1965's King Seiko Watch Returns to Celebrate 140 Years of Top-Shelf Watchmaking
Only 3,000 pieces of the classy timepiece will ever be made.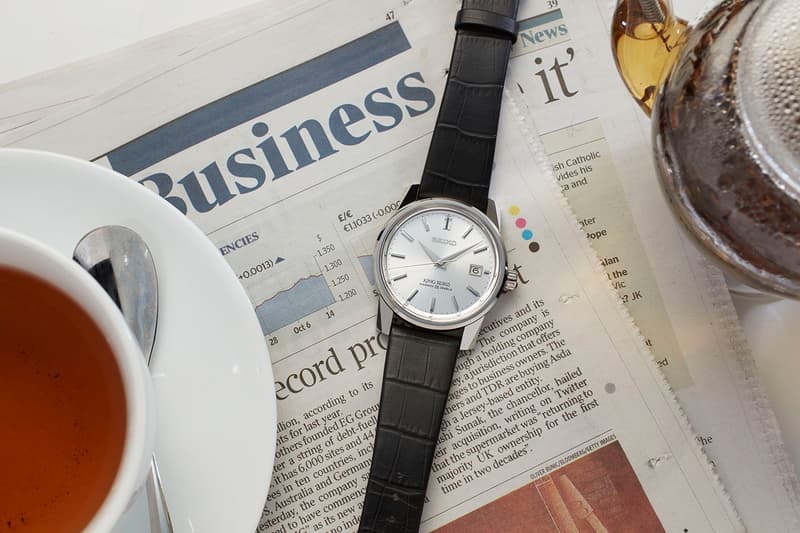 1 of 4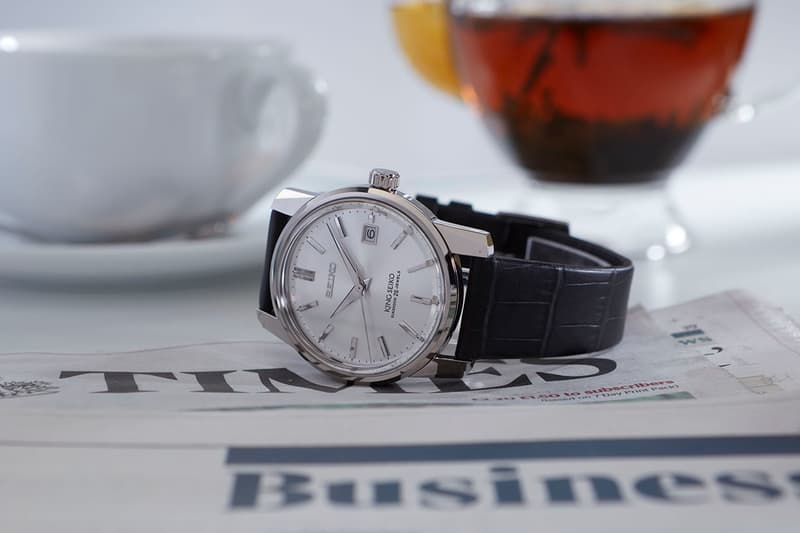 2 of 4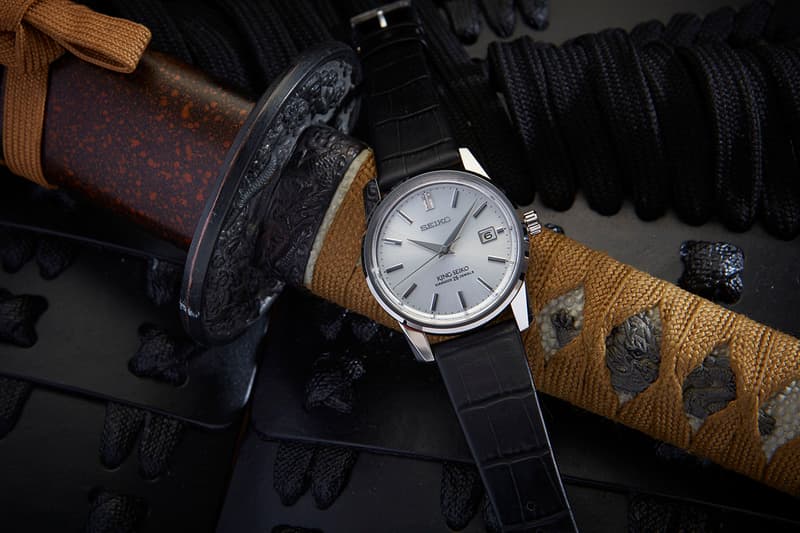 3 of 4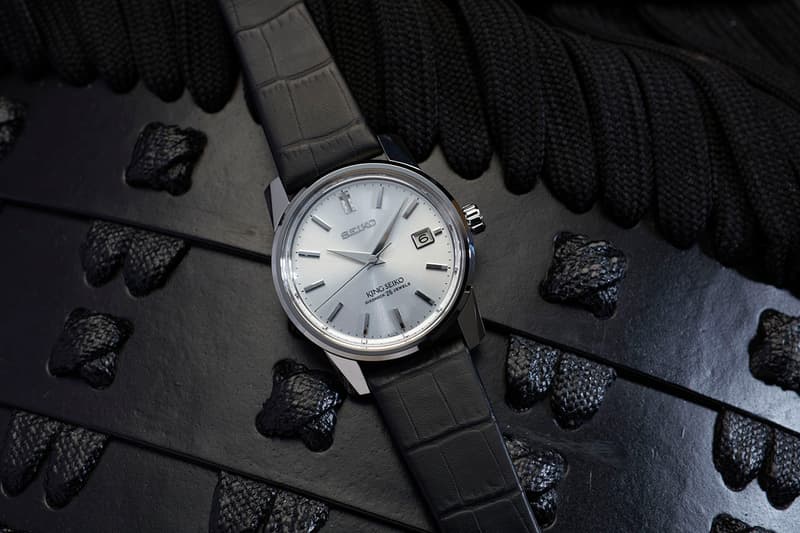 4 of 4
As Seiko gears up to celebrate 140 years of timeless timepieces in 2021, the Japanese watchmaker has delved into its archives to dig up an old favorite. The '60s were a fruitful era for Seiko, as it introduced the first Grand Seiko and automatic chronograph during the decade, but the company has its eye on another model to ring in the new year, crafting a faithful reproduction of the 1965 King Seiko KSK.
Demonstrative of Seiko's mastery within the field of higly-accurate mechanical timepieces, the King Seiko KSK sports contemporary tech alongside classic detailing, like the flat dial with faceted indexes set in a slick round face. Nearly as slim as the original and boasting a new date window, the revised King Seiko KSK's contours mirror the original in nearly every other conceivable manner, down to the Keing Seiko branding and shield logo on the case back and buckle just like the original. Sturdy coating protects the case from nicks and damage to ensure that the new iteration lasts at least as long as its inspiration.
The 1965 King Seiko reproduction launches in January 2021 on Seiko's site and stores in a strict edition of 3,000 units.
Recently, Seiko introduced two spacey editions of its Astron timepiece.