Fans Can Now Purchase the First Ever Giant Book of Legendary NBA Poster Dunks
The first edition of 'POSTERIZED' is available for pre-order now.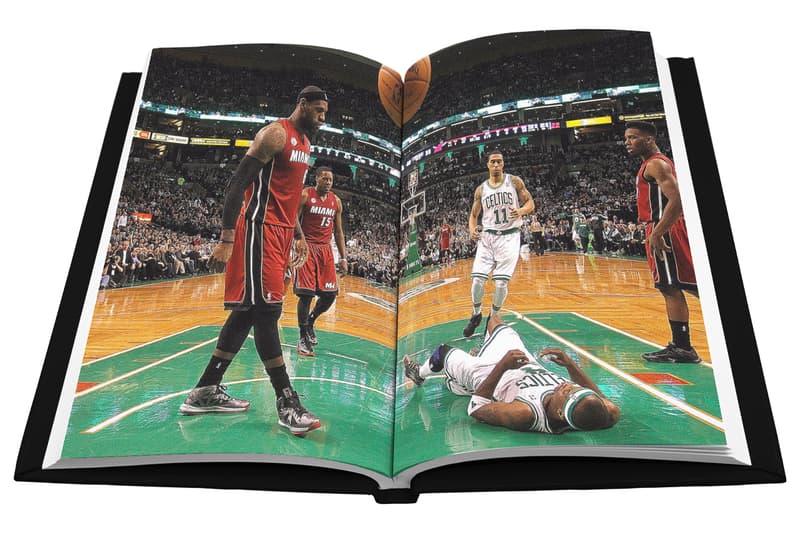 Power Move Publishing has put together some of the most iconic NBA poster dunks into giant-sized coffee table books for basketball fans to relish over.
Titled POSTERIZED, the book weighs over nine pounds and is set to be the largest basketball photography book and the first-ever book to exclusively feature dunk photos. The book allows fans to flip through decades of legendary slams across all eras of basketball history.
The project is put together by an independent publisher, Power Move Publishing and has been a labor of love getting int developed in the past year. The book features multiple stories, interviews and anecdotes from NBA legends, sports historians, photographers and fans over the years. Major dunkers including Giannis Antetokounmpo, Anthony Davis, LeBron James and Shaquille O'Neal are included in this book.
Having received permission and participation from several legendary sports photographers like Andy Bernstein and Nat Butler, the first-edition, crowdfunded pre-order is now available at Kickstarter for $275 USD.
In case you missed it, Spalding's newest basketball hoop can be assembled in under 30 minutes.