One-Off Ferrari LaFerrari Could Fetch $3.45M USD at Auction
The Italian hybrid hypercar proved to be a wise investment.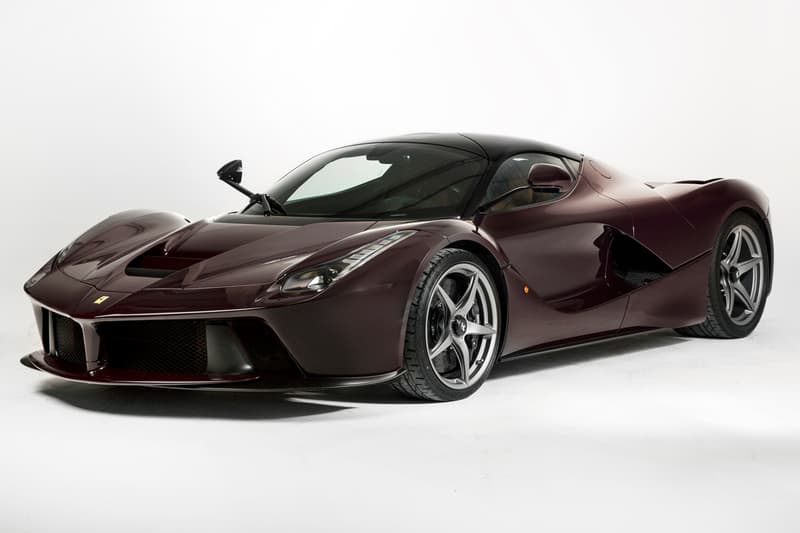 1 of 10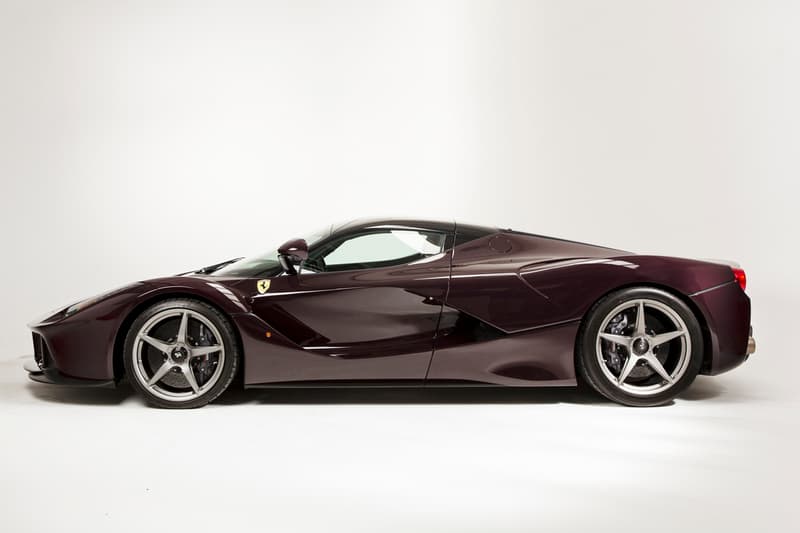 2 of 10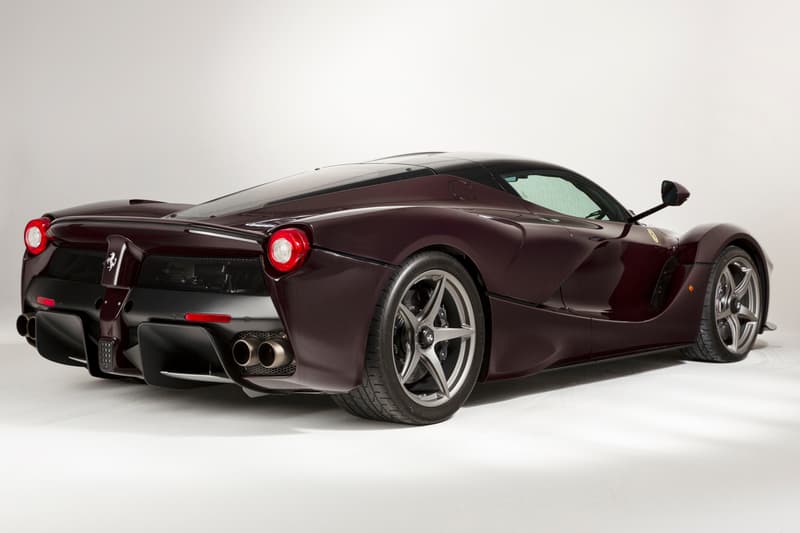 3 of 10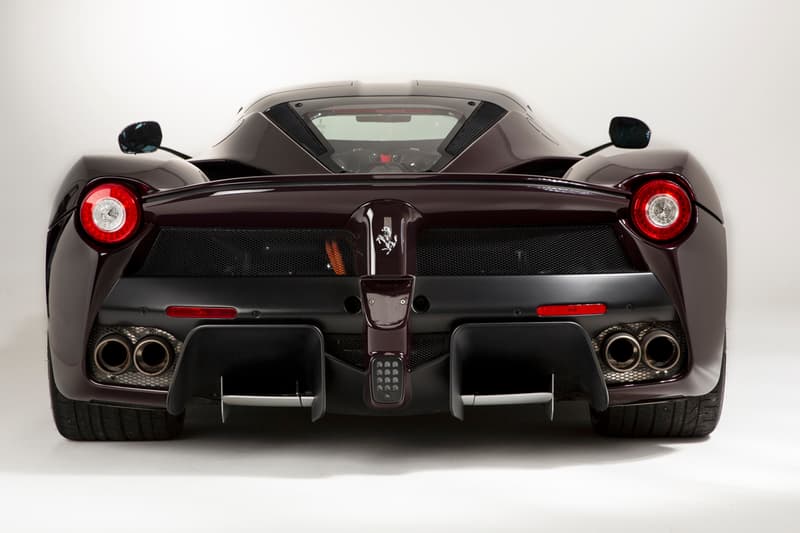 4 of 10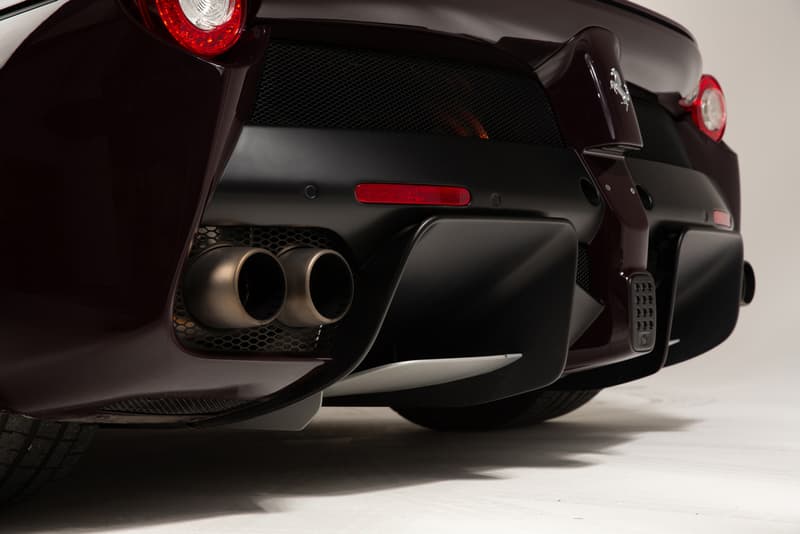 5 of 10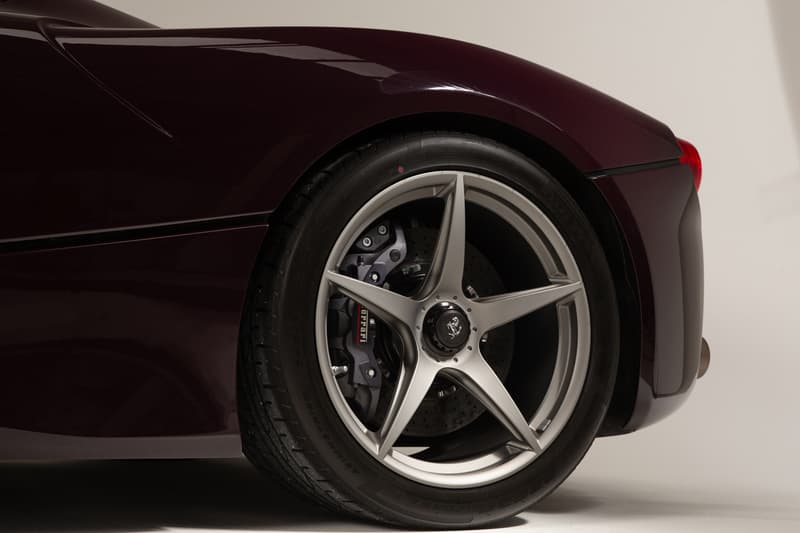 6 of 10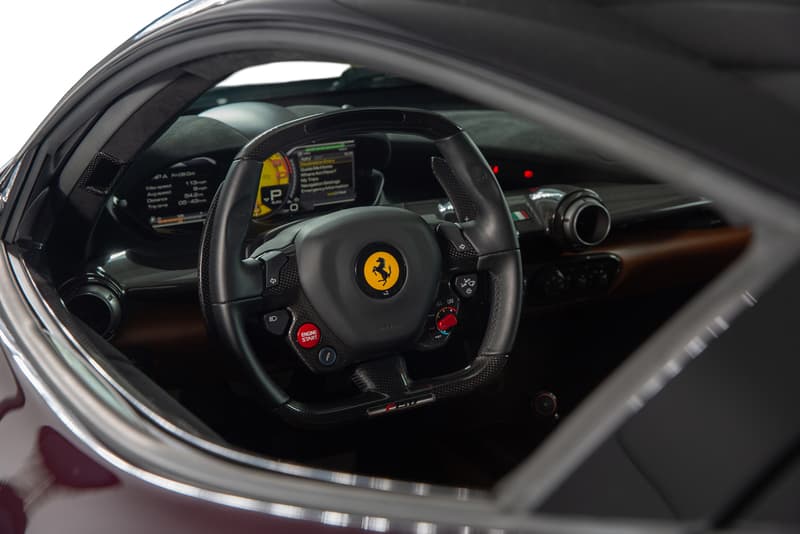 7 of 10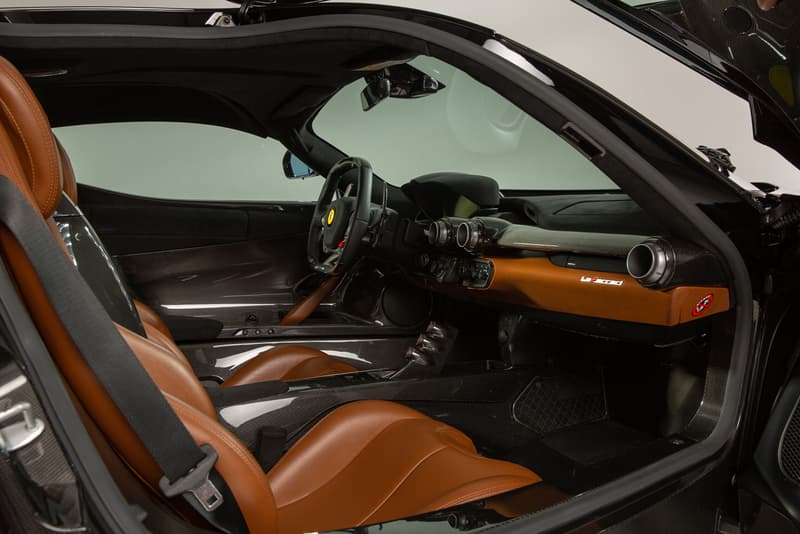 8 of 10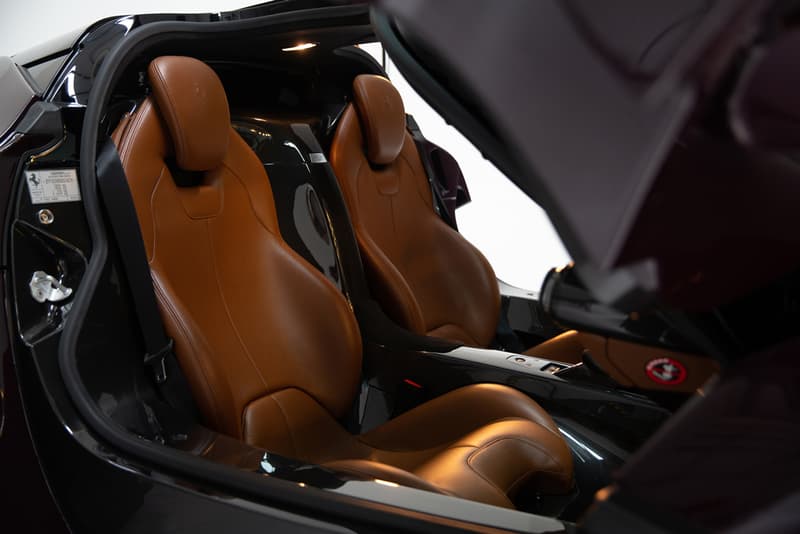 9 of 10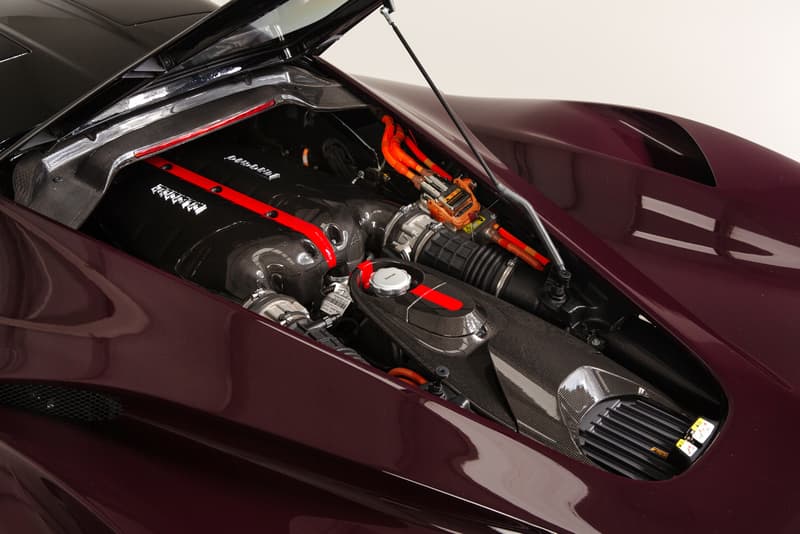 10 of 10
The Ferrari LaFerrari stands alongside the McLaren P1 and Porsche 918 Spyder as one of the best modern hybrid hypercars in the world, and with just 499 ever made, it's also one of the rarest. Now, a one-off example featuring plenty of special made-to-order touches has been listed at RM Sotheby's upcoming auction in London, and as expected, it's going to cause quite the stir in the bidding room.
What makes this LaFerrari so special is that it's finished in a one-of-one special-order paint job of "Vinaccia," which is like a dark berry red, over a "Pelle Chiodi Di Garofano" leather interior. This colorway is a replica of the tones found on two of the owners' classic Ferraris, and on the LaFerrari, it gives the contemporary hypercar an air of tradition, almost as if it honors the cars that came before it like the Enzo and F40.
Additionally, the front splitter, side skirts, and rear diffuser were all finished in satin black, while optional extras such as "Grigio" five-spoke rims, an automatic suspension lifter, "Nero"-finished brake calipers, Ferrari track telemetry, track inner cams kit, embossed Prancing Horse logos on the headrests, an integrated audio system, F150 plaque on the steering wheel, "Rosso" button surrounds to the center bridge, and Topaz self-healing paint protection film on the entire exterior have all been fitted.
Of course, the car comes fitted with its 6.3-liter V12 that's mated to an electric KERS motor, which comes together to deliver 949 HP and 663 ft lb of torque — sending the car to 60 MPH in just 2.4 seconds.
As expected, the LaFerrari isn't going to sell for cheap. It cost from $1.3M USD when new, and has proven to be a good investment as it's now estimated to sell for between $3,050,000 USD and $3,450,000 USD. Take a closer look at the car above, and find out more online before it hits the auction block on November 6.
In case you missed it, check out the latest issue of DRIVERS.