Square Enix Opens London Mobile Gaming Studio and Announces New 'Avatar: The Last Airbender' Title
There's also a new 'Tomb Raider' game in the works.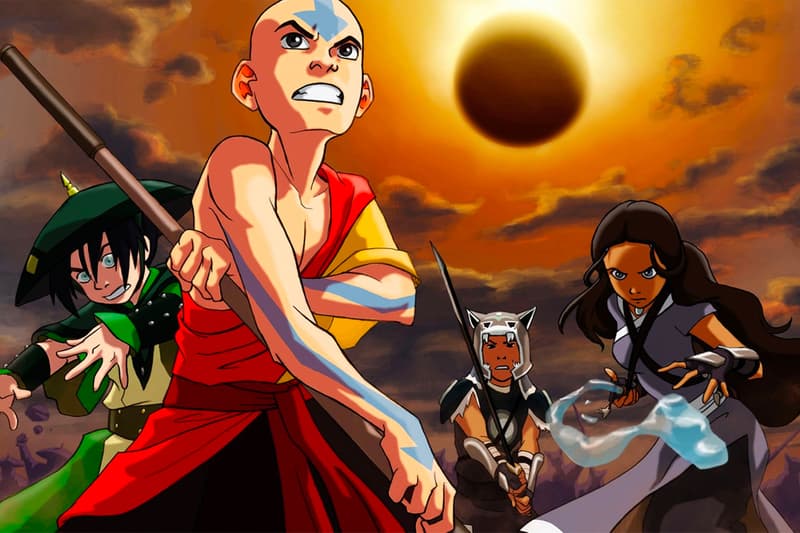 Renowned video game developer Square Enix is now diving deeper into the mobile gaming industry with the launch of a new studio in London.
Aptly named Square Enix London Mobile, the new endeavor focuses specifically on creating "high-quality, free-to-play mobile games" that tap into some of its parent company's massively popular IPs. To begin with, the studio will be working on two new titles based around Nickelodeon's Avatar: The Last Airbender and the Tomb Raider franchise. While information regarding the former remains scarce at this point, the game is currently being worked on alongside Vancouver's Navigator Games, the studio behind other titles such as Iron Maiden: Legacy of the Beast.
As for Tomb Raider Reloaded, the mobile game will allow fans to play as Lara Croft once again while adventuring through booby-trapped tombs with her signature dual pistols. The game was originally set to launch this year but due to production delays, it'll now arrive sometime in 2022.
We're excited to announce that Square Enix London Mobile will be a mobile-focused studio that will work on two of our upcoming titles from the Tomb Raider and Avatar: The Last Airbender universes.

Read more here: https://t.co/8MPXYcEaiY pic.twitter.com/B2AkwLwSWp

— Square Enix (@SquareEnix) October 20, 2021
Elsewhere in gaming, The Pokémon Company has released a new trailer for the upcoming Pokémon Legends: Arceus.