Jil Sander x UNIQLO +J FW21 Is a Masterclass In Tonal Layering
But will this be the last collection we see from the powerhouse duo?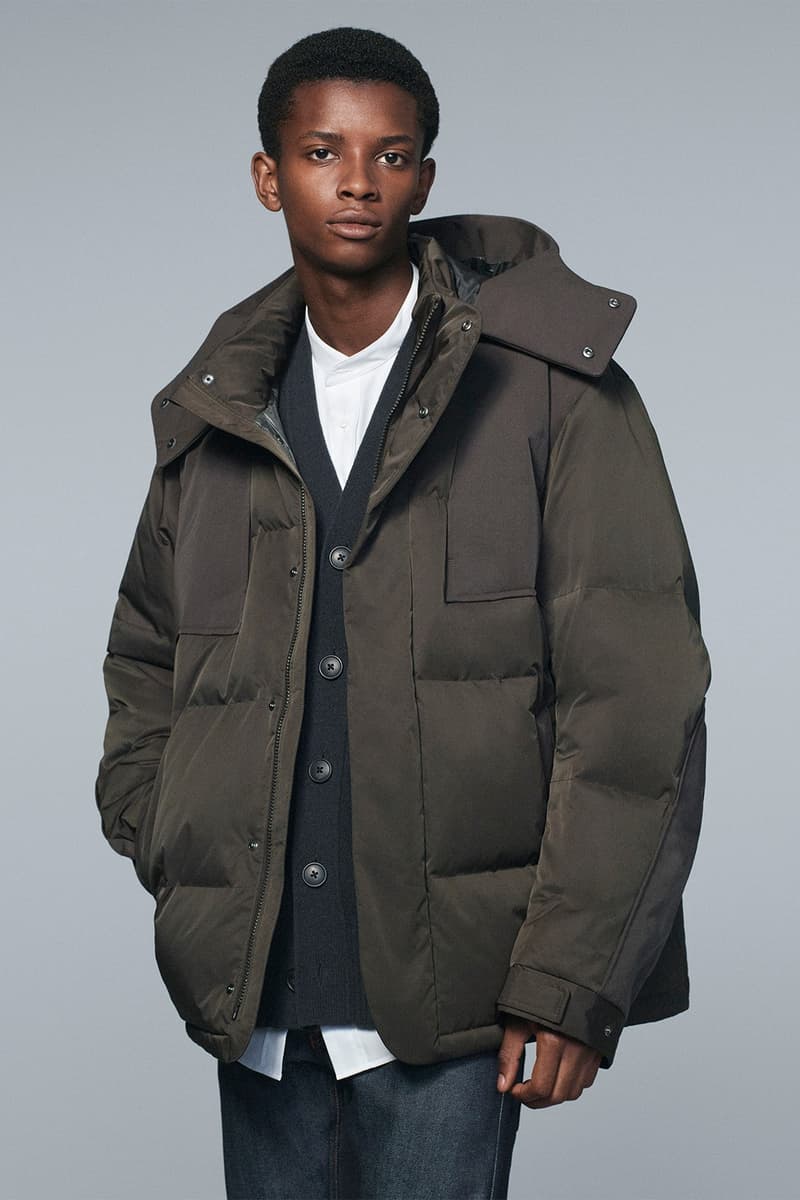 1 of 24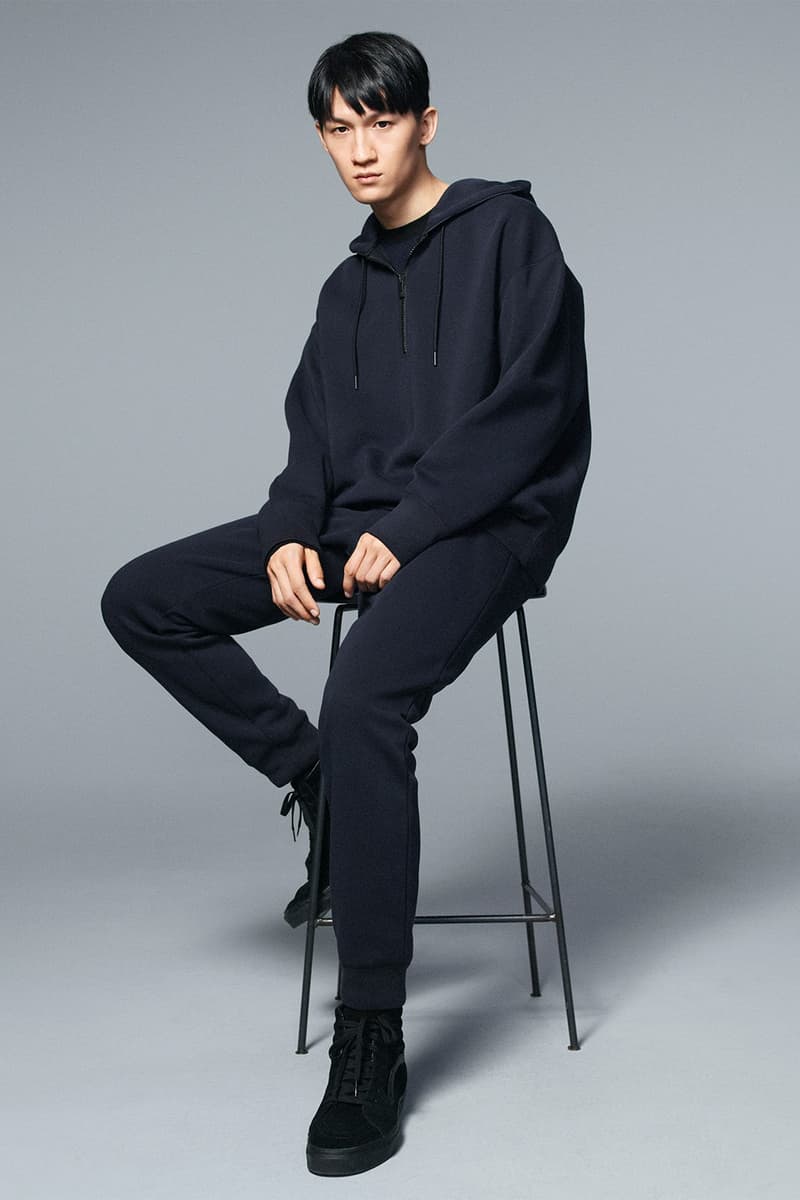 2 of 24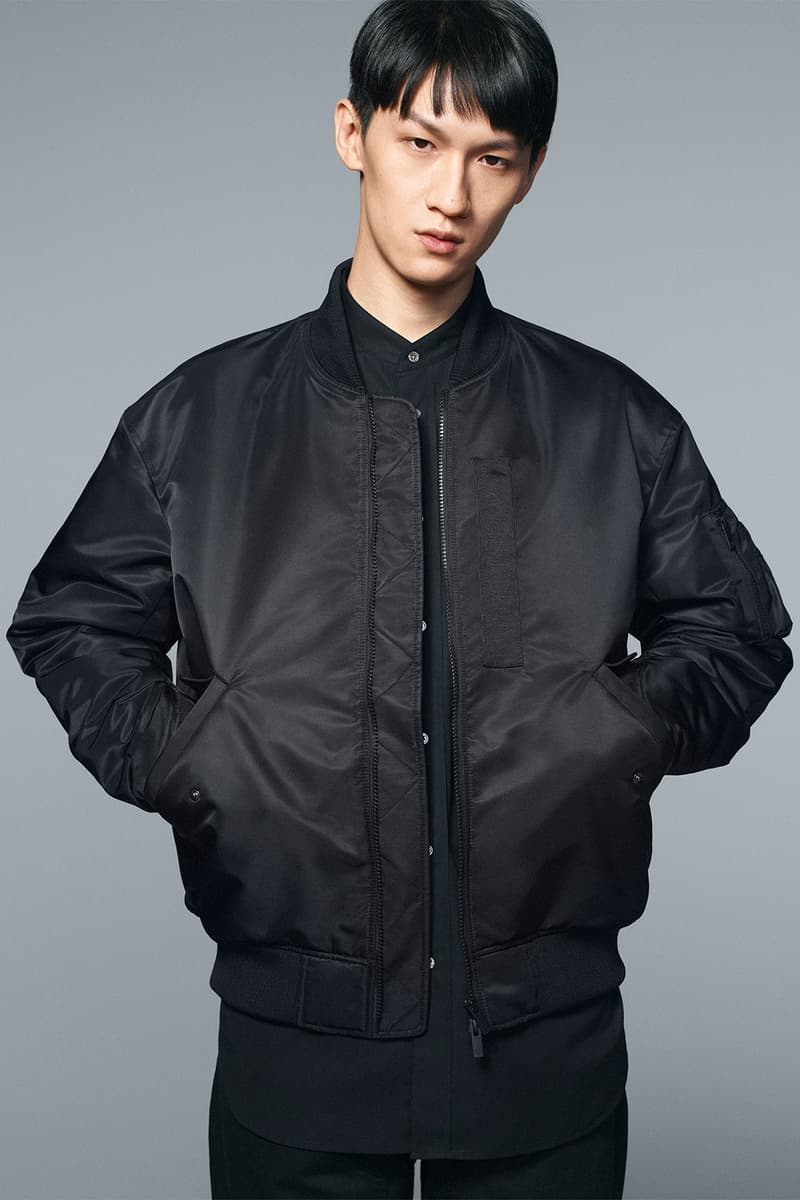 3 of 24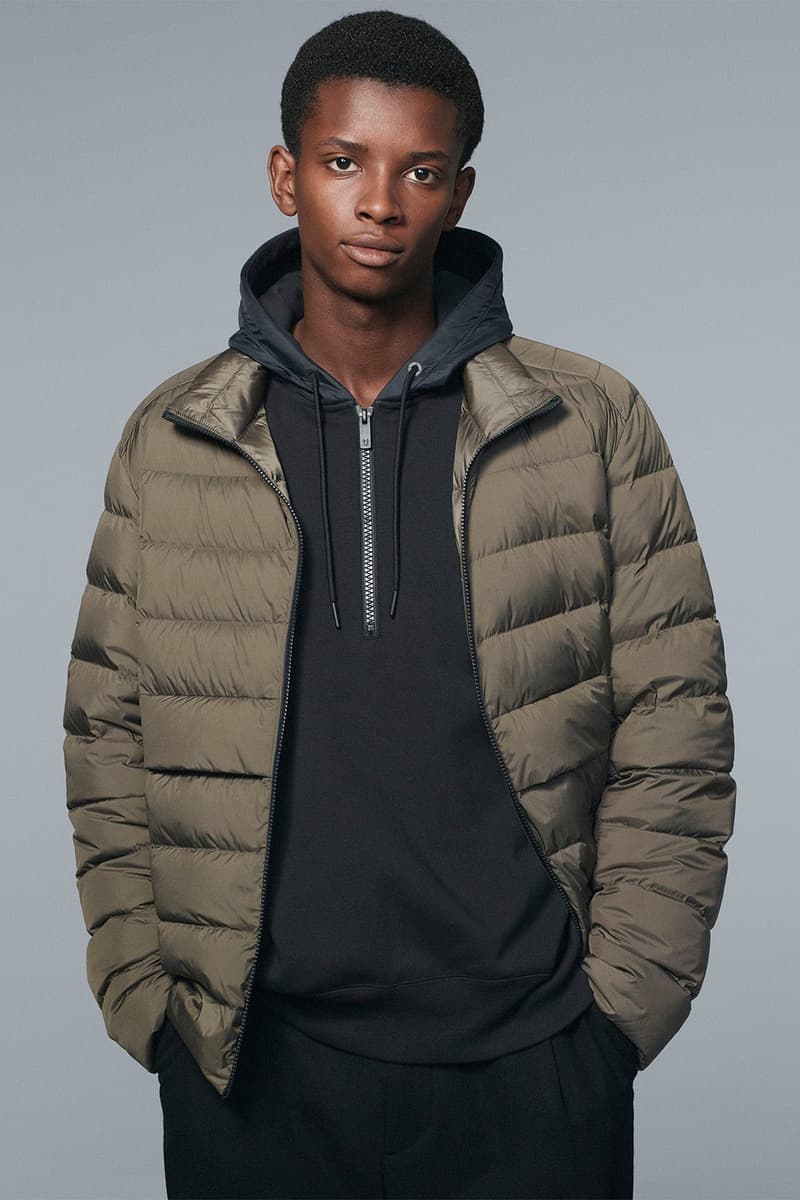 4 of 24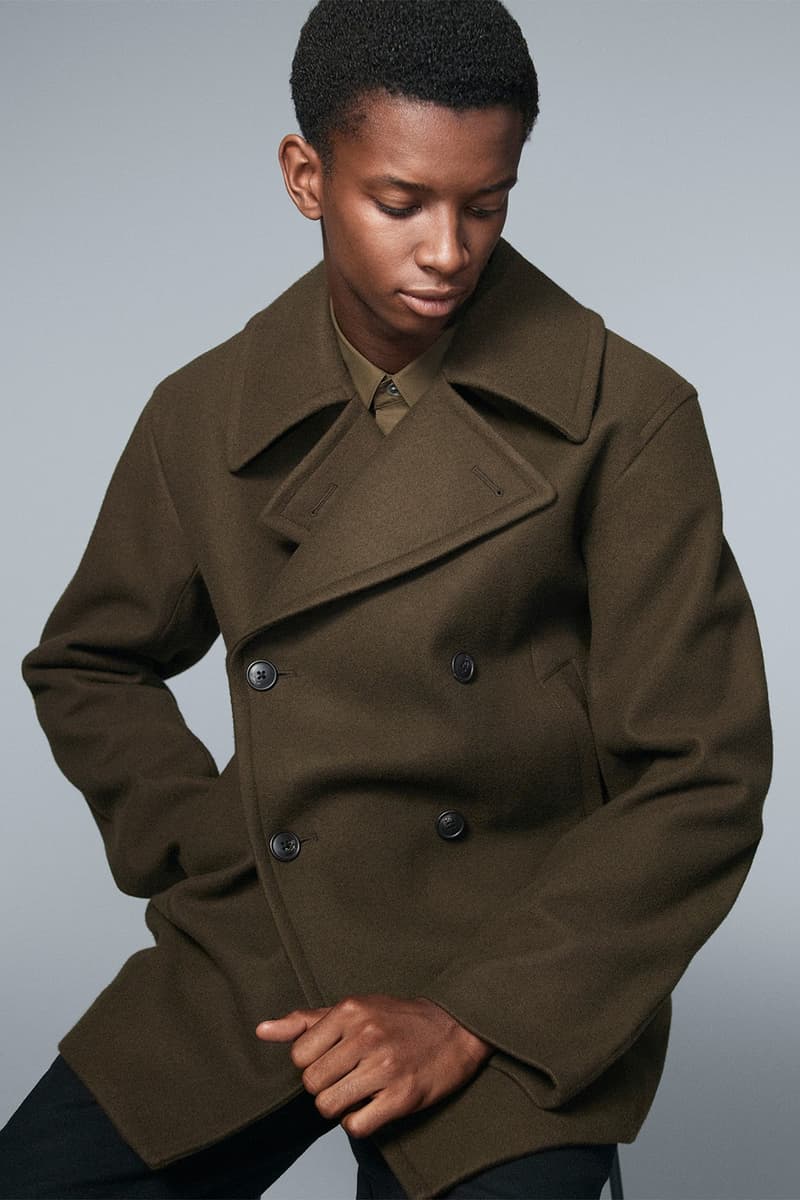 5 of 24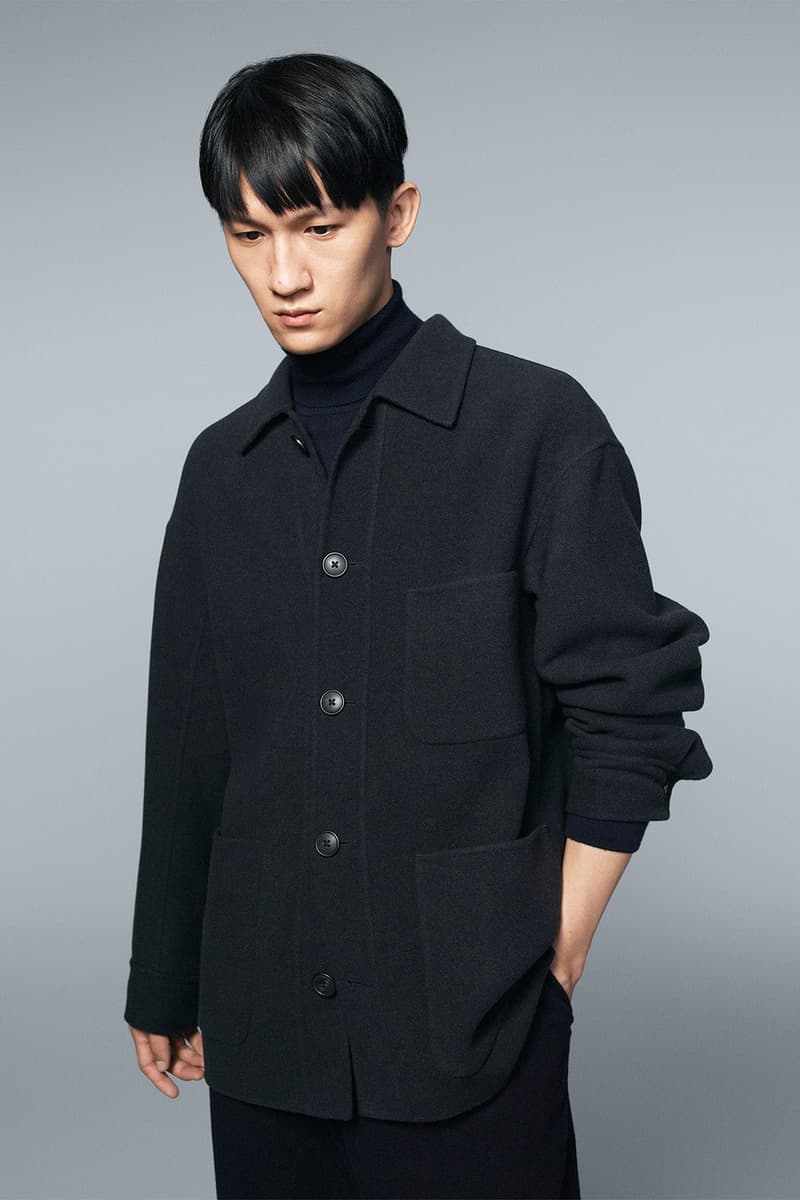 6 of 24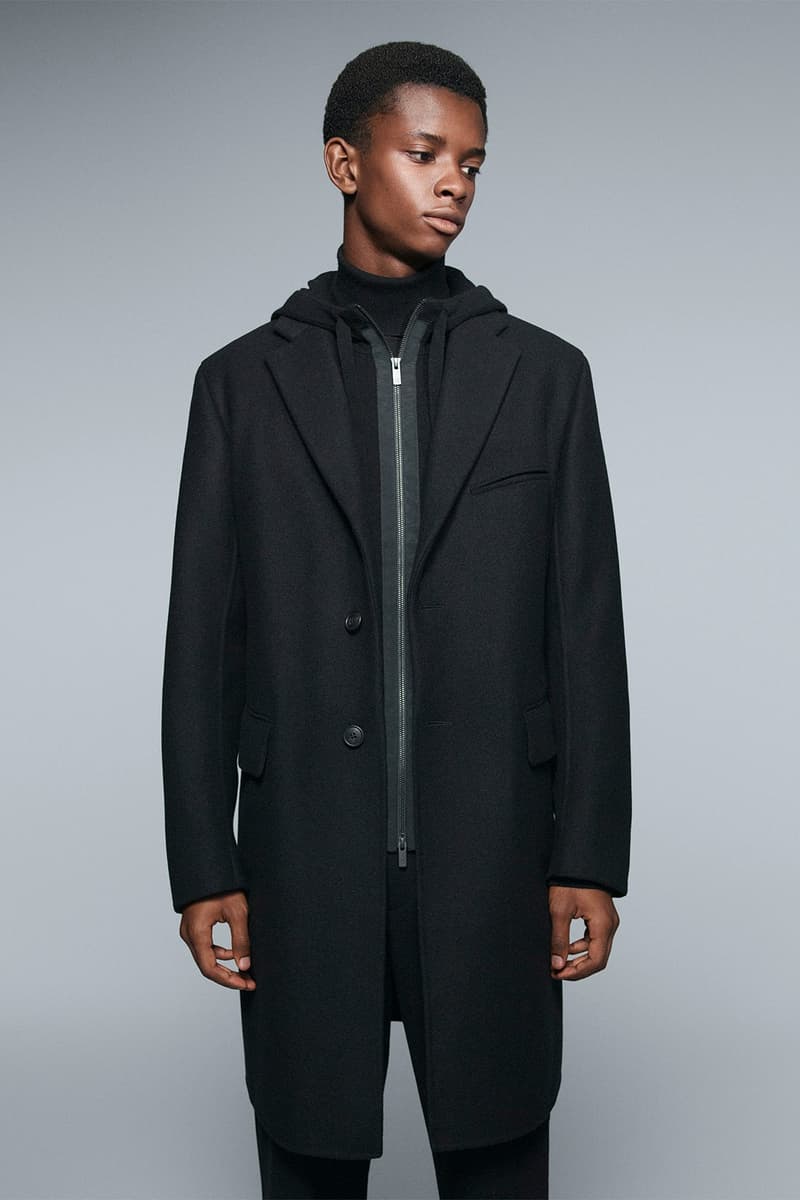 7 of 24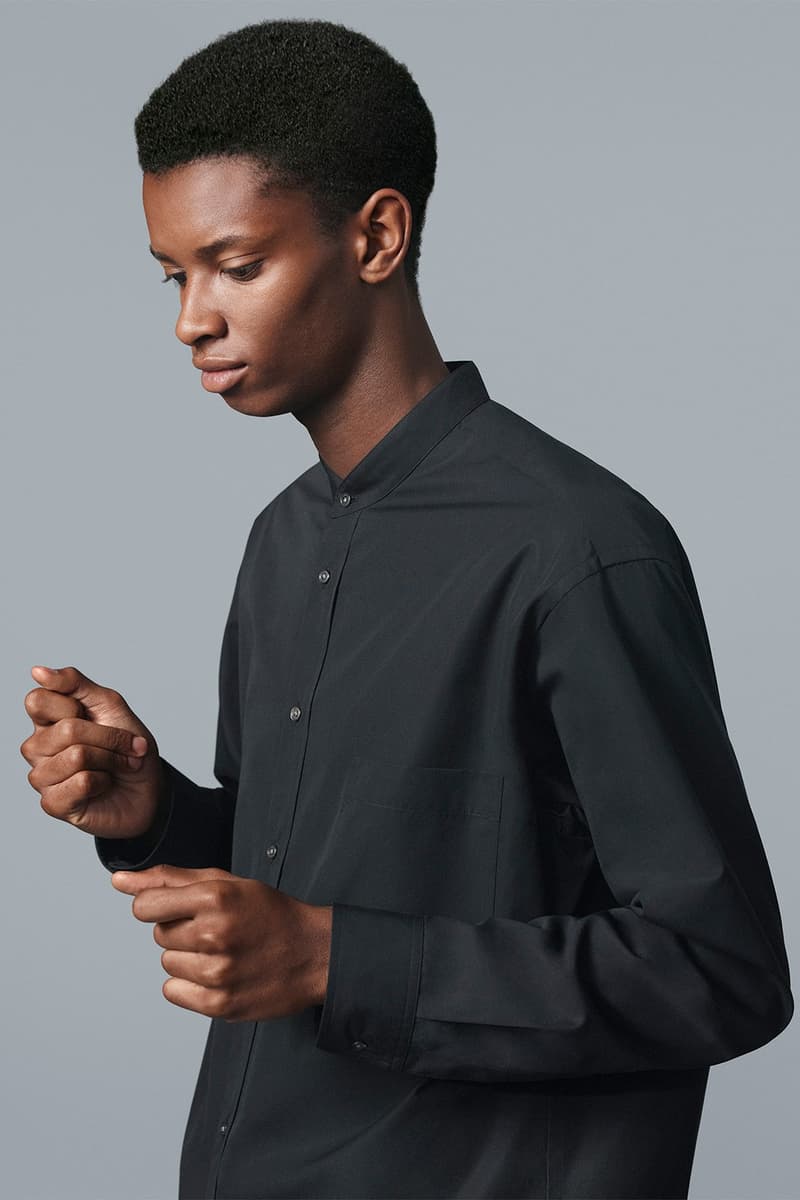 8 of 24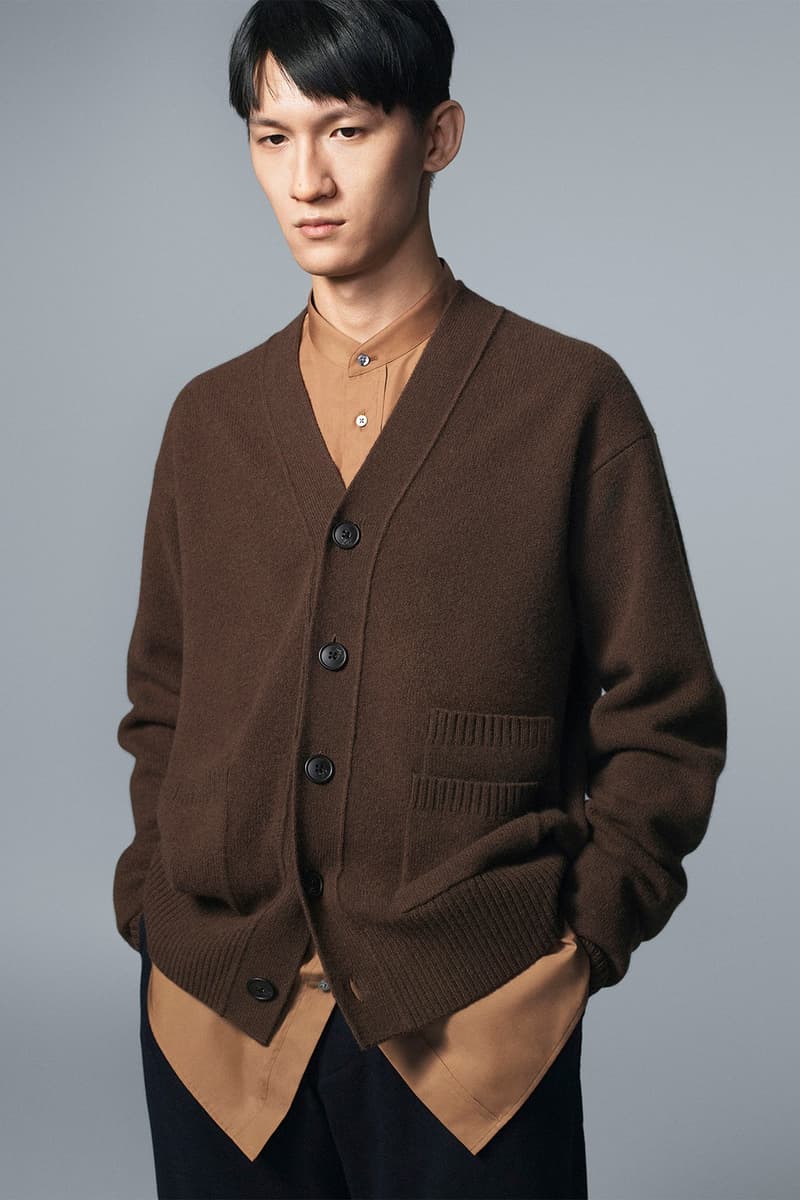 9 of 24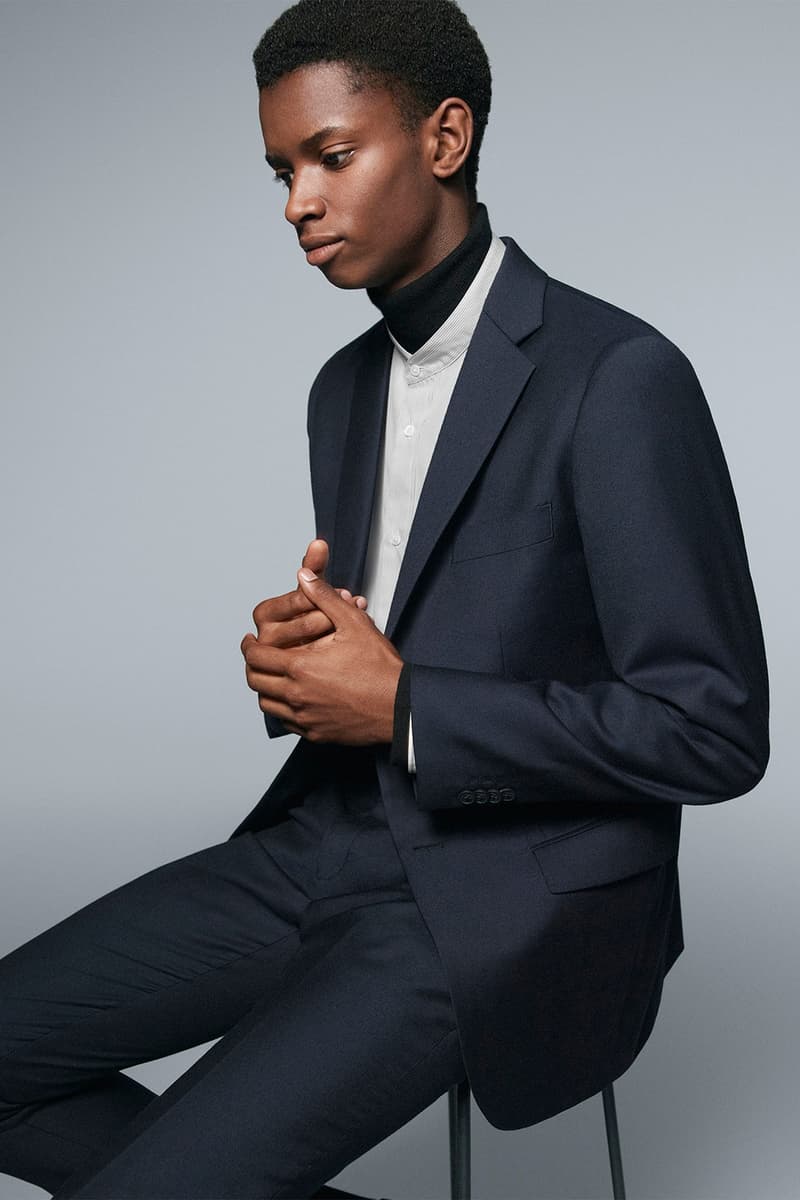 10 of 24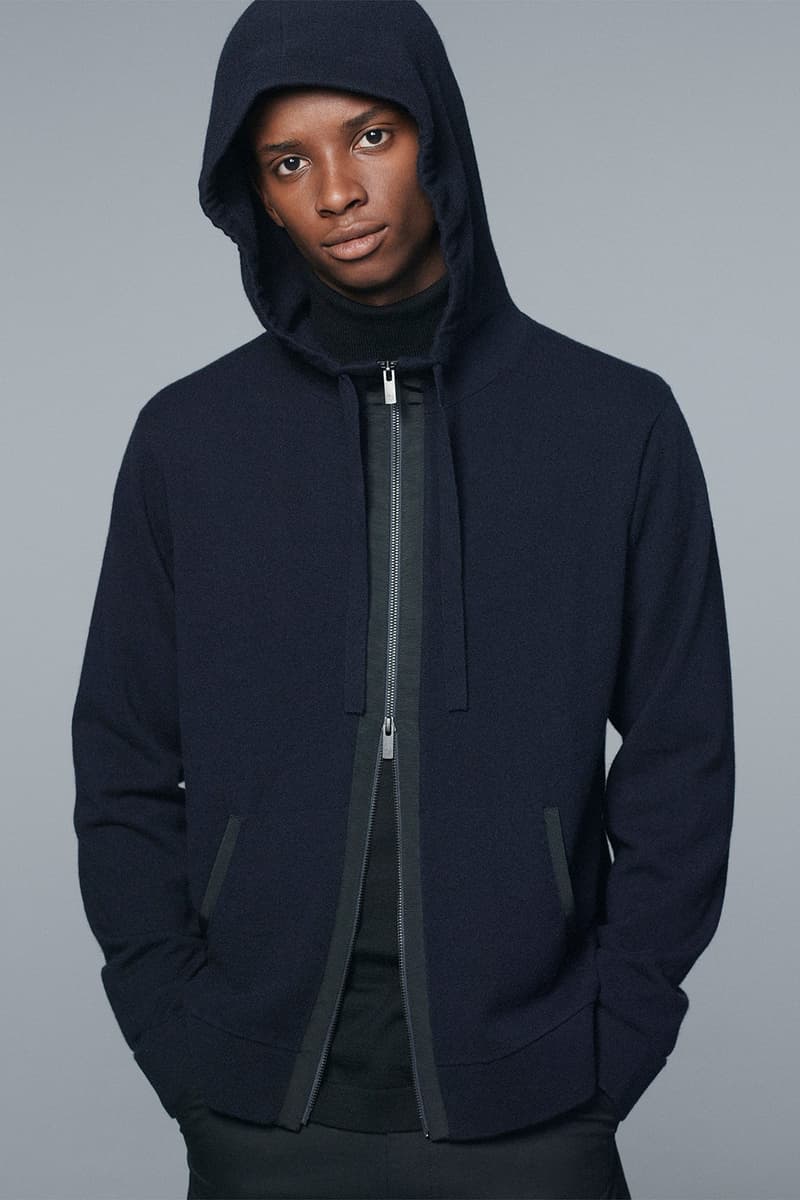 11 of 24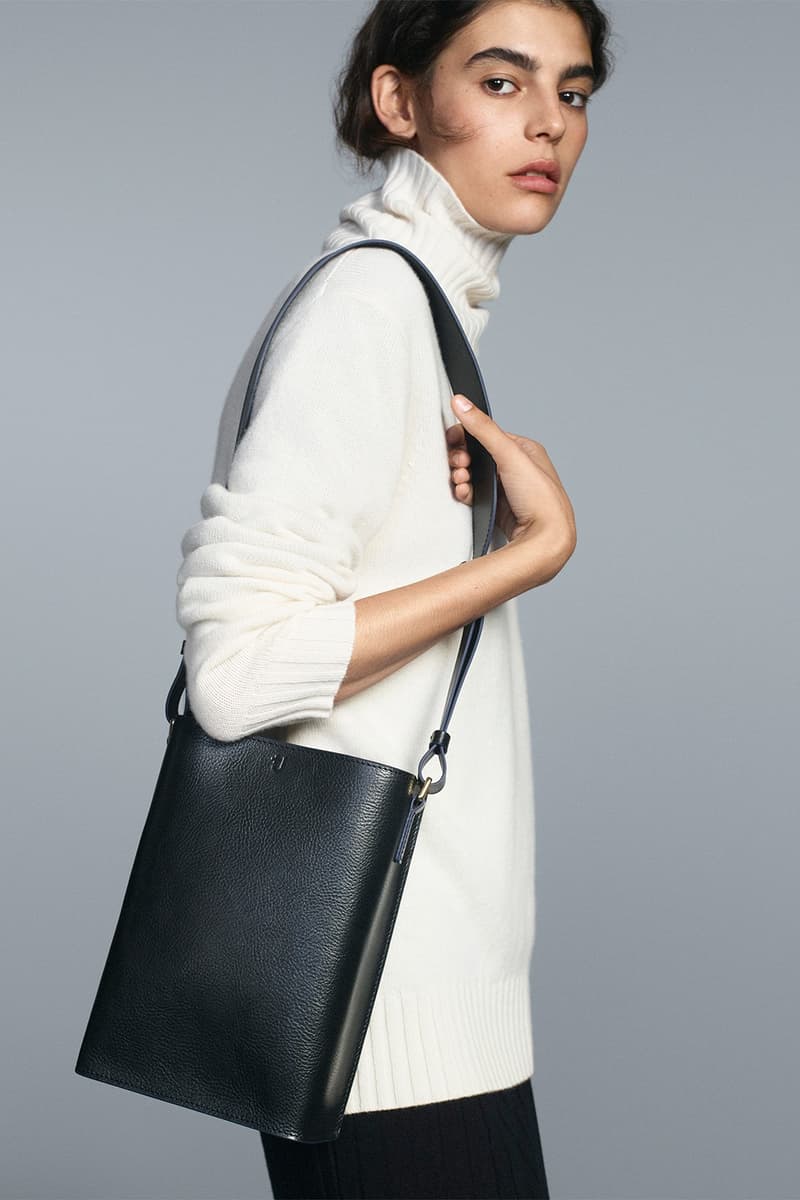 12 of 24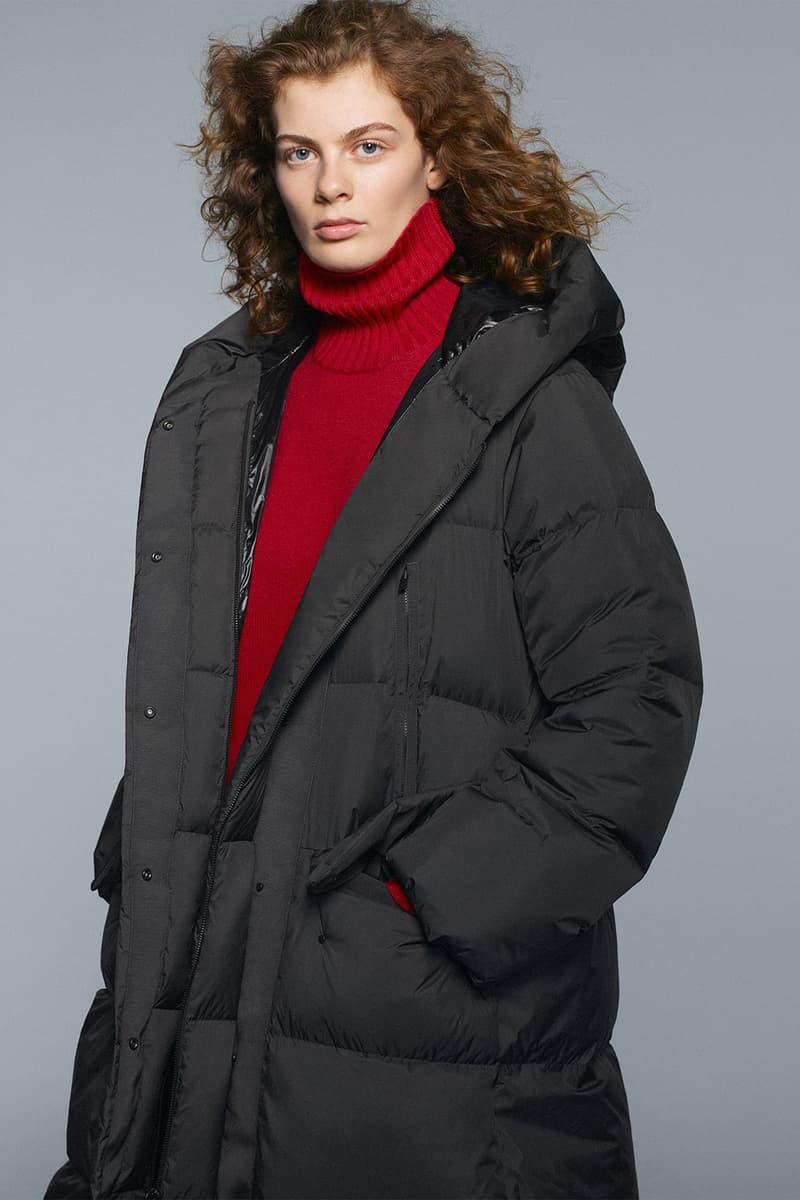 13 of 24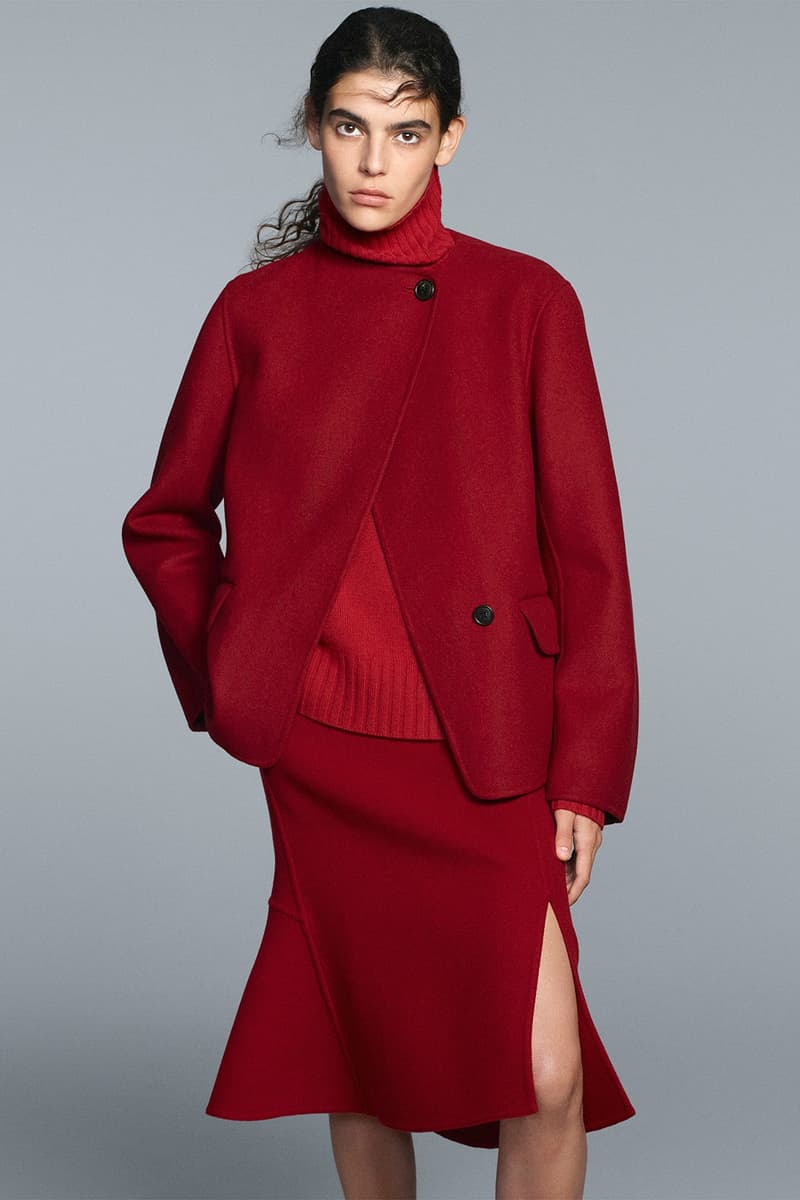 14 of 24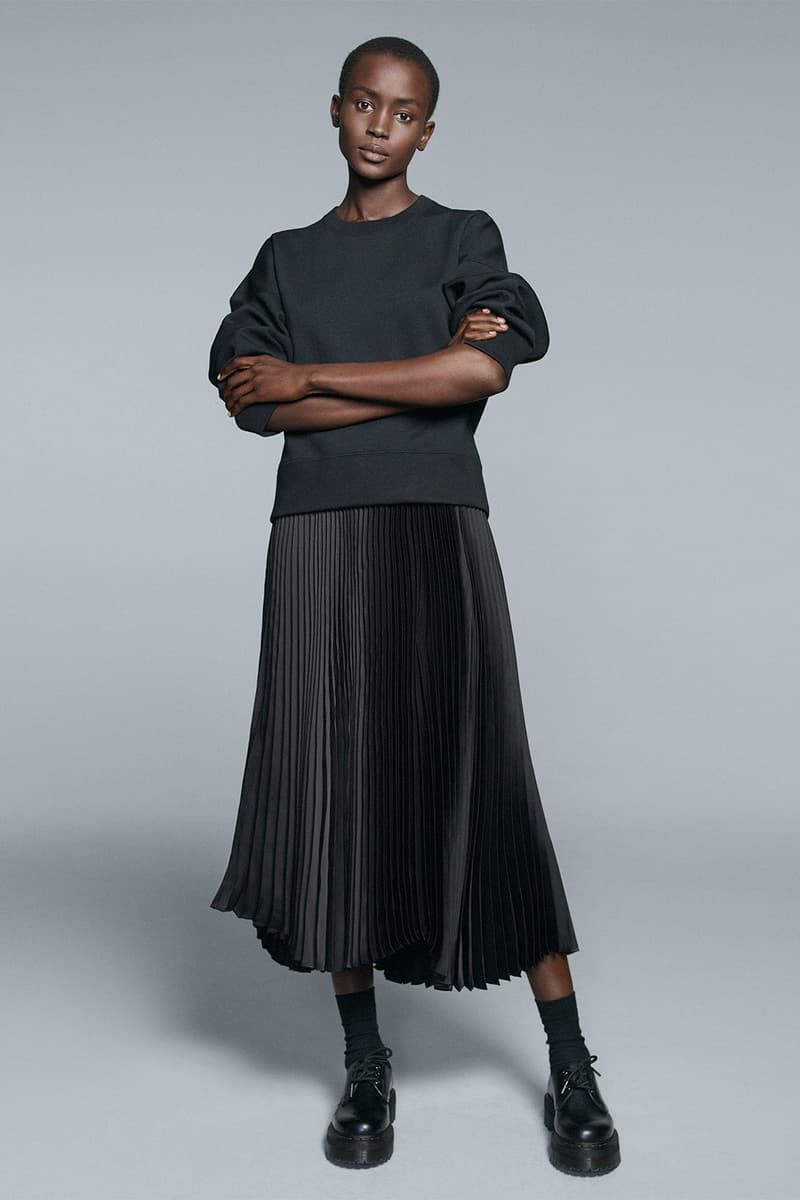 15 of 24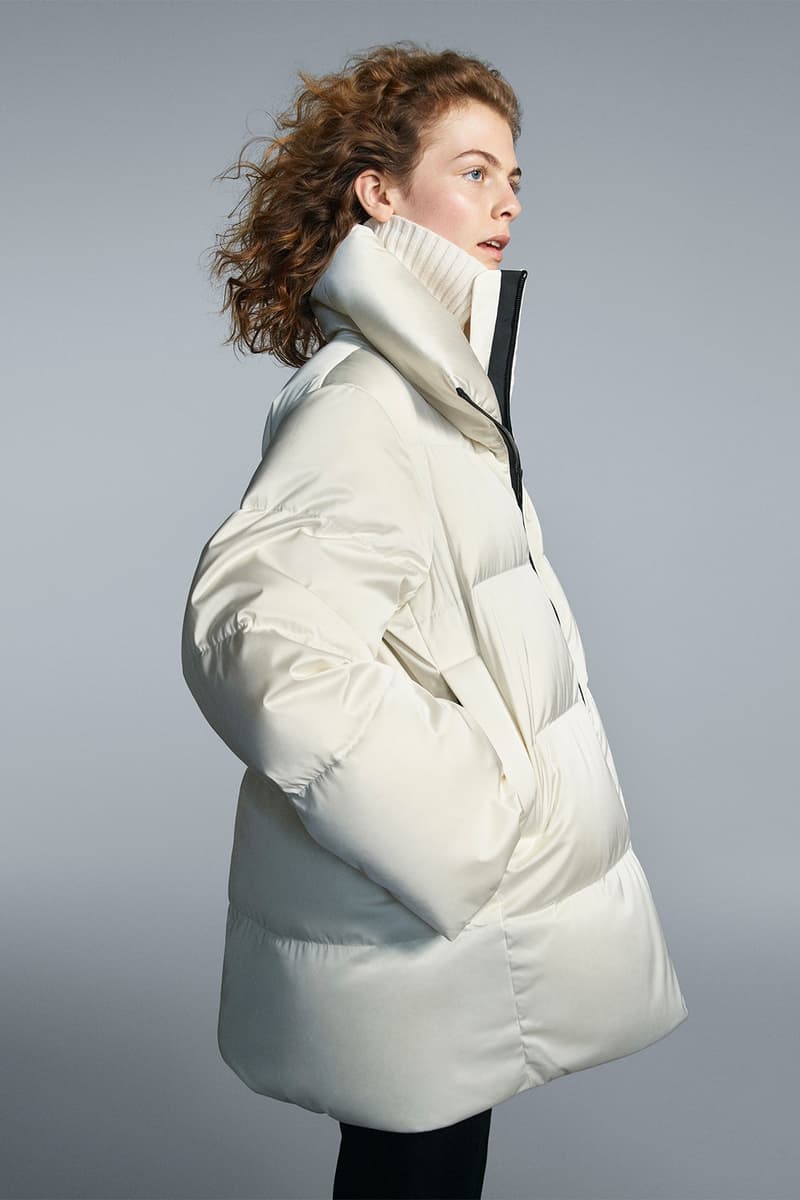 16 of 24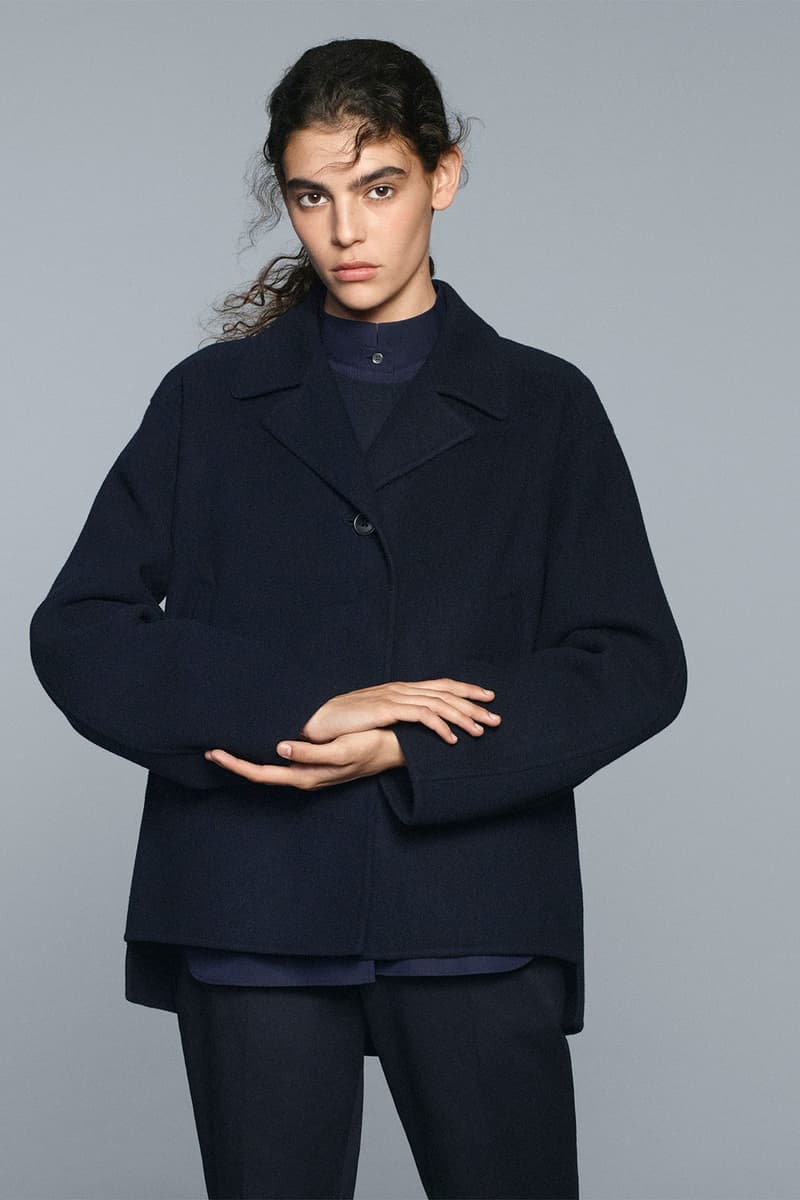 17 of 24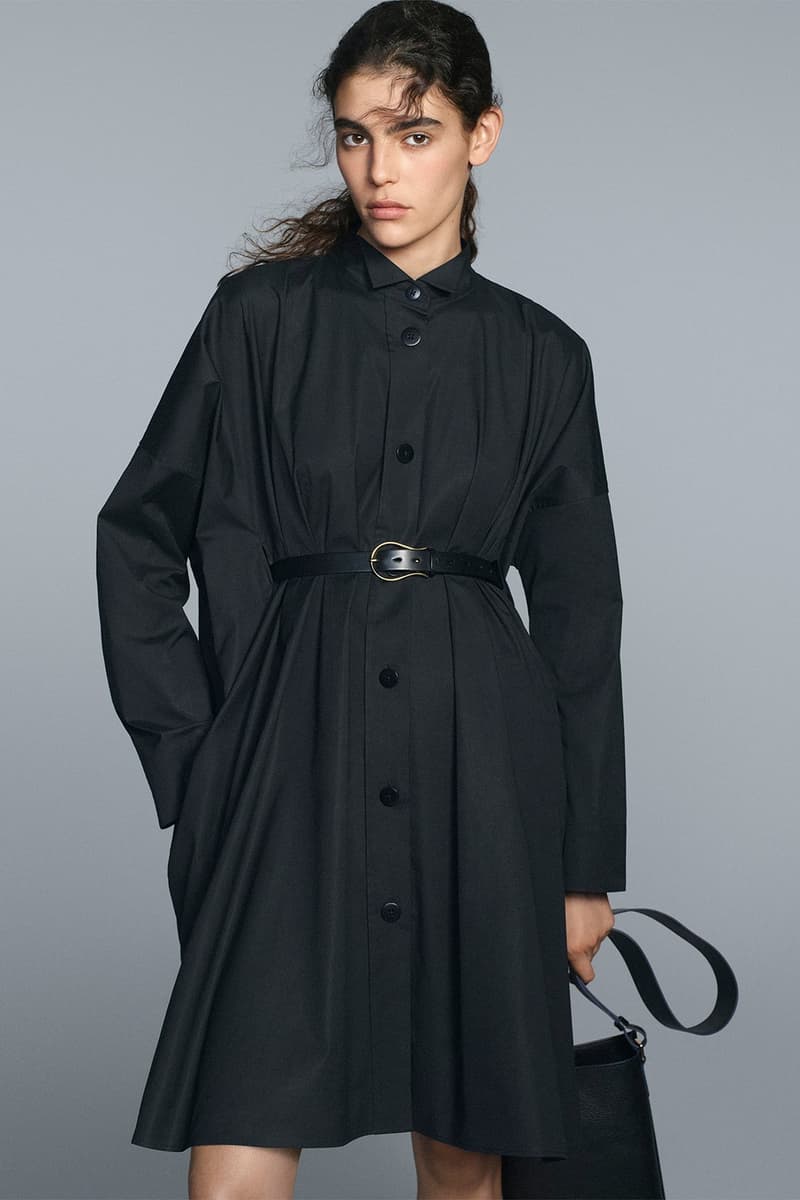 18 of 24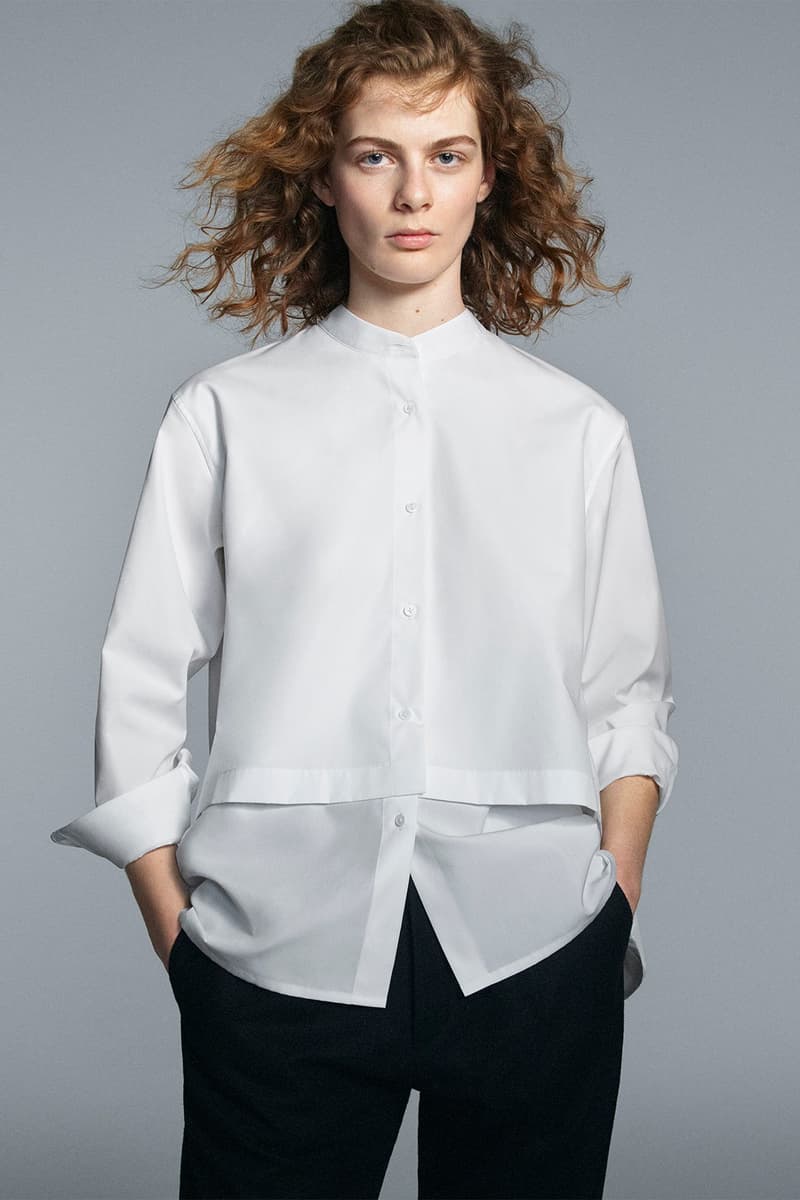 19 of 24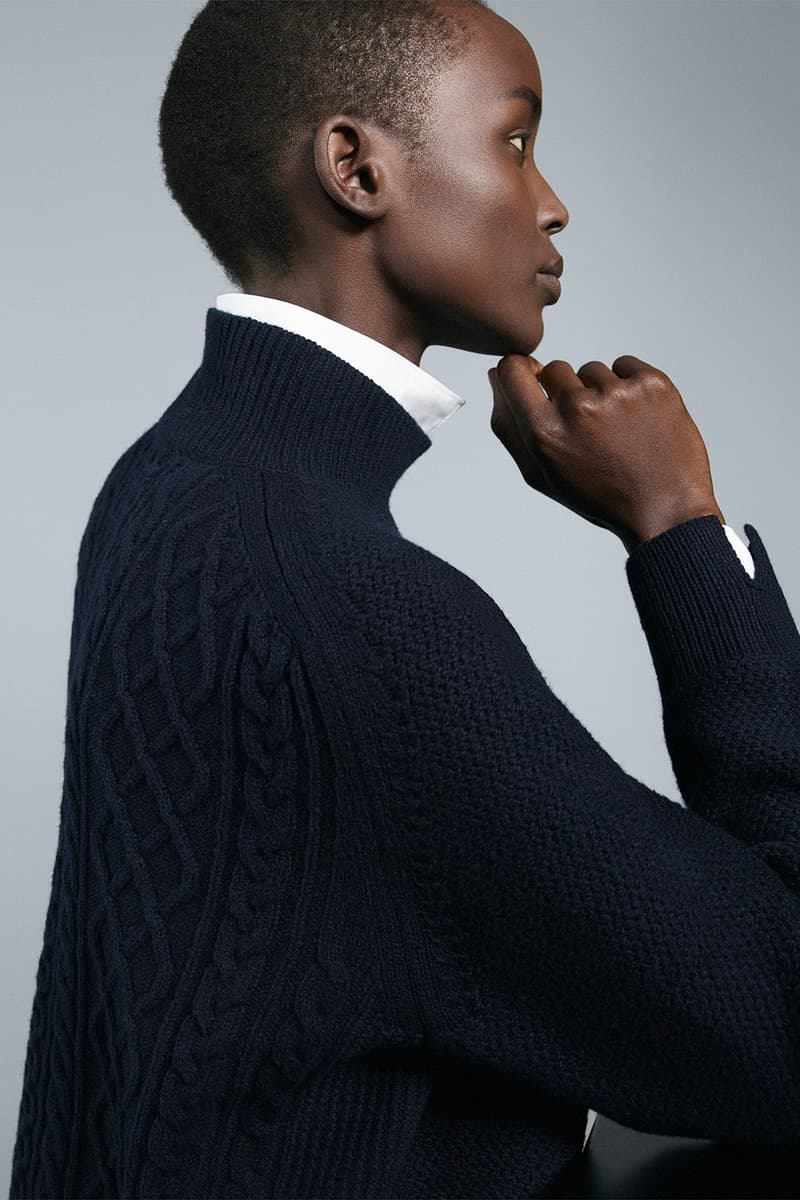 20 of 24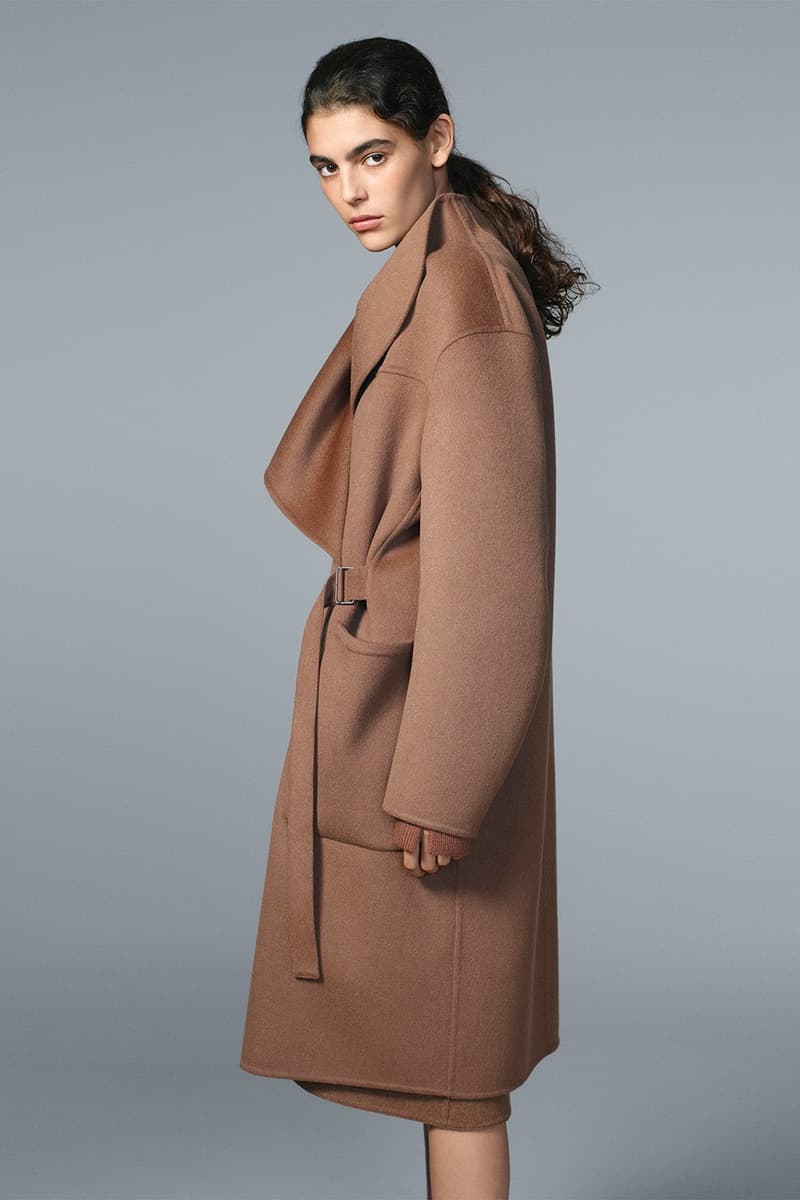 21 of 24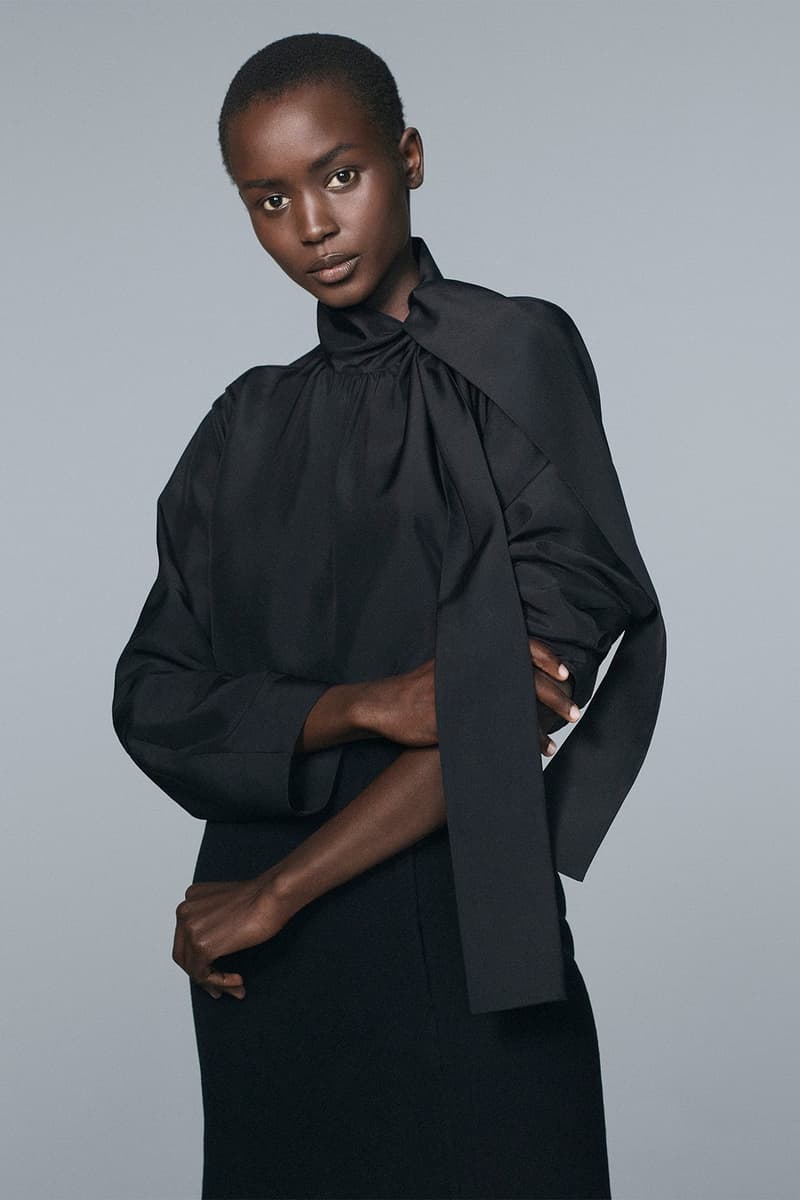 22 of 24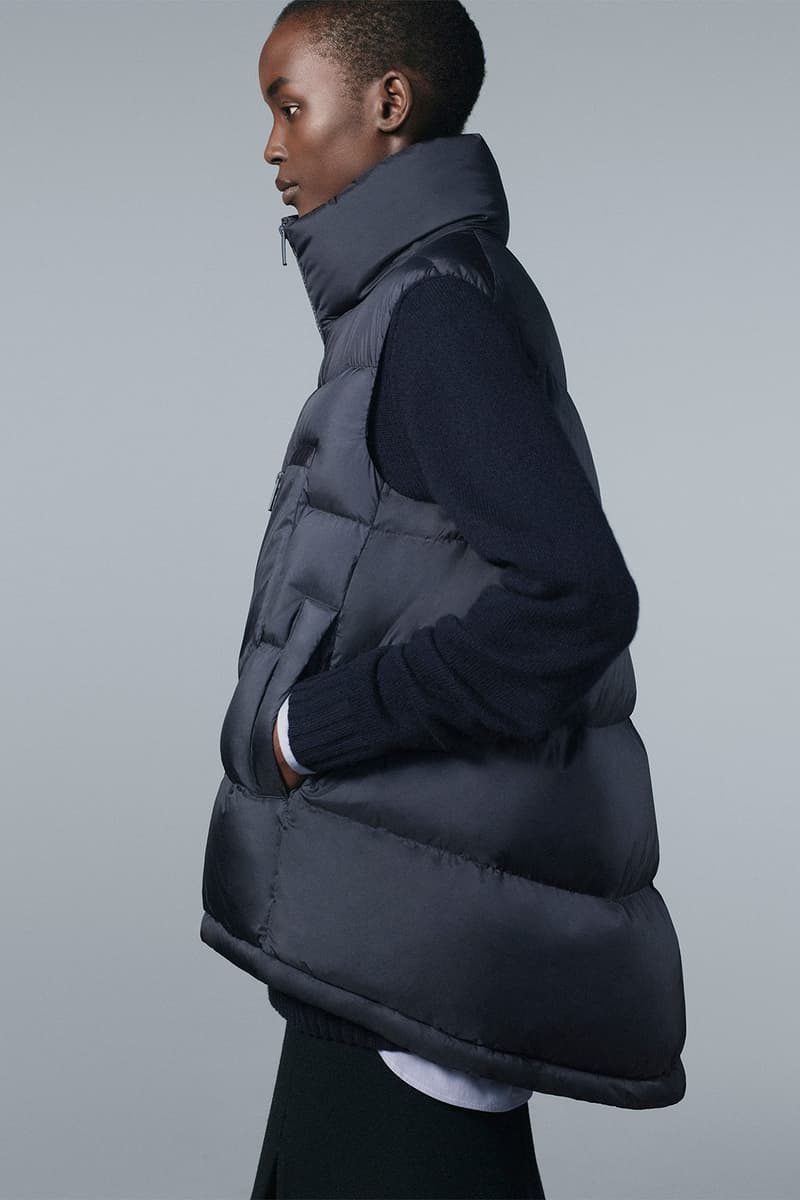 23 of 24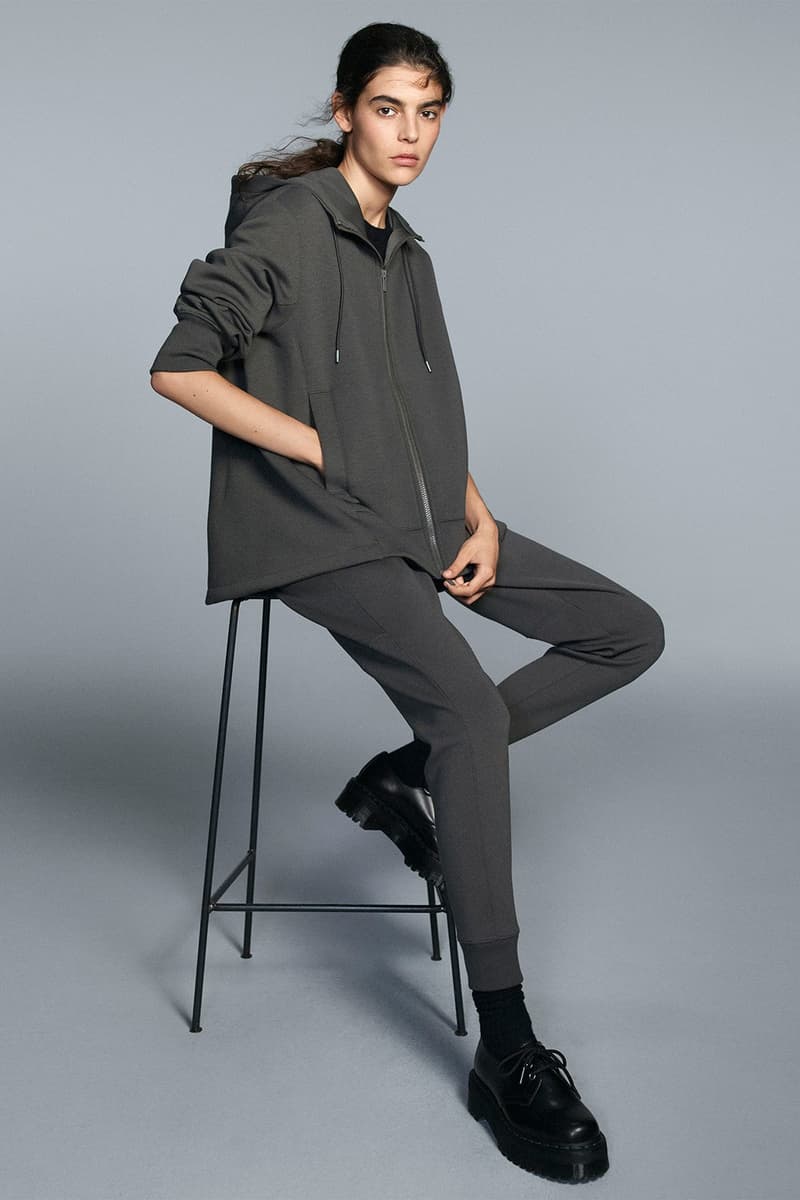 24 of 24
Jil Sander is back in toe with UNIQLO, unveiling the UNIQLO +J Fall/Winter 2021 collection following a teaser earlier this week. This season feels familiar, but is overshadowed by the statement "As we close a chapter, I wonder what the future looks like," which was stated by Jil Sander on Instagram earlier this year. Does it mean this is the last from +J, or perhaps will the post-pandemic climate proffer a new era for the duo, we don't know yet — but it hasn't stopped Jil Sander and UNIQLO from pulling off a stellar seasonal collaboration yet again.
For FW21, UNIQLO +J puts a big focus on outerwear, notably a padded puffer jacket that's tweaked with formal touches and a military-like aesthetic. A khaki duffle coat in wool acts as the most formal piece of outerwear this season, while a black bomber jacket is the most versatile, lending itself more to streetwear than the clean cuts and lines we often see in Jil Sander's work.
Aside from outerwear, the collection offers up a wool overshirt in black with asymmetric pockets, a cardigan in brown that also features asymmetric pockets — this time with the left side doubled-up like they are on a pair of five-pocket jeans — and of course, as per the +J formula, there's a slim-fitting suit, cozy seasonal essentials, and a wide range of women's pieces, notably a pleated skirt, a leather shoulder bag, and a cropped grandad collar blouson.
Jil Sander x UNIQLO's +J FW21 line will be available online and in stores on November 11 globally. Take a closer look at the collection above.
In other news, S.R. Studio. LA. CA.'s latest capsule is inspired by insects.