Warner Bros. Responds to Ruby Rose's Allegations of Hostile Workplace for 'Batwoman'
The actress had sustained multiple injuries during production.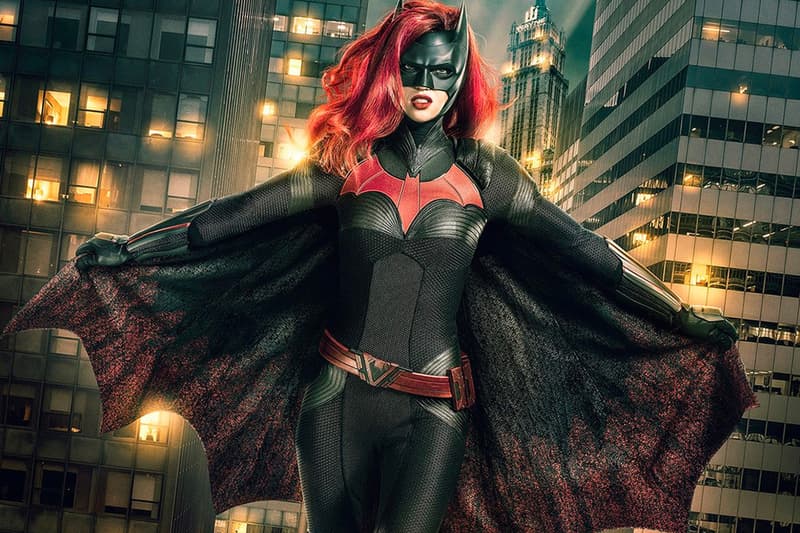 Warner Bros. has now issued an official statement in response to recent allegations made by former Batwoman actress Ruby Rose regarding unsafe and hostile work environments during the production of the show.
"Dear CW… Enough is enough," Rose wrote on Instagram in a series of stories yesterday specifically addressing Warner Bros. Television chief Peter Roth, showrunner Caroline Dries and producers Greg Berlanti and Sarah Schecter. "I'm going to tell the whole world what really happened on that set. I will come for you so what happened to me never happens to another person again. And so I can finally take back my life and the truth. Shame on you."
Explaining her side of the story, she revealed that she had sustained multiple injuries on set, including a spinal one that required surgery, but her physical condition was often overlooked by the crew. She was made to return to set and continue shooting just 10 days after her surgery as Warner Bros. insisted that the role would be recast and everyone on the production team would be fired. She also suffered from a broken neck and broken rib. On top of these injuries, she also alleged that Roth had inappropriate relationships with young women and that he had hired a private investigator to find dirt on her.
In response to these allegations, Warner Bros. has now issued a strongly worded response dismissing her claims. "Despite the revisionist history that Ruby Rose is now sharing online aimed at the producers, the cast and crew, the network, and the Studio, the truth is that Warner Bros. Television had decided not to exercise its option to engage Ruby for season two of Batwoman based on multiple complaints about workplace behavior that were extensively reviewed and handled privately out of respect for all concerned."
So far, Rose has not commented on the response from Warner Bros.
Director Patty Jenkins has confirmed that Wonder Woman 3 is on its way.