S.R. Studio. LA. CA.'s Capsule Collection Looks to Insects for Inspiration
Featuring knitwear, mineral-washed denim and more.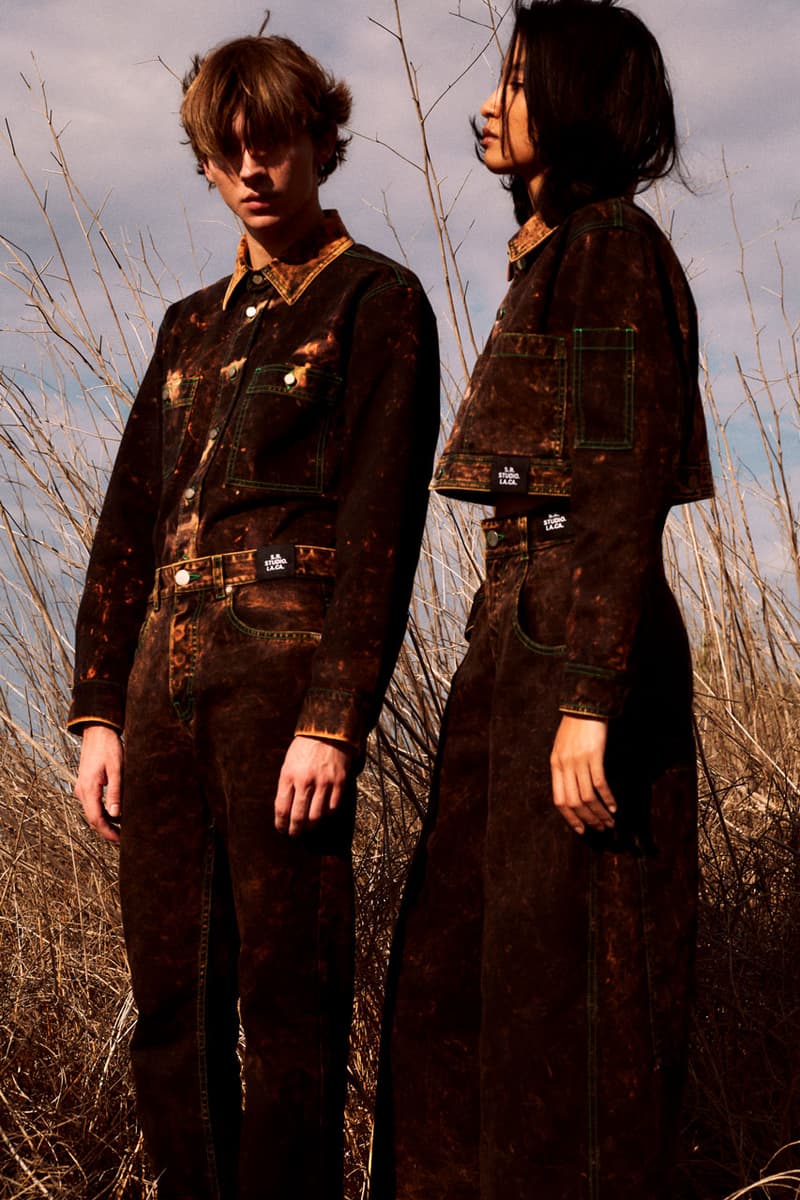 1 of 7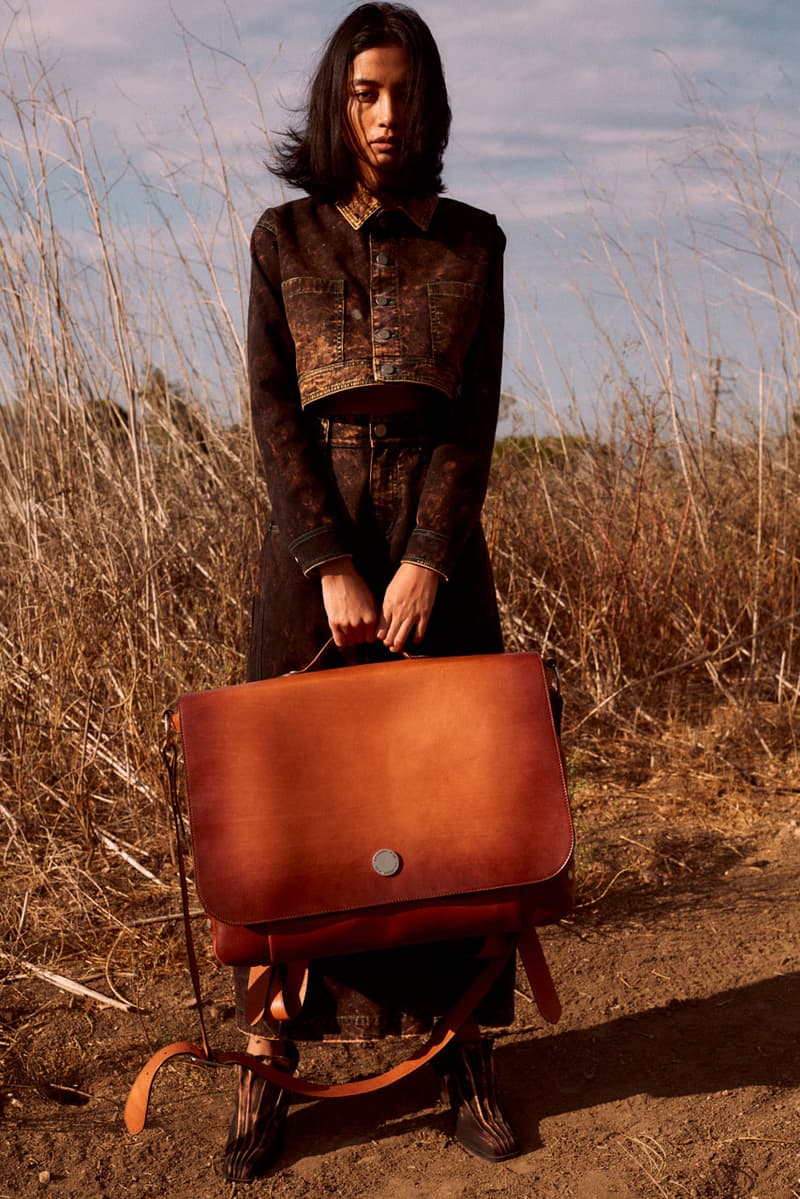 2 of 7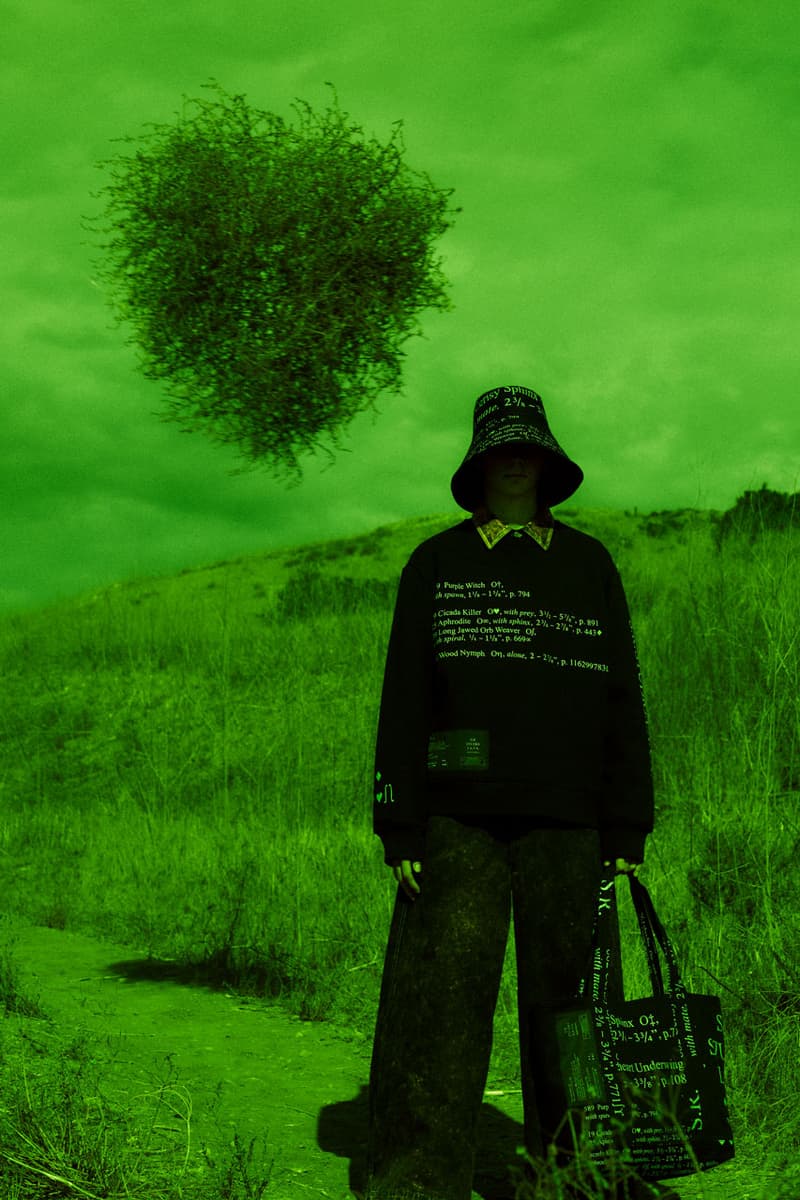 3 of 7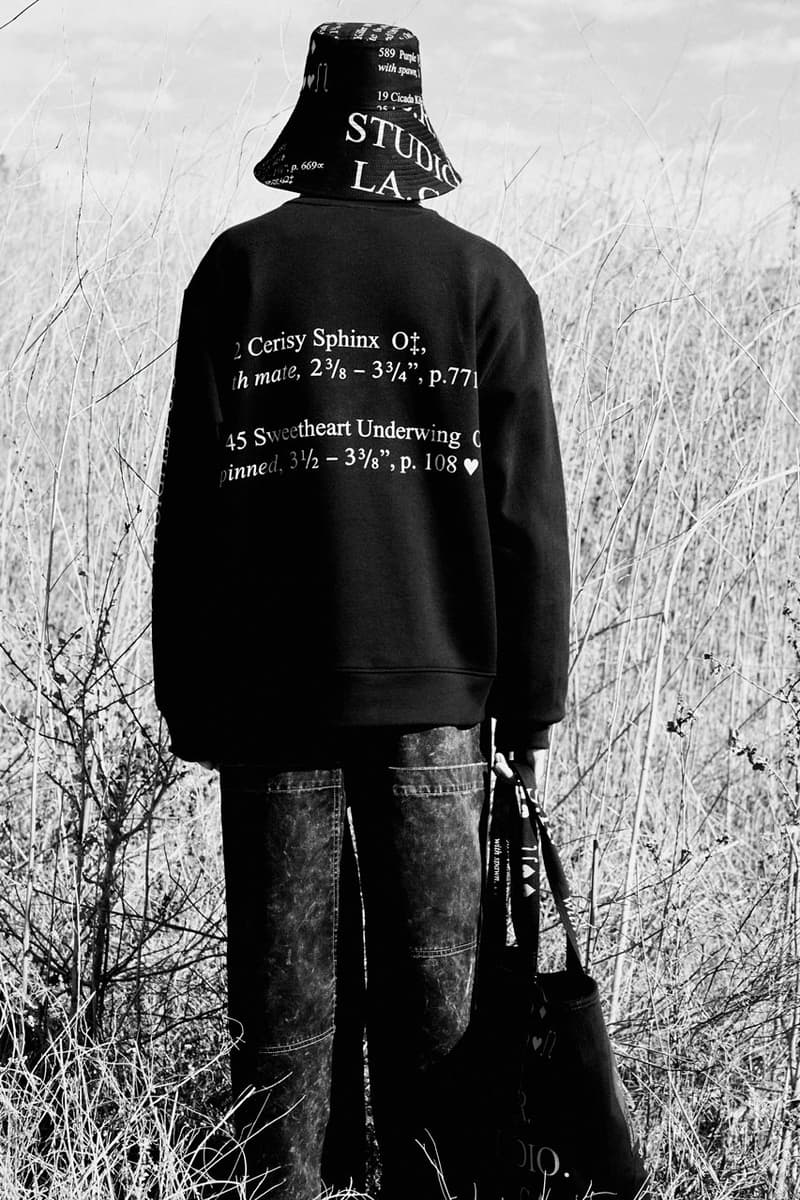 4 of 7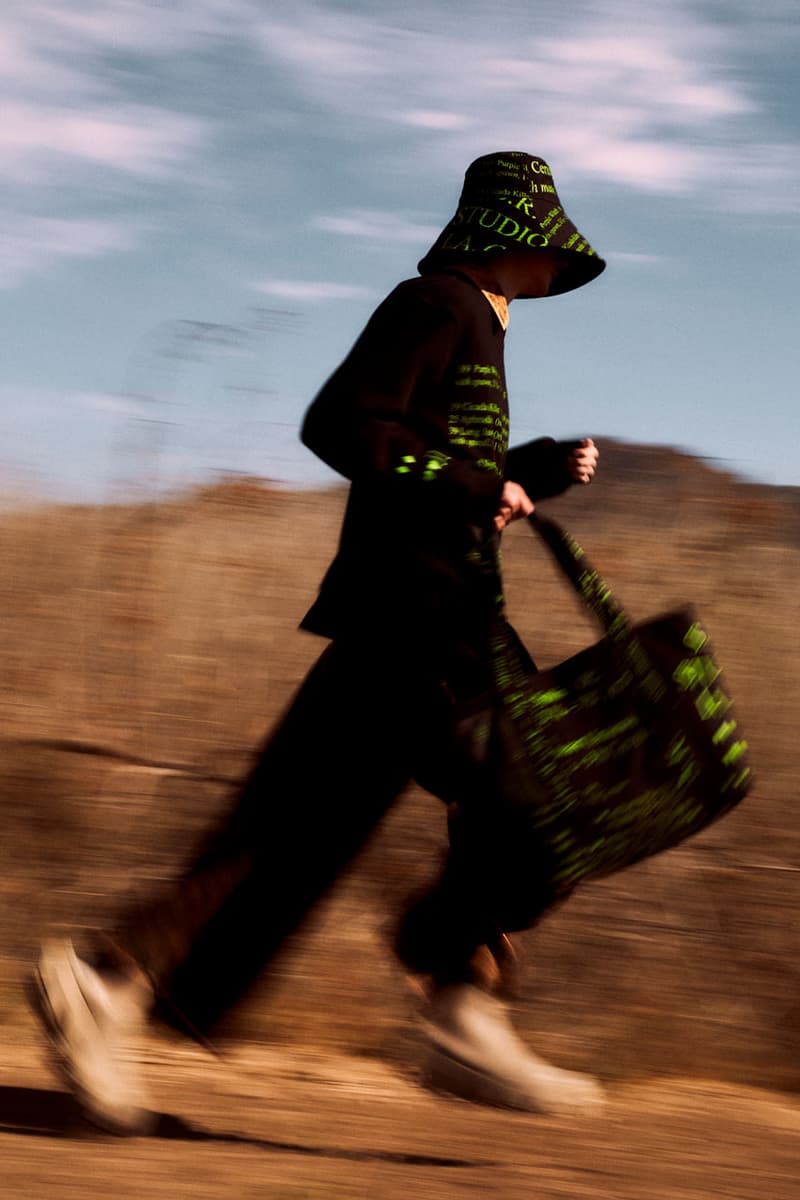 5 of 7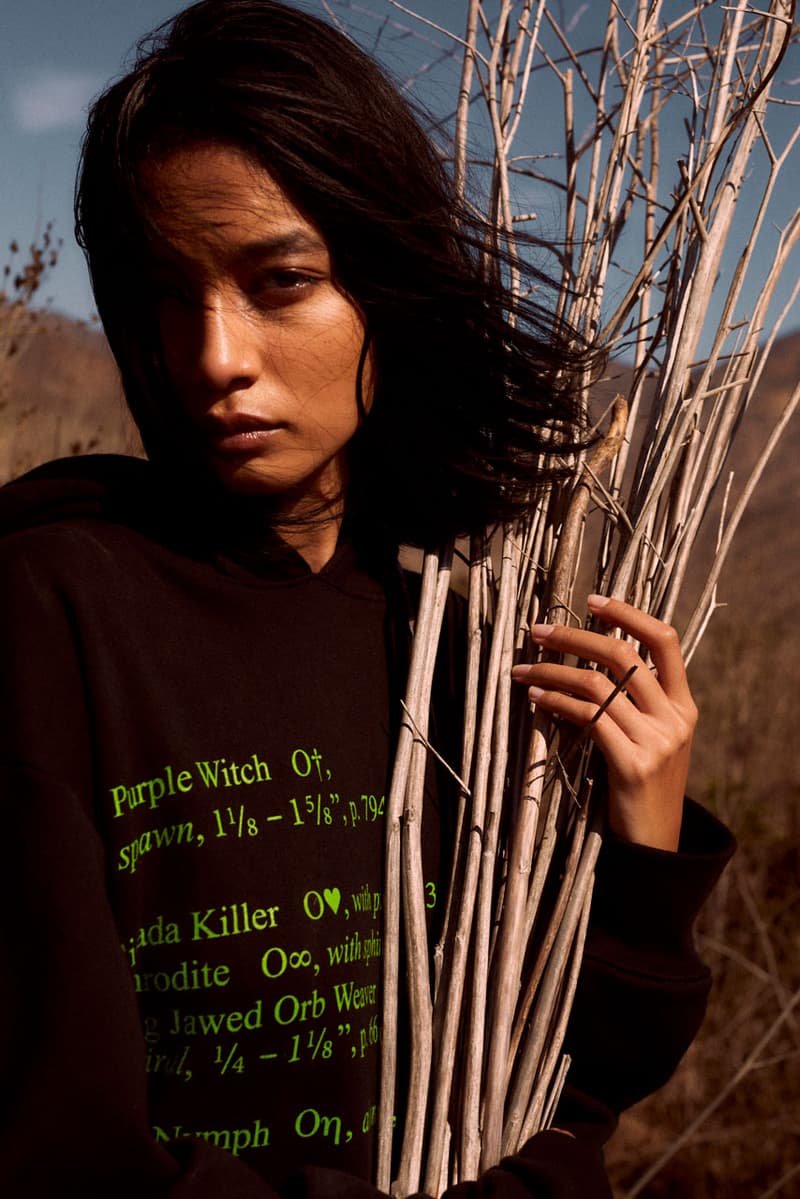 6 of 7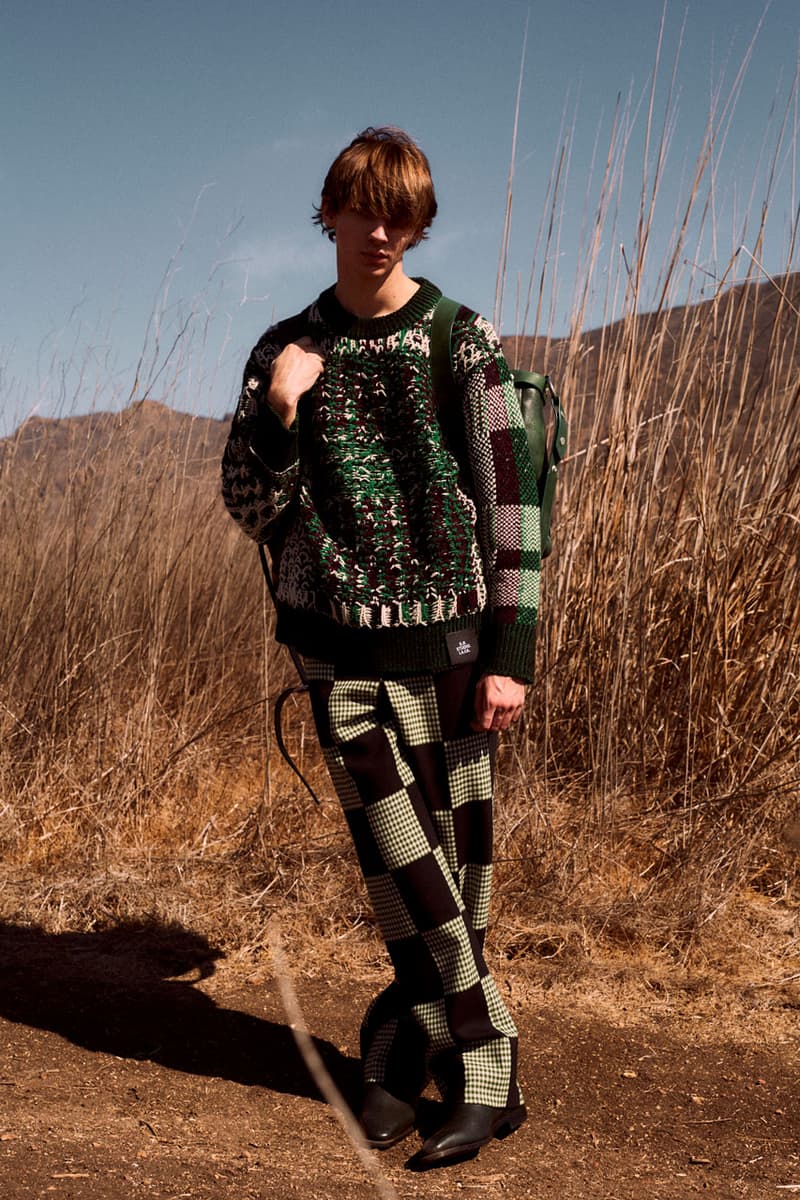 7 of 7
For S.R. Studio. LA. CA.'s latest capsule collection, founder and contemporary artist Sterling Ruby was inspired by the world of insects and arachnids.
Titled INSECT INDEX, the new collection invents a range of graphic fictional representations of insect species by fusing text from animal taxonomies with captions from biological diagrams. By doing so, Ruby presents new forms of hybrid insect species that symbolize both death and rebirth.
"I started playing around with the texts and starting to think about it more in terms of an insect or arachnid opera; it has all of these kinds of associations with sex and death and gender and procreation, all these kinds of role reversal," Ruby told Vogue.
The new collection furthers Ruby's focus on graphic designs, denim and knitwear that invokes an Americana feel. Knitwear features two float jacquard wool sweaters with inverted text that are washed in wine, green and cream. Complimenting the sweaters are patchwork pants with solid black and green gingham squares. To exhibit the graphic insect hybrids is a range of black sweatshirts, hoodies, oversized buckets hats and a tote bag that includes the insect captions in neon green. Also in the capsule are revered mineral-washed denim pieces from the brand's repurposing program, AP.
S.R. STUDIO. LA. CA.'s INSECT INDEX collection is available now on the brand's website.
In related news, UNIQLO and Jil Sander tease a Fall/Winter 2021 return.