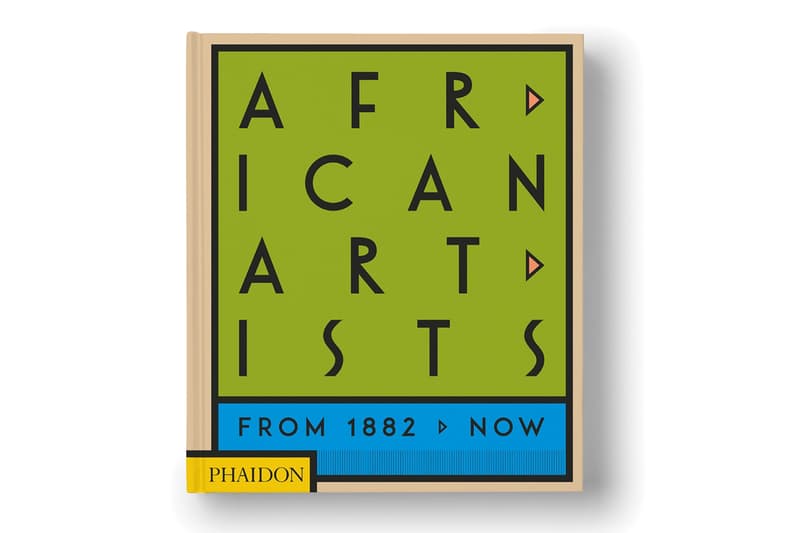 1 of 6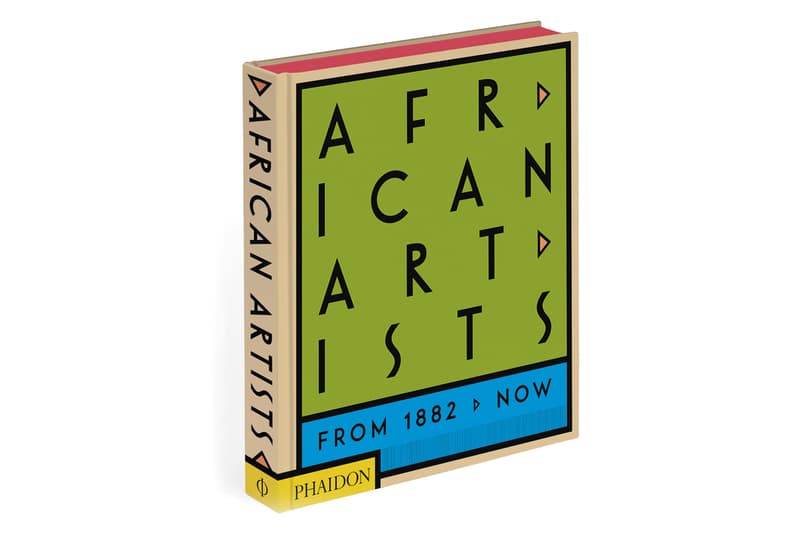 2 of 6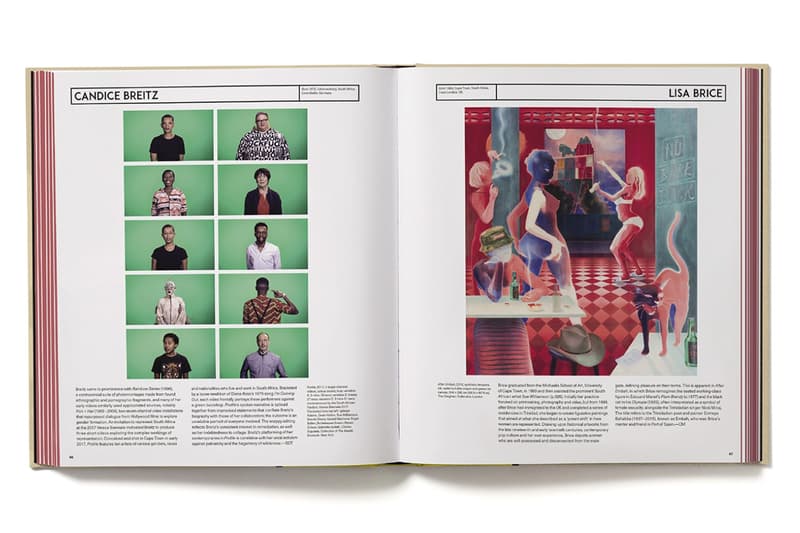 3 of 6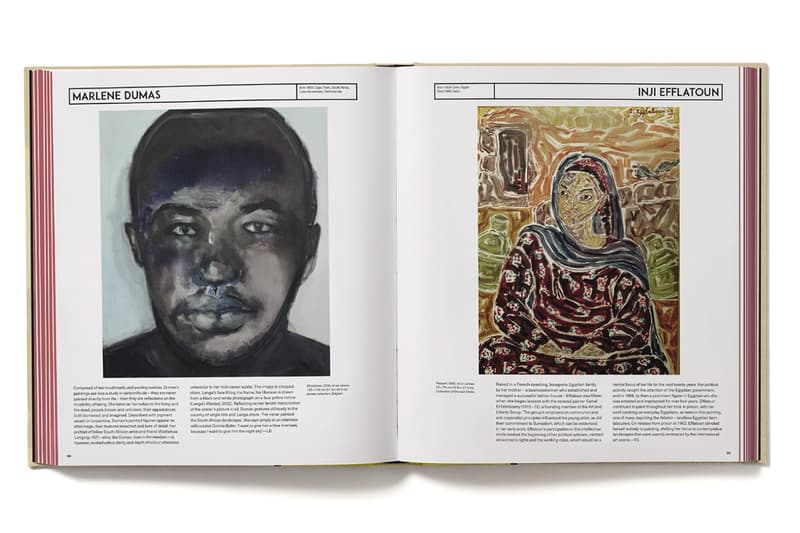 4 of 6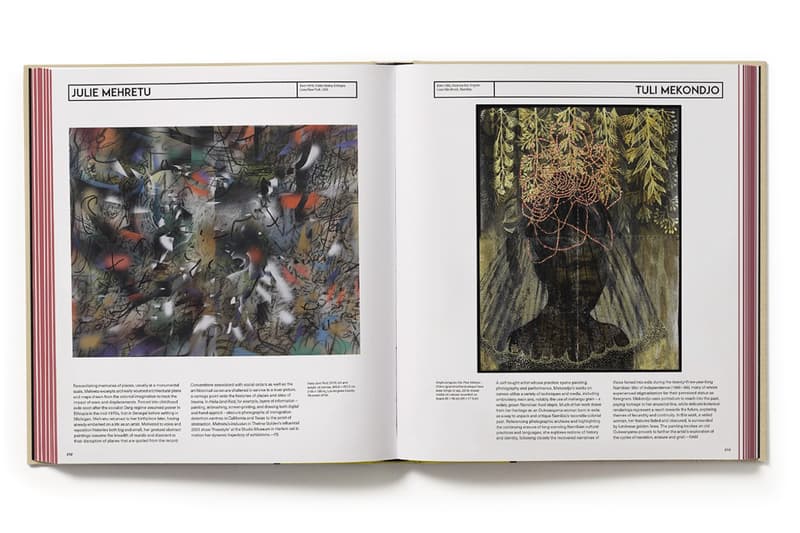 5 of 6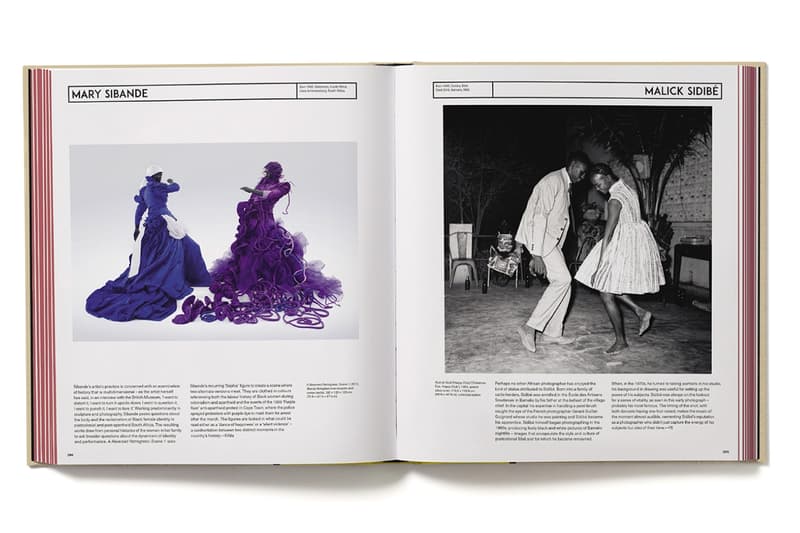 6 of 6
Phaidon Will Release a Comprehensive Survey on Contemporary African Art
Featuring over 300 creatives carefully chosen by a panel of art historians, critics and curators.
---
Global art publisher Phaidon will release a new lengthy volume dedicated to the last 140 years of African Art. Over 300 artists were carefully curated by a panel of art historians, critics, and curators who shed light on an array of legendary and emerging artists from the continent.
The massive book features an introduction by Chika Okeke-Agulu, who specializes in indigenous, modern, and contemporary African and African Diaspora art history and theory at Princeton University. Okeke-Agulu raises awareness to how African art has been presented and written about over the past 100 years, with special emphasis on the representation of these works in the art market today.
Although completely unintentional, the chronological order of the book provides an interesting juxtaposition between past and present artists, along with disparate disciplines, which can spark interesting comparisons in the reader. Examples of this can be seen in South African artist, Mary Sibande, whose sculptural art is presented next to the work of Guinean photographer, Malick Sidibé.
The book cover was designed by Gabrielle Guy who was inspired by the colors found in Mozambican textiles. At 352 pages, 315 of them featuring illustrations, African Artists: From 1882 to Now is a fascinating study that can be pre-ordered for $69.95 USD via Phaidon's website. The book will ship on November 17.
Elsewhere, MUDAM has presented a new exhibition on Post-Capital art.