Playboy Unveils "Rabbitars" NFT Project
A civilization of 11,953 non-fungible rabbits.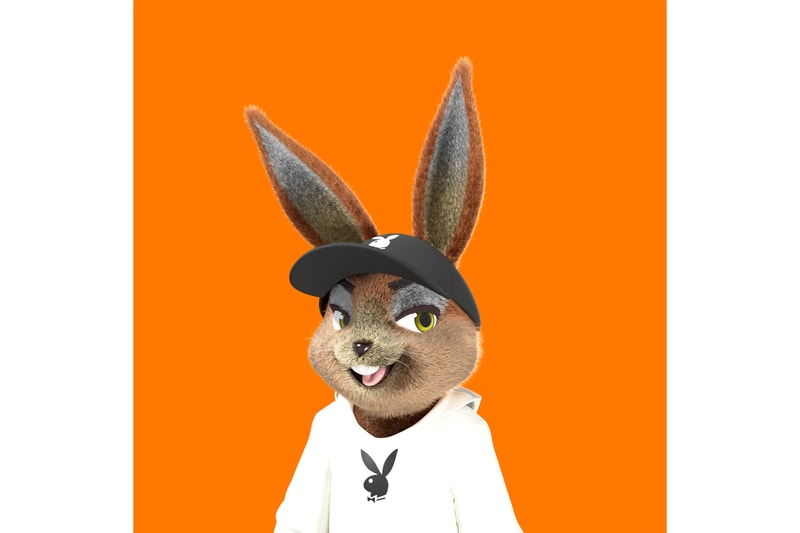 1 of 8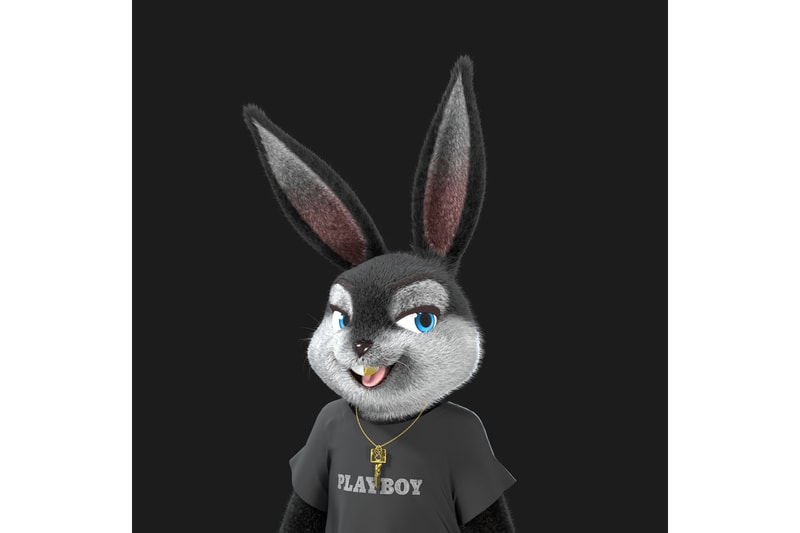 2 of 8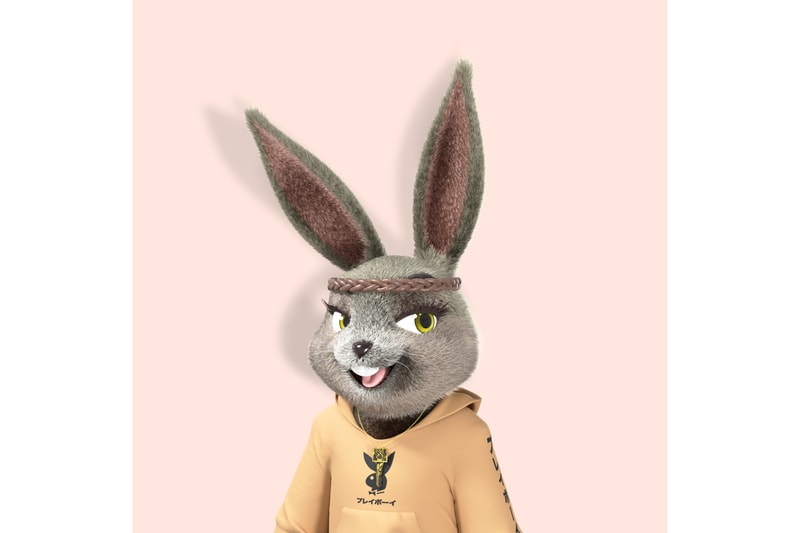 3 of 8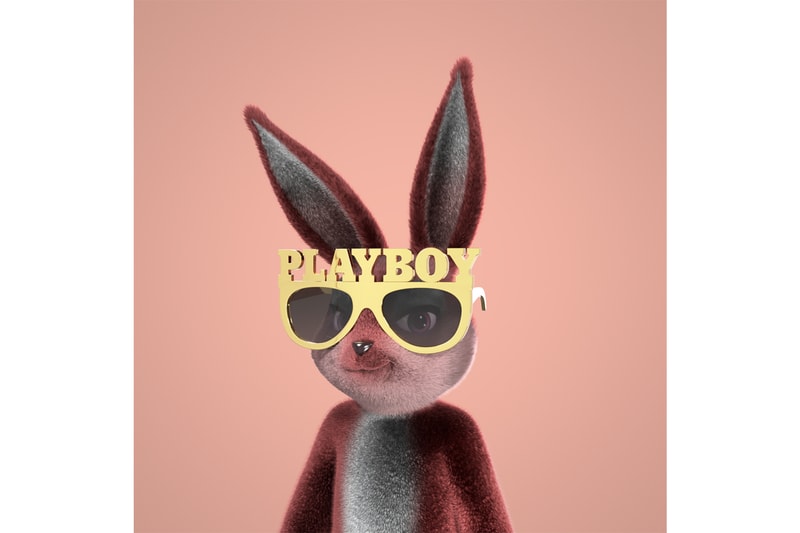 4 of 8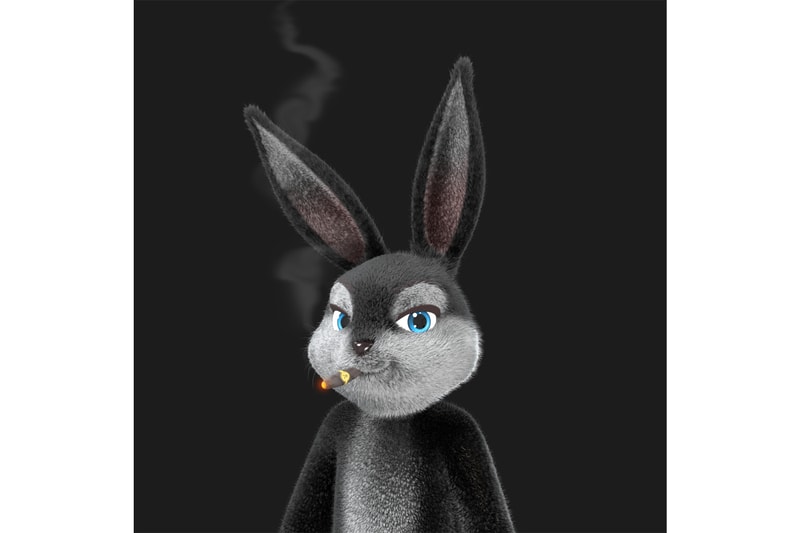 5 of 8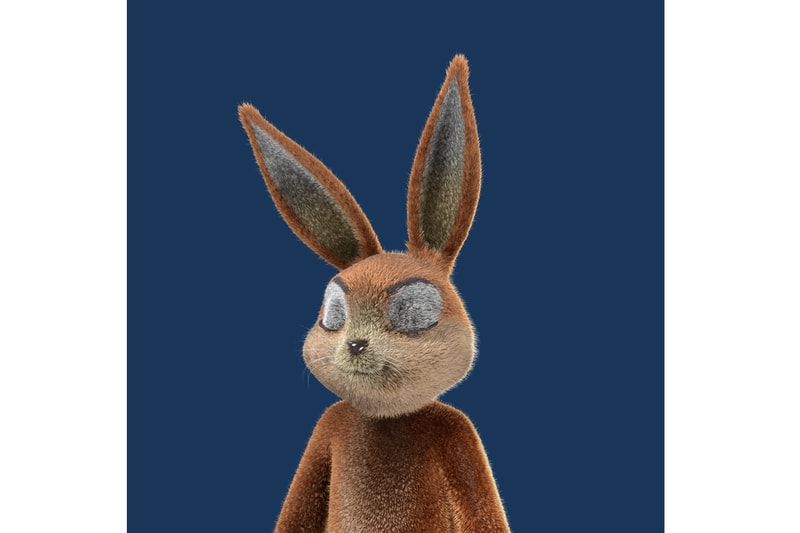 6 of 8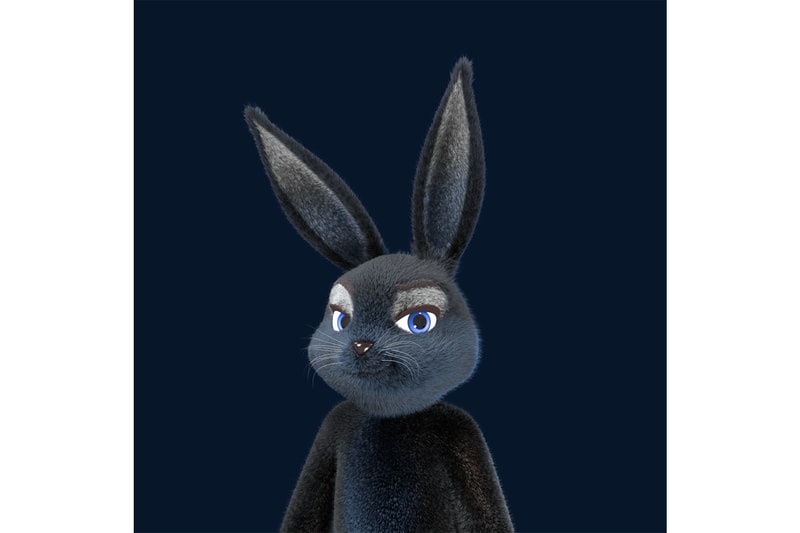 7 of 8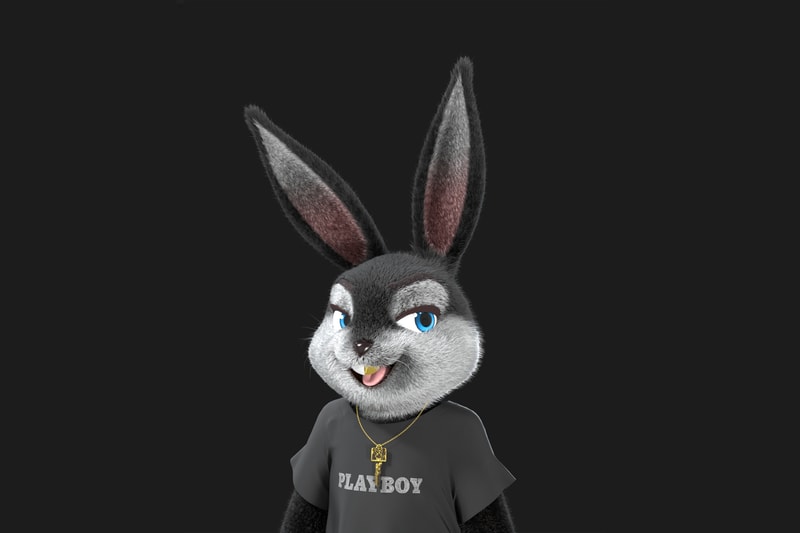 8 of 8
Playboy first entered the world of NFTs last spring with its Liquid Summer collection in collaboration with artist Slimesunday. After selling out their debut collection in under three minutes, the company is now back with an ambitious new NFT project dubbed "Rabbitars," a civilization of unique, non-fungible rabbits inspired by Playboy's iconic bunny logo.
11,593 "Rabbitars" will be offered, paying homage to Playboy's founding year 1953. Each 3D cartoon rabbit character is given unique traits including background color, fur, glasses, and props, with some rarer than others. The "Rabbitars" serve as modern keys to the Playboy Club, which grants exclusive access to member events, merchandise and artwork. going forward, the company has made it clear that it plans to continue to expand into the world of NFTs, blockchain and Web3.
The NFTs will be available on the Playboy Rabbitars website October 26 for 0.1953 ETH (approximately $730 USD).
View this post on Instagram

In other news, a CryptoPunks owner refused a $9.5 Million USD offer to buy his avatar.