WhatsApp Now Requires Users to Share Personal Data With Facebook
And there's no option for opting out.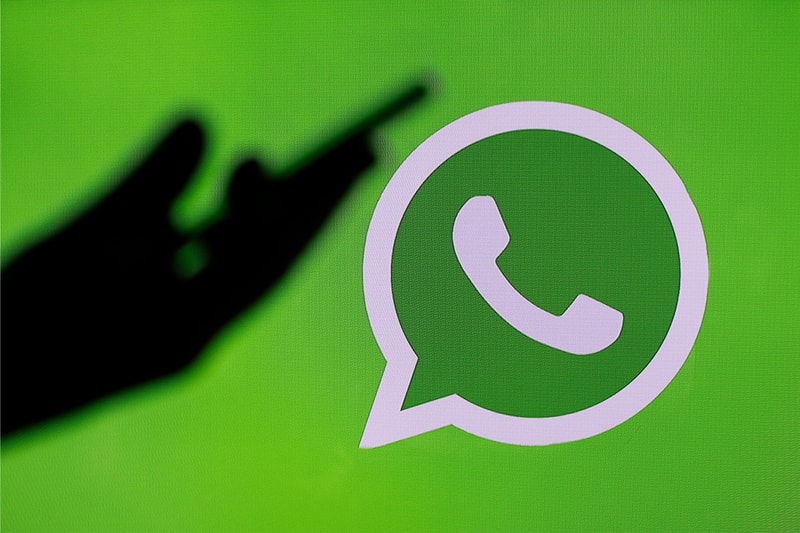 In its latest privacy policy update, WhatsApp included a pop-up notification requiring all its users to agree to the service sharing personal data and information with its parent company Facebook.
While many have suspected this to be the case even prior to the policy update as similar wording has been used before, it's the first time the instant messaging app has made an explicit request for users to agree with the practice, and for now there seems to be no way to opt-out of it if you still wish to use the service.
The policy update also includes details on what data will actually be collected by the service and potentially shared by Facebook. Aside from the obvious user phone numbers, it'll also include "transaction data, service-related information, information on how you interact with others (including businesses) when using our Services, mobile device information, your IP address" and more.
For those who wish to read the updated privacy policy, you can head over to WhatsApps' website.
Elsewhere in tech, Facebook has banned Donald Trump until at least the end of his presidency.