Sequoia Capital China Acquires Controlling Stake in AMI
Acquisition saw an increase in the brand's annual turnover by over 50%.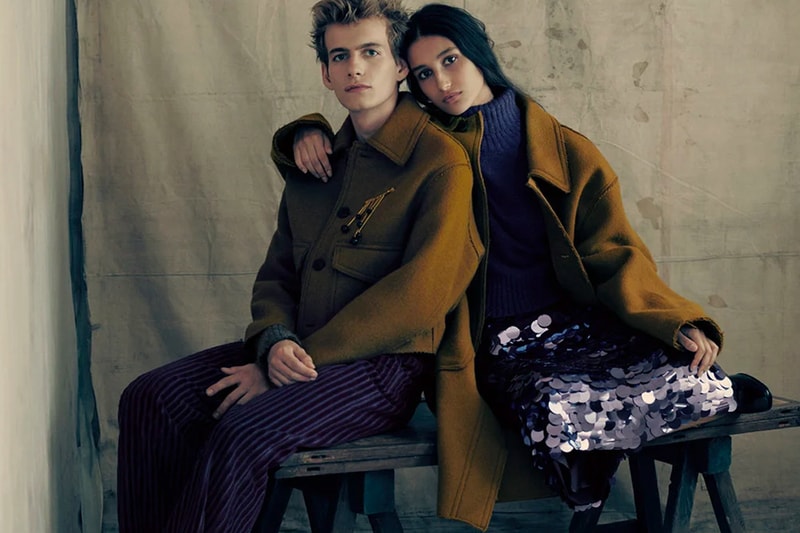 Sequoia Capital China has concluded its acquisition deal with AMI with a majority stake in the brand.
Founder and Creative Director, Alexandre Mattiussi, and managing director, Nicolas Santi-Weil have both ensured design and artistic brand continuity as both leadership heads will retain their respective positions at the company. Sequoia Capital China's strategic investment in one of France's most promising fashion houses.
The investment partnership is an obvious advantage for the French brand to grow and develop a loyal consumer base in the lucrative Chinese market. Seeing that the Chinese market is still the largest driver of growth in the luxury fashion industry, Sequoia's Shen Nanpeng said, "We will help the brand quickly achieve digital transformation and penetrate deeply into the local market."
Following Lanvin's acquisition by Chinese investor Fosun International in 2005, the deal between Sequoia and AMI marks the latest Paris runway brand to take on a Chinese investor as its major stakeholder. Santi-Weil released a statement regarding the partnership, "We are proud to welcome a strong and visionary ally, and together write a new chapter in the evolution of AMI. Combining the global reach and digital expertise of Sequoia Capital China with the creativity and energy of AMI will no doubt create a formidable cocktail. We all share the same goal of adding a new dimension to the history of our brand. Alexandre and I were convinced by their determination to support us as entrepreneurs while understanding and respecting the fundamental values that define us."
So far, AMI has seen immense commercial success with flagship stores in France, the UK, China, and Japan, as well as more than 350 points of sale globally.
For more fashion news, check out the Dior x Stüssy Chinese New Year capsule.
Sequoia Capital China has strategically invested in French designer brand Ami with the aim of further globalising the 10-year-old fashion label's business. https://t.co/jnttqv1Ogi

— The Business of Fashion (@BoF) January 8, 2021