Niels van Roij Designs Coachbuilt Ferrari "Breadvan" Hommage
Inspired by the Ferrari 250GT "Breadvan" of the '60s.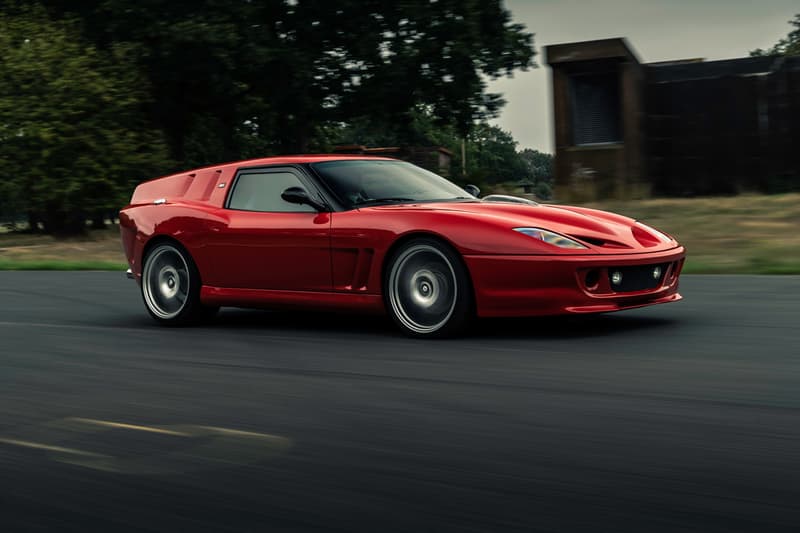 1 of 20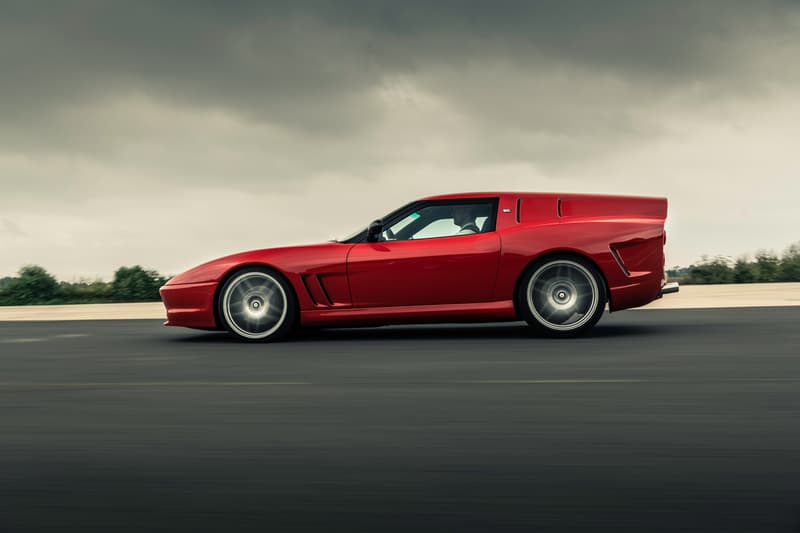 2 of 20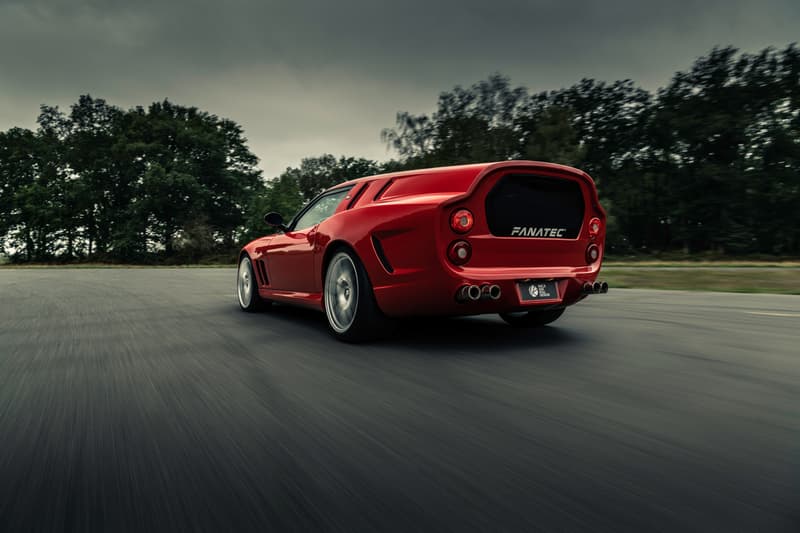 3 of 20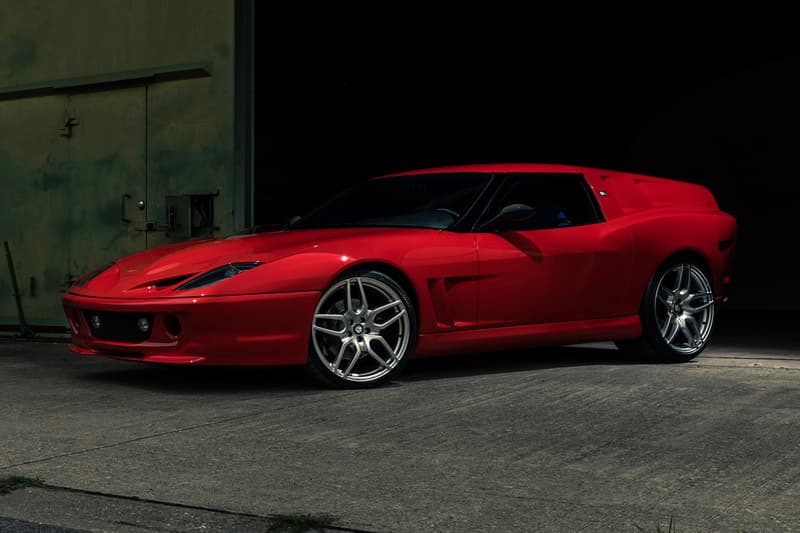 4 of 20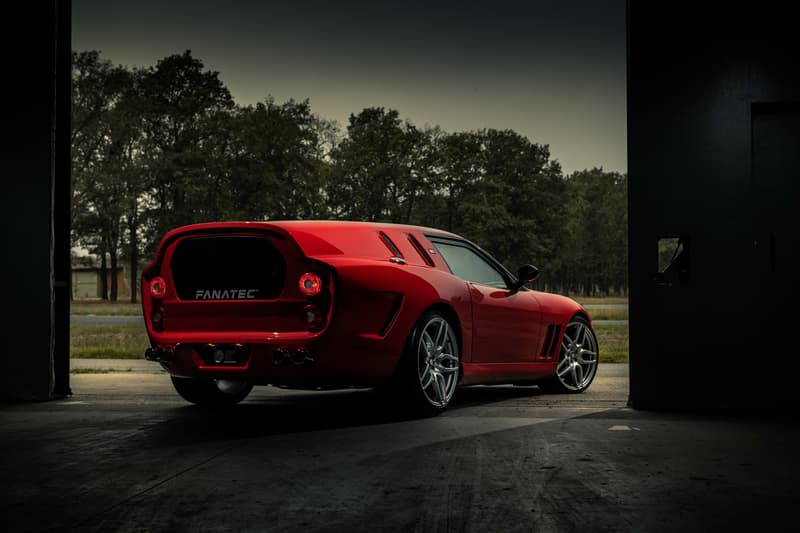 5 of 20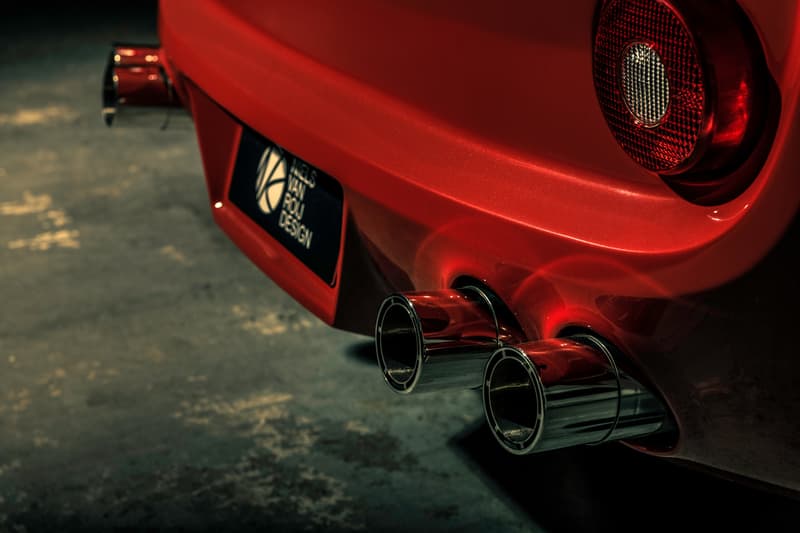 6 of 20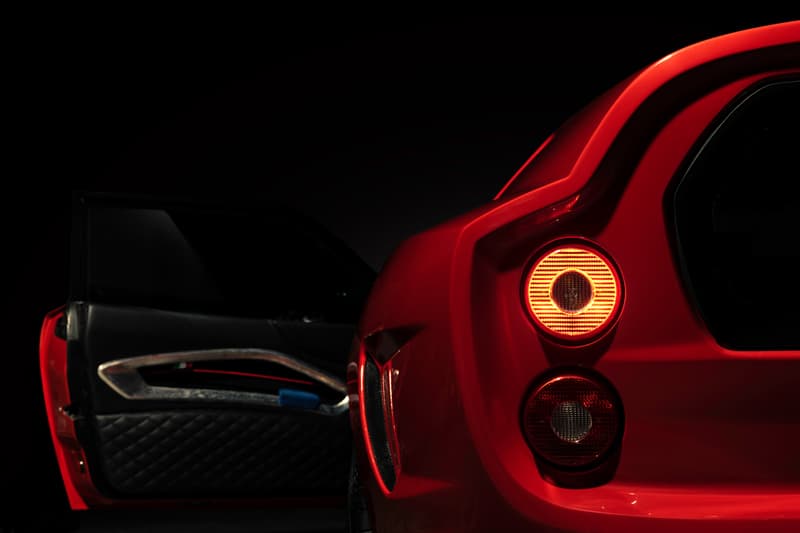 7 of 20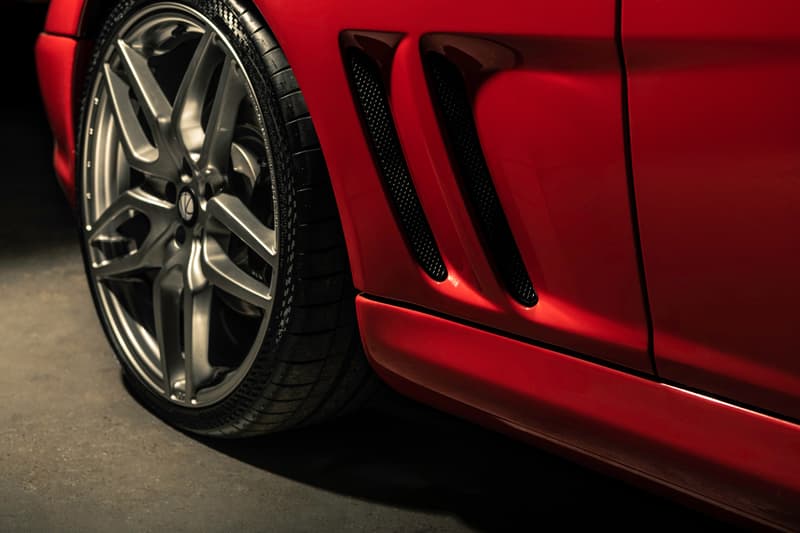 8 of 20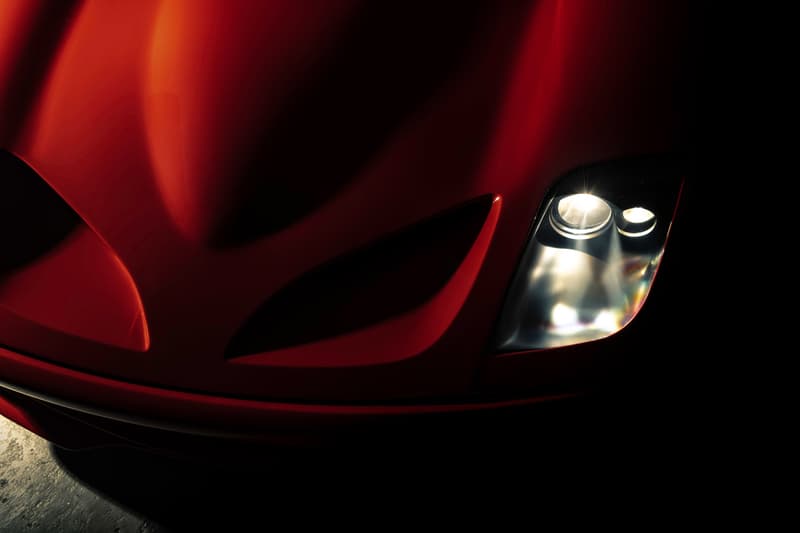 9 of 20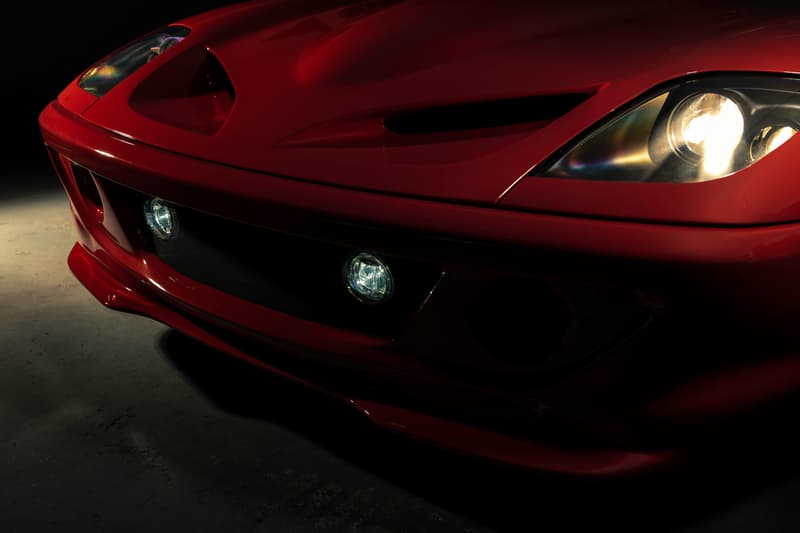 10 of 20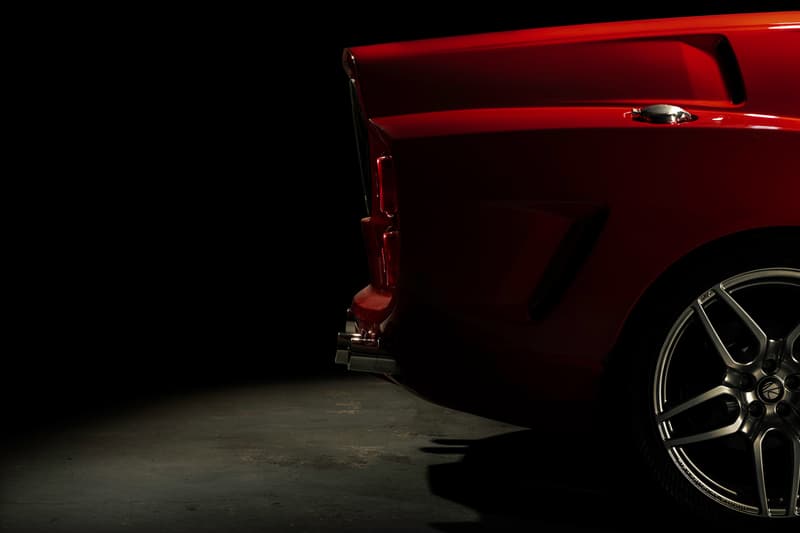 11 of 20
12 of 20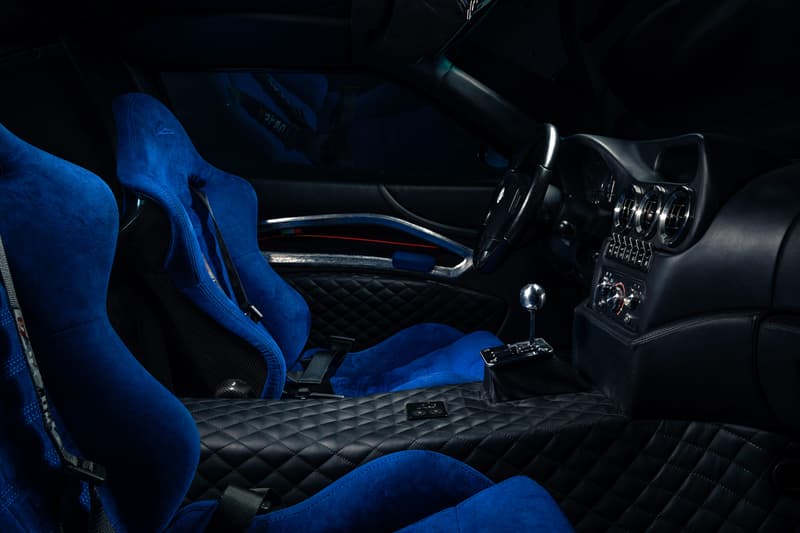 13 of 20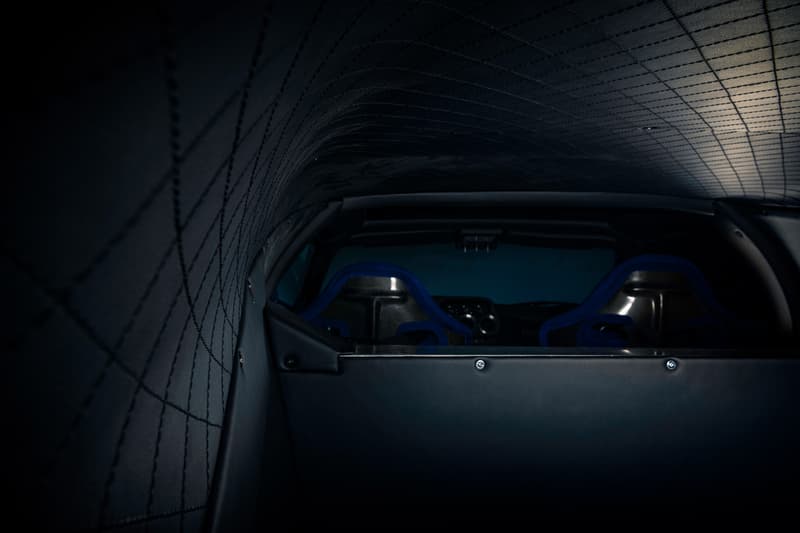 14 of 20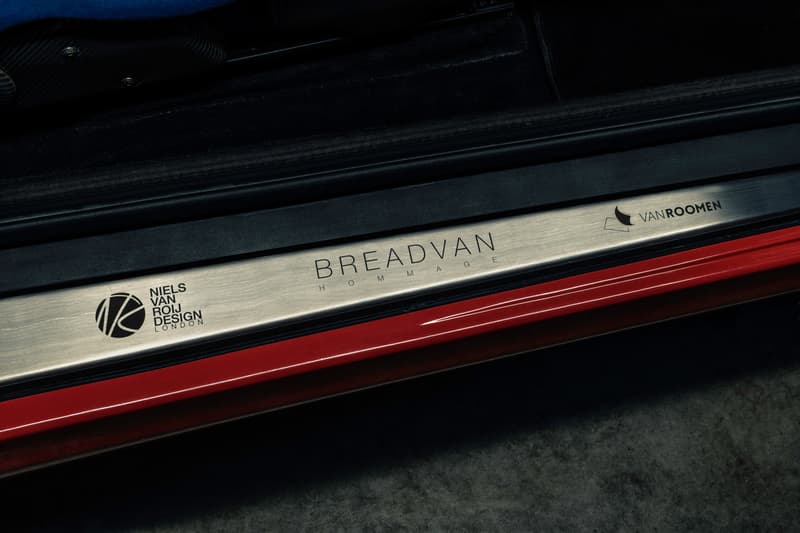 15 of 20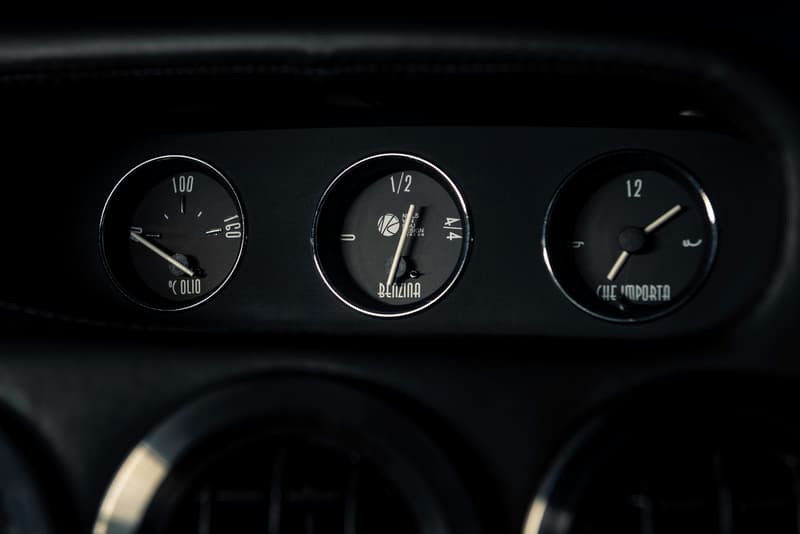 16 of 20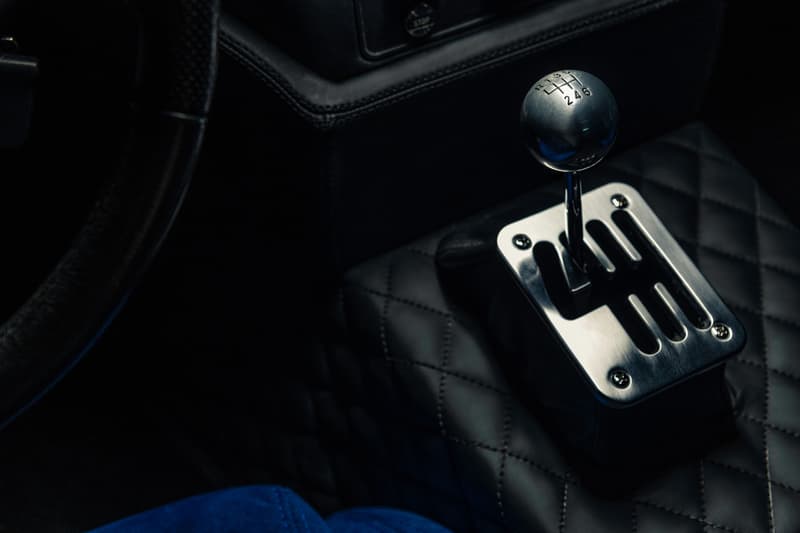 17 of 20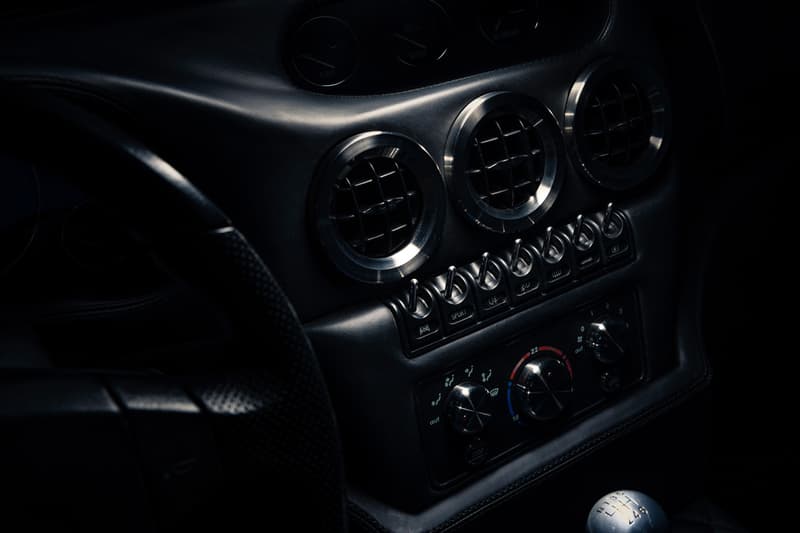 18 of 20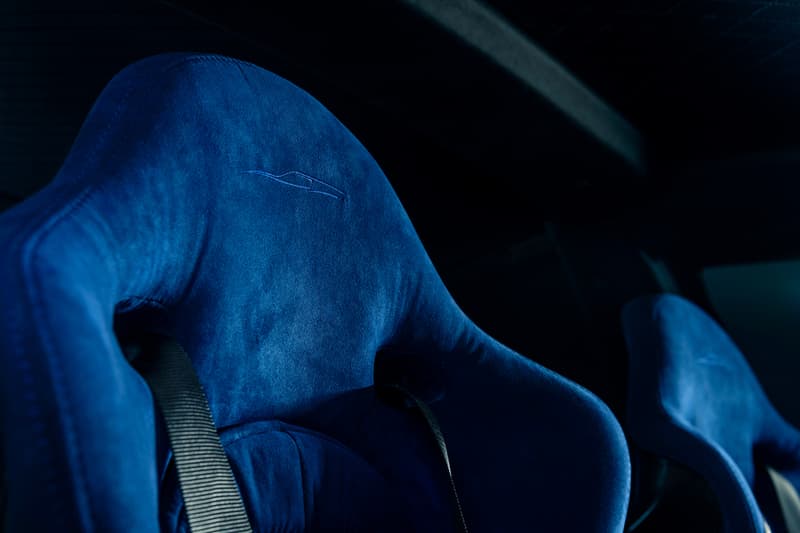 19 of 20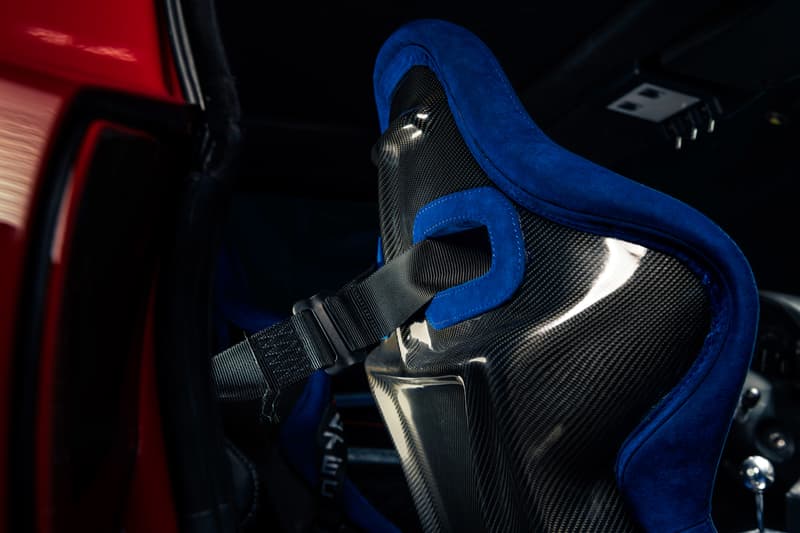 20 of 20
Esteemed car designer Niels van Roij — most known for his two-door Range Rover and Rolls-Royce Shooting Brake — has been asked to commission, design, and oversee the coachbuilding of a one-off Ferrari 250GT "Breadvan" hommage.
The "Breadvan" was an aerodynamically redesigned Ferrari 250GT that was built to compete against the 1962 Ferrari 250 GTO at the 24 Hours of Le Mans and other FIA World Sportscar Championship races, and despite its short run of just three years on the track, it went on to become a racing classic. Held highly in the motorsports industry as one of the most unique racing cars there ever was, the "Breadvan" became a unicorn and one that regularly appeared at historic events in the 1970s.
To stay true to the original "Breadvan," Niels van Roij took a Ferrari with a front-engine V12 for the base of this hommage. Landing on a 550 Maranello, this hommage was built not to replicate the original but to be a mark of appreciation and inspiration for the historic, lauded design moment in Ferrari's legacy.
"We see it as a great privilege that we can celebrate the '62 Breadvan through this Hommage commission," says Niels van Roij. "It was a complex task to translate the essence of the legendary car into a contemporary design. We intended to be inspired by the original, but ensured we were not limited by it in our creativity. The Breadvan Hommage is a new original."
The fully original coachbuilt car features a bespoke interior that sports blue Alcantara carbon fiber-backed seats that have the car's exterior outline embroidered into them. Elsewhere, silver inlays can be found on the seven dials, all of the switchgear is made out of milled aluminum, and there's also a gated manual (just like the good old days of racing).
At the time the original "Breadvan" was built, it featured a number of state-of-the-art components that made it a threat on the track. Now, the KONI suspension from the original finds itself updated and modernized in the hommage, seeing a fully unique set of shock absorbers underpinning the machine.
Of course, this is a coachbuilt model for one very specific German client. As a result, it is a one-off and is not for sale, and no information has been divulged regarding the costs of this build. A fully-detailed examination of the car's specifications can be found on the Niels van Roij website, while more information and a closer look can be seen in the video and gallery above.
In other news, the BMW M5 CS is here.