Niels van Roij Transforms the Rolls-Royce Wraith Into a Bespoke Shooting Brake
Only seven "Silver Spectres" will be made.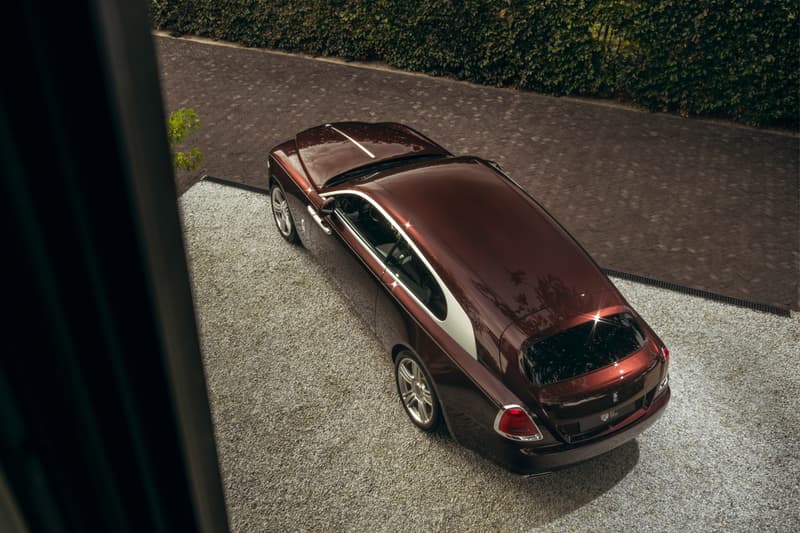 1 of 8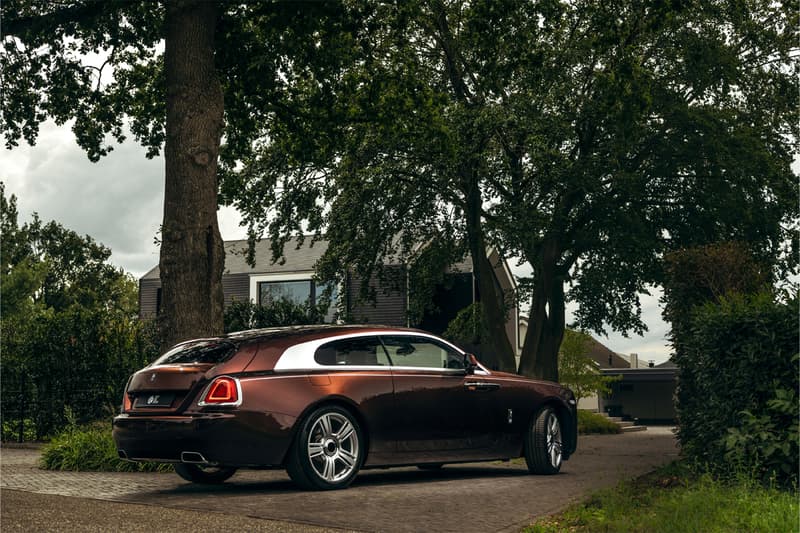 2 of 8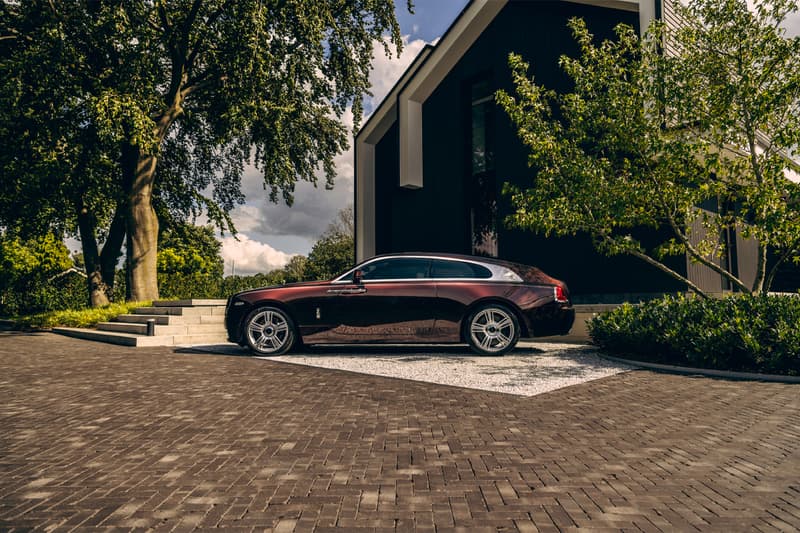 3 of 8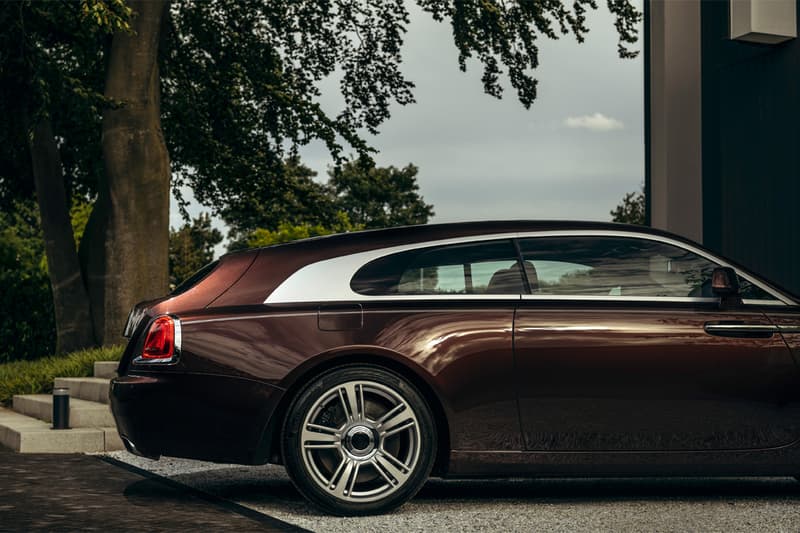 4 of 8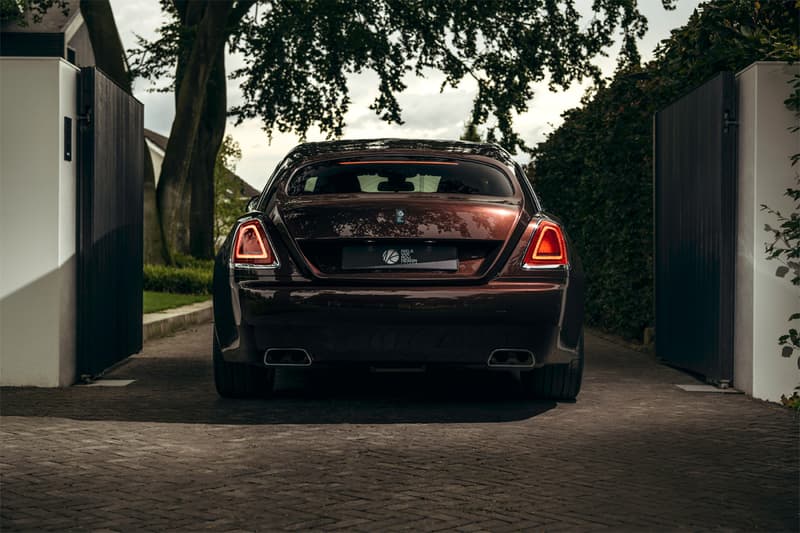 5 of 8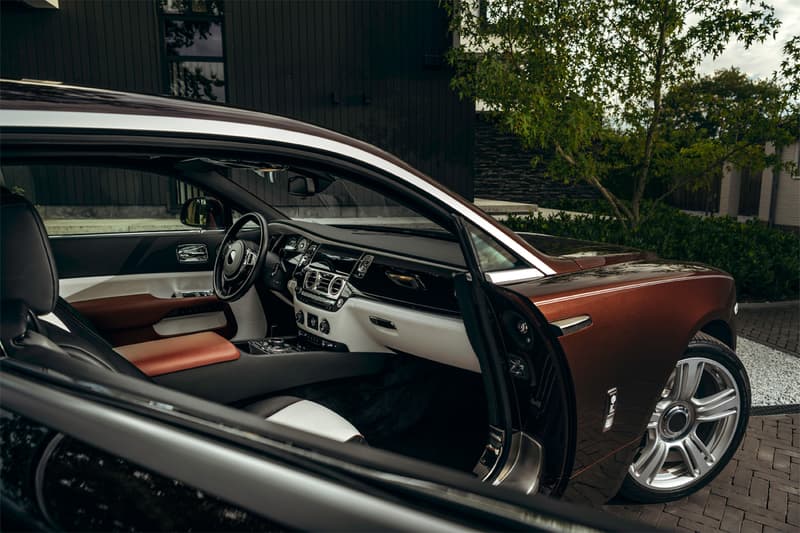 6 of 8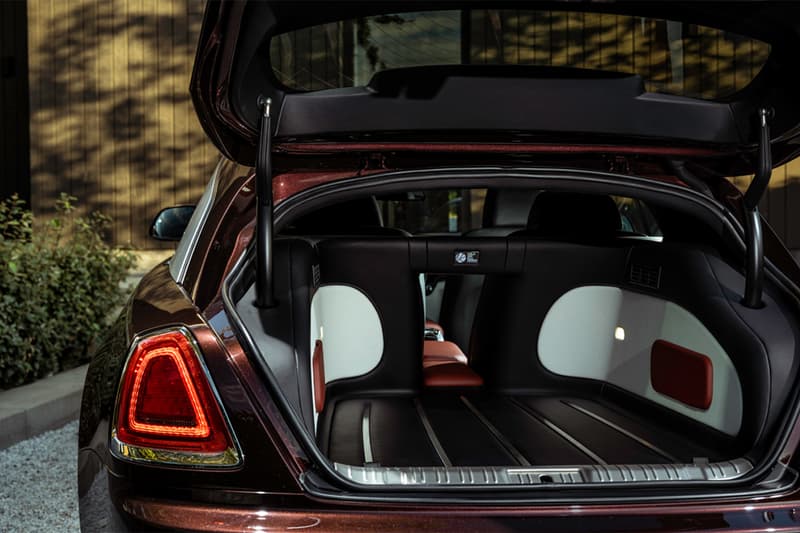 7 of 8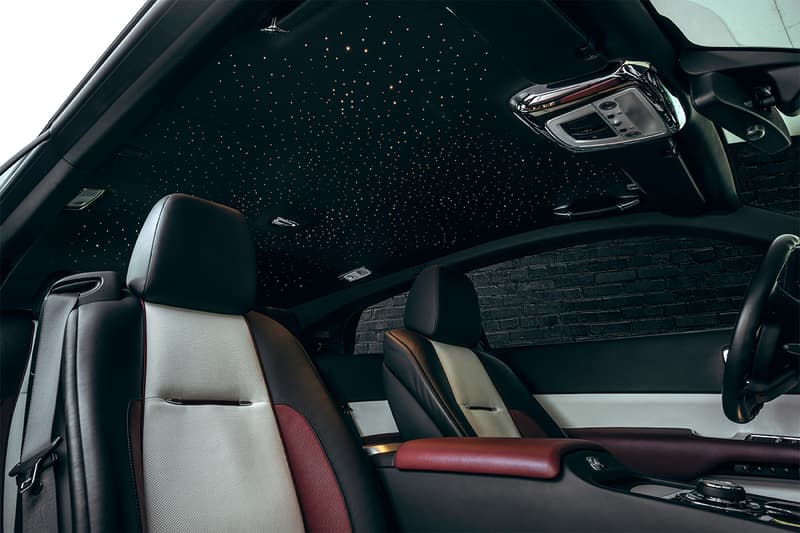 8 of 8
Renowned for its elegant vision and impeccable craftsmanship, Dutch coachbuilder Niels van Roij's latest project transforms the Rolls-Royce Wraith into an even more elegant shooting brake, dubbed by the company as the Silver Spectre.
While its brand new sculptural bodywork provides a perfect example of the design sensibilities of vintage British shooting brakes, the highlight of the build is no doubt its interior. From separated rear seats and soft-padded leather upholstery to lambswool floor mats and a reimagined boot area, the entire cabin has been designed with luxurious comfort in mind, an experience further complemented by the world's largest Infinity Starlight Headliner, hand-made with more than 2,000 glimmering lights.
"With this dramatically styled vehicle, we subtly link back to the hay days of shooting brakes in the 1930s," van Roij explains. "Right after the windscreen the roofline becomes fast – it accelerates downwards, quicker and quicker – and drops away to the even faster rear glass, which resolves in an elegantly protruding boot lid that delicately reminds one of the vintage and stately English limousines of the '50s and '60s. We designed a daring, convention-challenging, three-box shooting brake."
Only seven Silver Spectres will be made by Niels van Roij, each one custom-built to the owner's preferences. Learn more over on the designer's website.
Elsewhere in the automotive world, Buick has unveiled its Electra crossover EV concept.