EDEN power corp's FW21 Focuses on "FUNGUS Yeasts, Molds and Mushrooms"
Developing alternatives for a better future.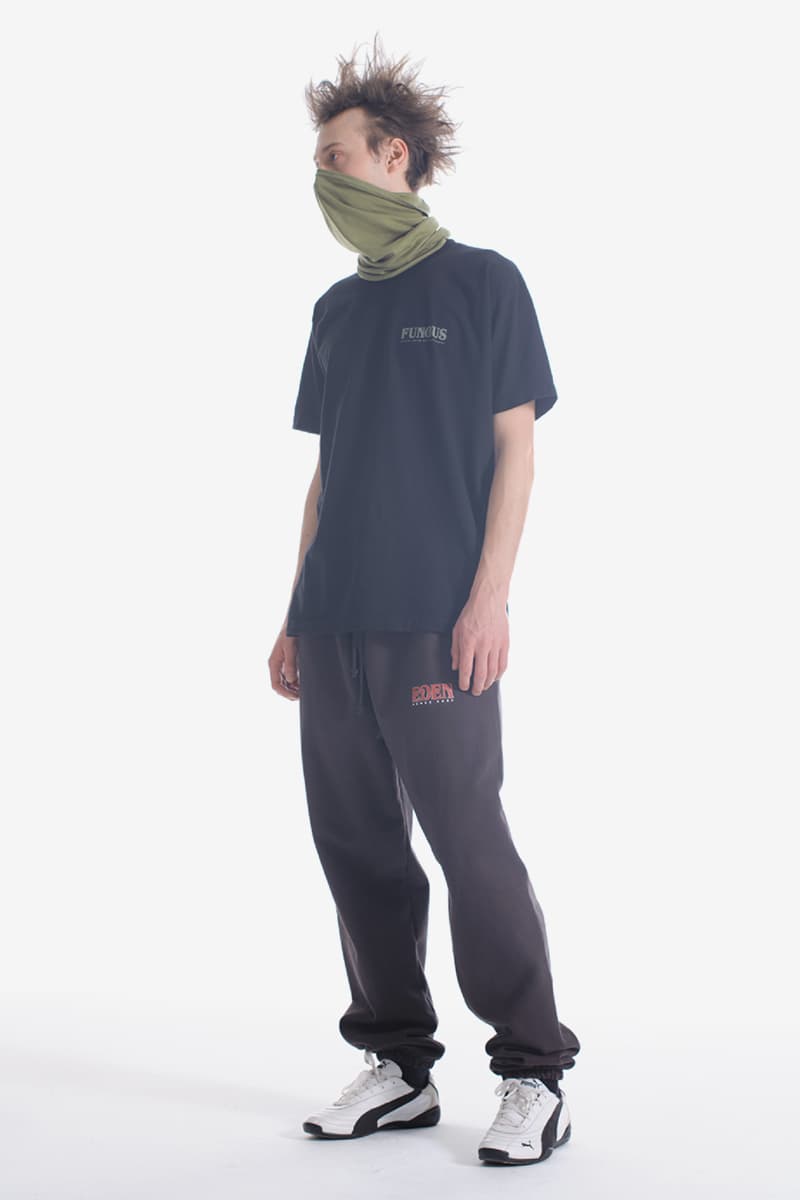 1 of 22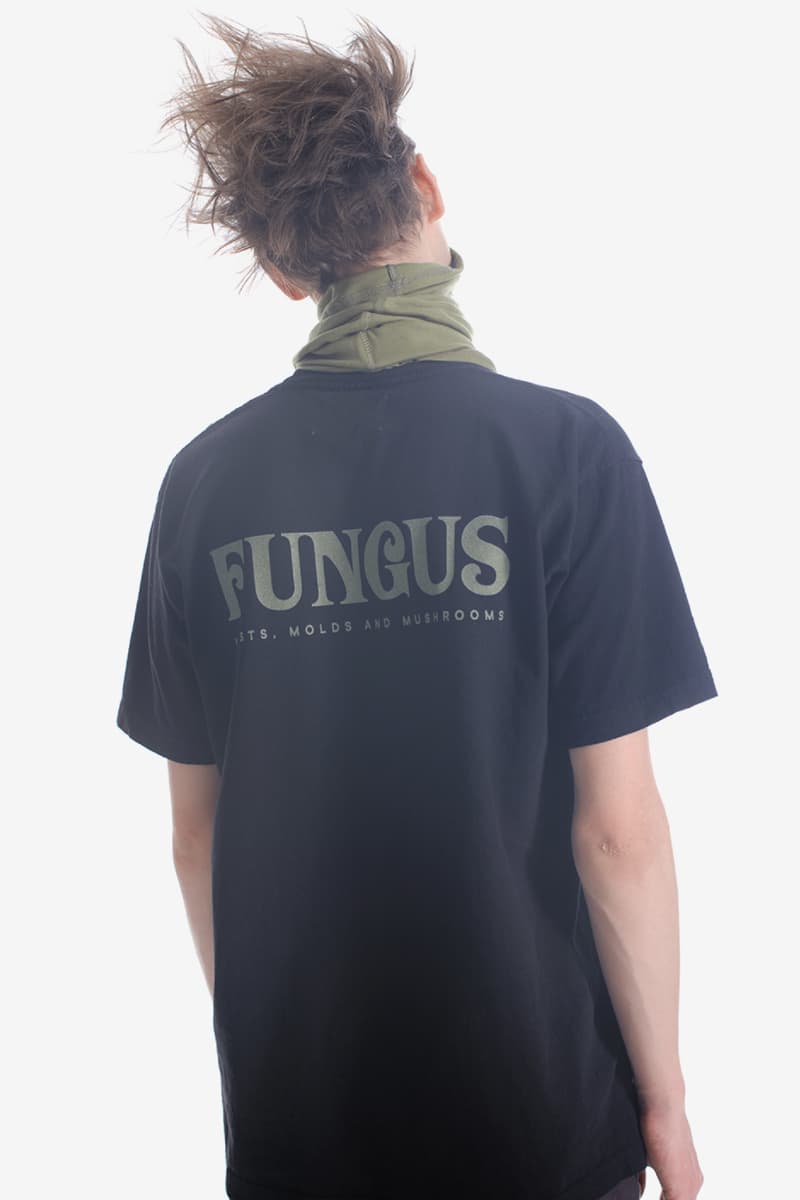 2 of 22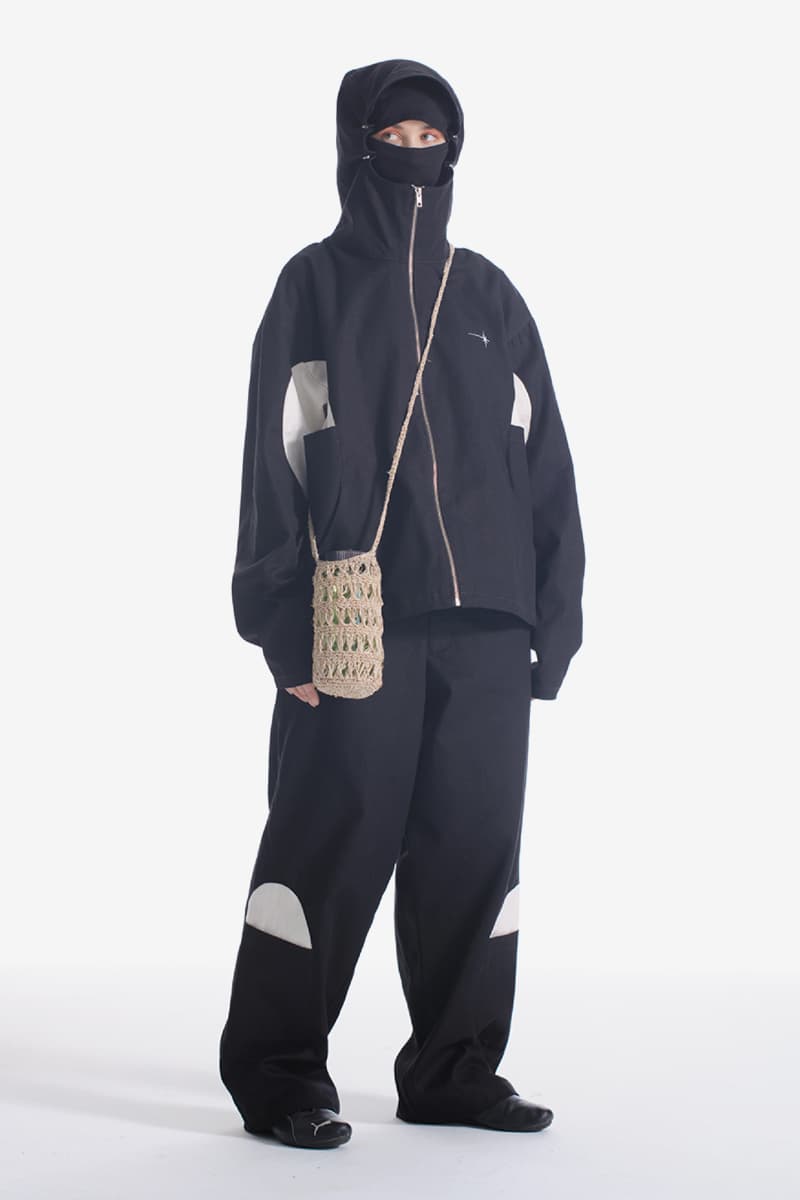 3 of 22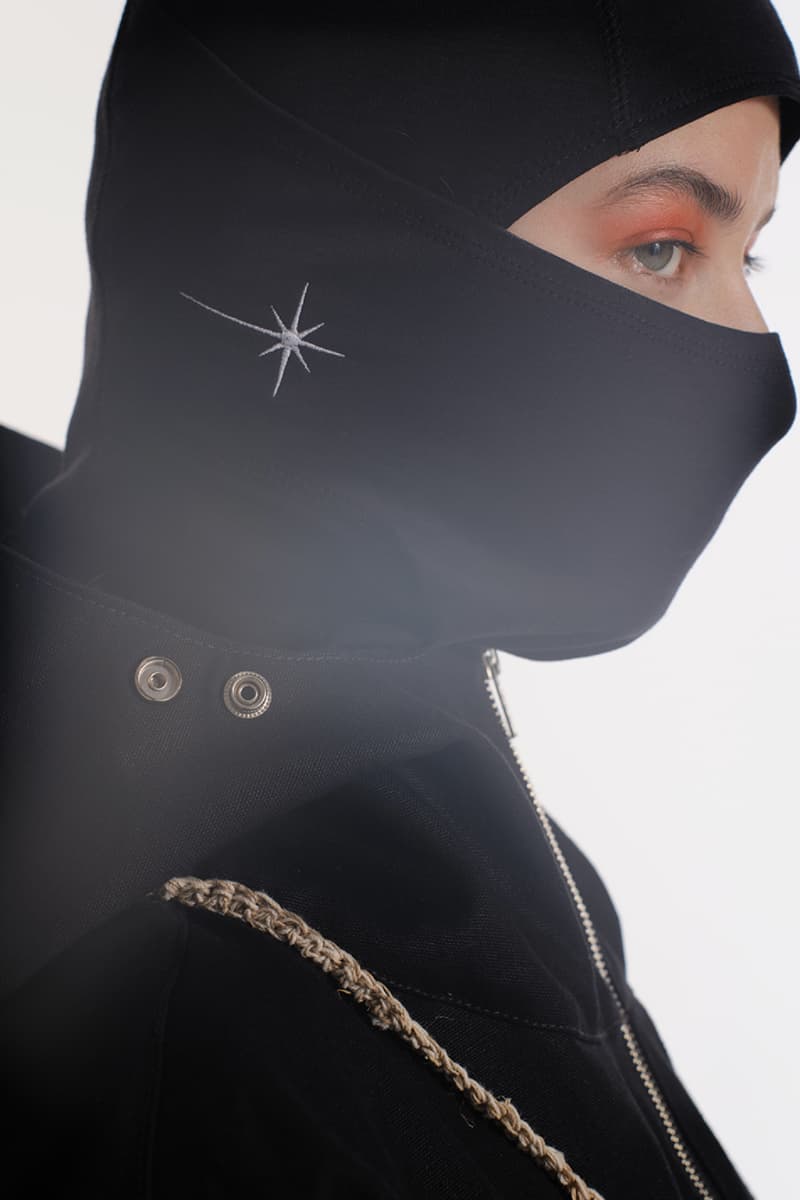 4 of 22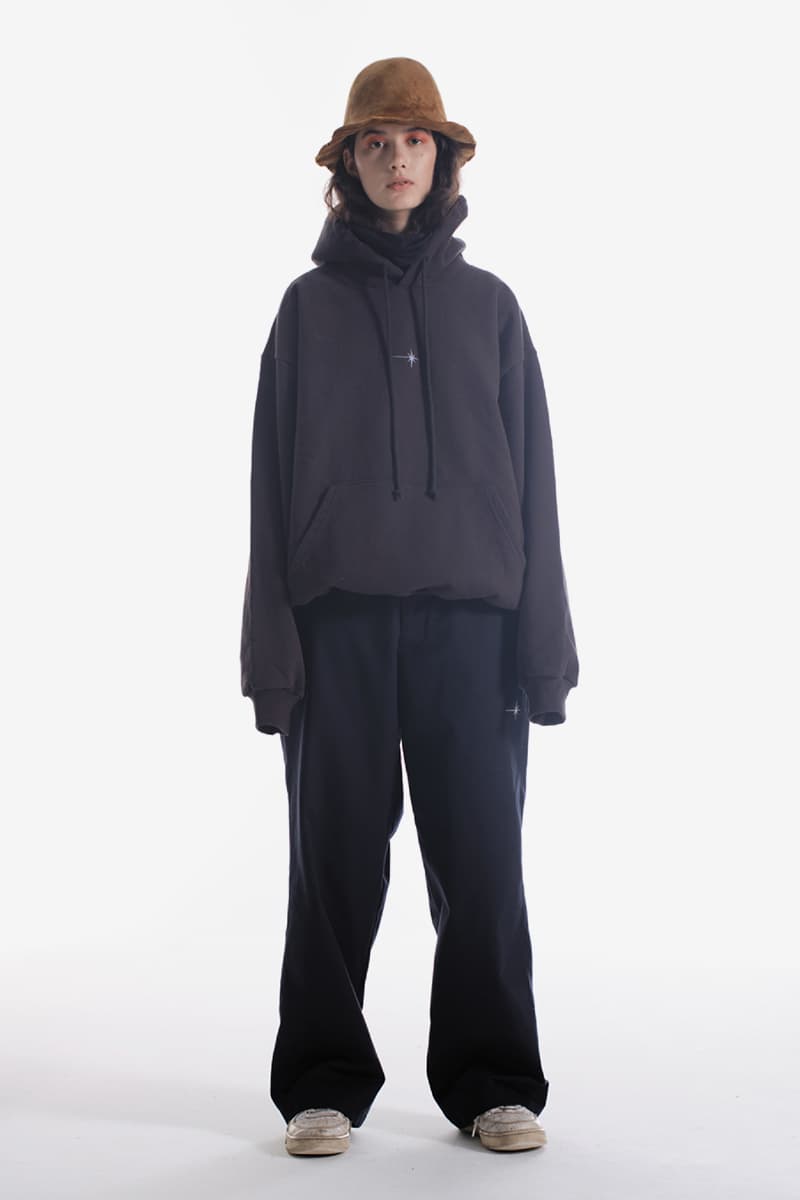 5 of 22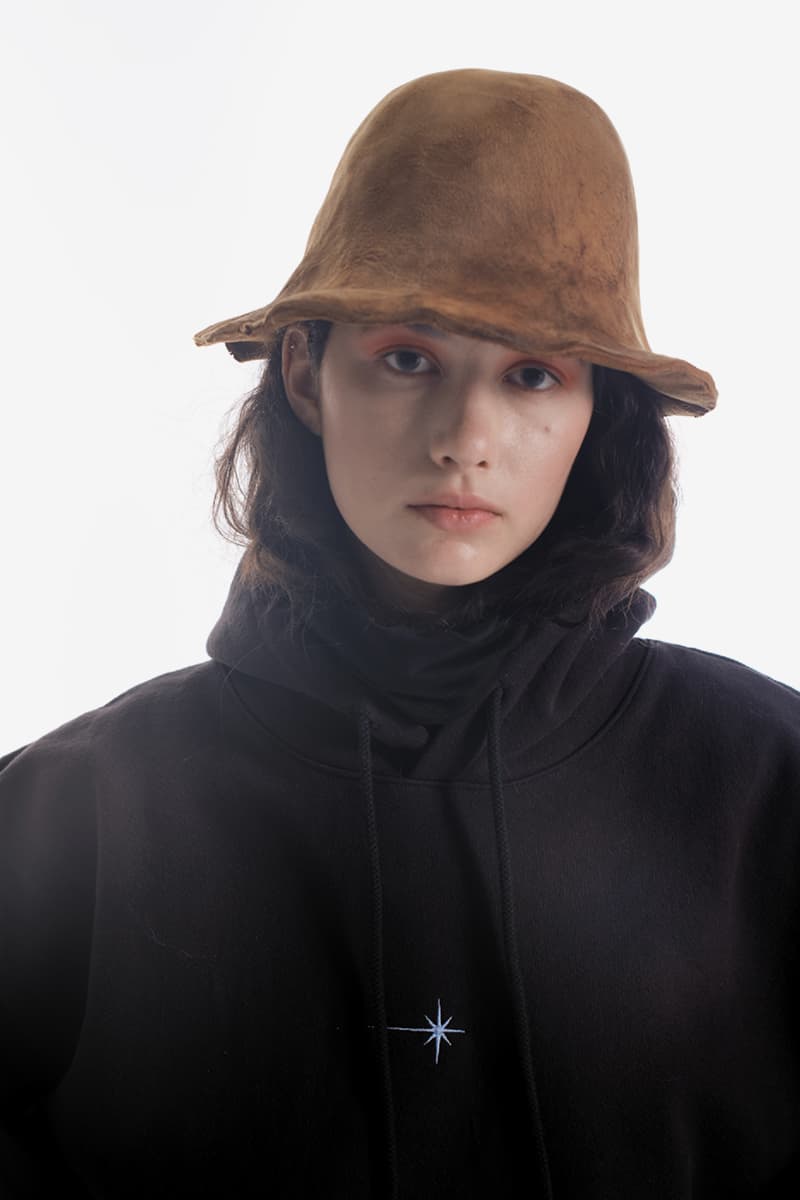 6 of 22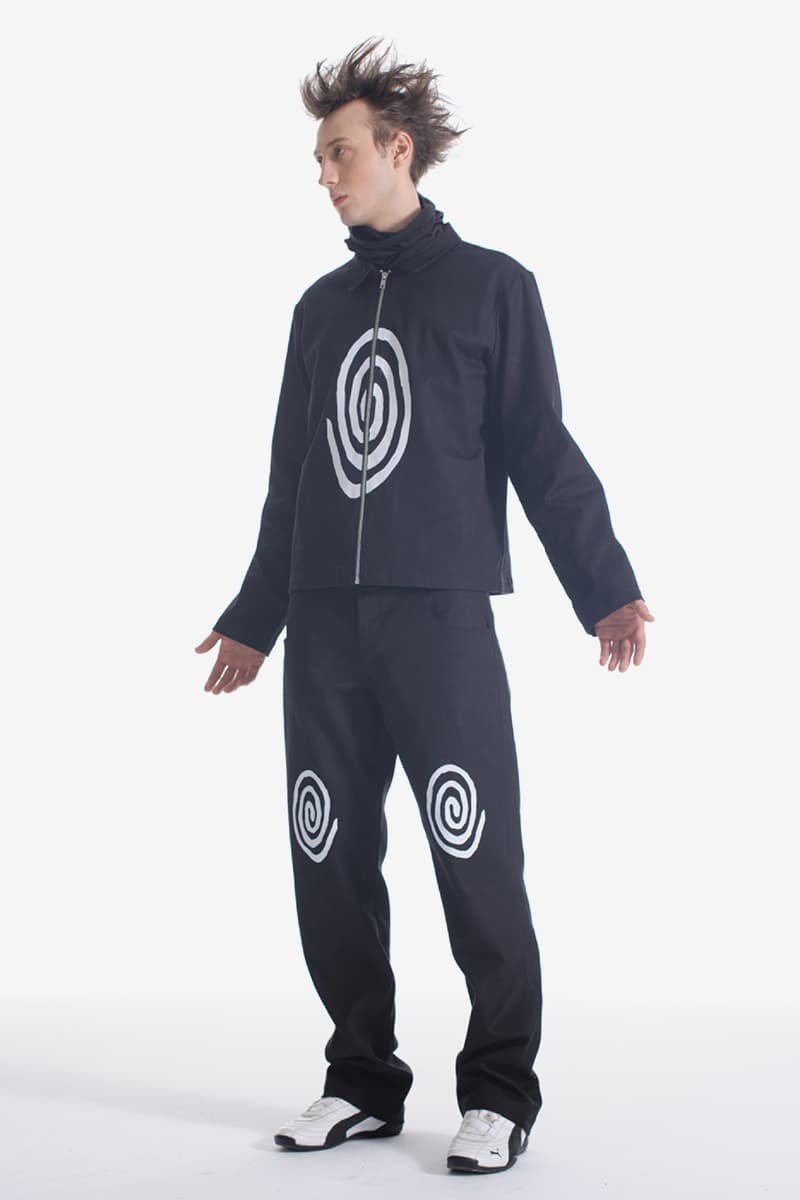 7 of 22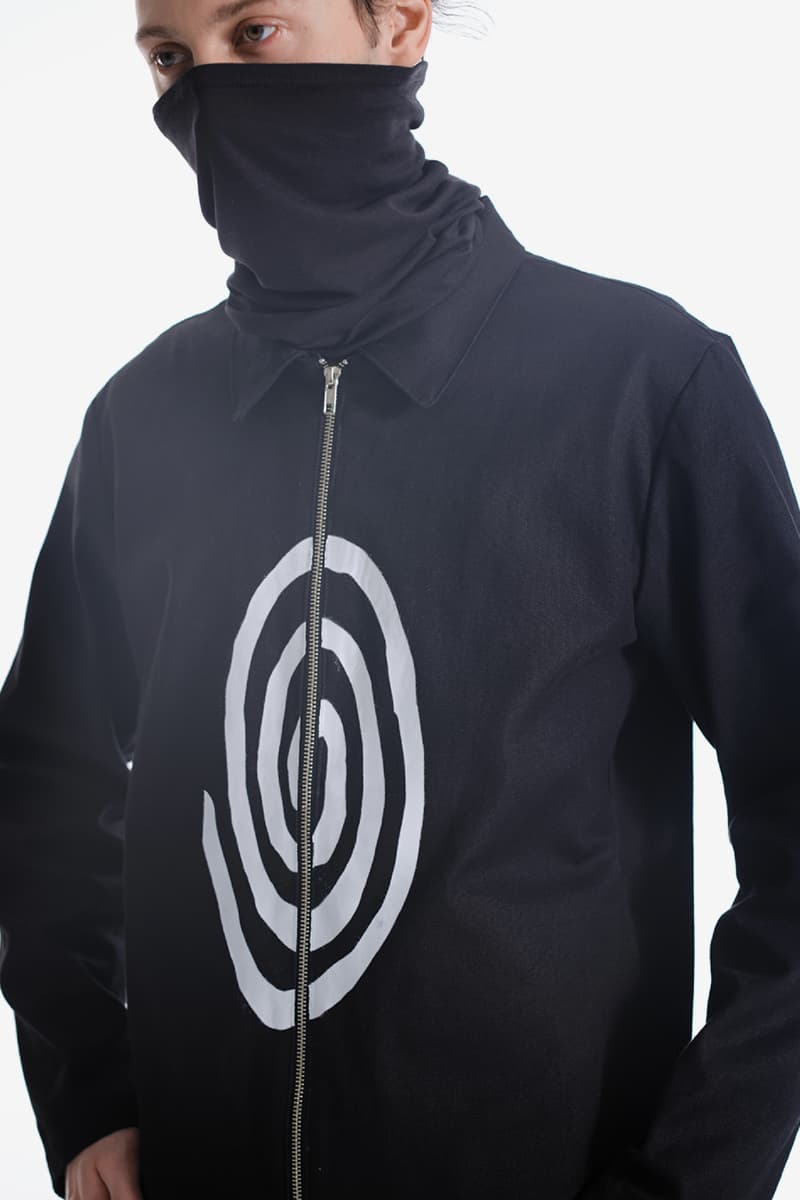 8 of 22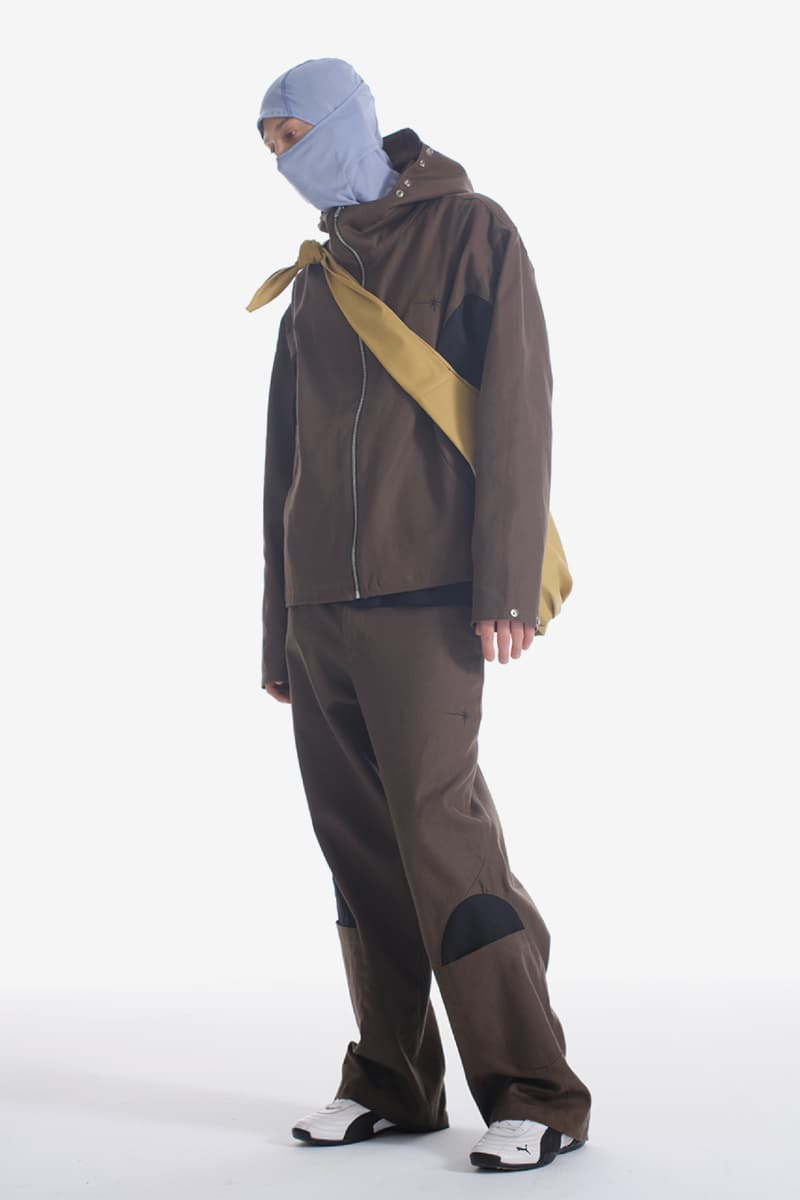 9 of 22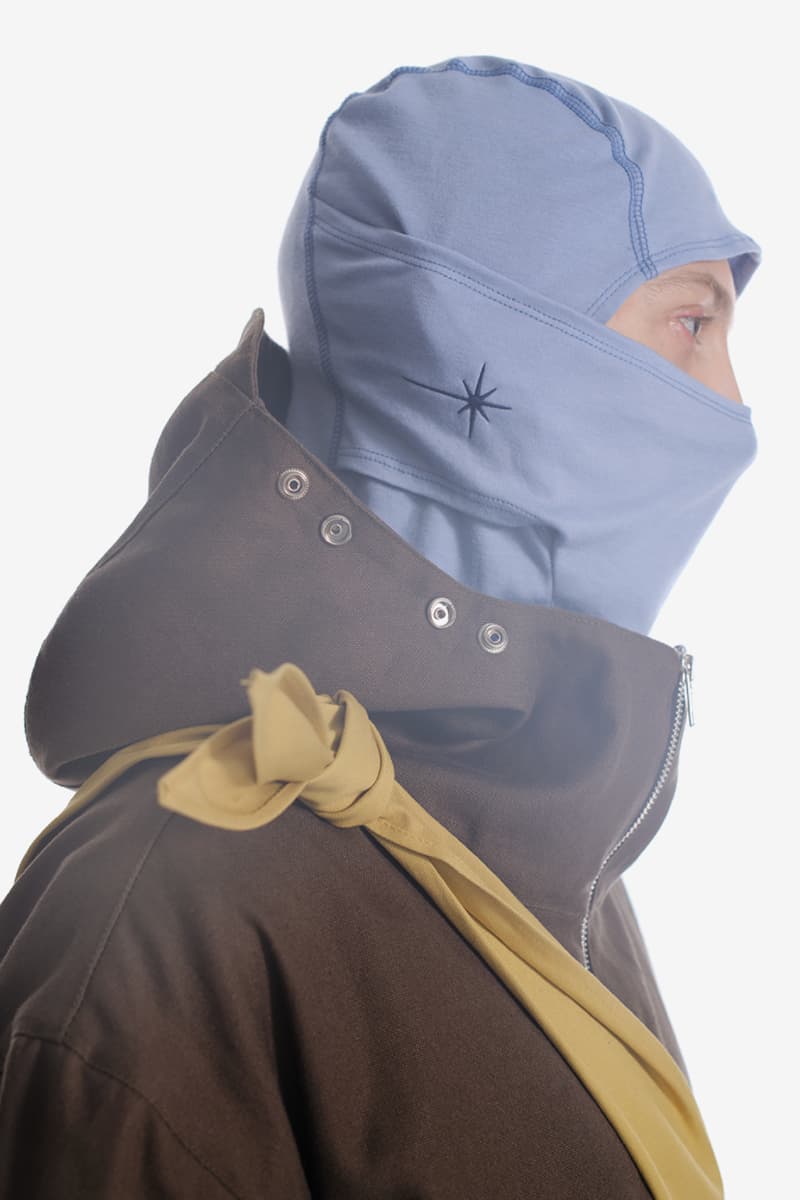 10 of 22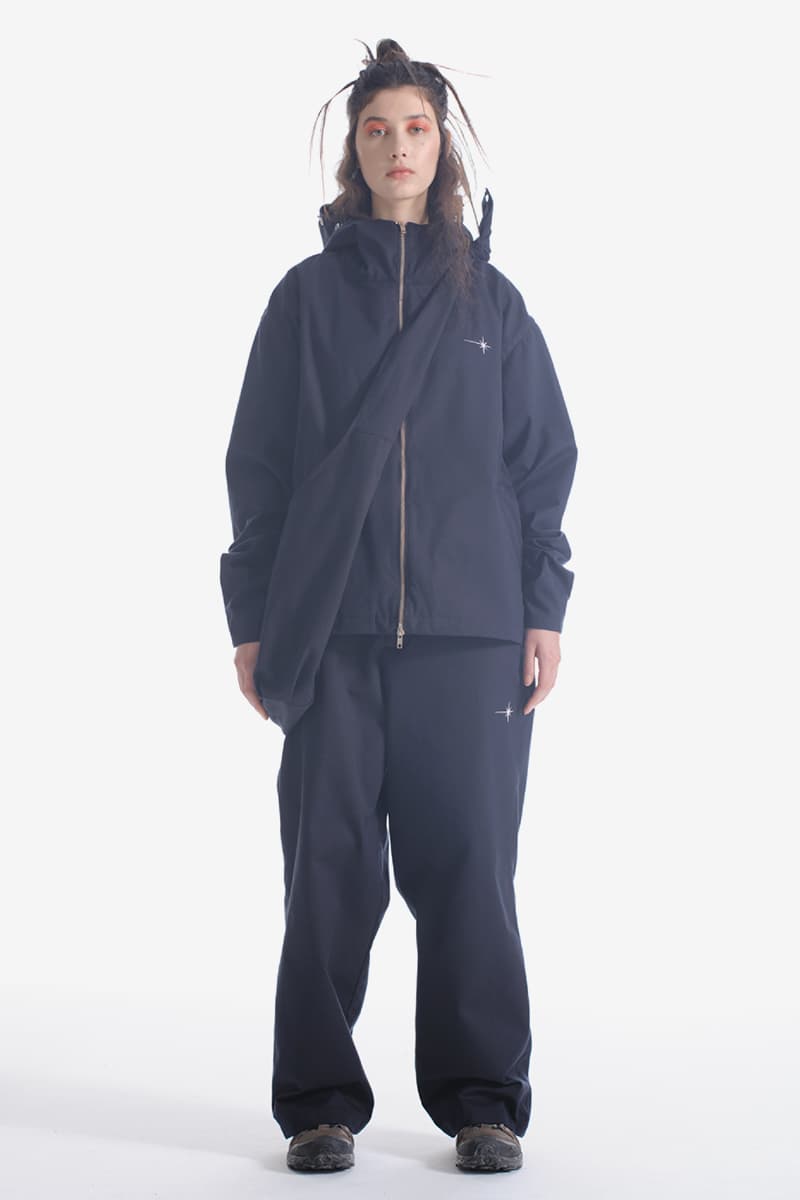 11 of 22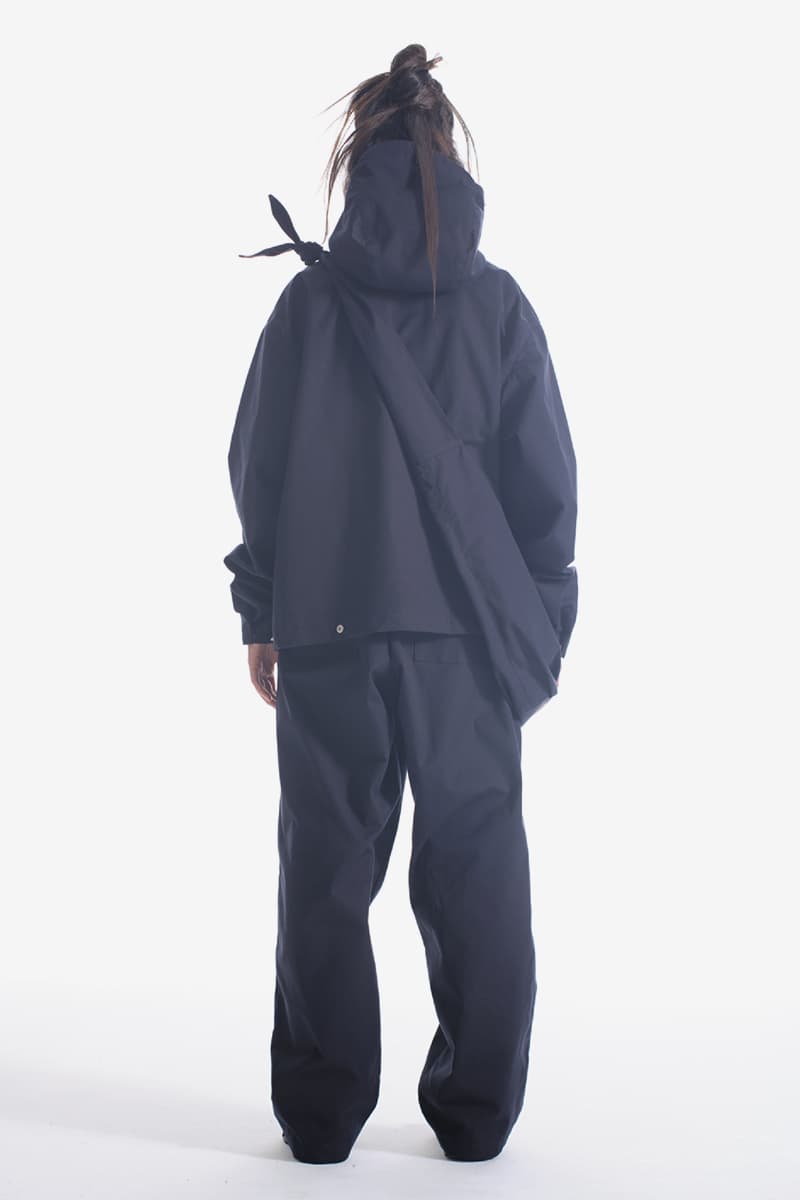 12 of 22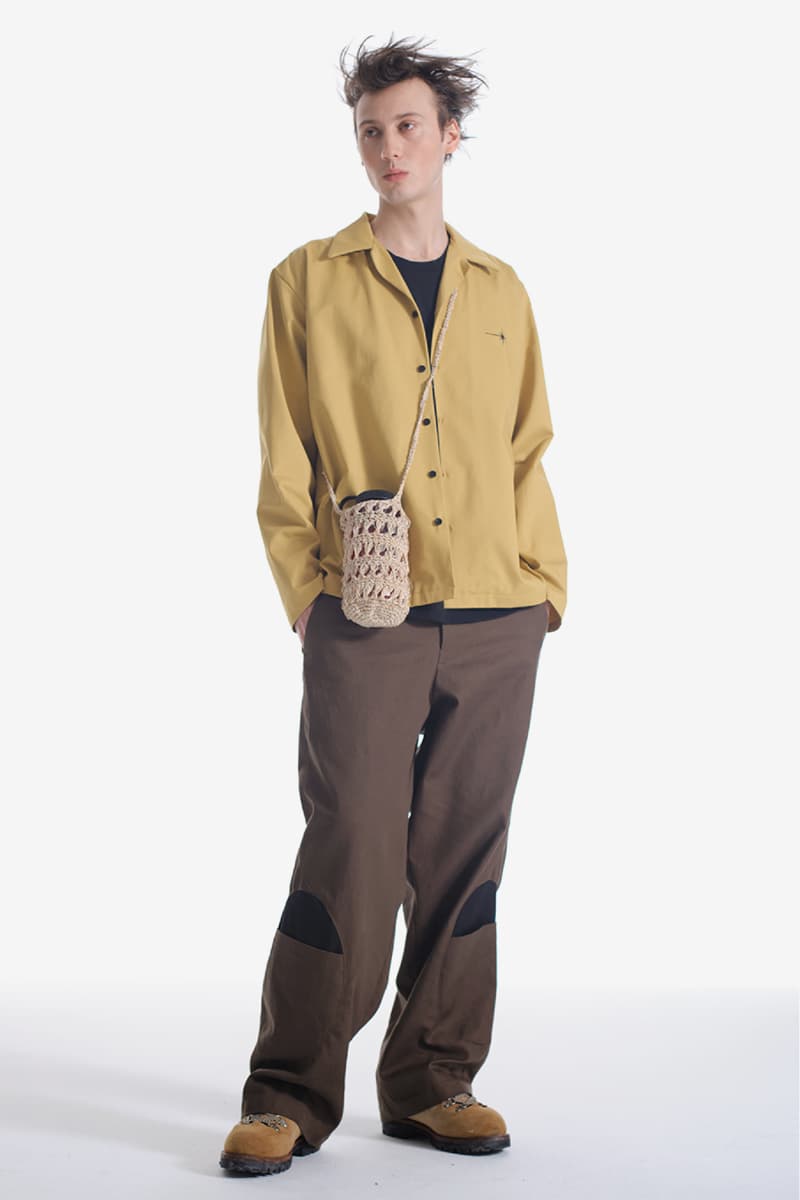 13 of 22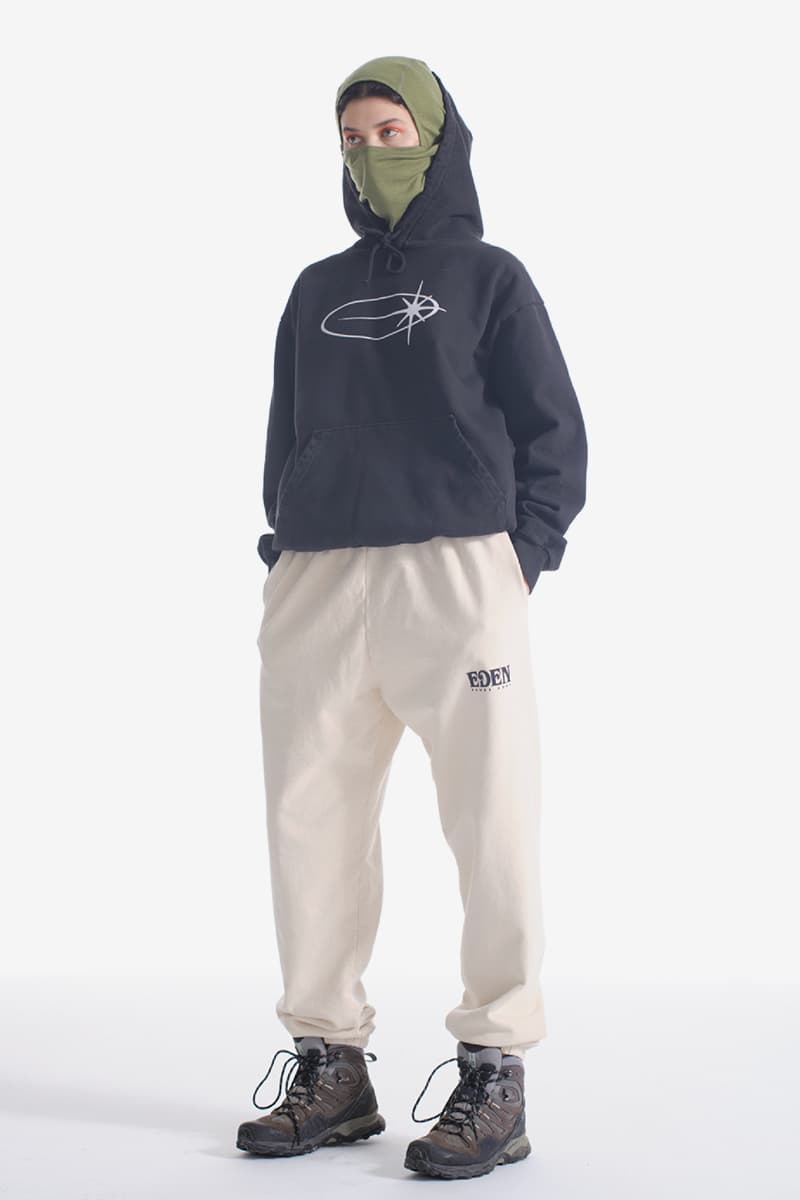 14 of 22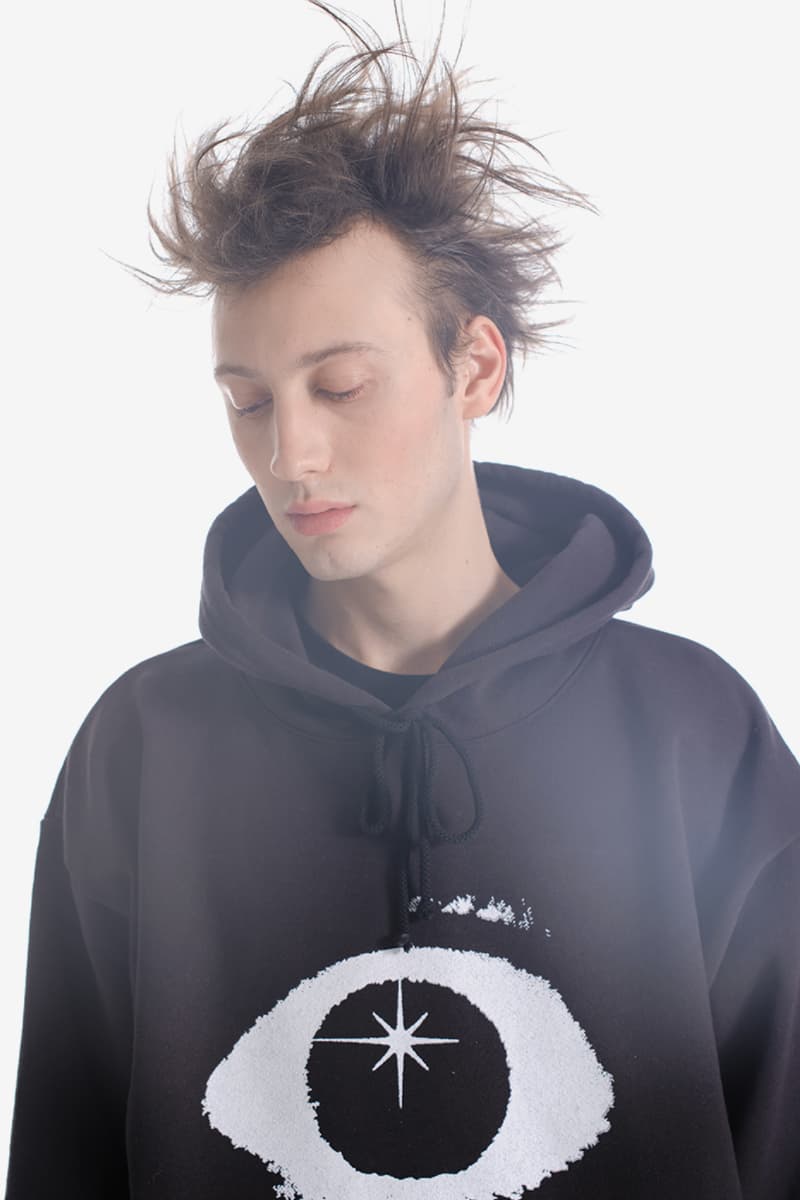 15 of 22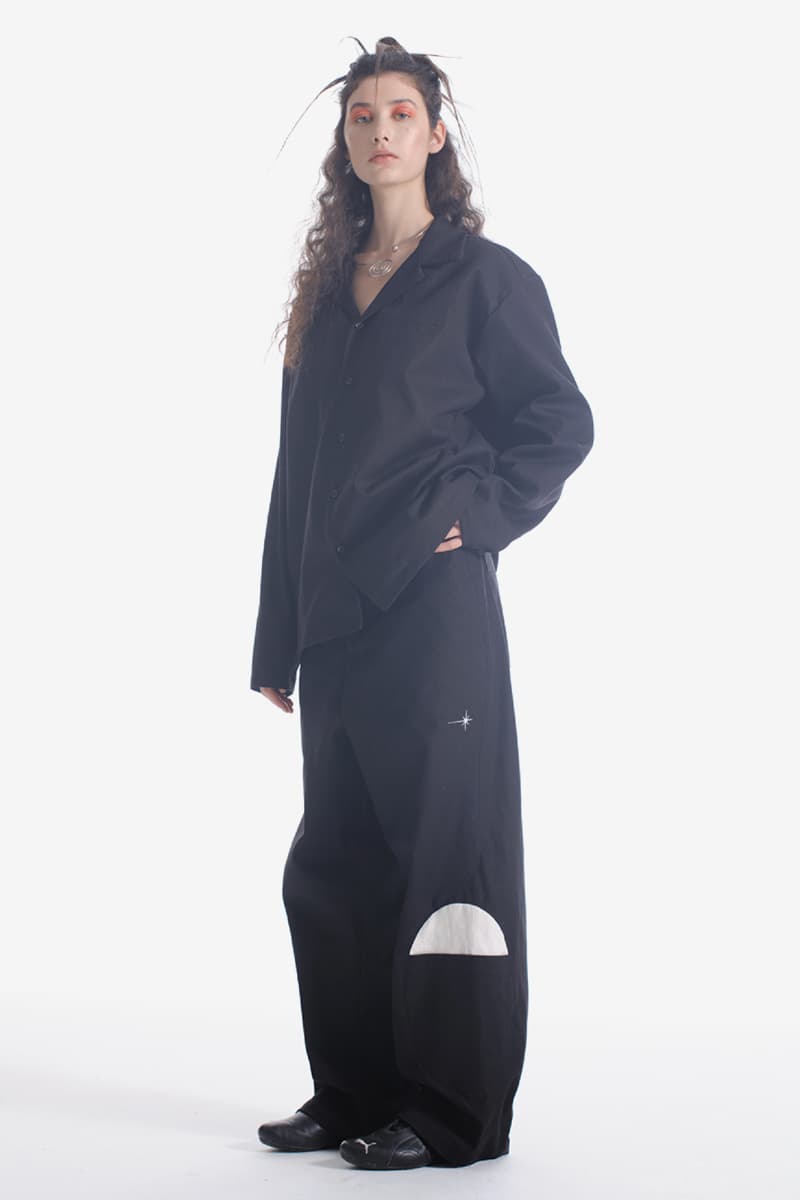 16 of 22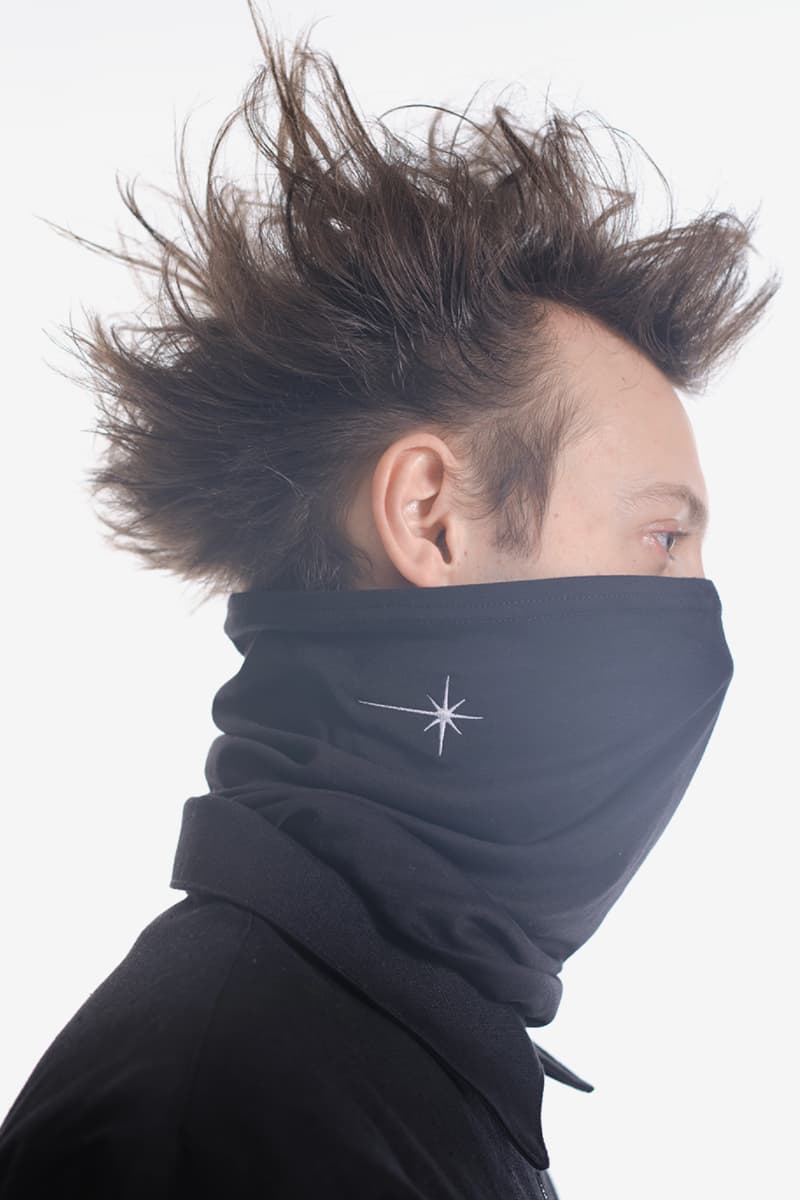 17 of 22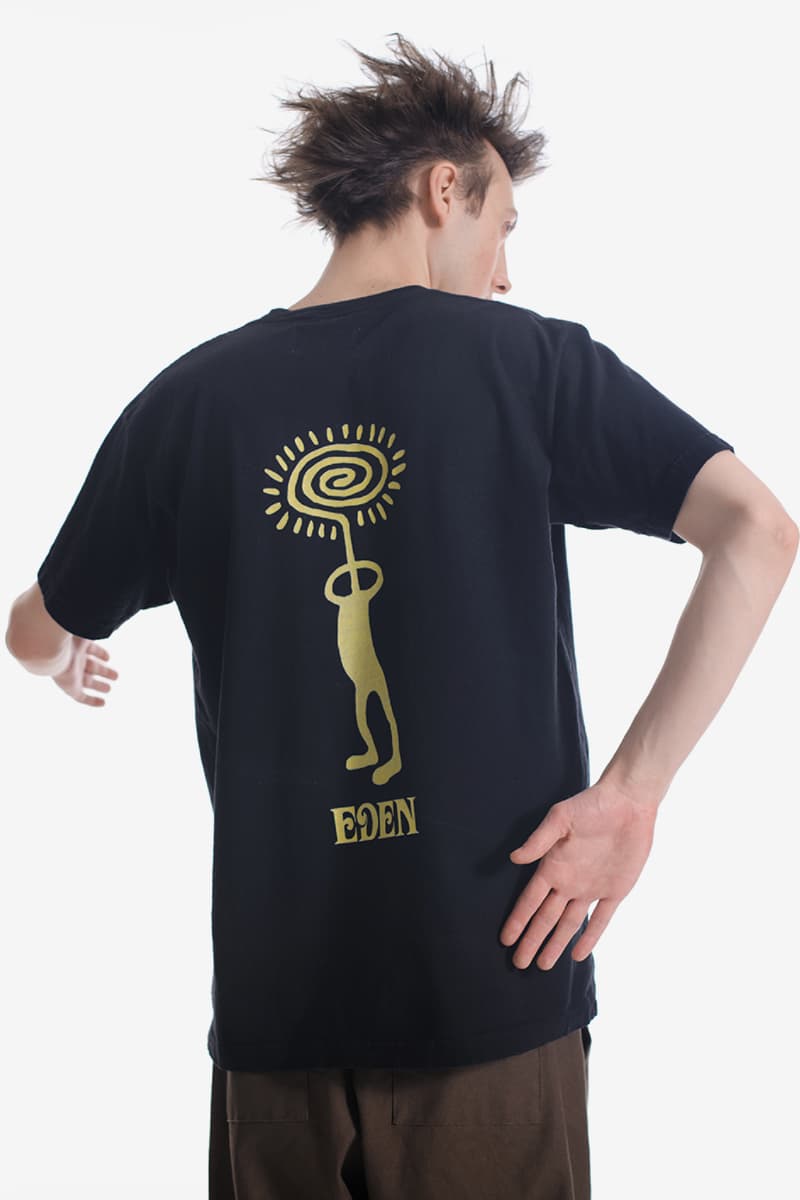 18 of 22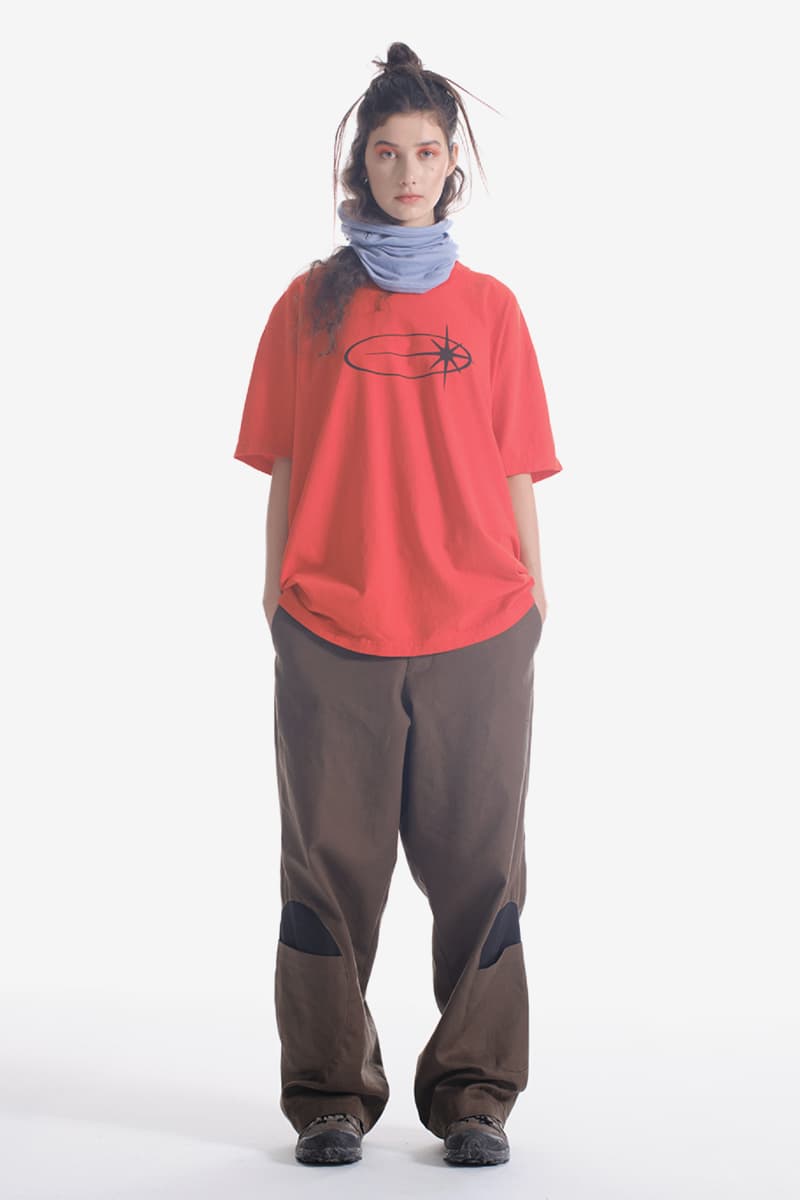 19 of 22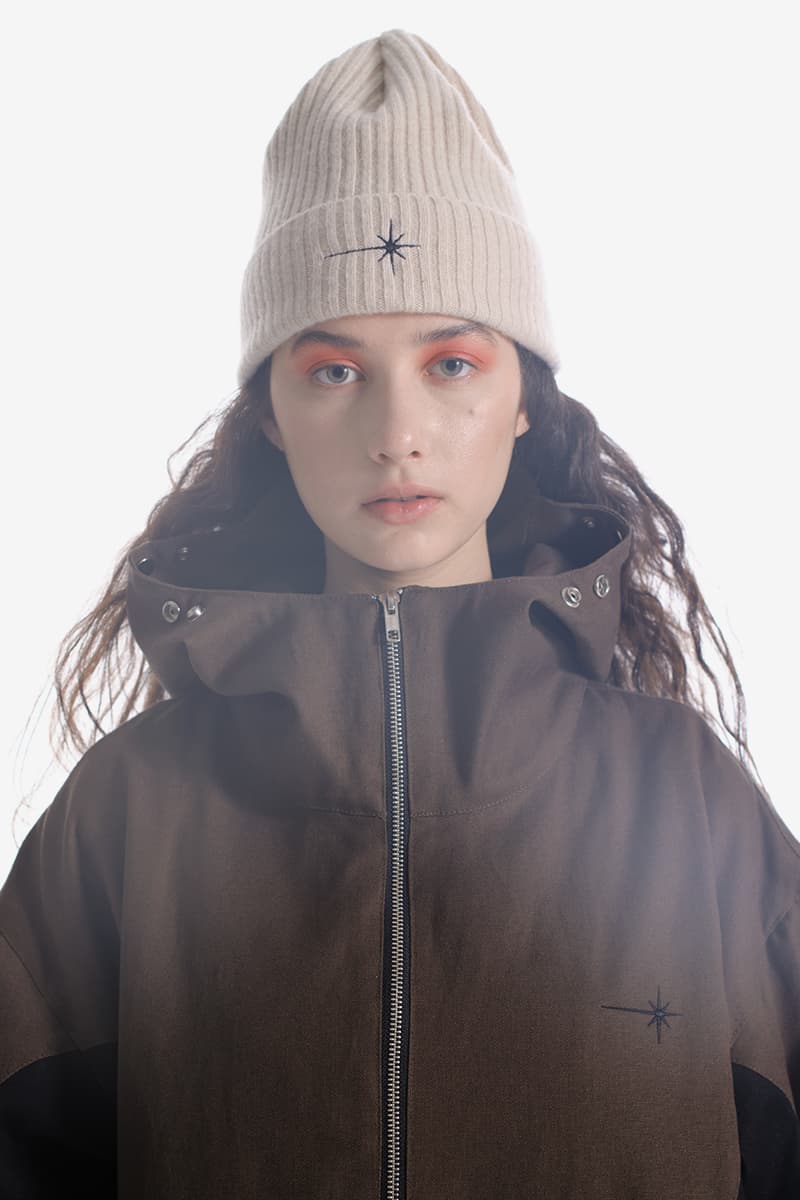 20 of 22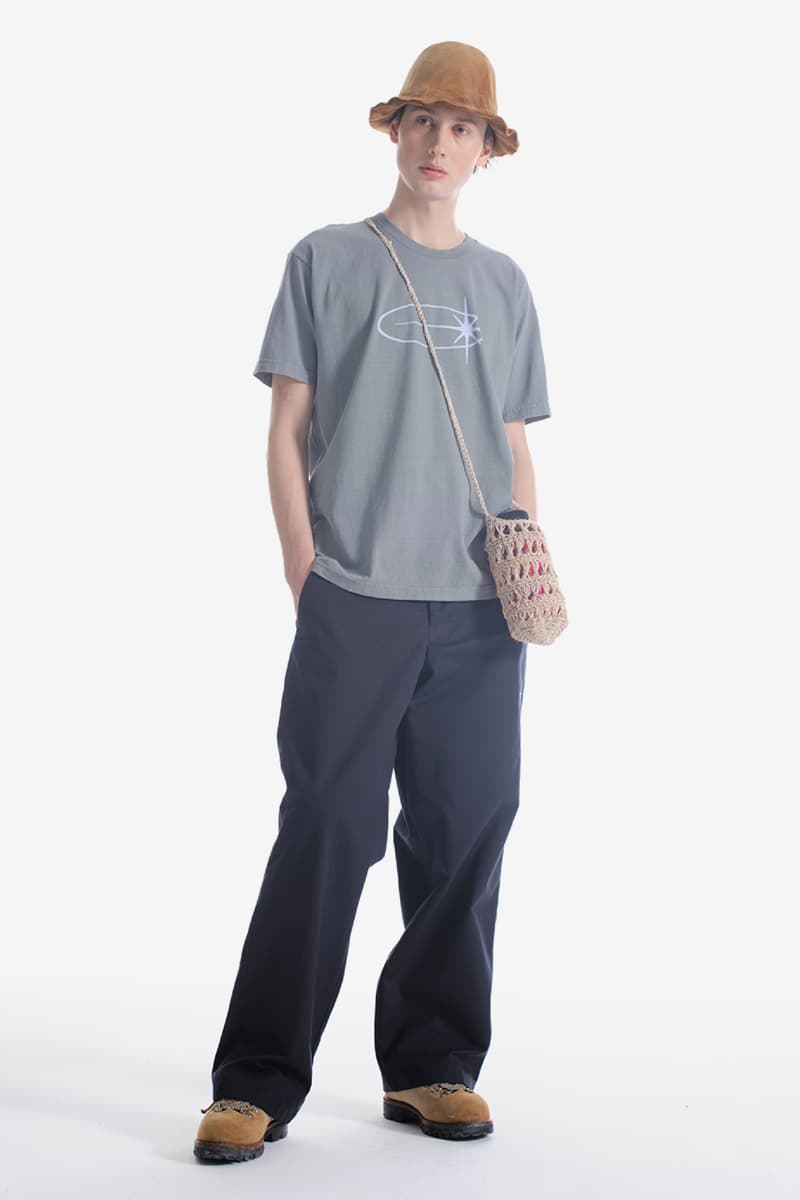 21 of 22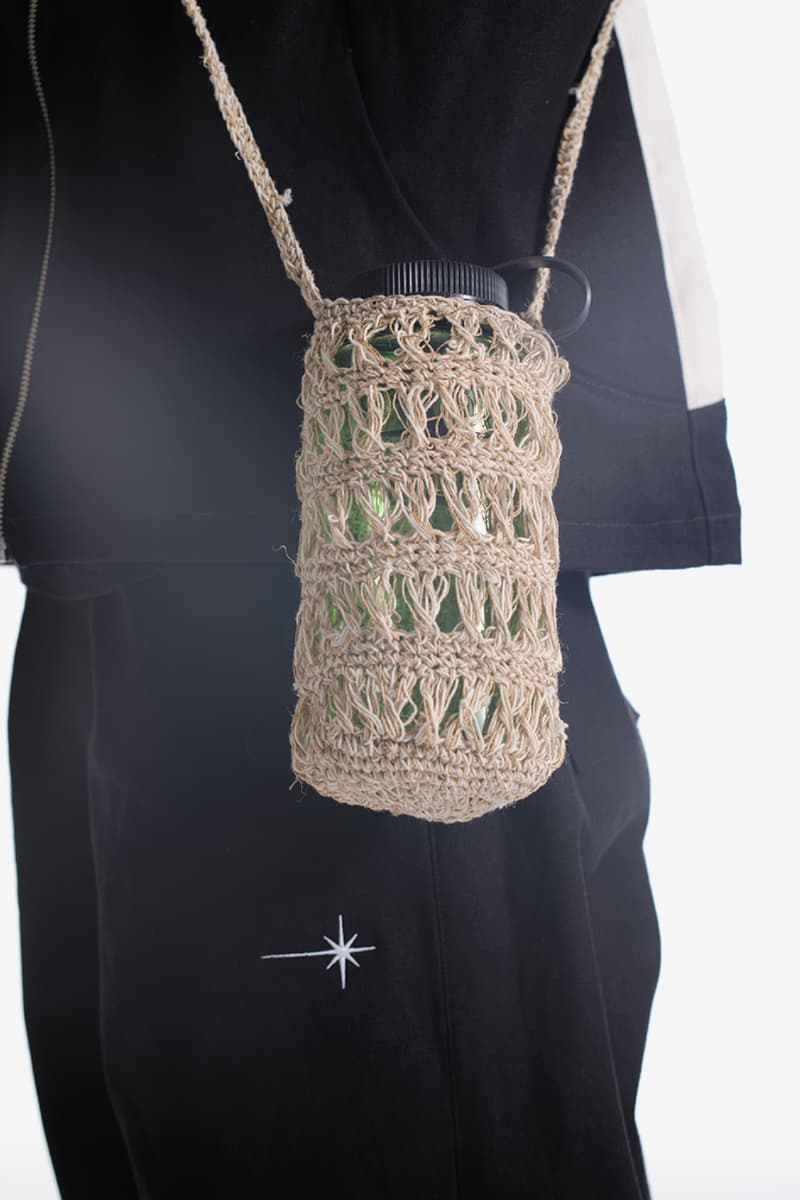 22 of 22
Hitting its environmental and sustainability stride, EDEN power corp has unveiled its Fall/Winter 2021 collection, dubbed "FUNGUS Yeasts, Molds and Mushrooms." Focusing on the underground mycelial network connecting the plants and fungus universes, the uniquely conscious label dug deeper into the "wood-wide web."
Synthetic fibers are once again absent from the FW21 range, as a heavy twill blend of hemp and organic cotton are used for the cut and sew pieces and 100 percent recycled cotton jersey made from post-industrial waste constructs the T-shirts, hoodies and sweatpants. EDEN power corp has also developed its first technical offering using Ventile, a new eco-conscious fully natural recycled water repellent fabric made of 100 percent recycled cotton, to continue its bid to create alternatives for a better future.
Striking graphic accenting references of psychedelic infused cave paintings, the Gom Jabar of the Bene Gesserit and the wounded angel of Hugo Simberg. Included in the seasonal collection is a collaboration with music label Lucky Me that features a hoodie, T-shirt and cap. Accessories come in the form of a natural balaclava and neck gaiter made of Tencel Lyocell and organic cotton, along with the Amadou Mushroom Hats handmade by local artisans in Corund, Transylvania out of real mushrooms with traditional methods. Finally, EDEN power corp has also prepared a new iteration of its Fremen Nalgene/natural wine holder bag made of hemp in Nepal.
Each item comes with a dissolvable hang tag that disintegrates in just 30 seconds when put in contact with water. It is also important to note that for each piece sold wholesale EDEN Power Corp plants five trees, while 20 trees will be planted for each item sold through its partnership with Eden Reforestation Projects to save the forests.
Head over to EDEN Power Corp's website to learn more about the collection of its official release in the coming months.
View this post on Instagram
View this post on Instagram
For more eco-conscious clothing, view the Fall/Winter 2021 looks from Eye/LOEWE/Nature.