Dumbgood Celebrates Charlie Brown and Snoopy With Limited 'Peanuts' Capsule
The primary color-focused collection drops today.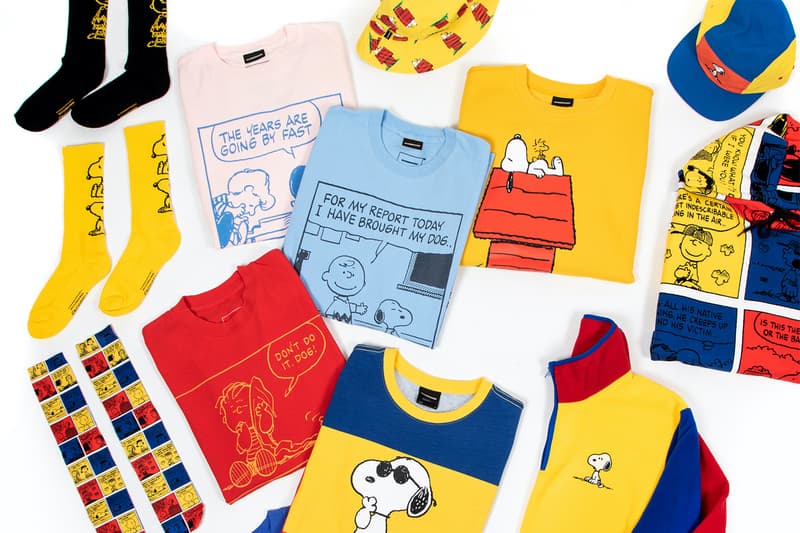 1 of 20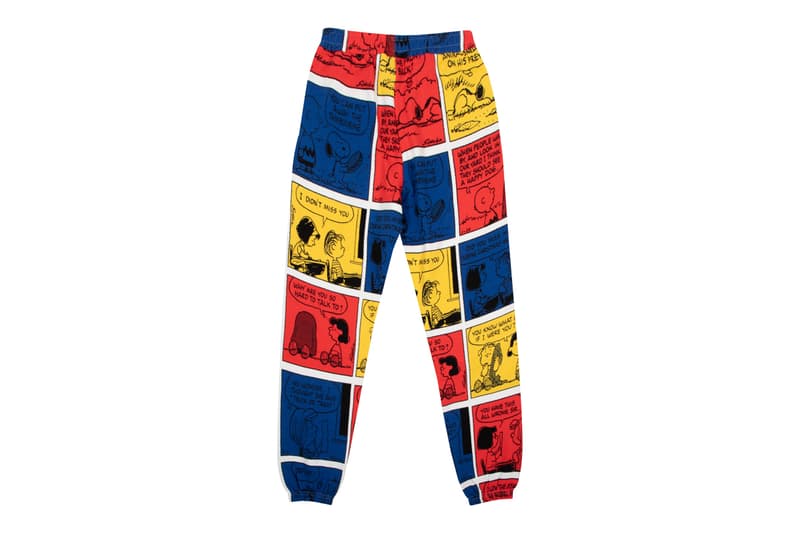 2 of 20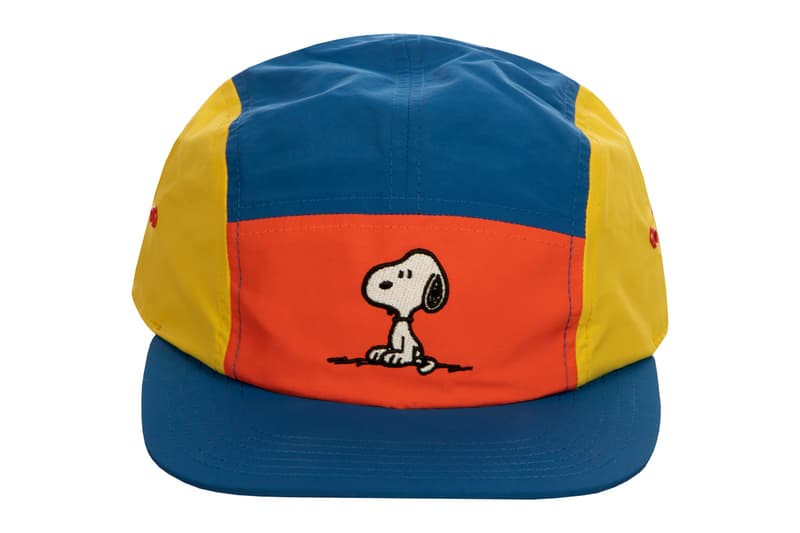 3 of 20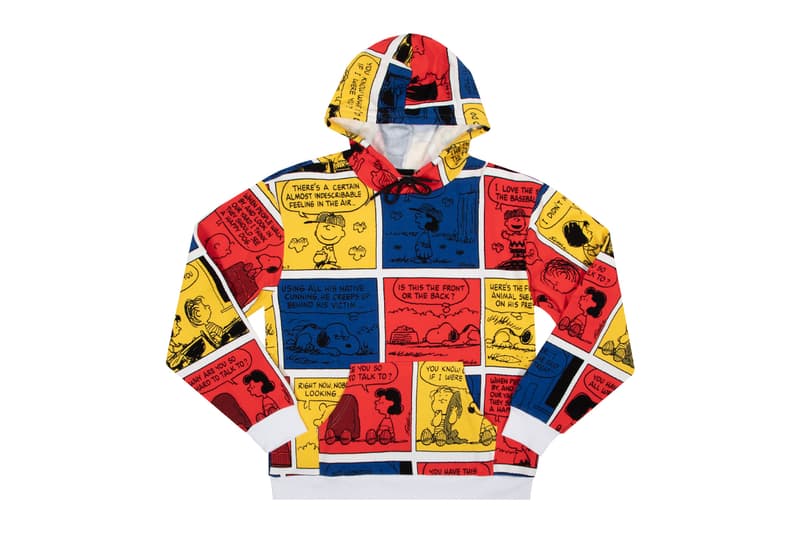 4 of 20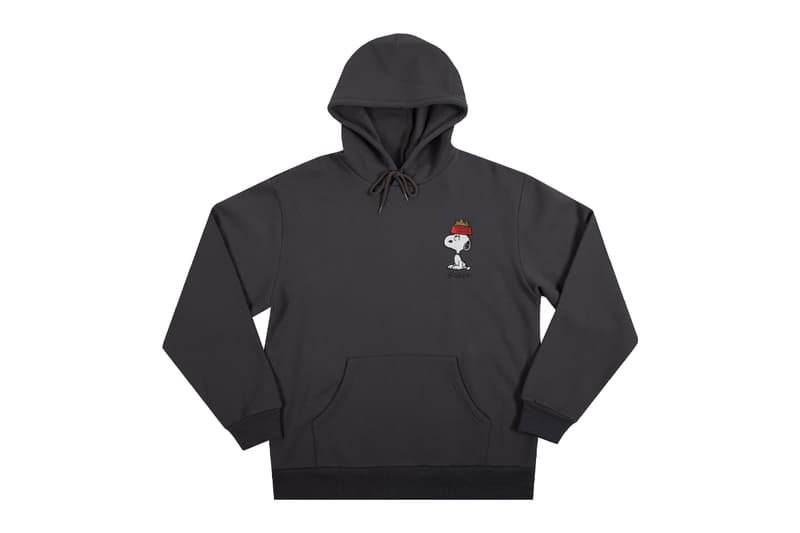 5 of 20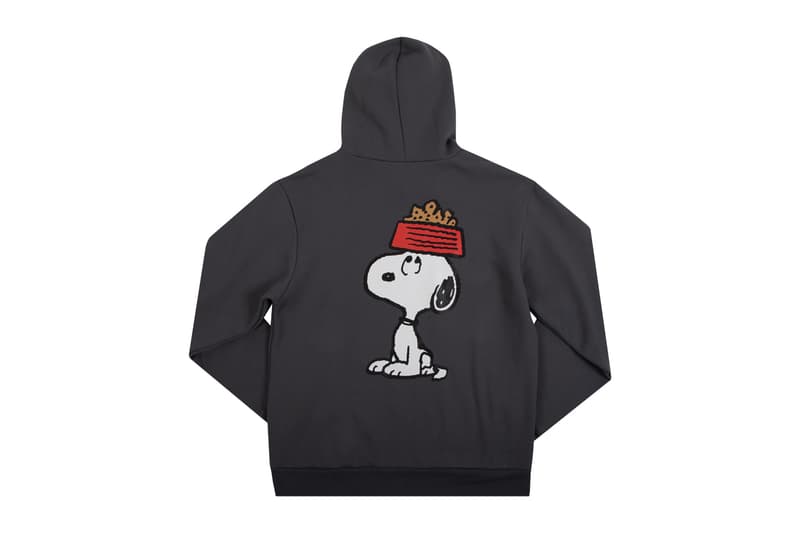 6 of 20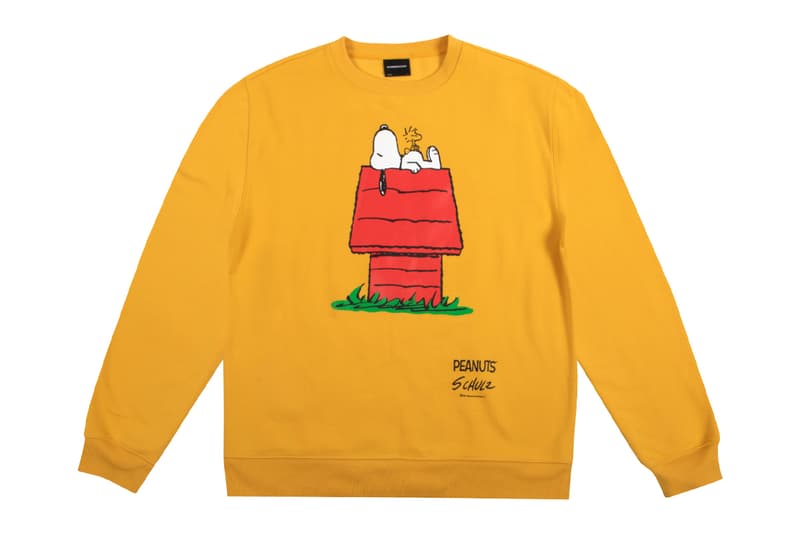 7 of 20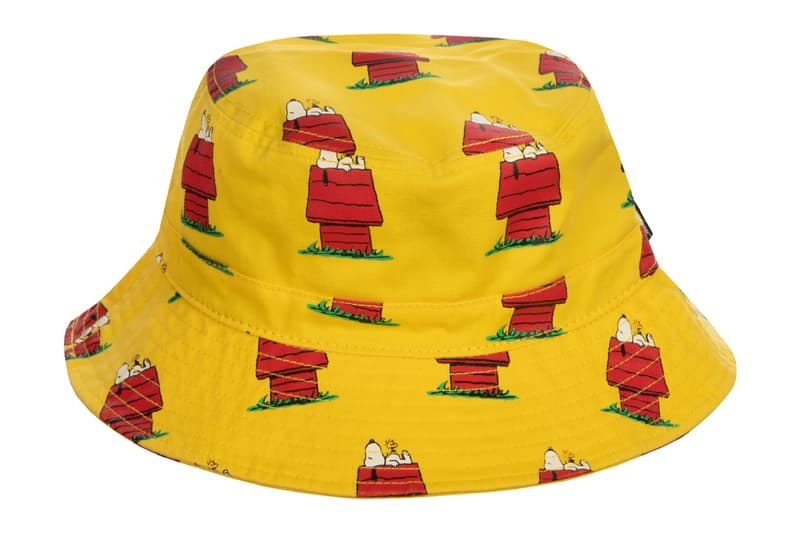 8 of 20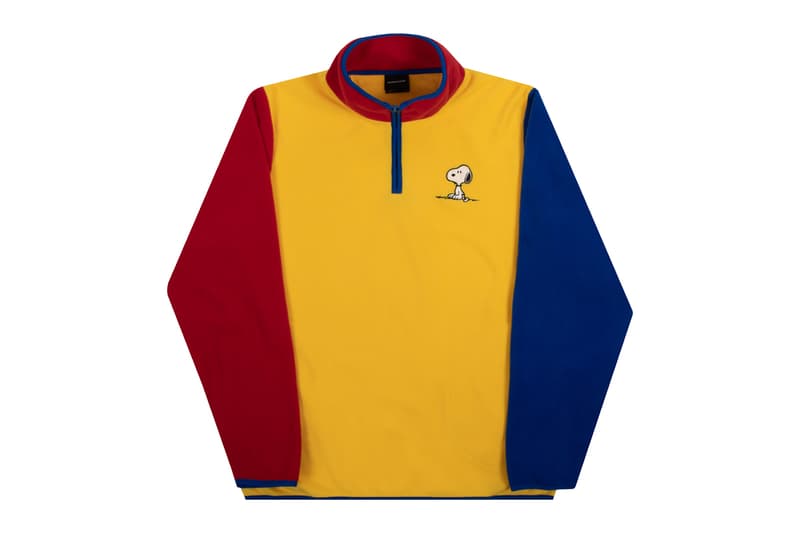 9 of 20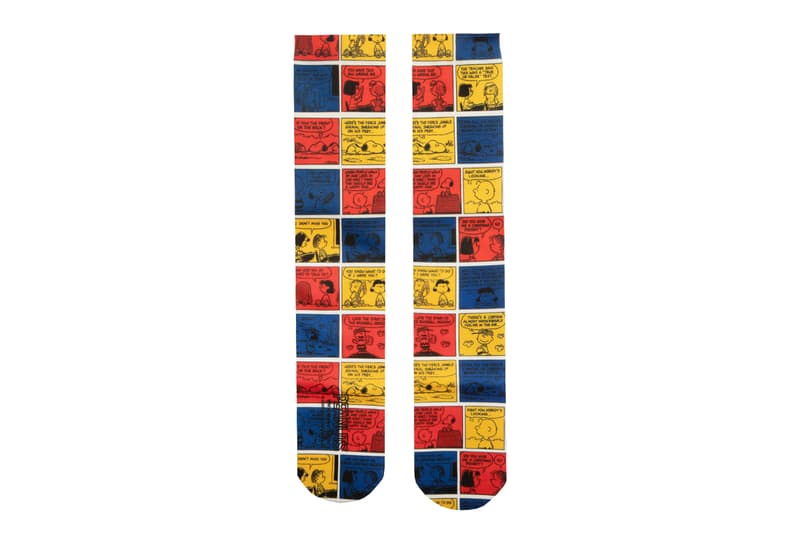 10 of 20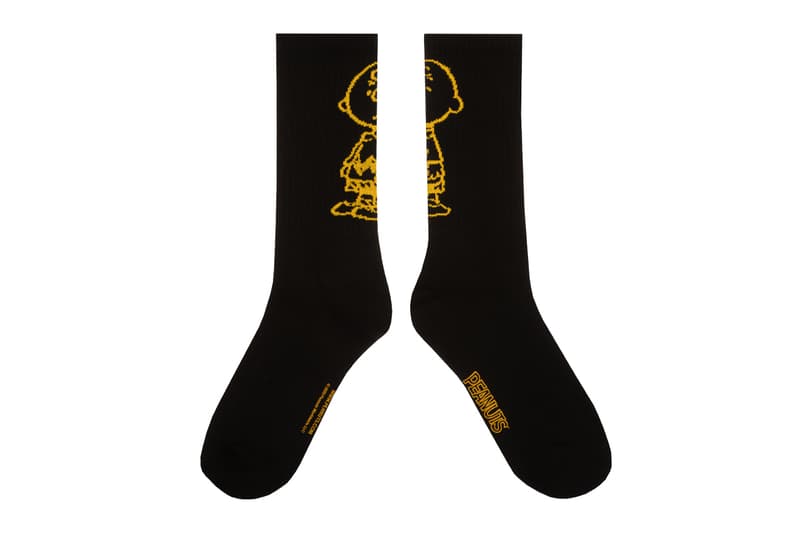 11 of 20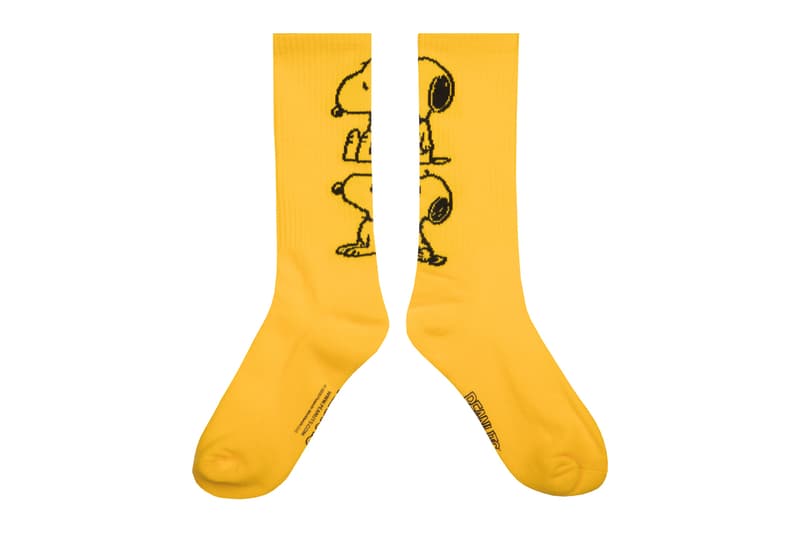 12 of 20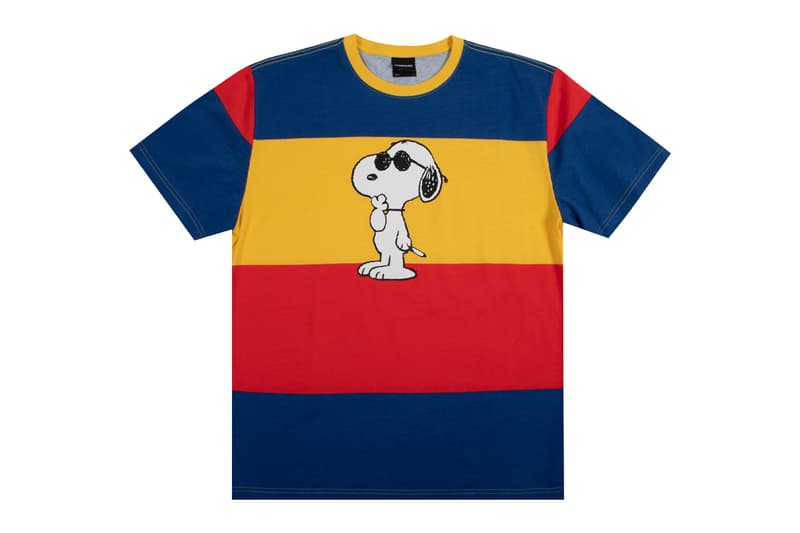 13 of 20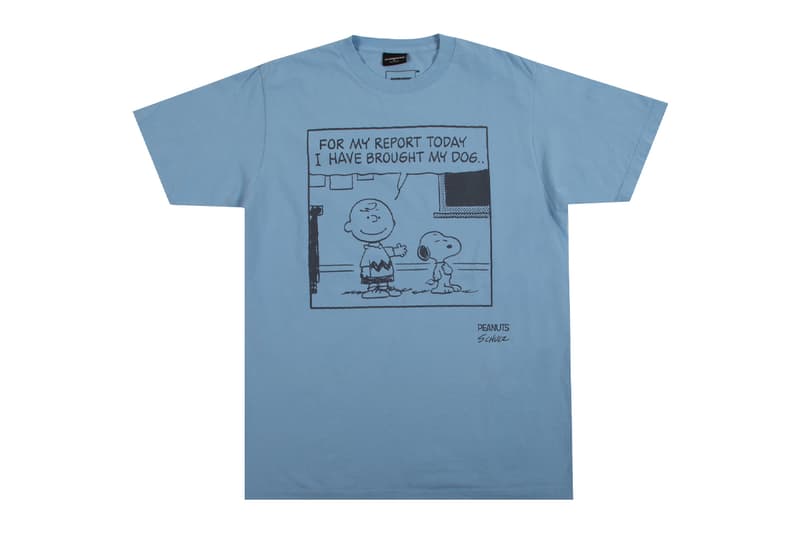 14 of 20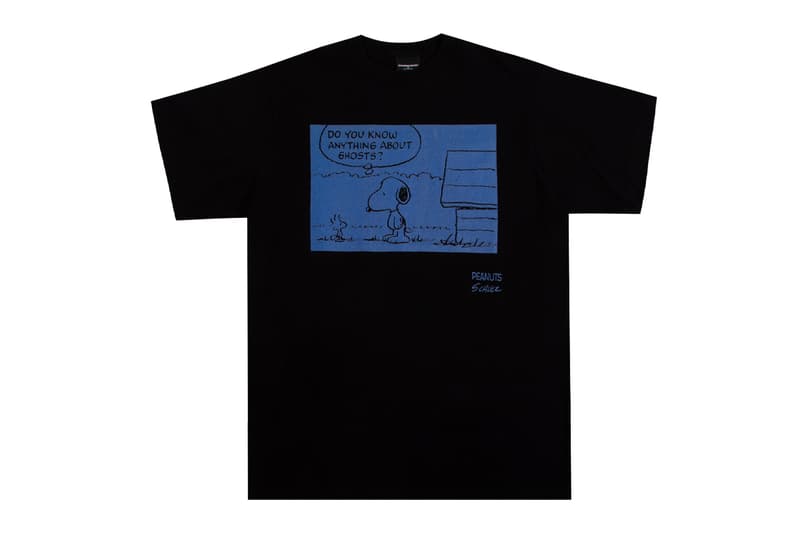 15 of 20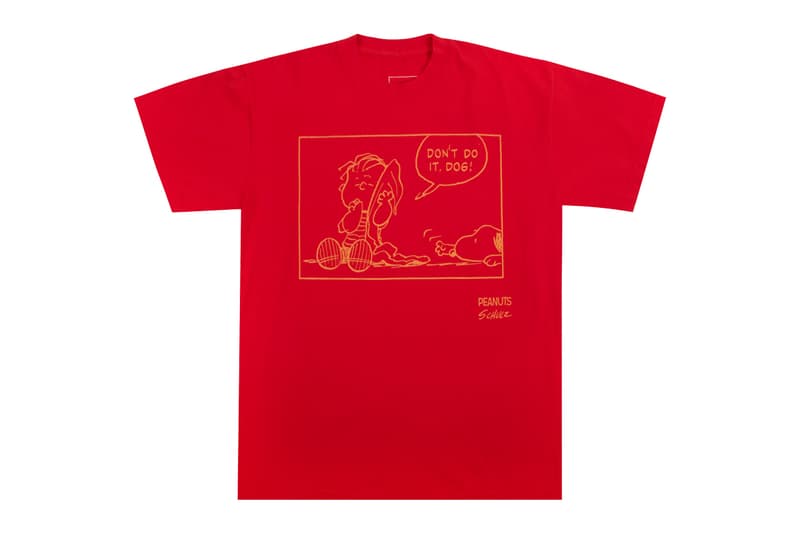 16 of 20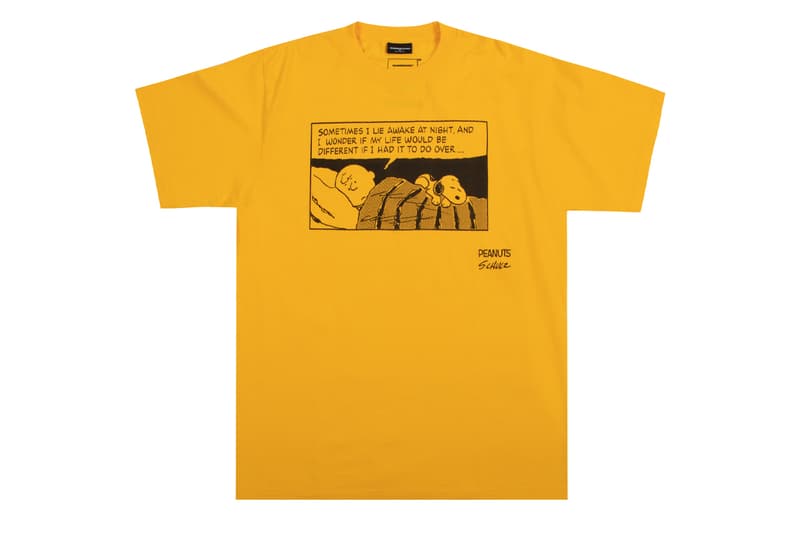 17 of 20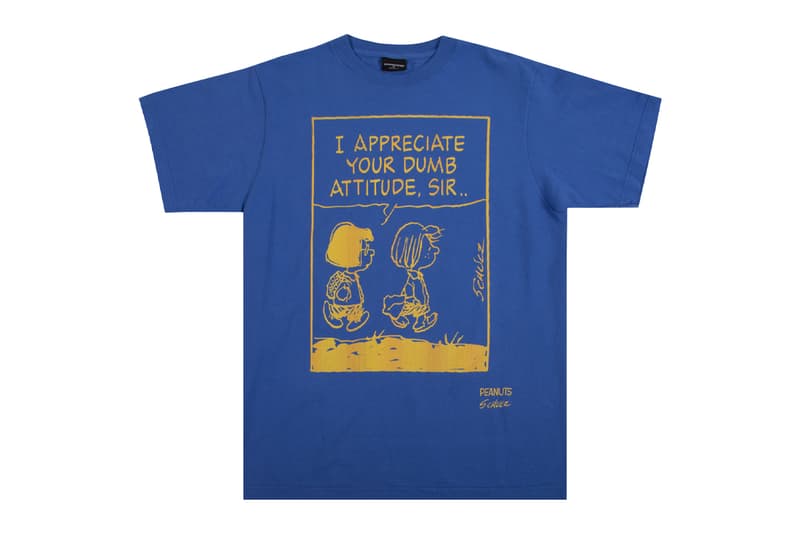 18 of 20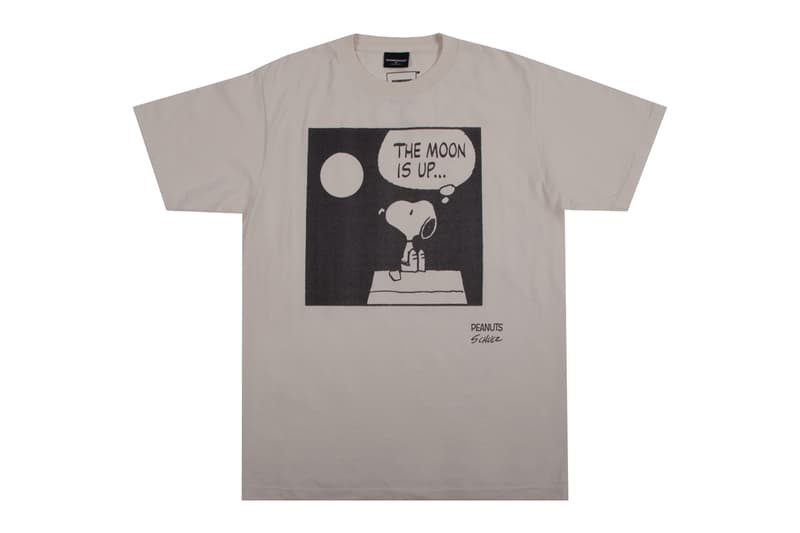 19 of 20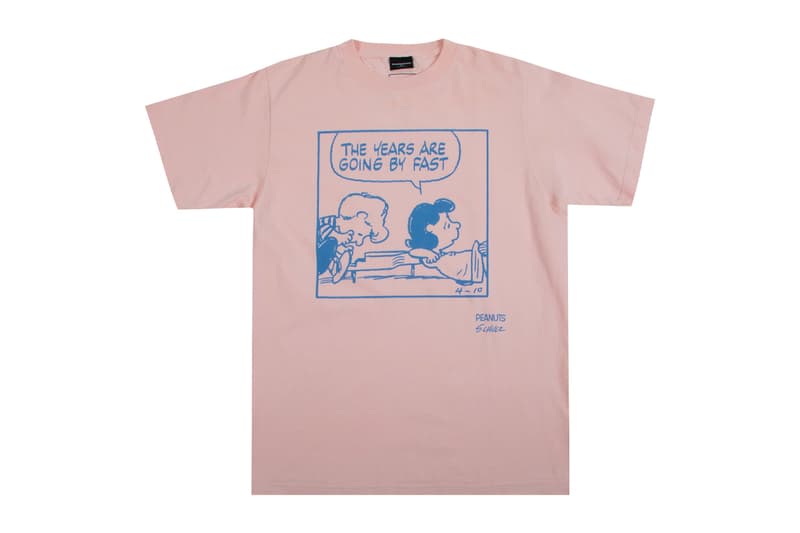 20 of 20
Dumbgood has dropped its latest collaboration with beloved characters of the Peanuts family, including Charlie Brown and Snoopy.
The Peanuts comic strips have been entertaining families since the 1950s and only recently celebrated its 70th anniversary in 2020. With the new, bold, primary color collection, Dumbgood brings the iconic cartoon to the streetwear market, in hopes to share with a new audience the renowned Charlie Brown and Snoopy ensemble.
Co-founder of Dumbgood, Amelia Muqbel speaks about the reason behind a Peanuts collaboration stating, "Snoopy and the gang are truly iconic and relatable characters that transcend time. The messaging of the comic strip will forever resonate with us."
The collection features timeless storylines including Linus' love for his blanket, the always focused and piano-playing Schroeder who never seems to realize Lucy's crush on him, and the trusty Woodstock. The collection of course pays homage to familiar scenes such as Snoopy lying down on his big red house and conversations between Charlie Brown and the beagle.
The limited capsule collection features an array of apparel items that are ready-to-wear. A variety of comic tees, quarter zips, bucket hats, and a sweatsuit are available in vibrant yellow, red and blue colorways. Other items like socks, panel caps, and the polar fleece come in a primary color-blocked tone and are stand-out alternatives to the understated graphic tees.
The collection is currently available on Dumbgood and ranges from $16 to $90 USD.
View this post on Instagram
In case you missed it, bentgablenits "The Carnival" collection features circus animals.