bentgablenits' "The Carnival" Collection Features Vintage Circus Animals
The latest from the Canadian imprint focused on upcycling.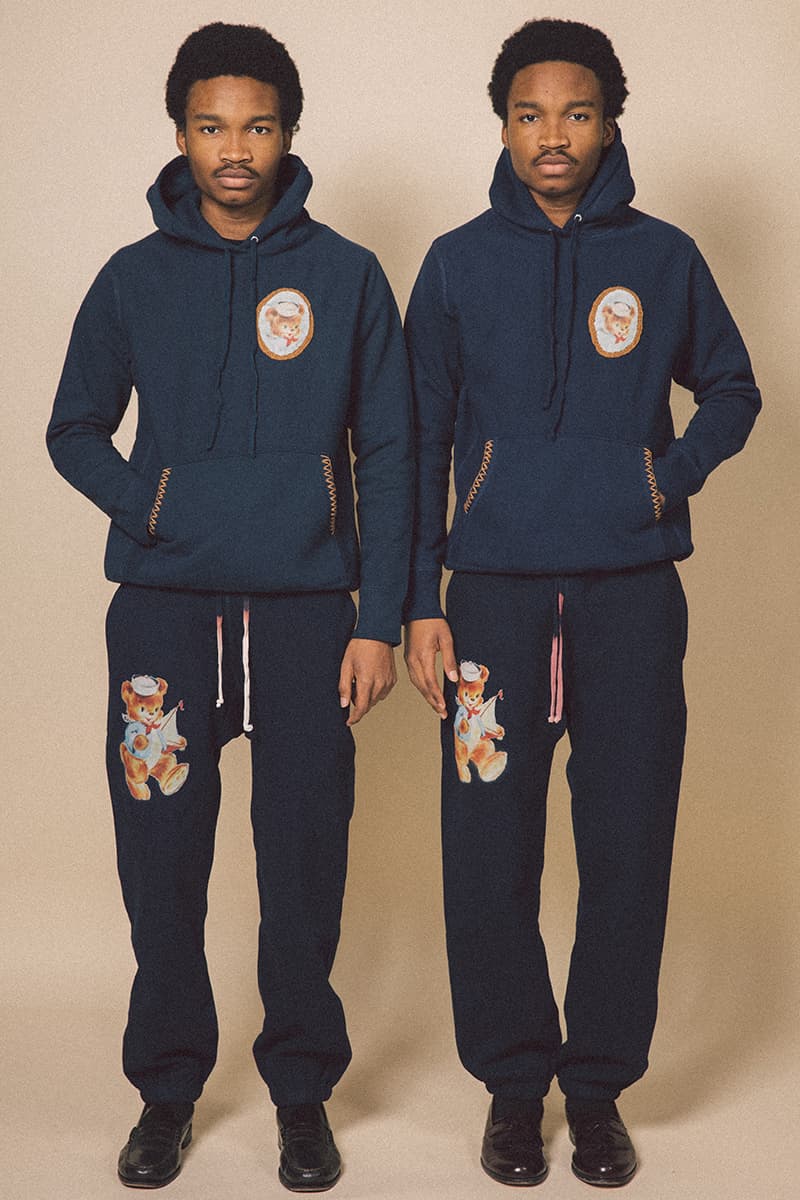 1 of 16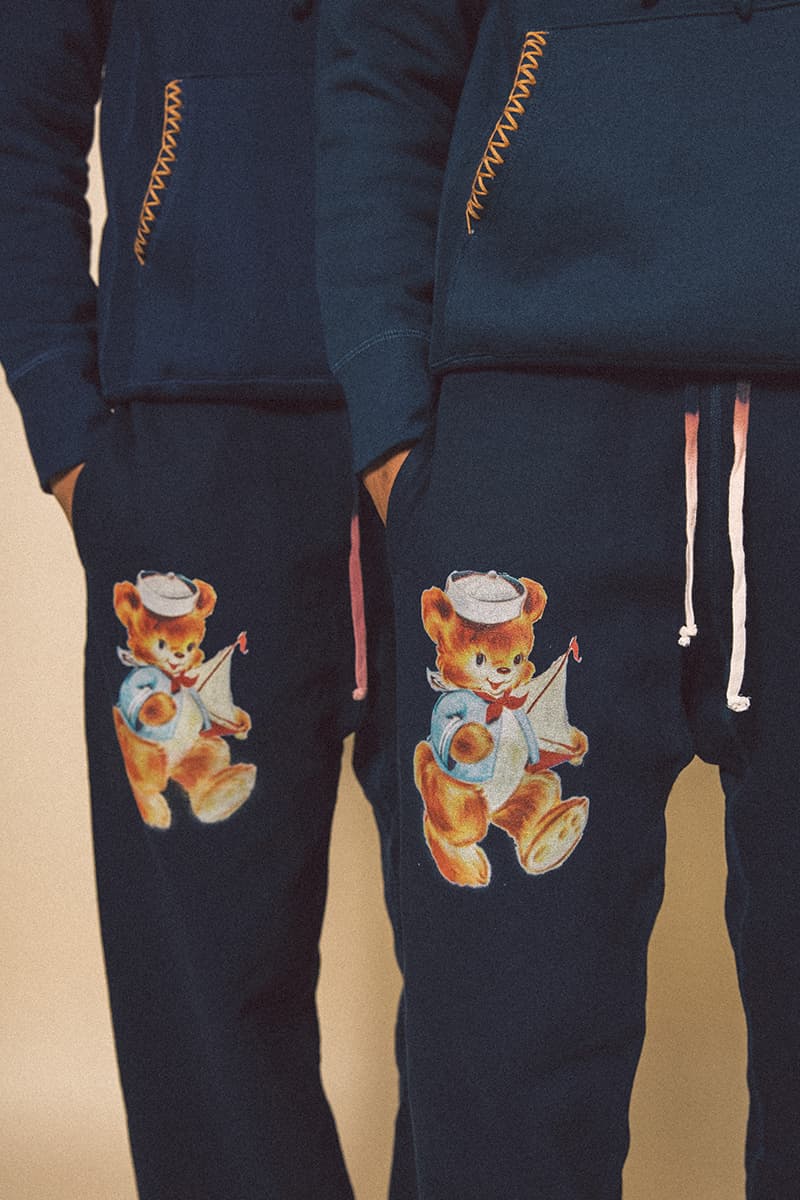 2 of 16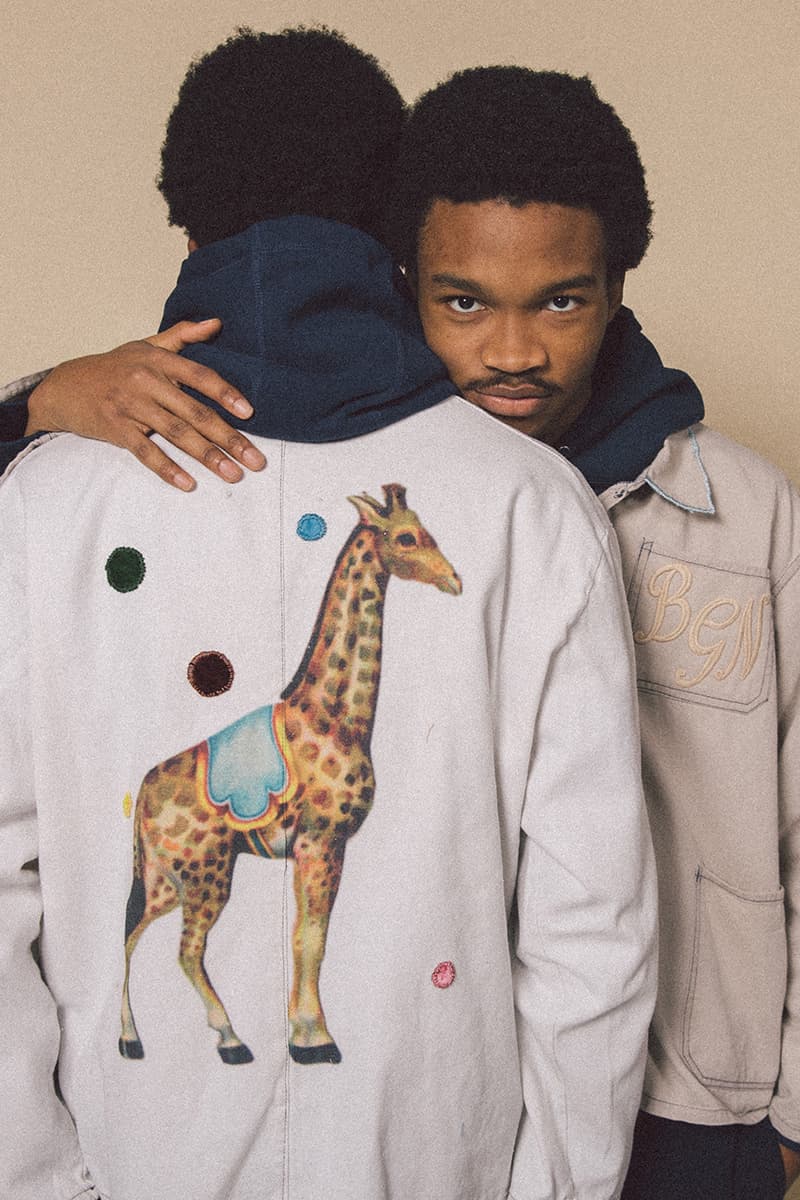 3 of 16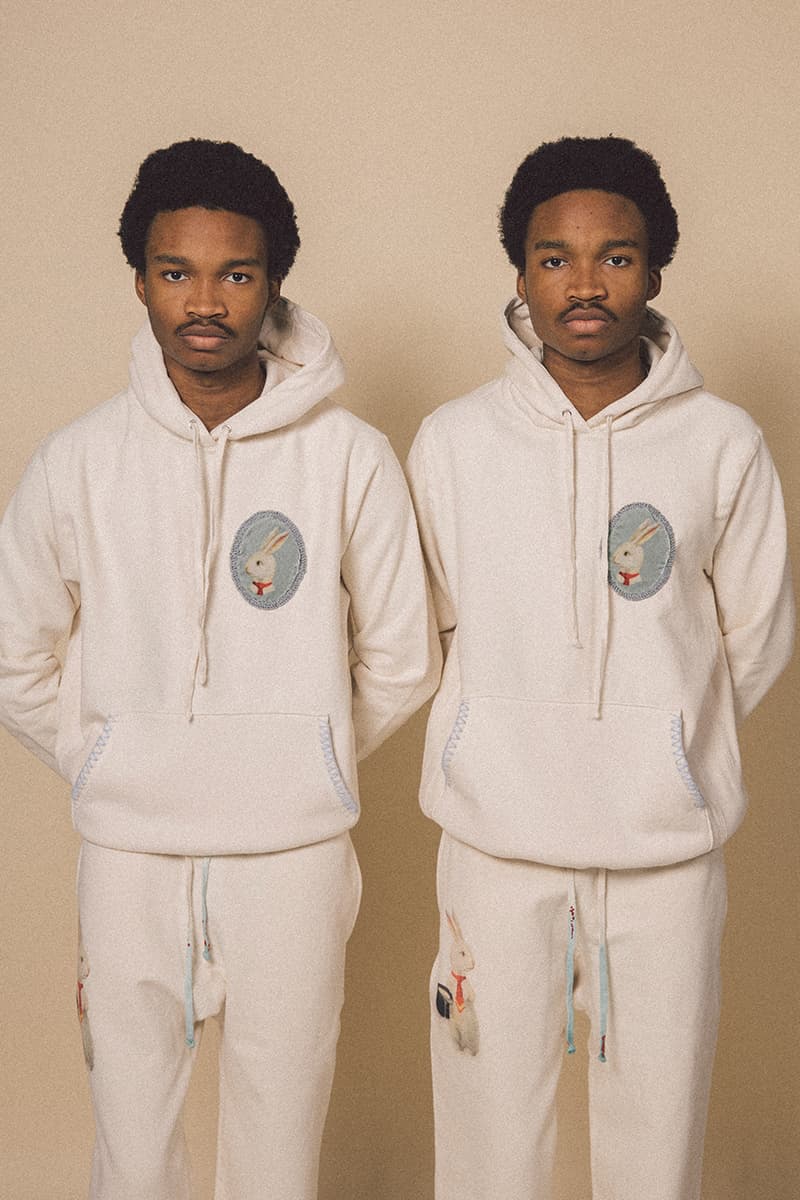 4 of 16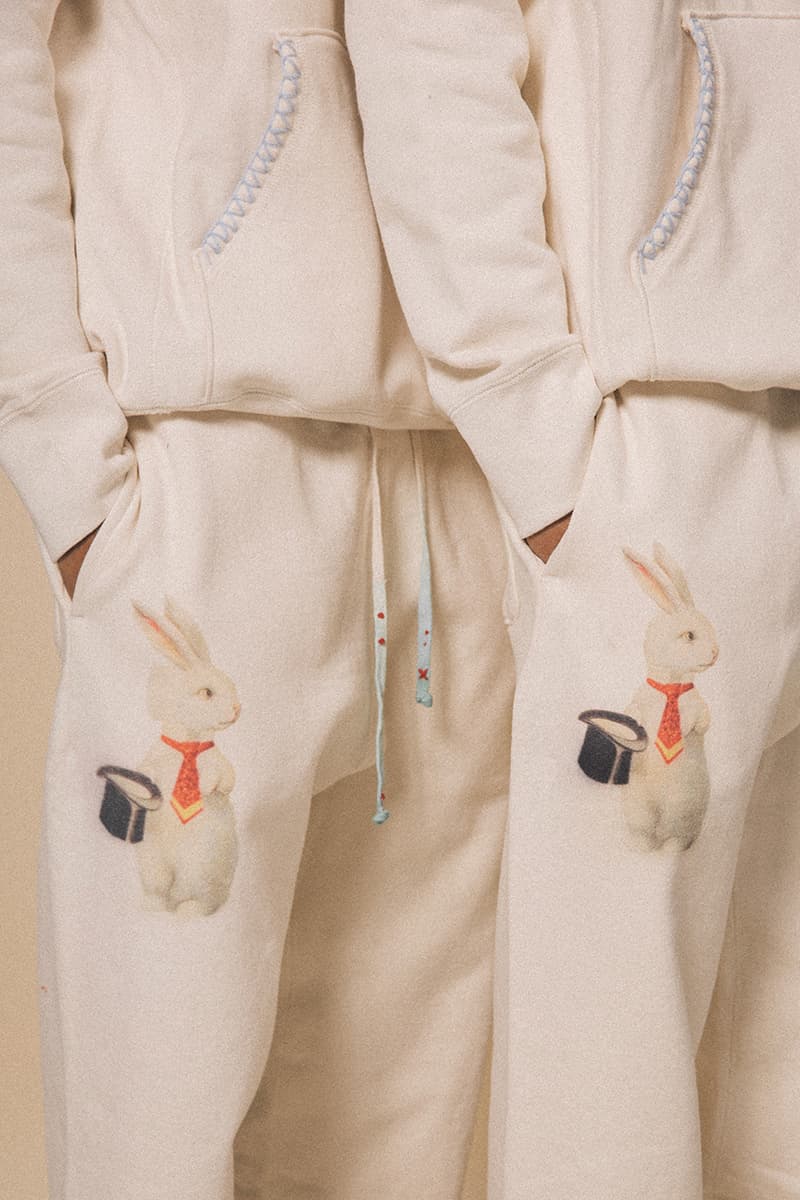 5 of 16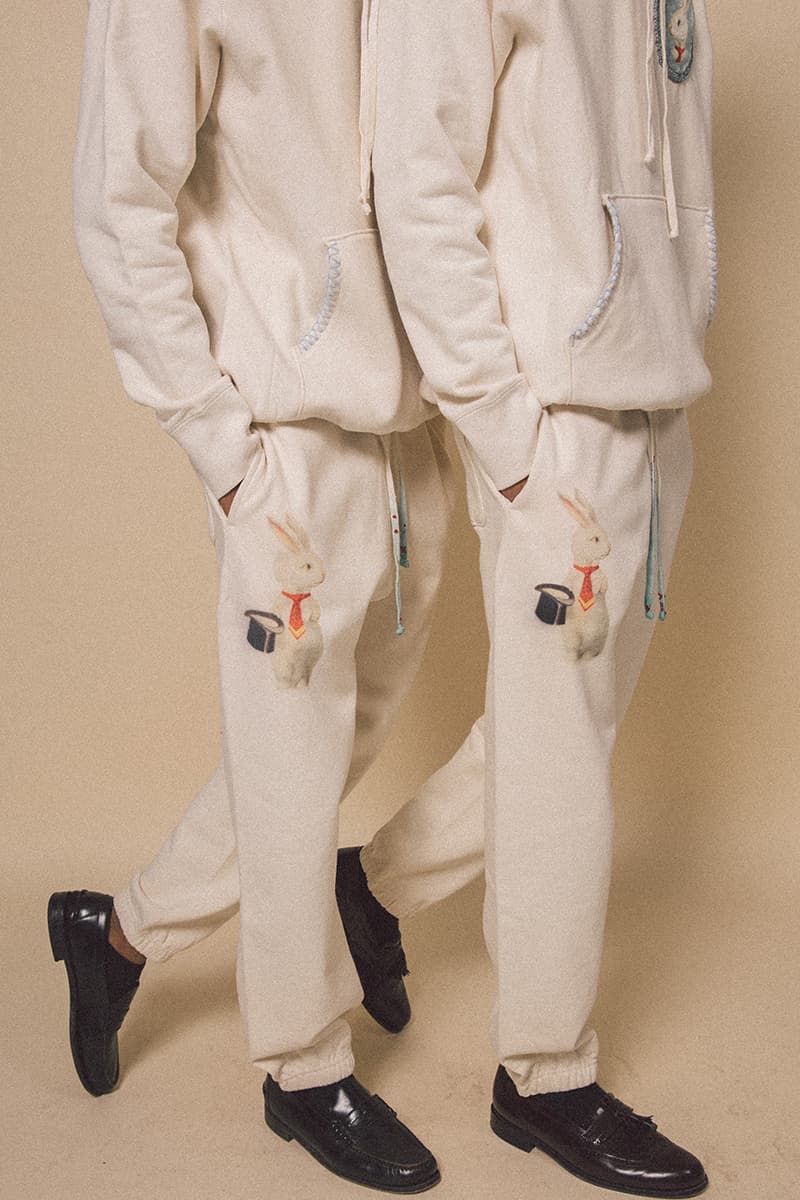 6 of 16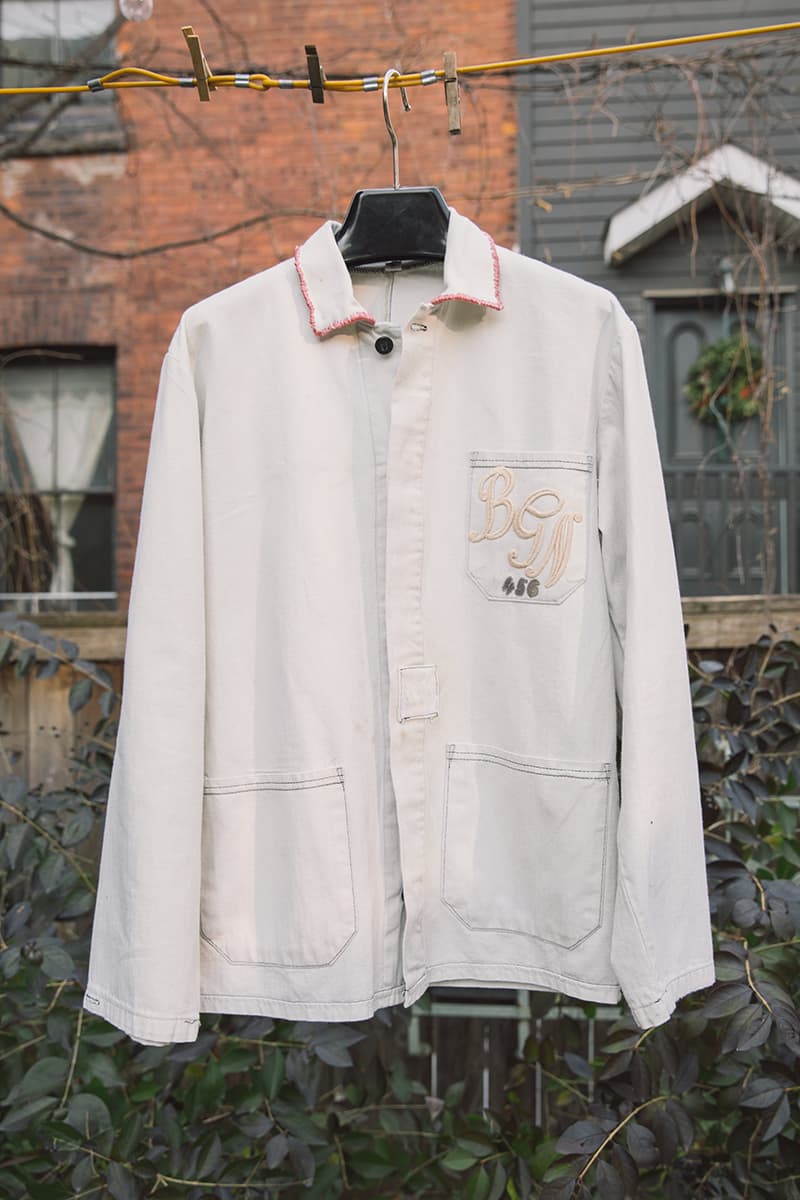 7 of 16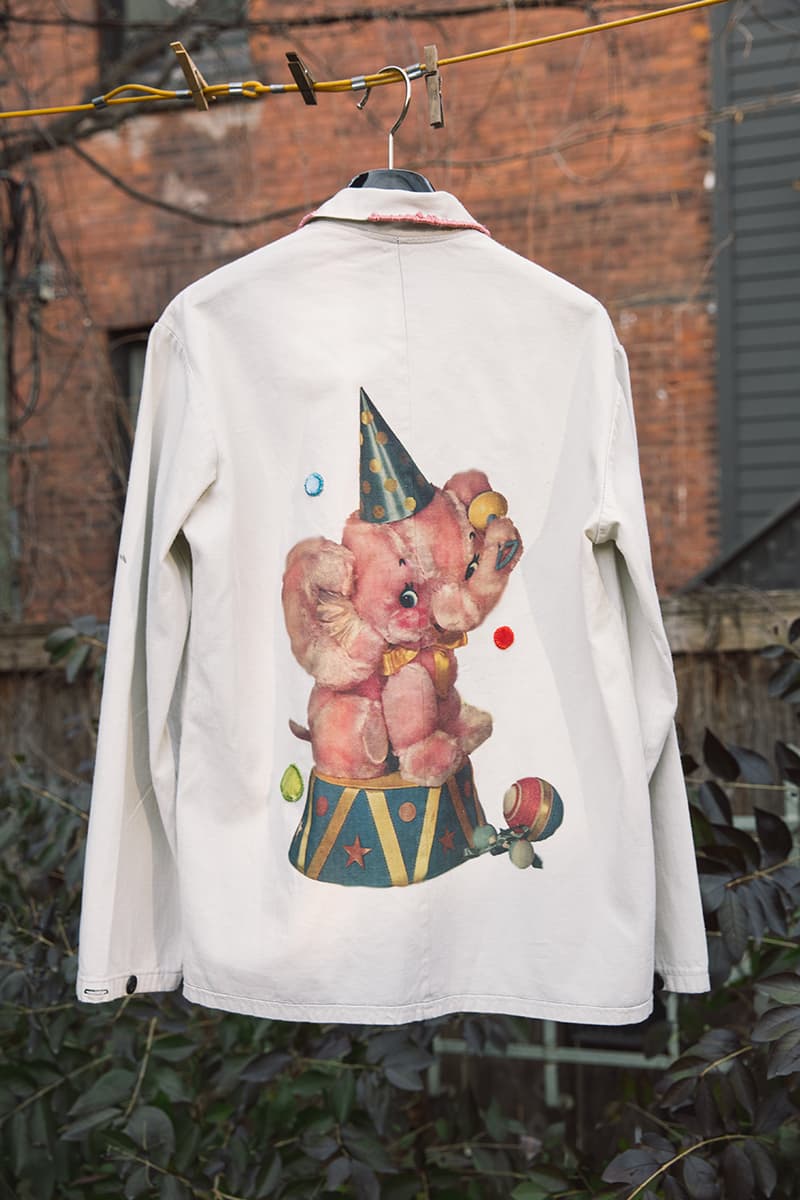 8 of 16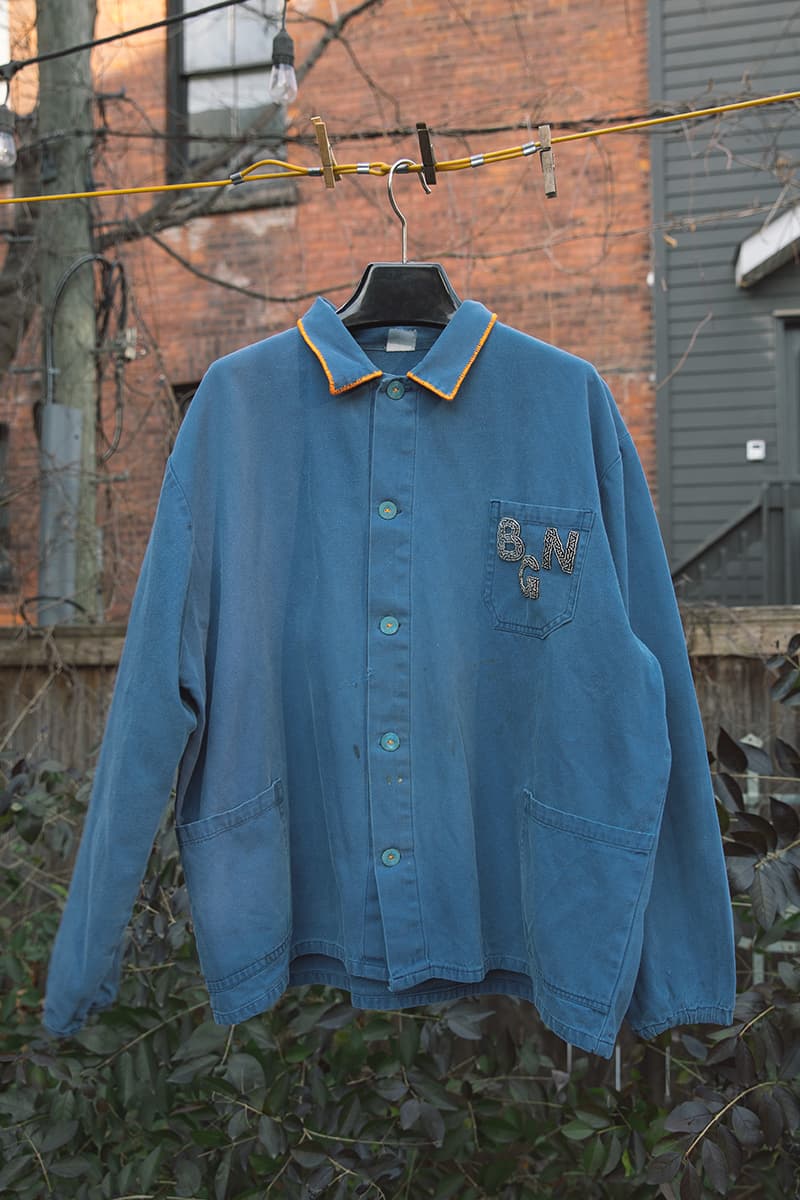 9 of 16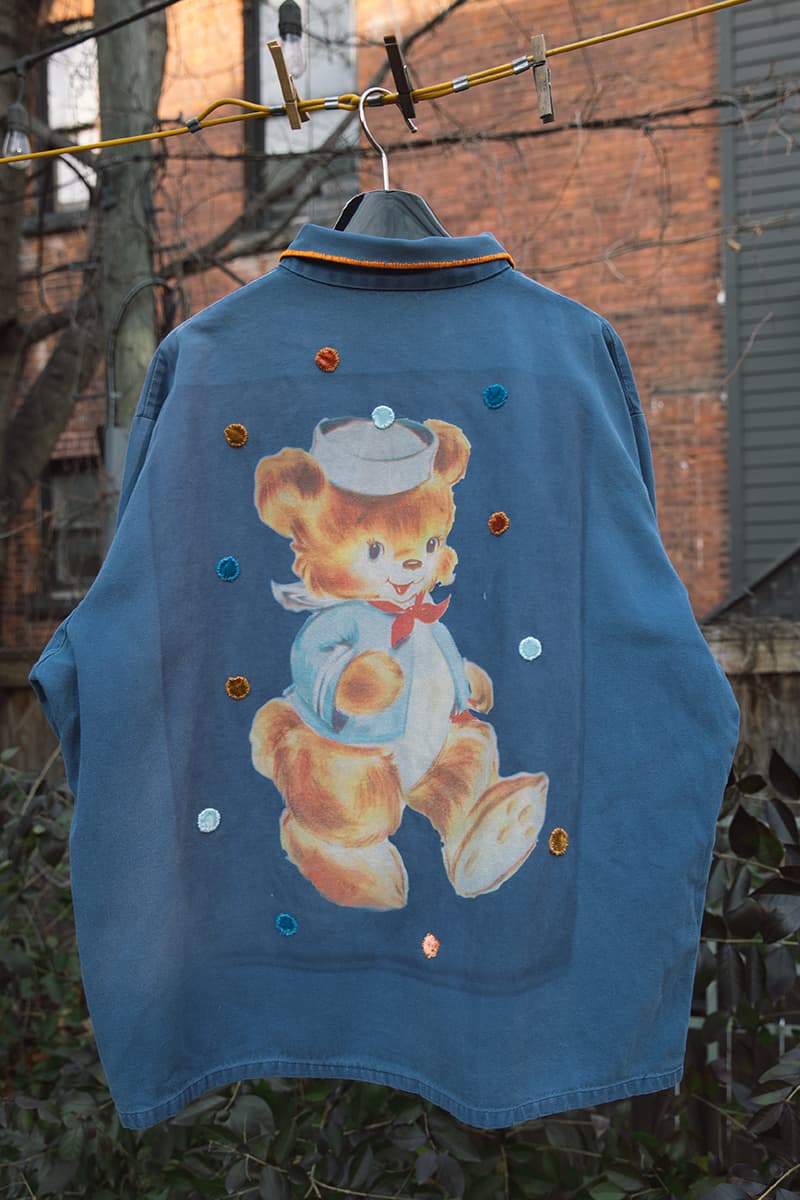 10 of 16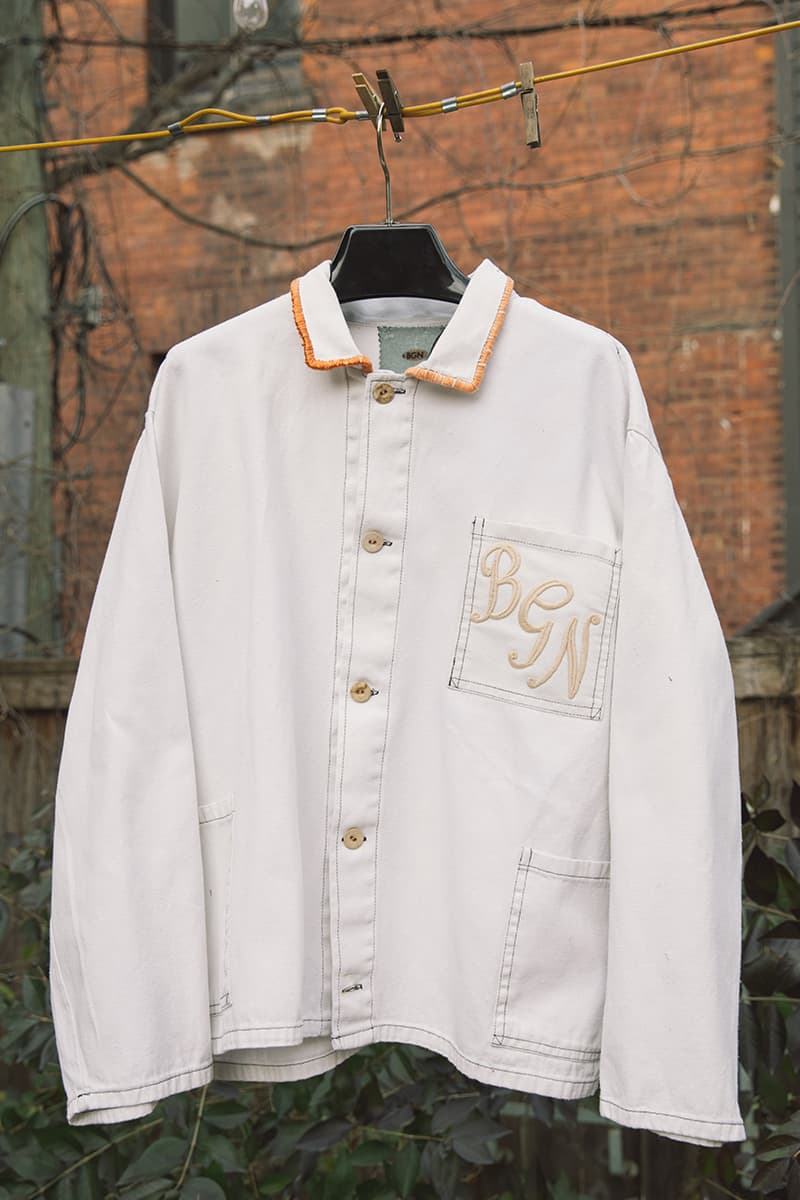 11 of 16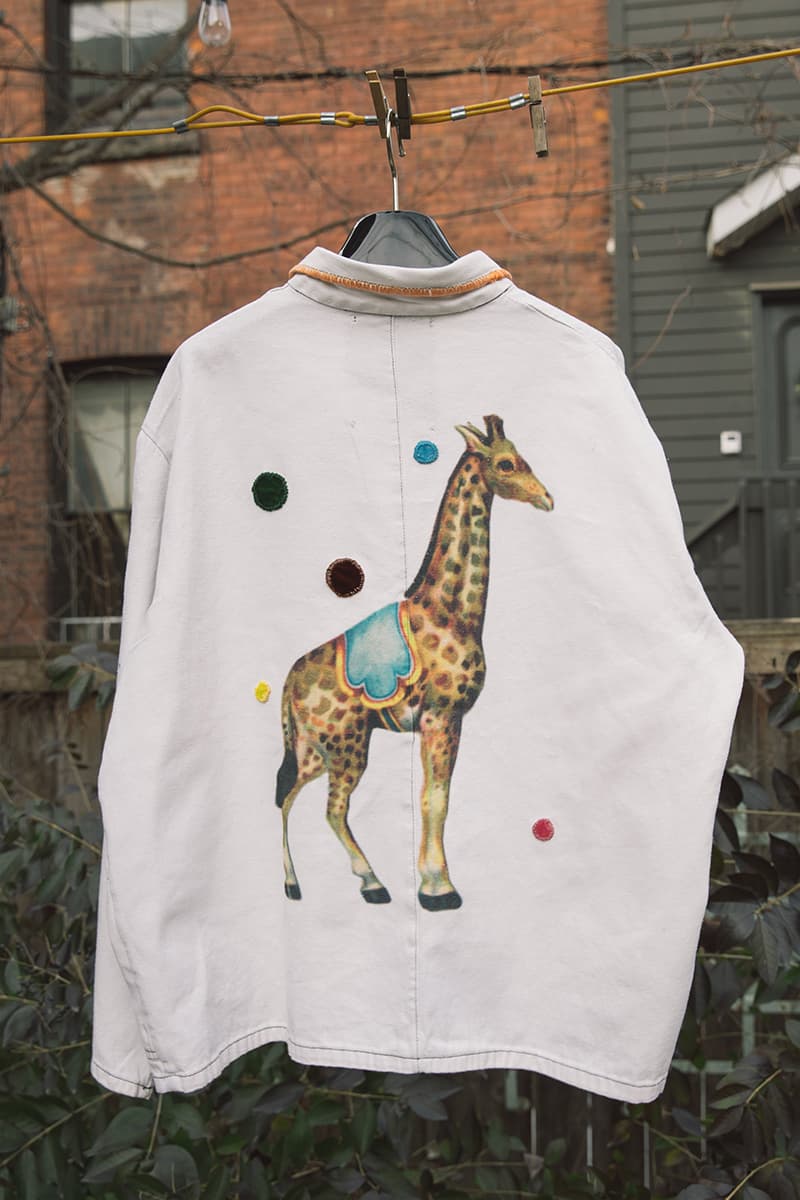 12 of 16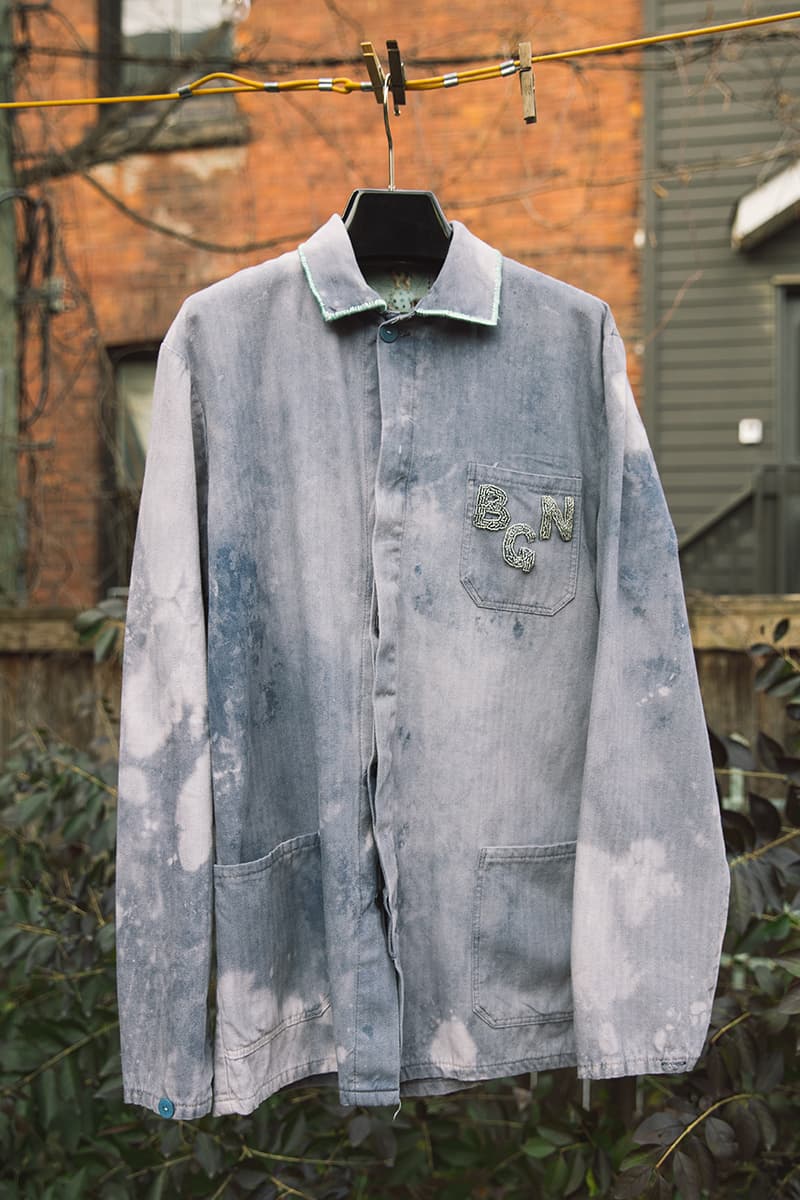 13 of 16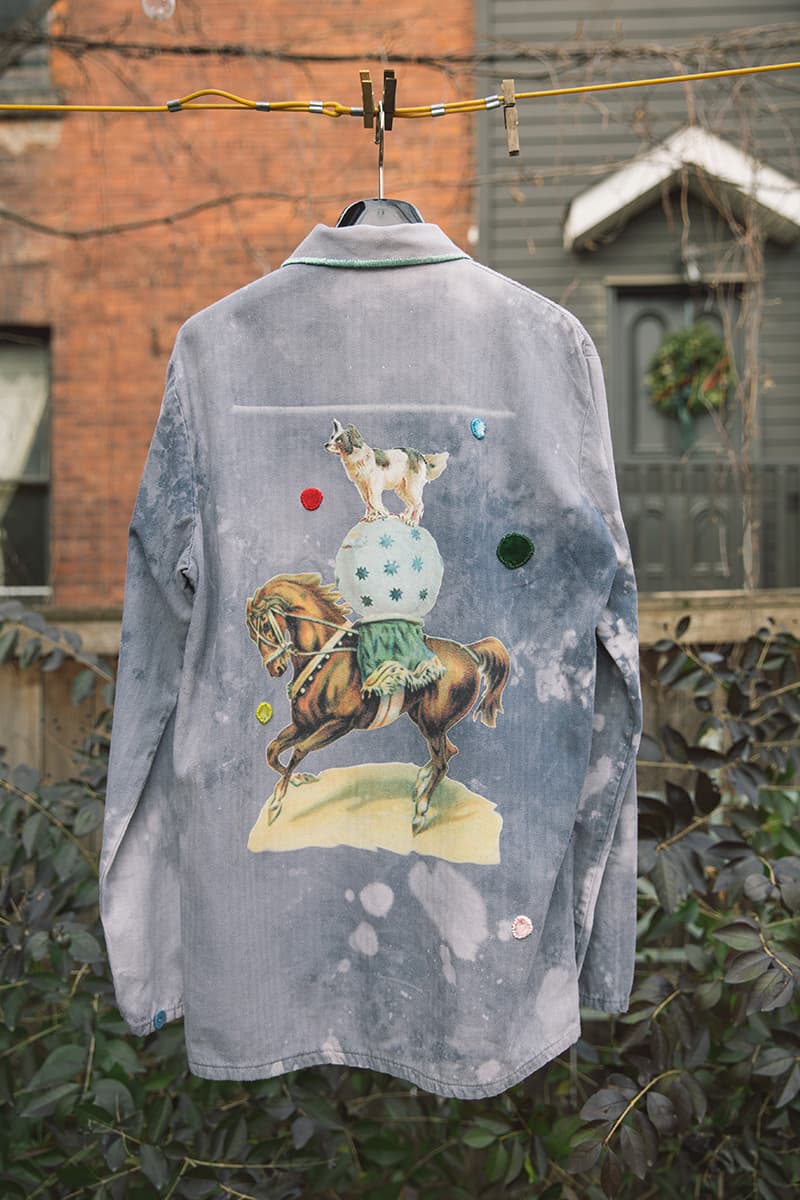 14 of 16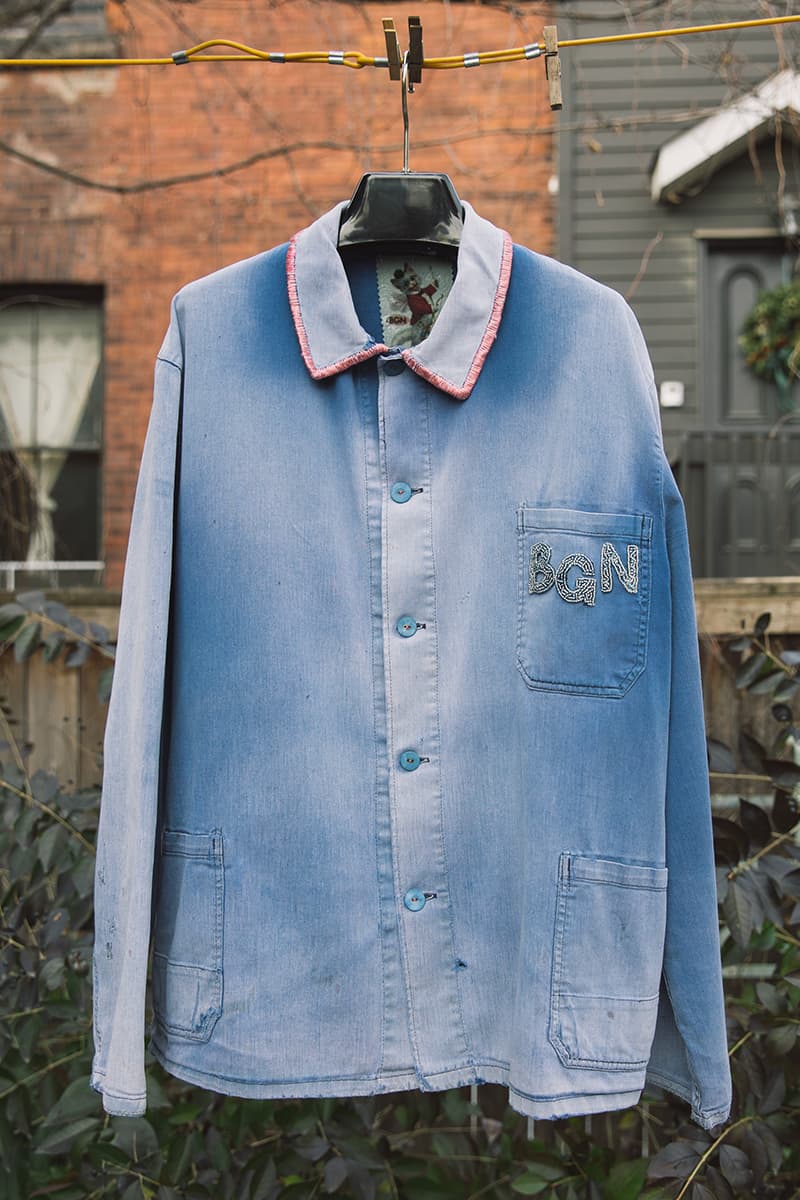 15 of 16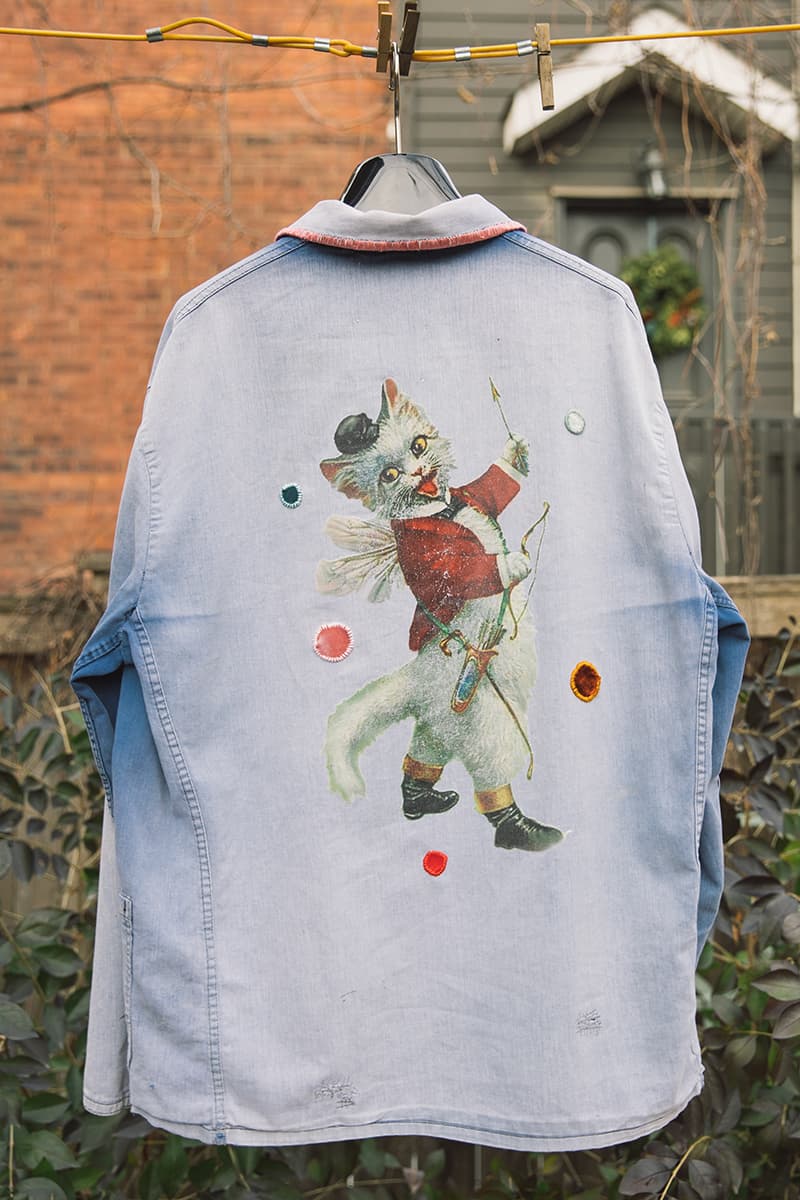 16 of 16
Back for the new year, bentgablenits has now unveiled its first release of 2021, dubbed "The Carnival." The upcoming range sees the Canadian imprint focus on vintage circus animals through bright illustrative prints.
Leading "The Carnival" collection is a series of 1940s French chore jackets that have been hand upcycled with textural decorations to bring out a new beauty and quality. Each piece of light outerwear is uniquely marked with hand-stitched collars, BGN lettering badges and velvet patches around the vintage circus animal motif at the rear. While the hoodie and sweatpants sets feature hand-dyed strings, blanket stitched pockets and velvet portrait crotchet frames
The upcoming release continues bentgablenits' initiative to repurpose forgotten treasures in hope of igniting a cycle that understands the environmental consequences tied to fashion with a contemporary outlook.
"The Carnival" collection is set to release on bentgablenits' website January 29, 2 p.m. EST.
View this post on Instagram

</bl ockquote>

View this post on Instagram

For more contemporary fashion news, LAKH Supply recently introduced its "ASYMMETRIC UTILITY" lightweight series.