'The Lord of the Rings: Gollum' Has Been Delayed
Featuring an intricate dialogue of Gollum and Smeagol's split personality.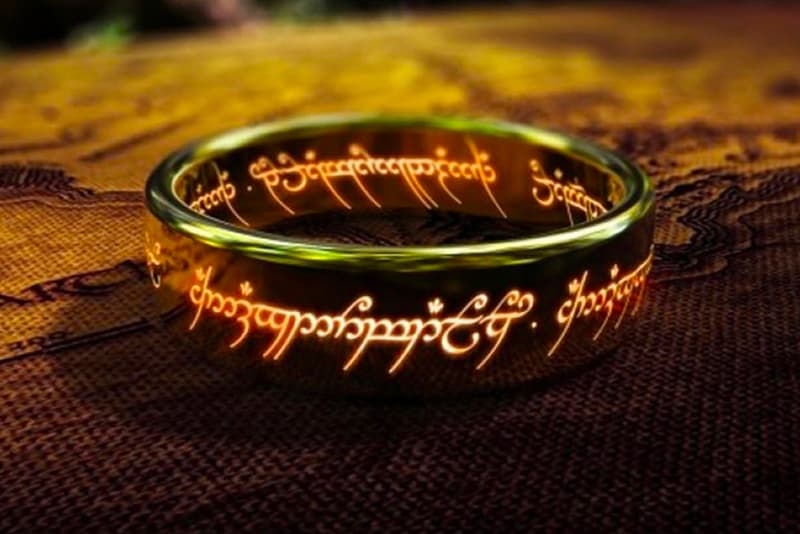 The Lord of the Rings: Gollum's release has been pushed back until 2022. Those who watched the game's epic trailer last August would have seen "Daedalic Entetainment" across the screen, but the developer has announced that Nacon will now be co-publishing the game.
Daedalic hasn't yet disclosed the reason for the title's delay, but those who've been eagerly waiting for the game to release this year will have to wait a little longer. A good guess might be to attribute the delay to the COVID-19 pandemic, which has halted many other projects this year. The Lord of the Rings: Gollum will feature an intricate dialogue that jumps between the main character's split personalities. Players will be able to choose between narratives of Gollum and Smeagol. Besides the loose projection of 2022, Daedalic has not offered a solid release date for the game yet.
In case you missed it, an official synopsis of Amazon's The Lord of the Rings TV series has revealed.