Two Wealthy Citizens Are Paying $55 Million USD to Visit the International Space Station
The price of going to space just because you can.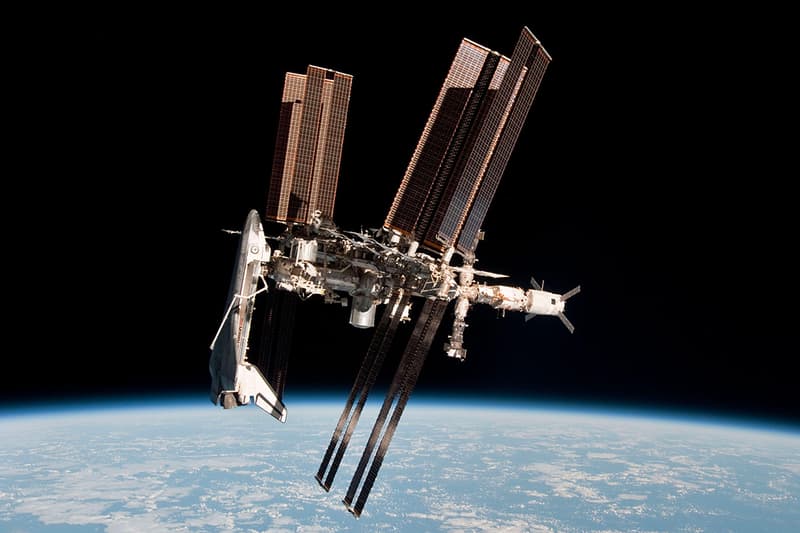 Axiom Space, an orbital spaceflight services company from Houston, will be partnering with SpaceX to launch the very first private flight to the International Space Station, carrying two wealthy citizens, alongside a former pilot and astronaut, for a hefty price.
Virgin Galactic's $250,000 USD ticket to enter space seems minuscule compared to the $55 million USD that real estate investor Larry Connor and Mavrik CEO Mark Pathy are paying to leave Earth. Joining former NASA astronaut Michael Lopez-Alegria and former fighter pilot Eytan Stibbe, the passengers will spend eight days on the ISS sometime in January next year. What the crew will be doing exactly at the ISS hasn't yet been announced. Connor and Pathy will be one of the first few to get to experience space tourism, and companies like SpaceX and Virgin Galactic are expecting more to sign up for the ultra-expensive rides.
In case you missed it, SpaceX recently launched a record-breaking 143 satellites into space.