Virgin Galactic's SpaceShipTwo to Launch from Spaceport America
The first flight from the company's New Mexico HQ.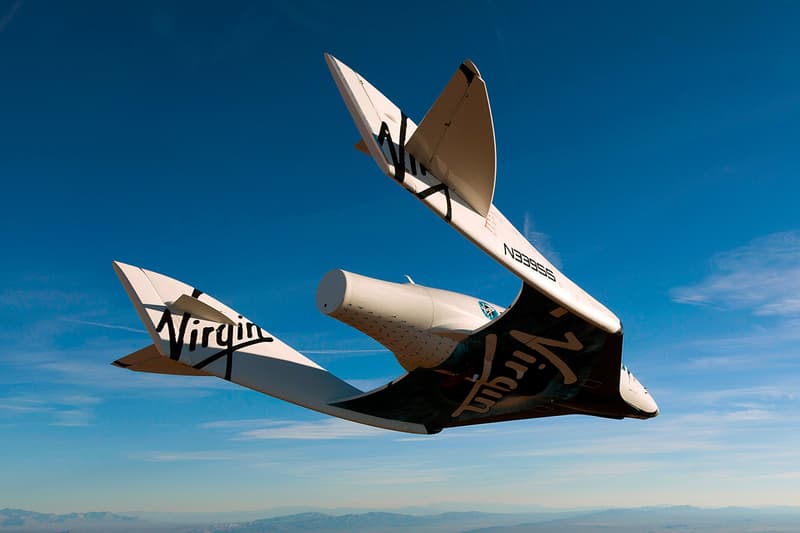 Virgin Galactic's SpaceShipTwo will soon be launching, marking the company's very first spaceflight out of Spaceport America. Two months after showing the interiors of the spacecraft, Virgin Galactic revealed that it was preparing to run its first flight, but without any solid dates. Now, the launch has been announced to take place between November 19 – 23.
This announcement coincided with a financial report for Q3 2020, which revealed SpaceShipTwo will be carrying payloads from NASA's flight opportunities program. The report indicated a net loss of $77M USD, $14M USD more than last quarter. There's also been an agreement to get scientist Dr. Alan Stern on the spacecraft so he can conduct experiments in suborbital space. The company plans to open up ticket sales for suborbital trips in early 2021, but only after Richard Branson's flight. Furthermore, One Small Step, a program the company started that allowed qualified customers to be moved up closer to the front of the waitlist, has been canceled after racking up around 900 participants.
In case you missed it, Virgin Galactic has unveiled the Mach 3 aircraft for high-speed commercial flights.