Ares Design Gives the Land Rover Defender 110 SW a V8 Upgrade
Along with a blacked-out makeover.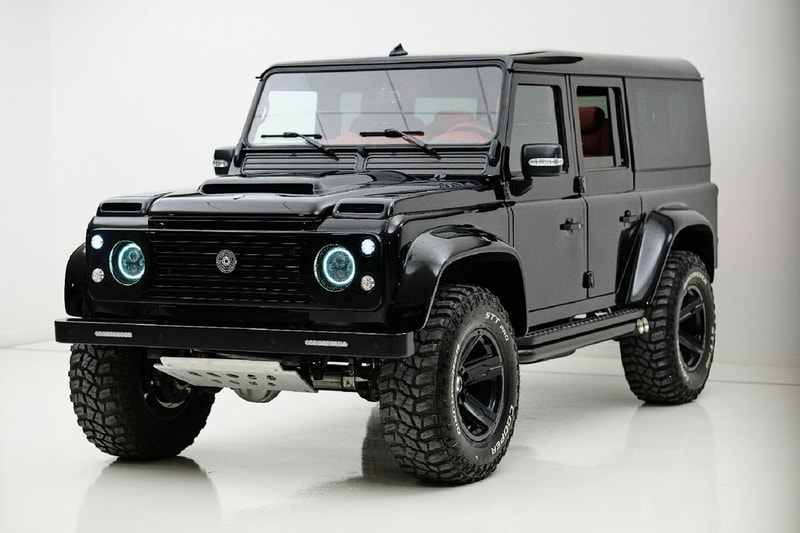 1 of 5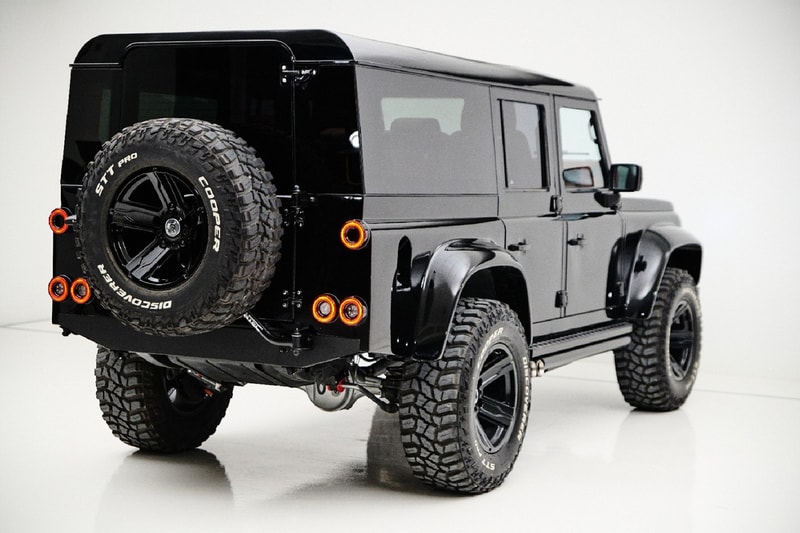 2 of 5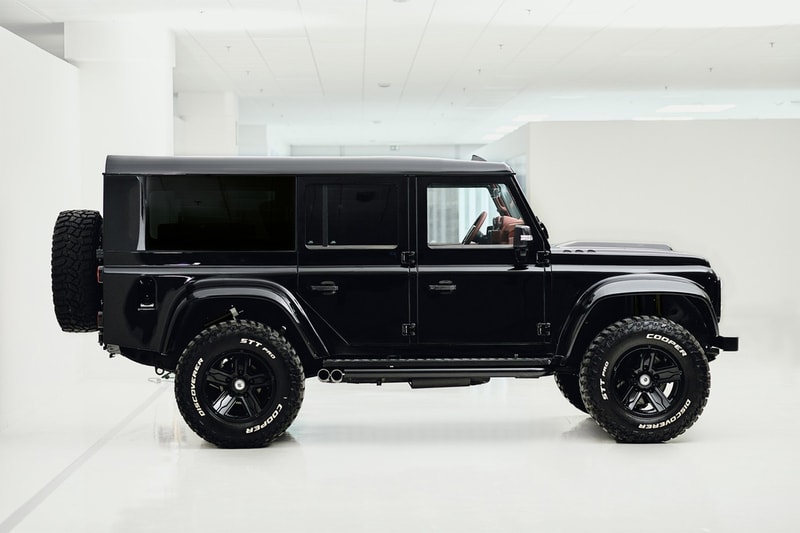 3 of 5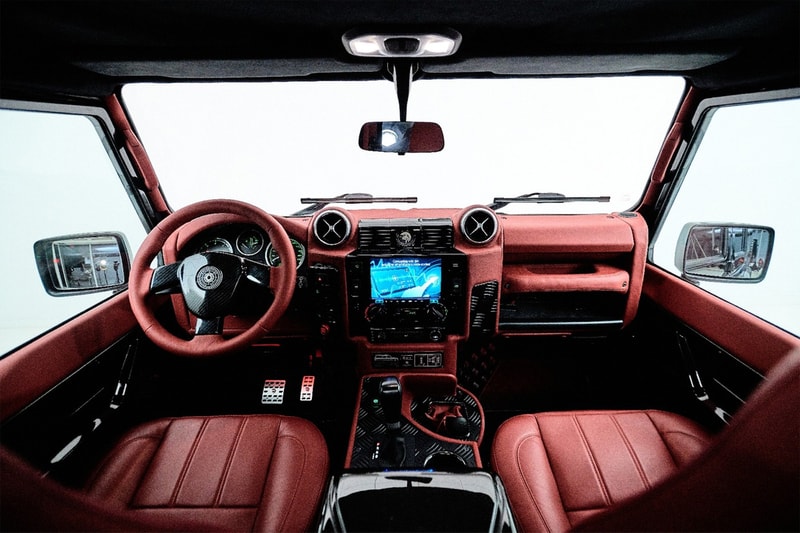 4 of 5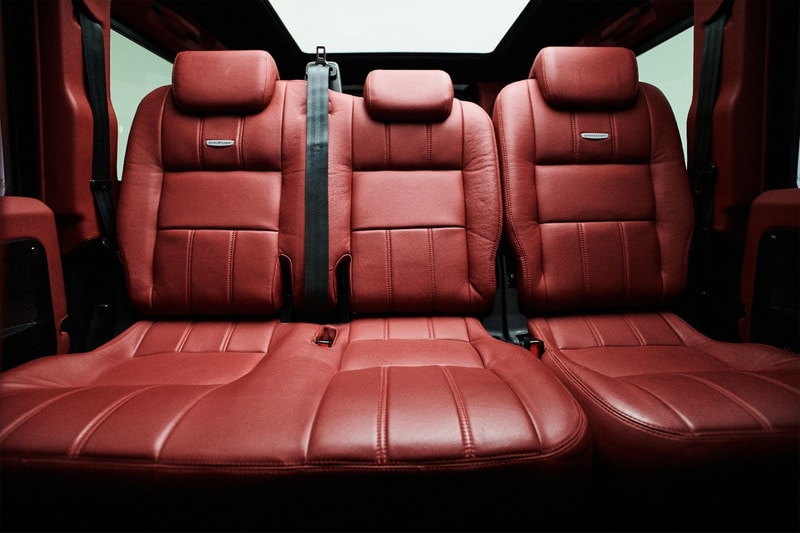 5 of 5
Following the success of its Land Rover Defender Ultra V8 back in 2018, luxury Italian coachbuilder Ares Design has now unveiled yet another version of the class off-roader, this time based on the Defender 110 SW.
Dubbed the Ares Defender Spec 1.2, the new creation comes with a welcome power upgrade in the form of a naturally aspirated 4.8-liter V8 engine, capable of churning out 282 horsepower and 324 pound-feet of torque via a strengthened six-speed automatic transmission. The workshop also gave the vehicle an electronically adjustable suspension system paired with stronger axle shafts and CV joints, and six-piston calipers from AP Racing.
Of course, as coachbuilders, Ares Design also made a series of changes to its aesthetics as well. The front end has been completely replaced by one piece of carbon fiber, while the standard hood has also been swapped out for another one in the same material. Both the headlights and taillights now utilize LEDs, the fenders are wider, all body bolts have been removed, and a new panoramic roof has been installed, giving passengers a more comfortable view of their environment along with larger rear windows. The interior receives new leather and carbon fiber upholstery and trim, paired with a brand new infotainment system, electric windows, and upgraded air conditioning.
To learn more about Ares Design's new Land Rover Defender Spec 1.2, you can head over to the company's website.
Elsewhere in the automotive world, BMW is planning to take on Tesla by doubling EV sales in 2021.