OAMC SS21 Is an Exercise in Nuanced Refinement
With the collection's color palette informed by the works of conceptual artist Mr. Baldessari.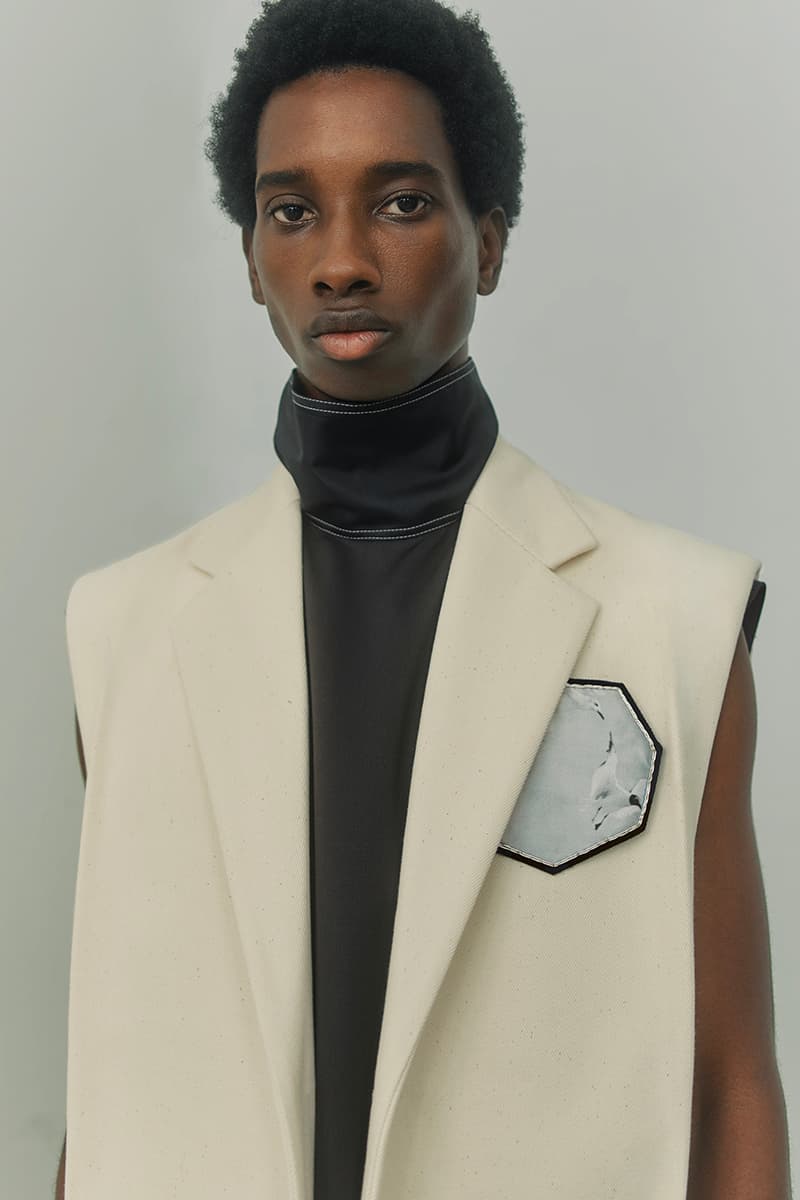 1 of 29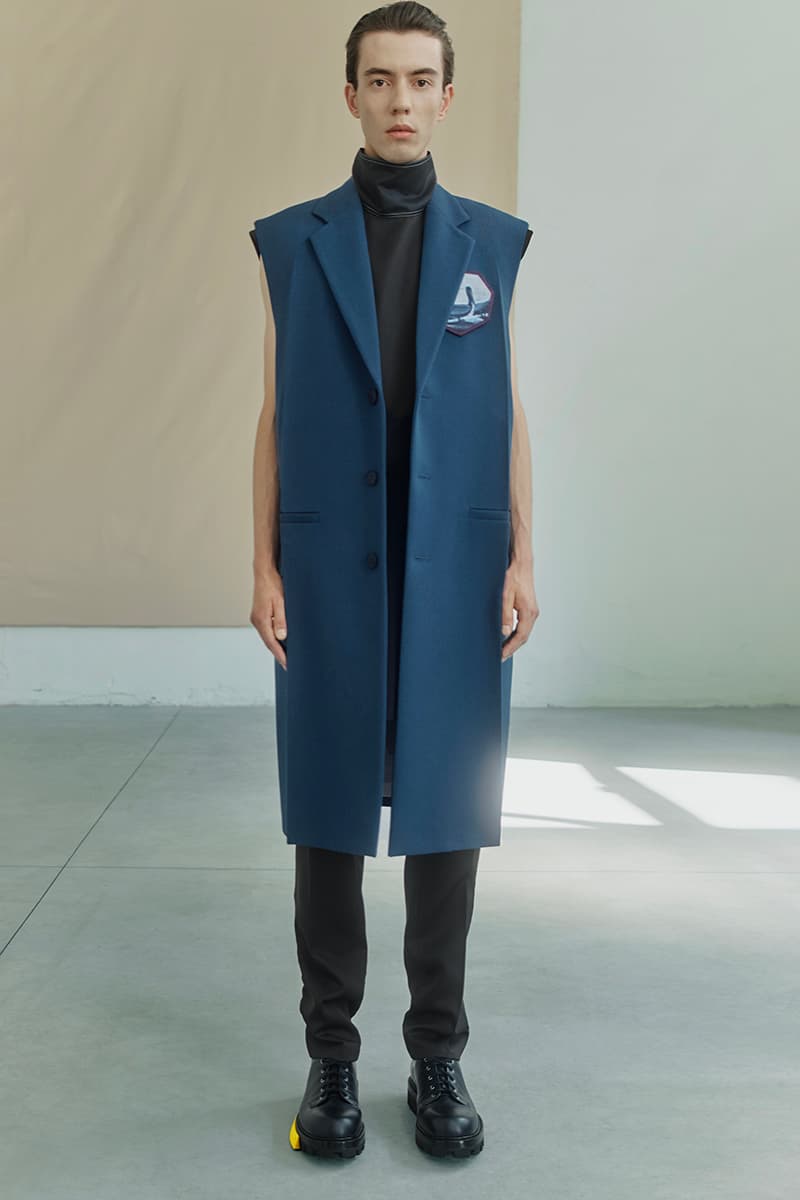 2 of 29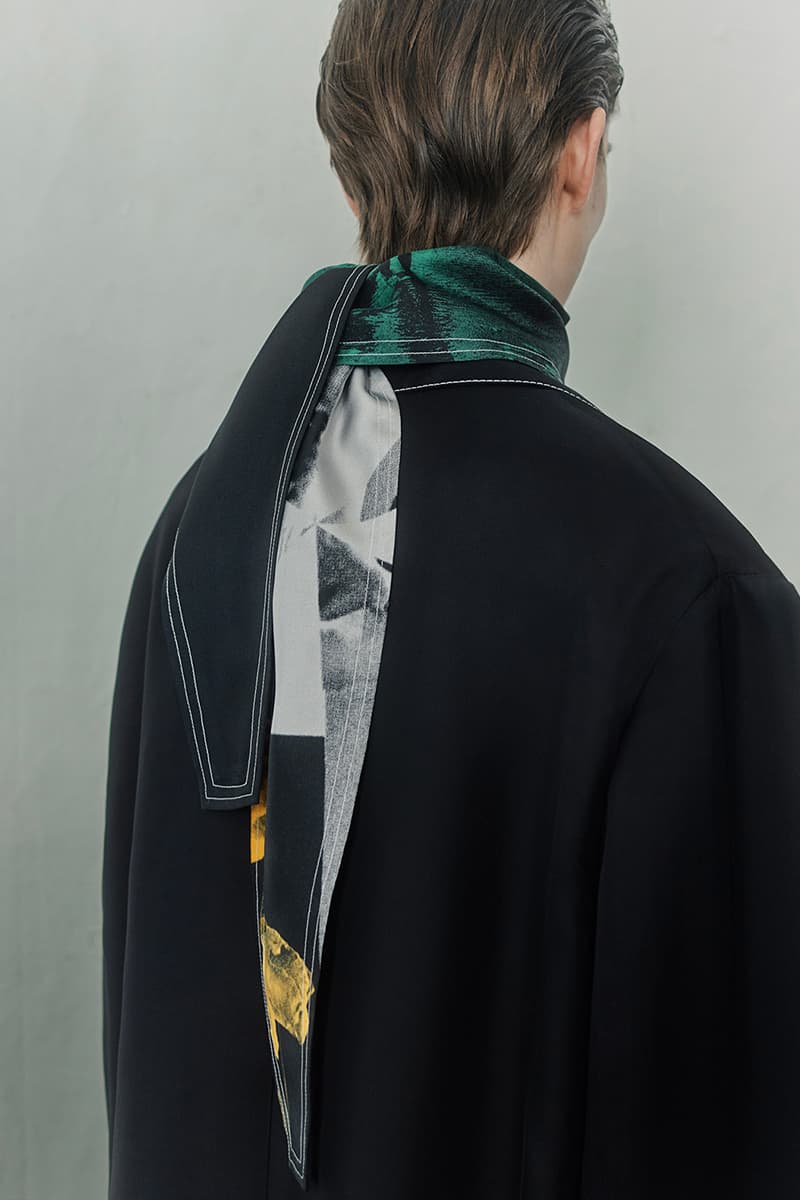 3 of 29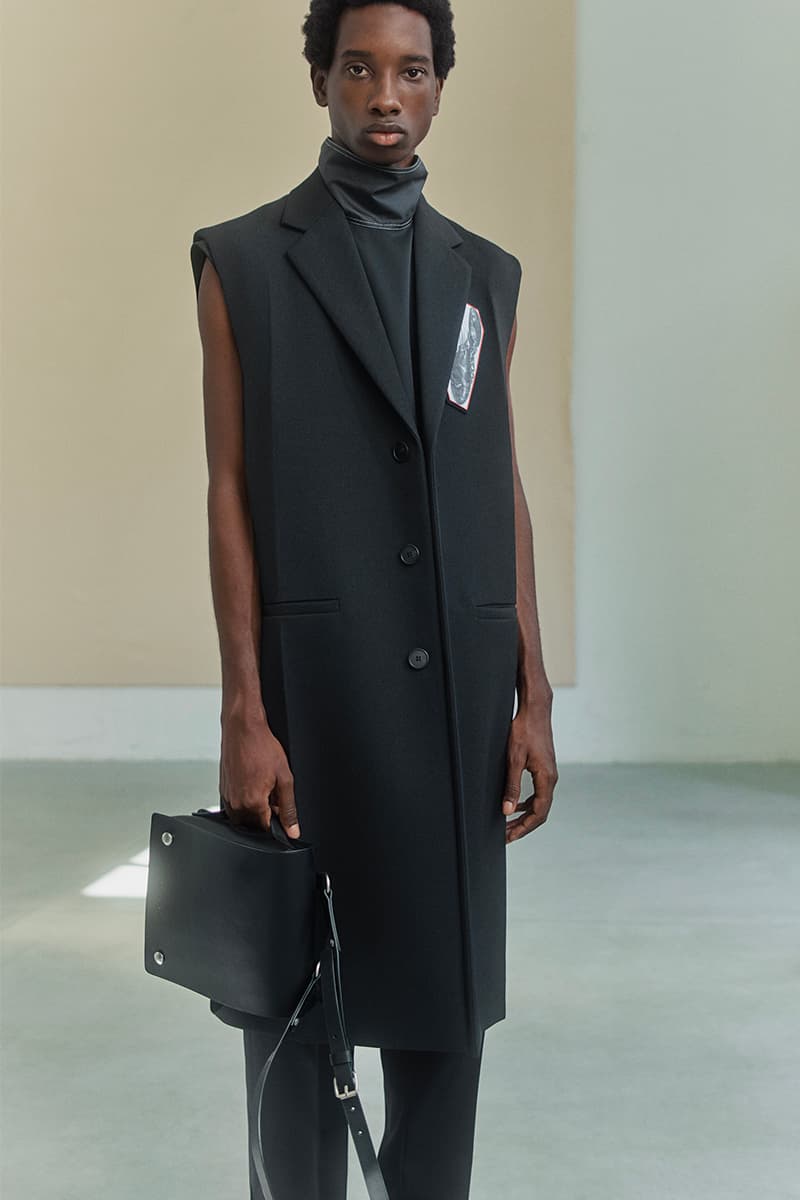 4 of 29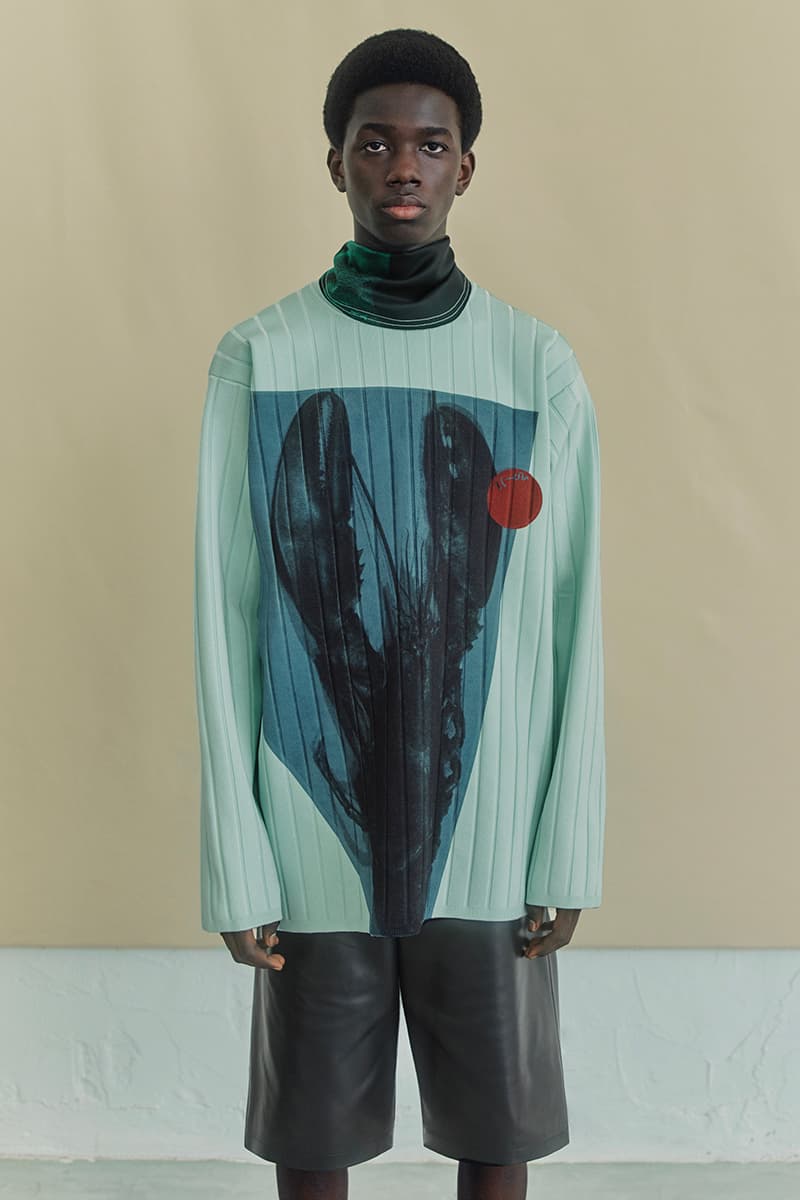 5 of 29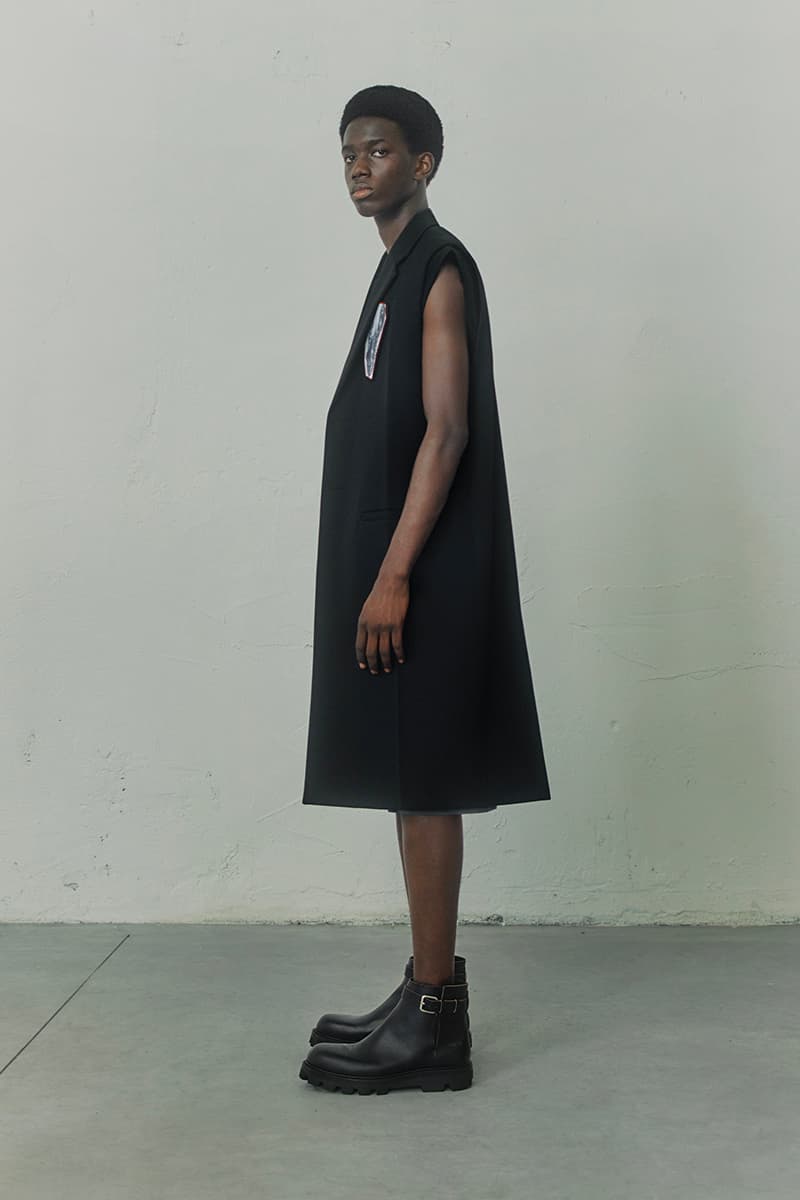 6 of 29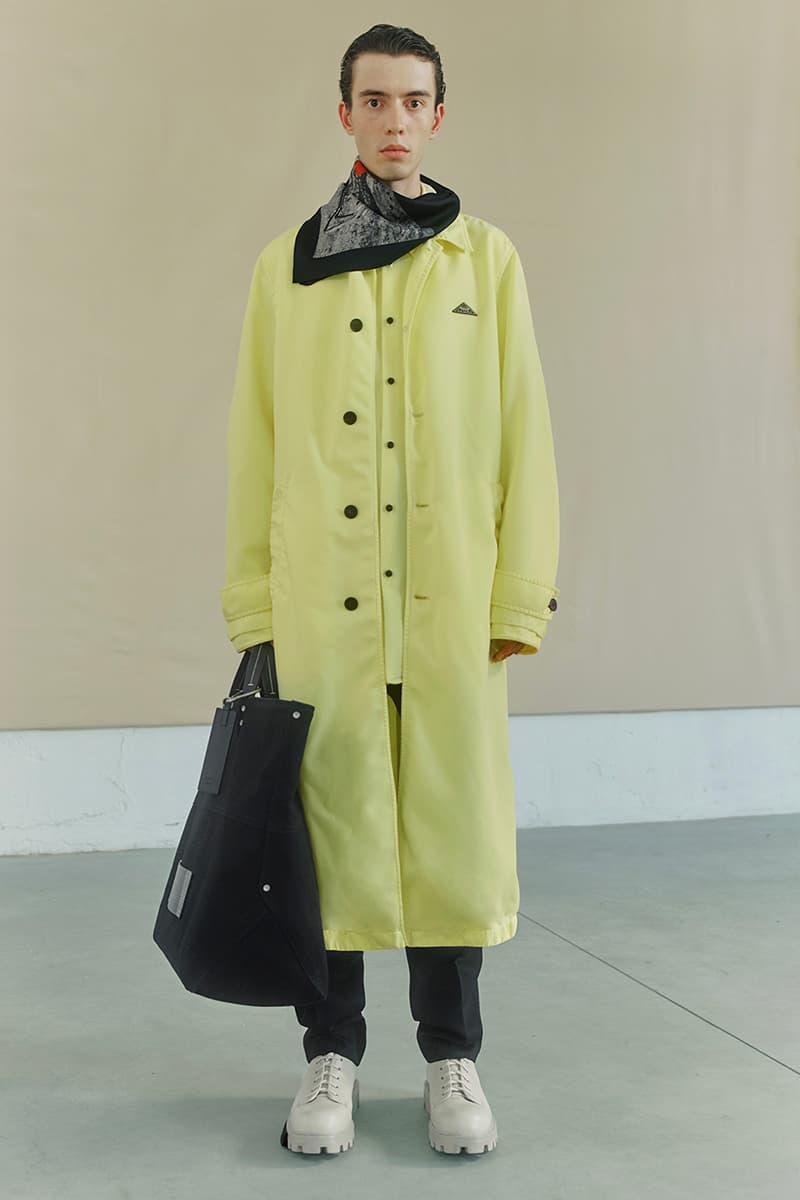 7 of 29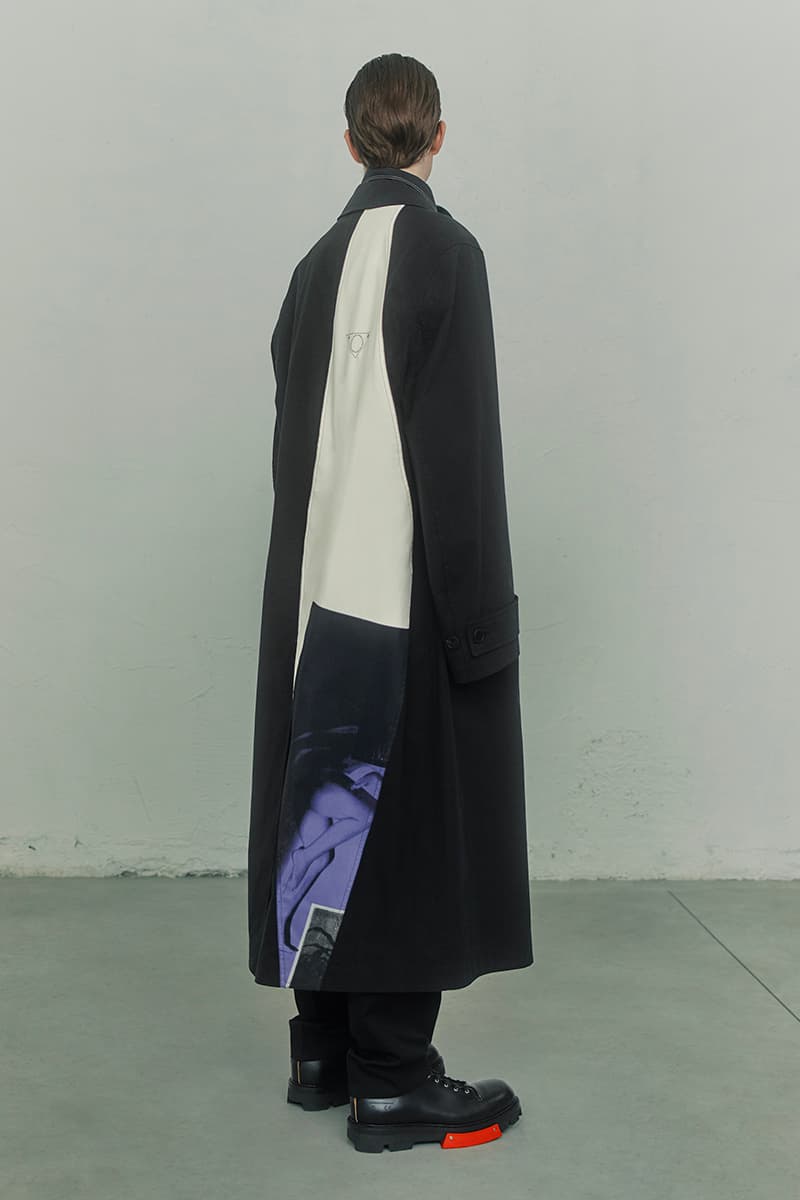 8 of 29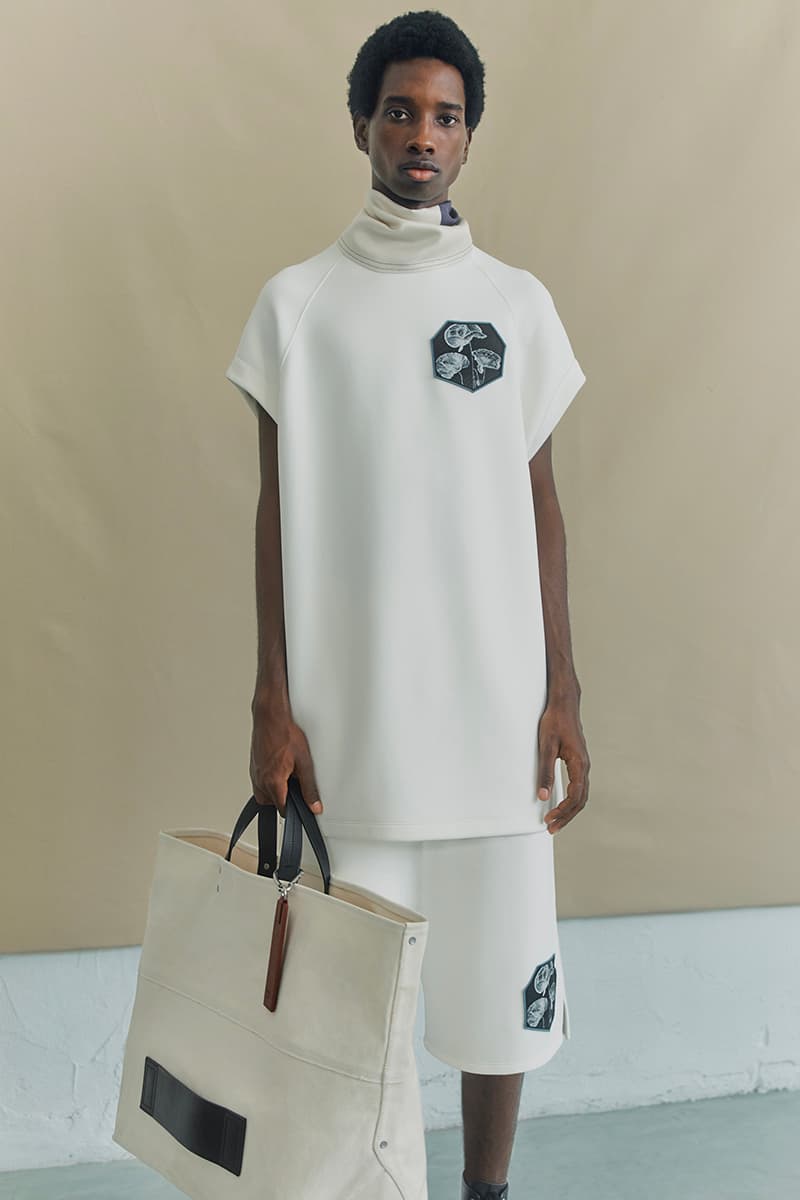 9 of 29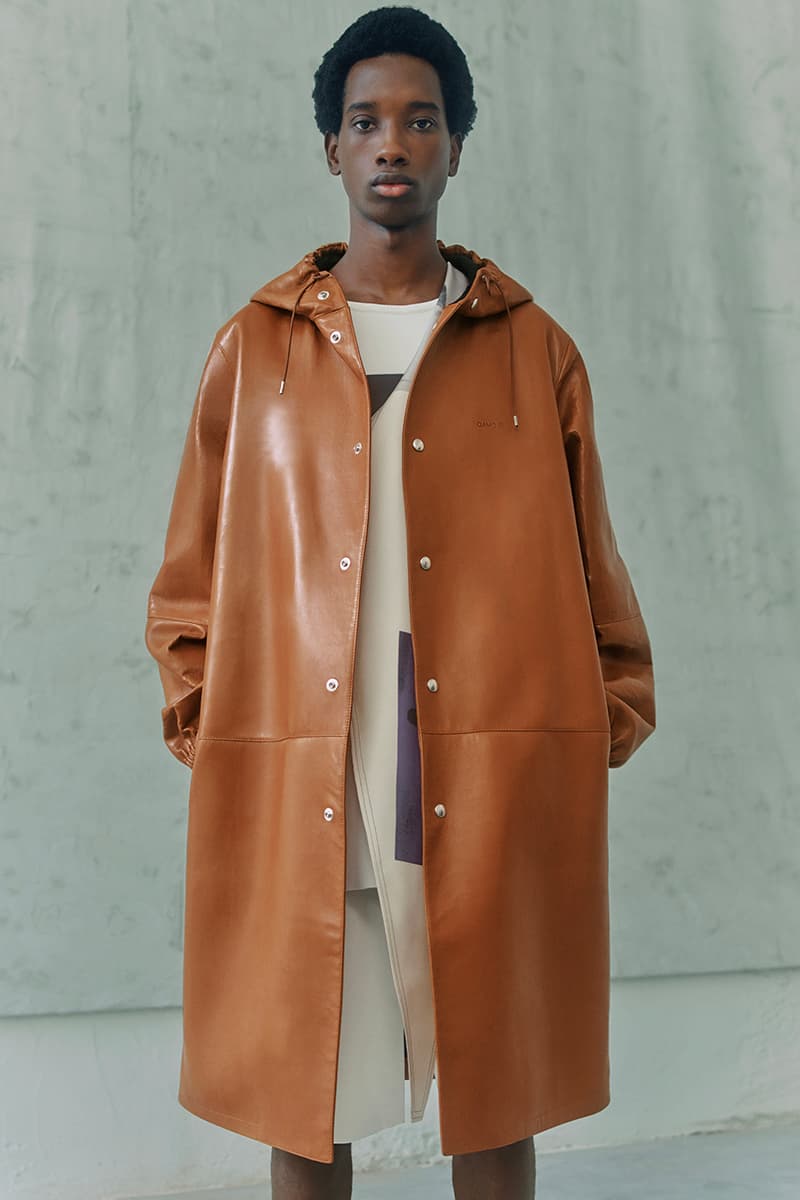 10 of 29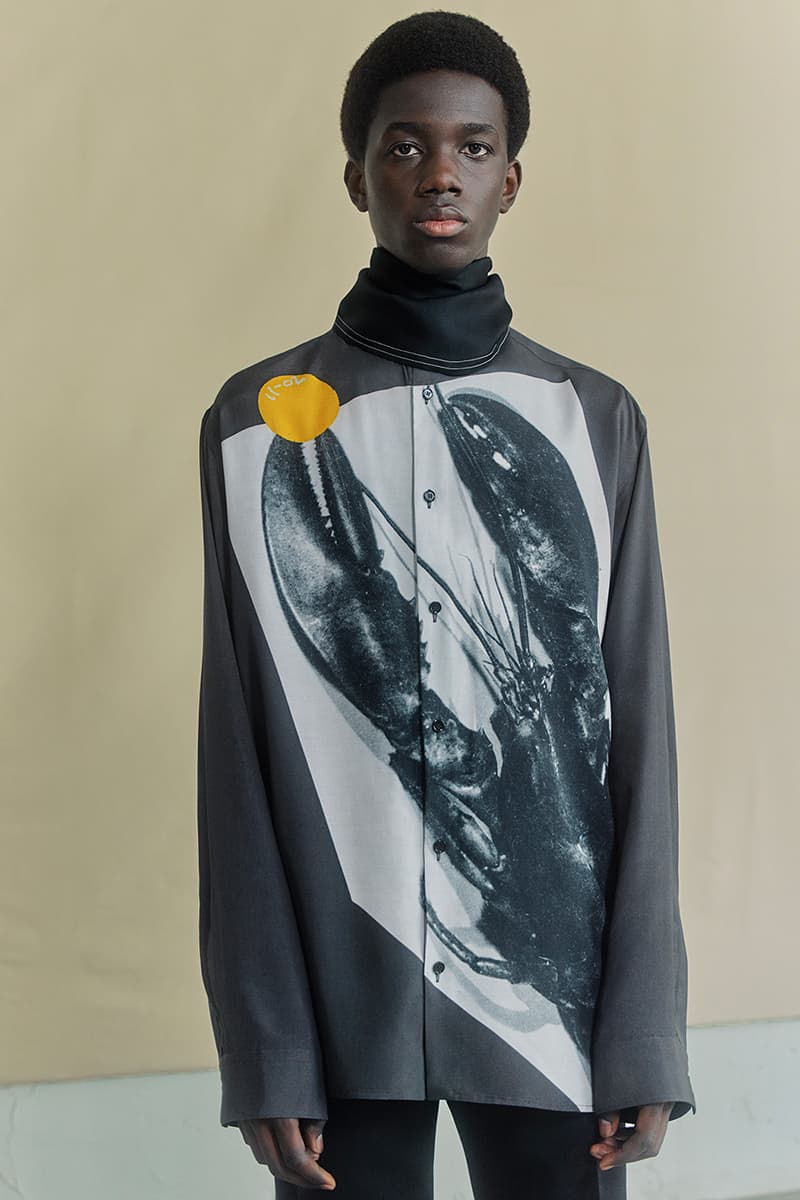 11 of 29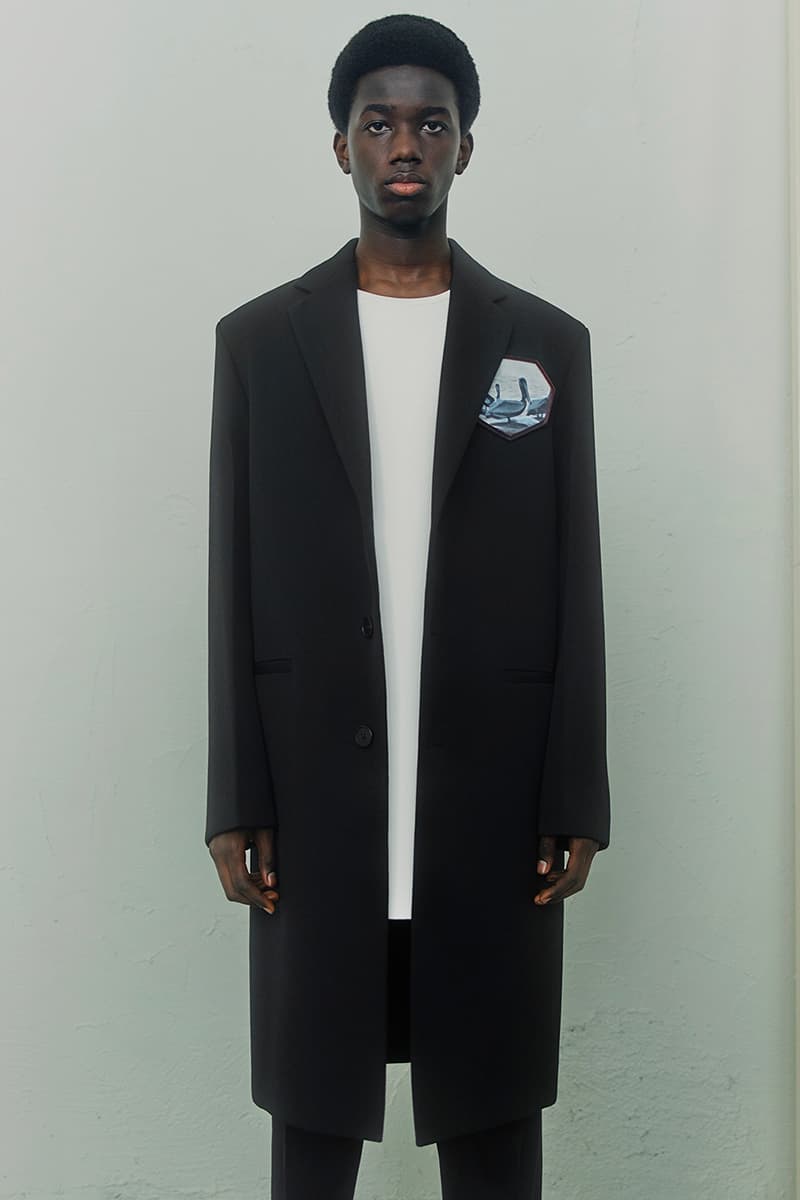 12 of 29
13 of 29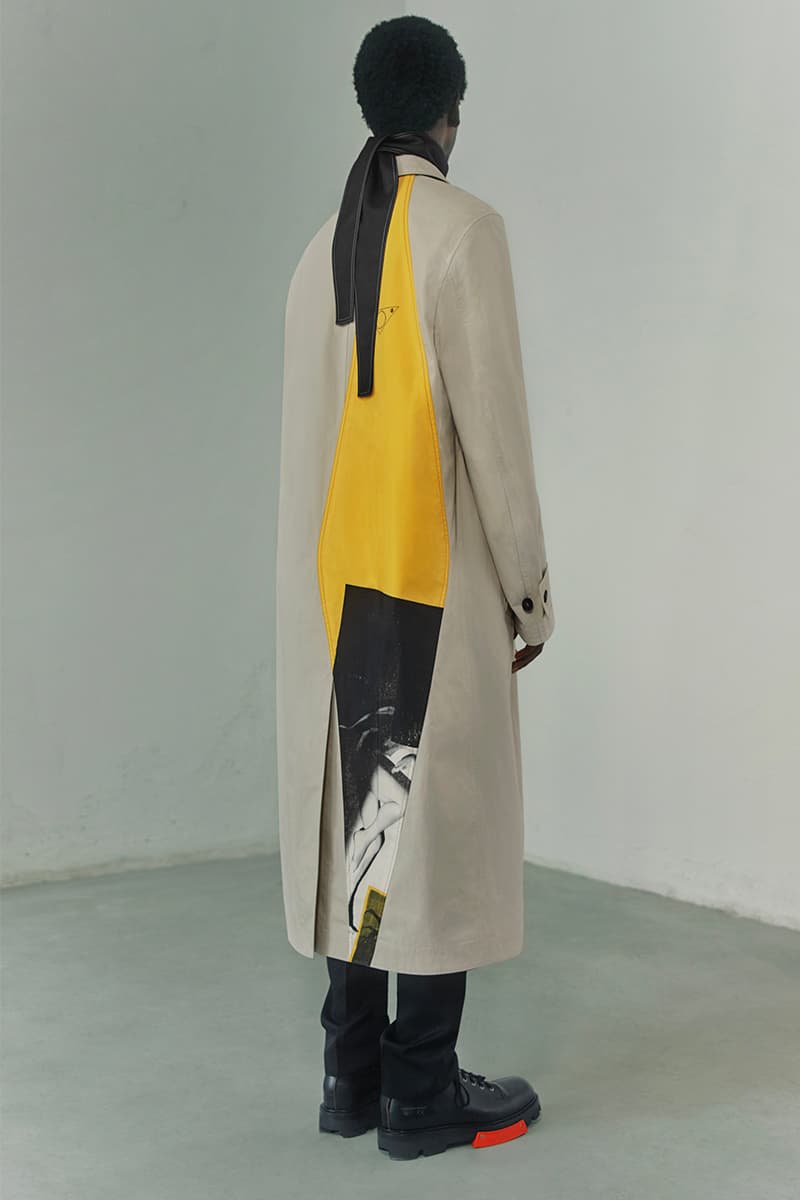 14 of 29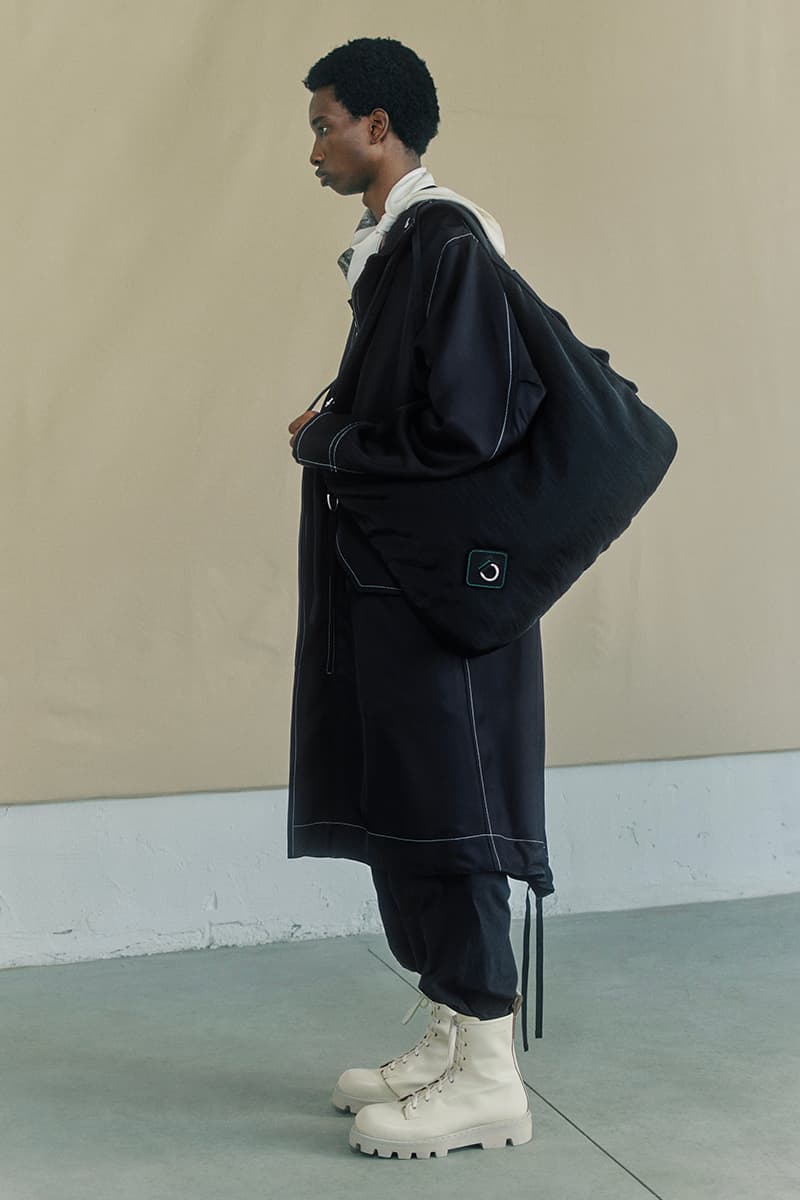 15 of 29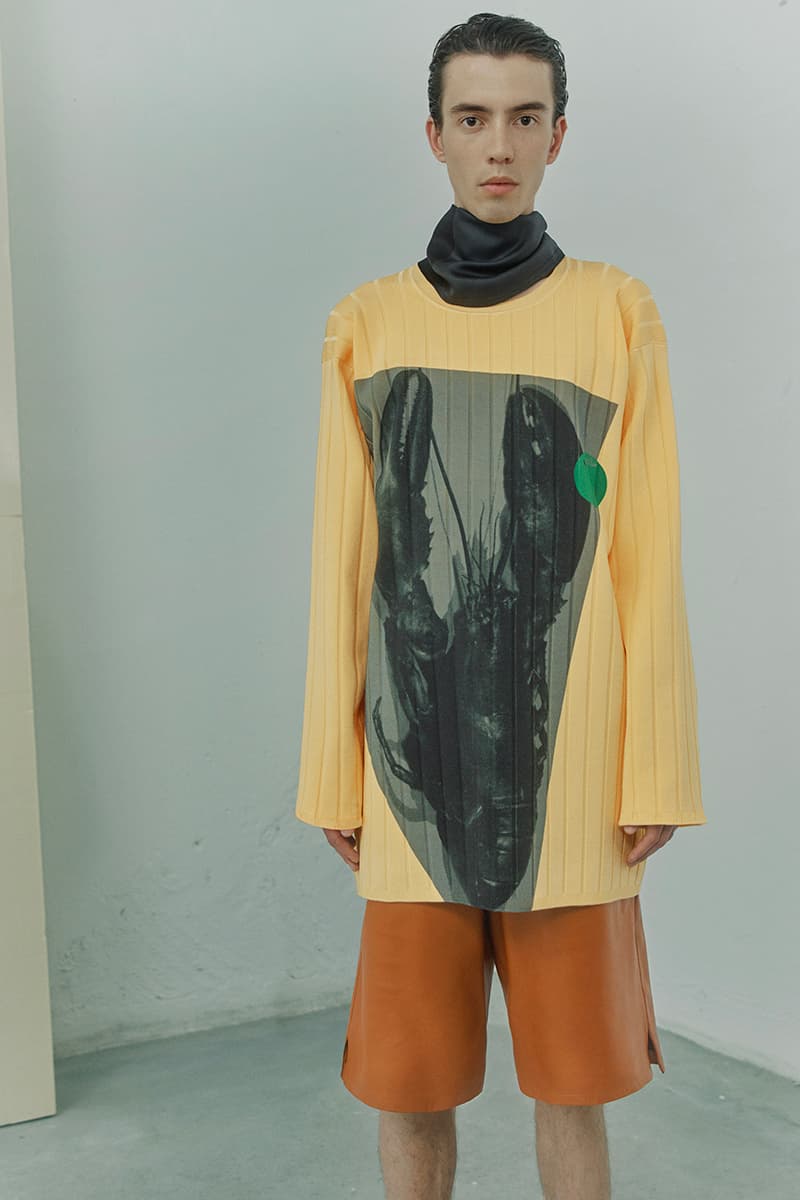 16 of 29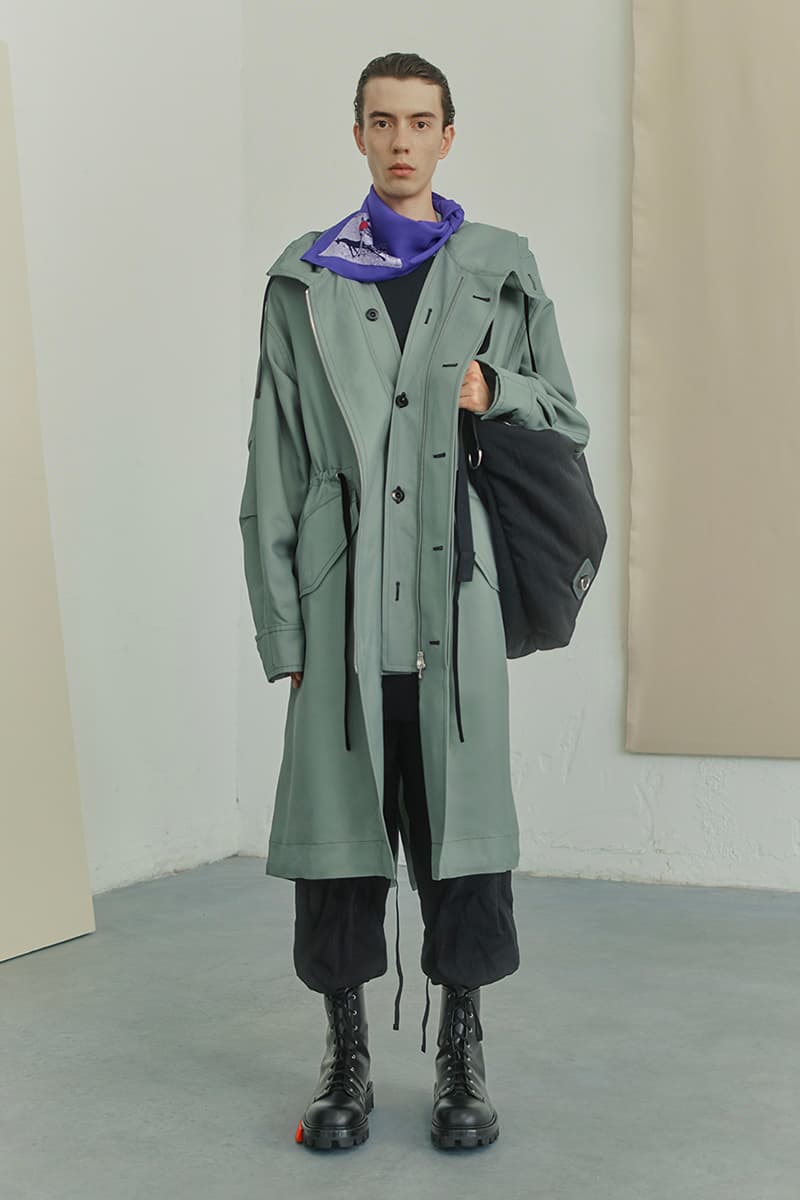 17 of 29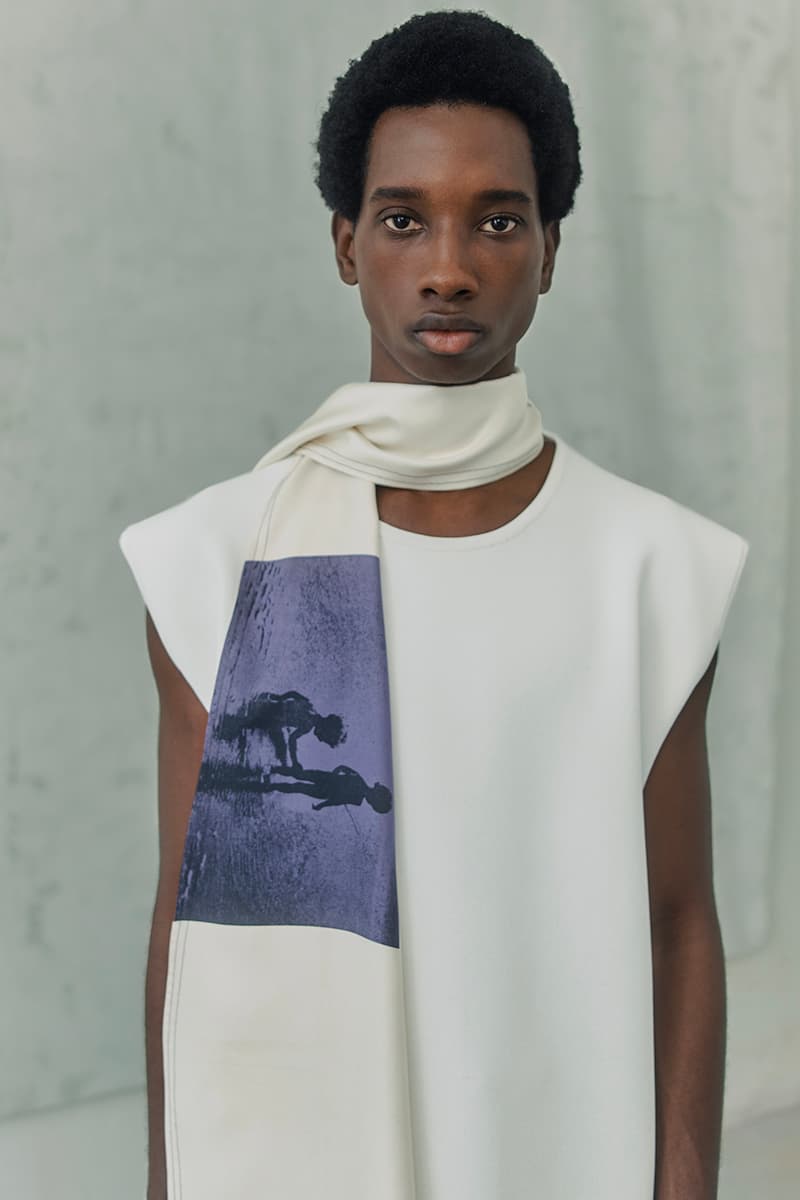 18 of 29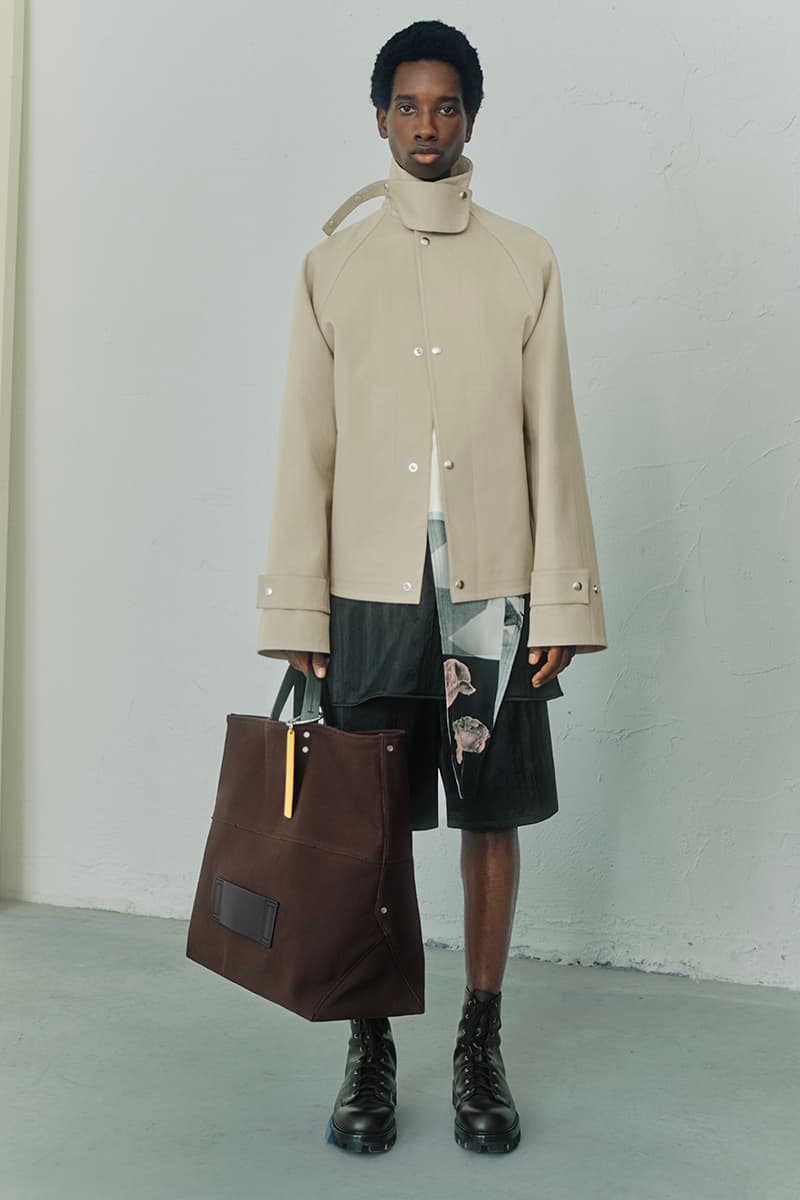 19 of 29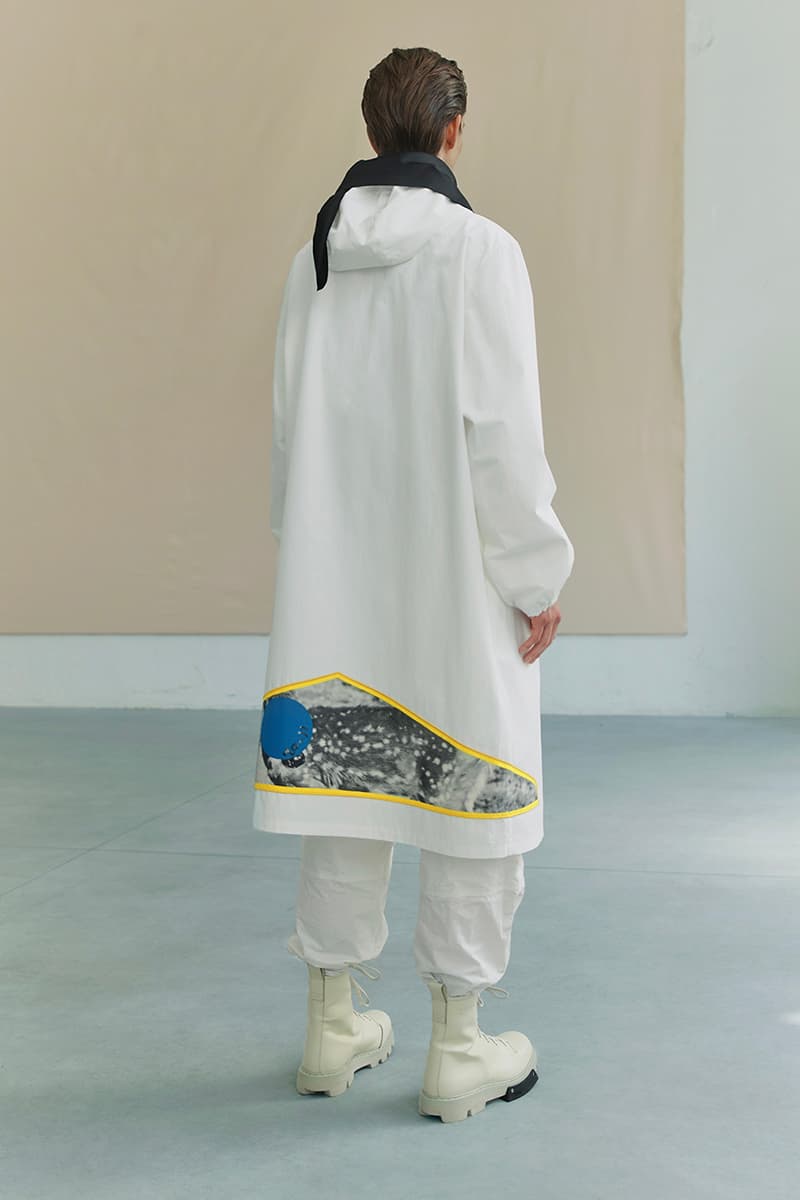 20 of 29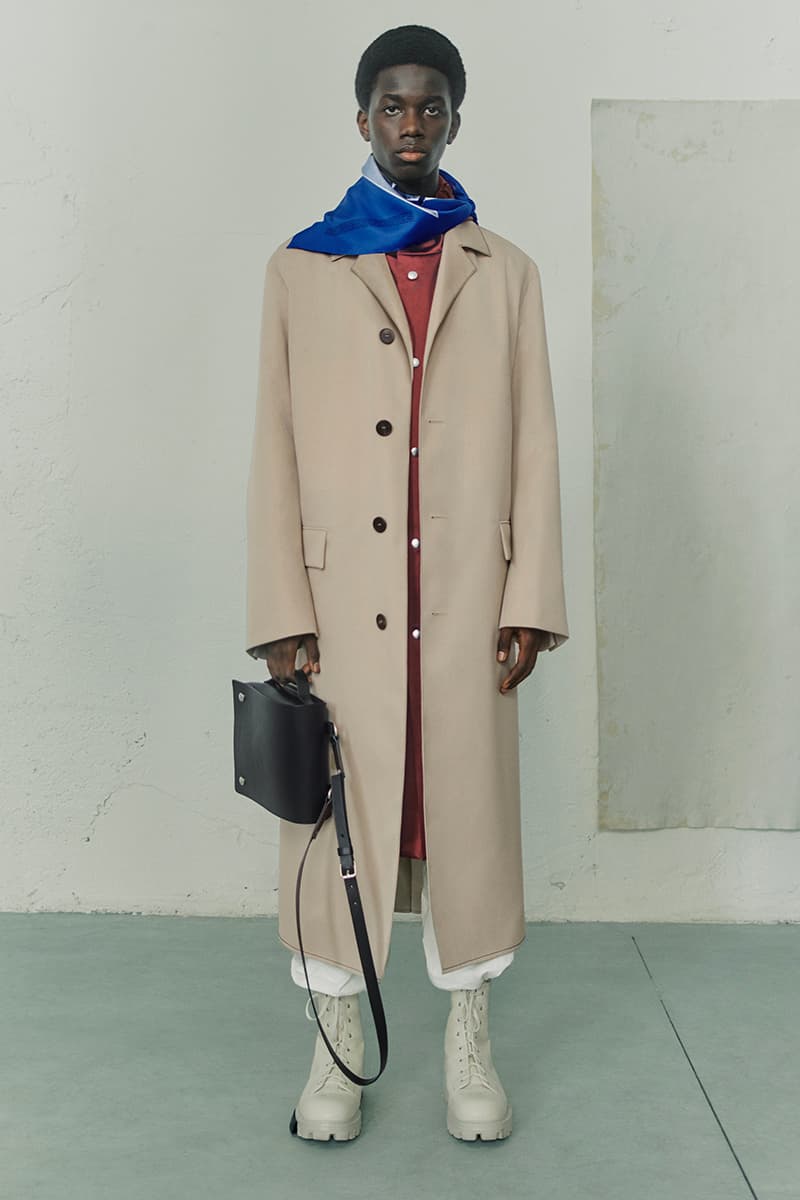 21 of 29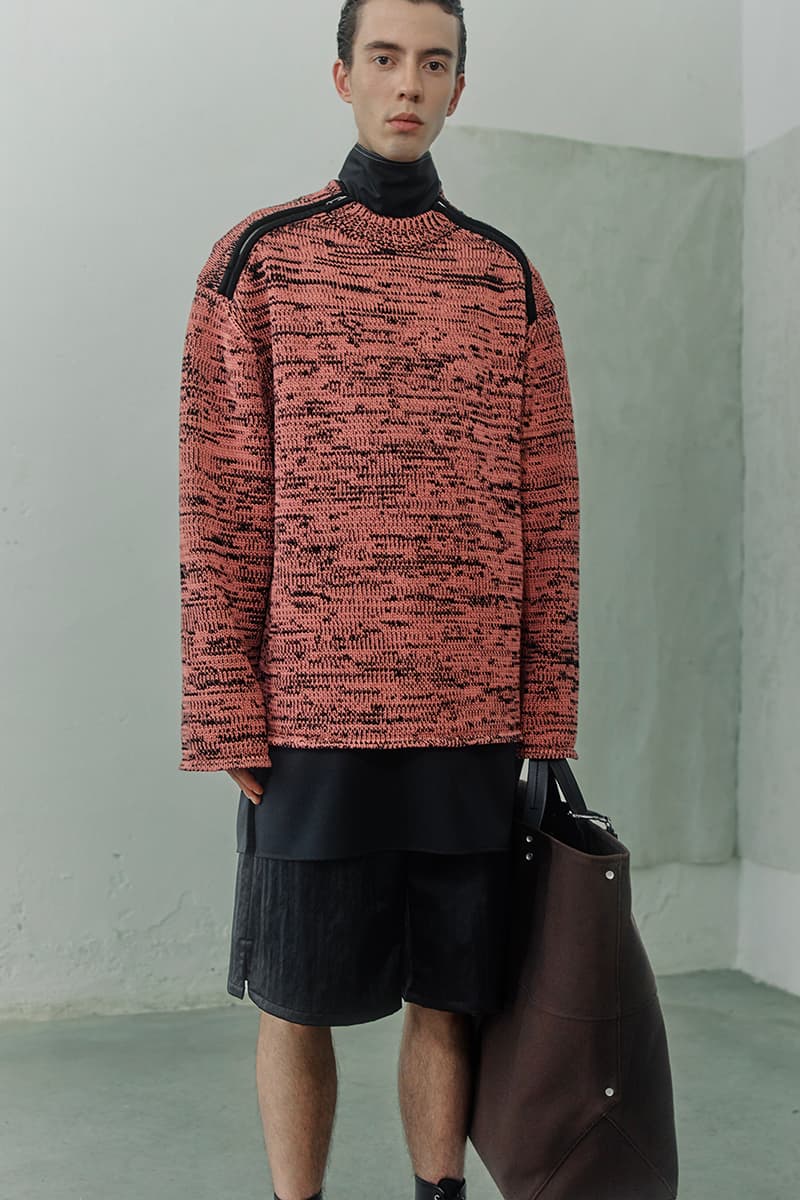 22 of 29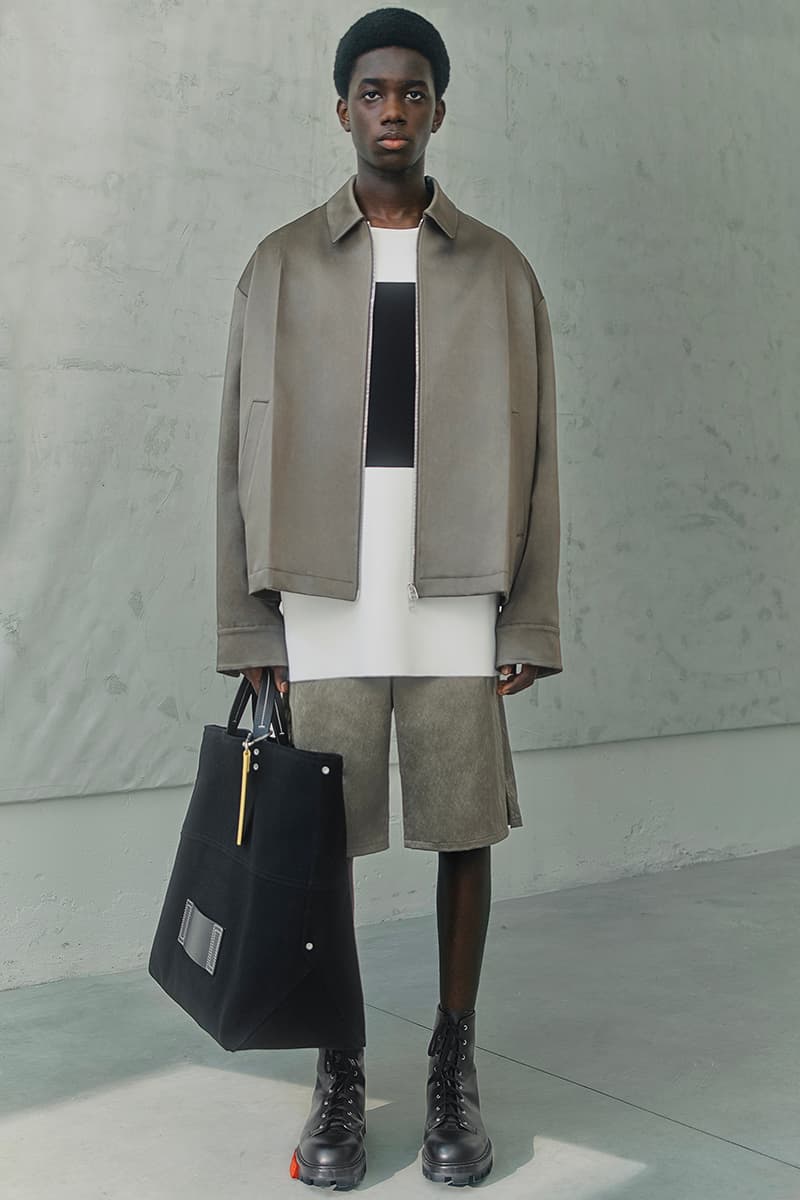 23 of 29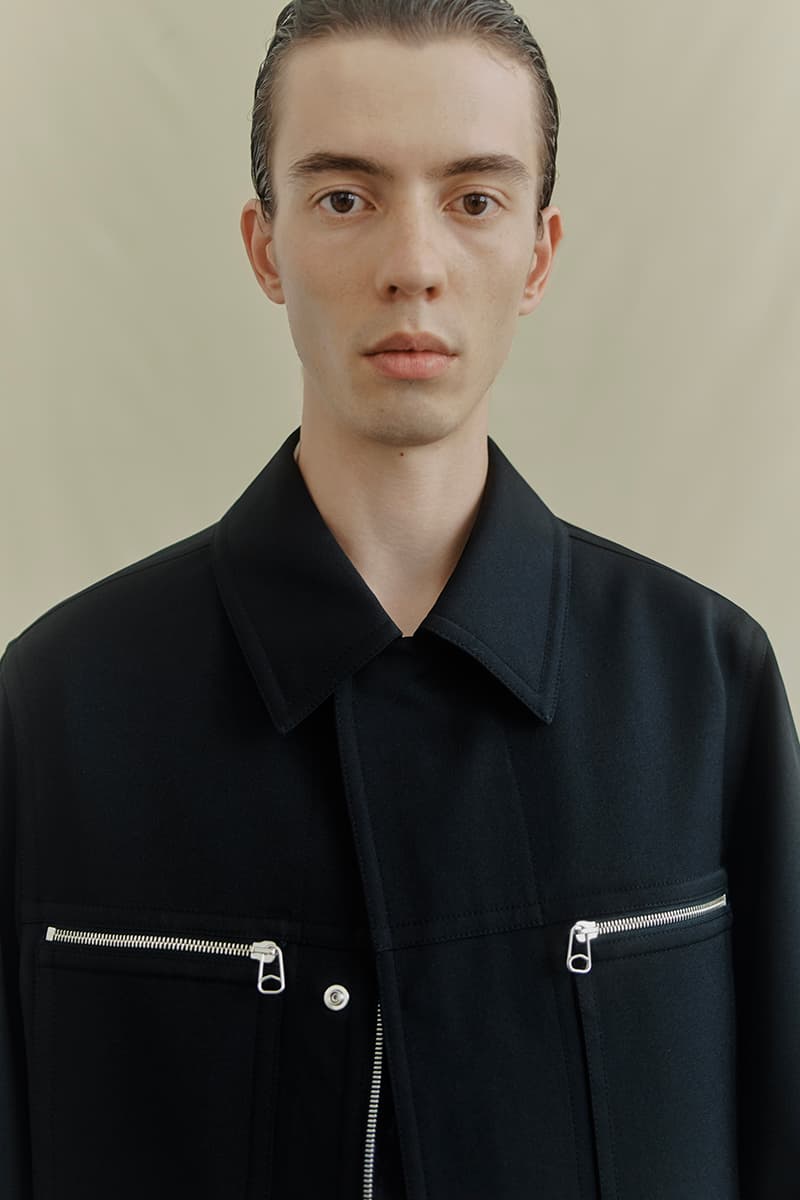 24 of 29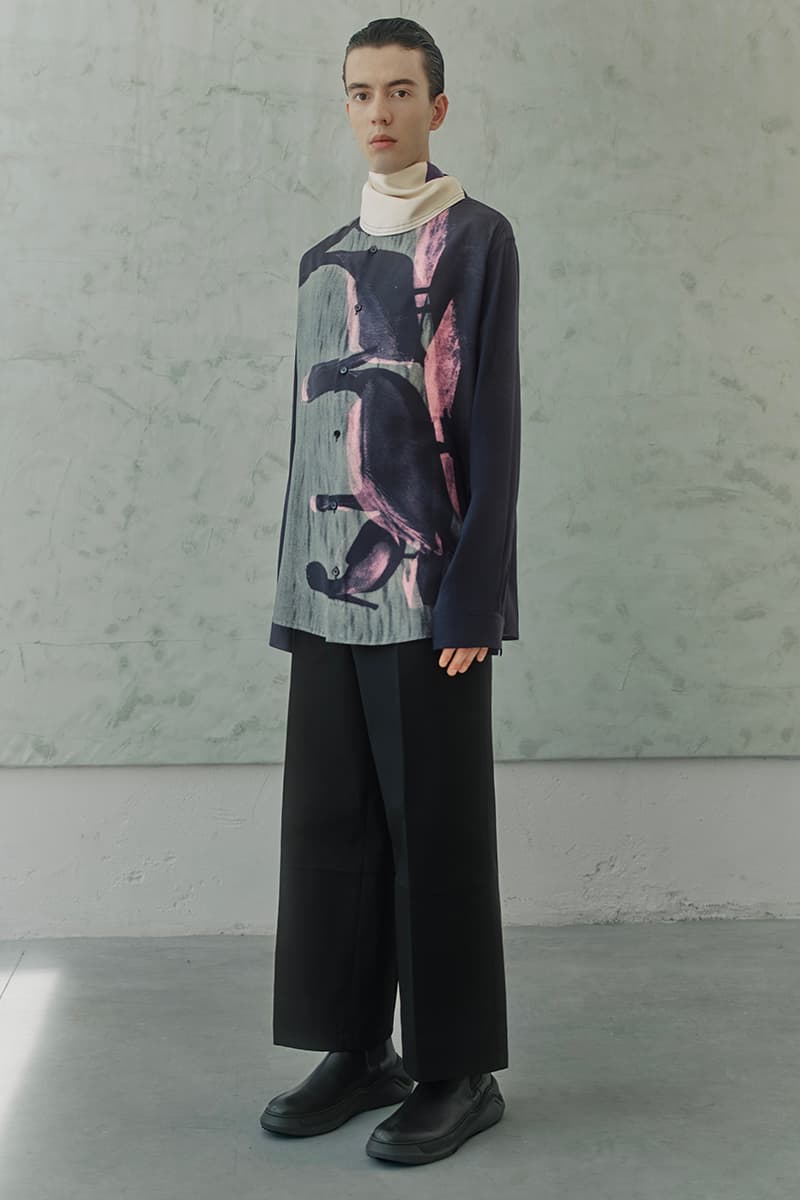 25 of 29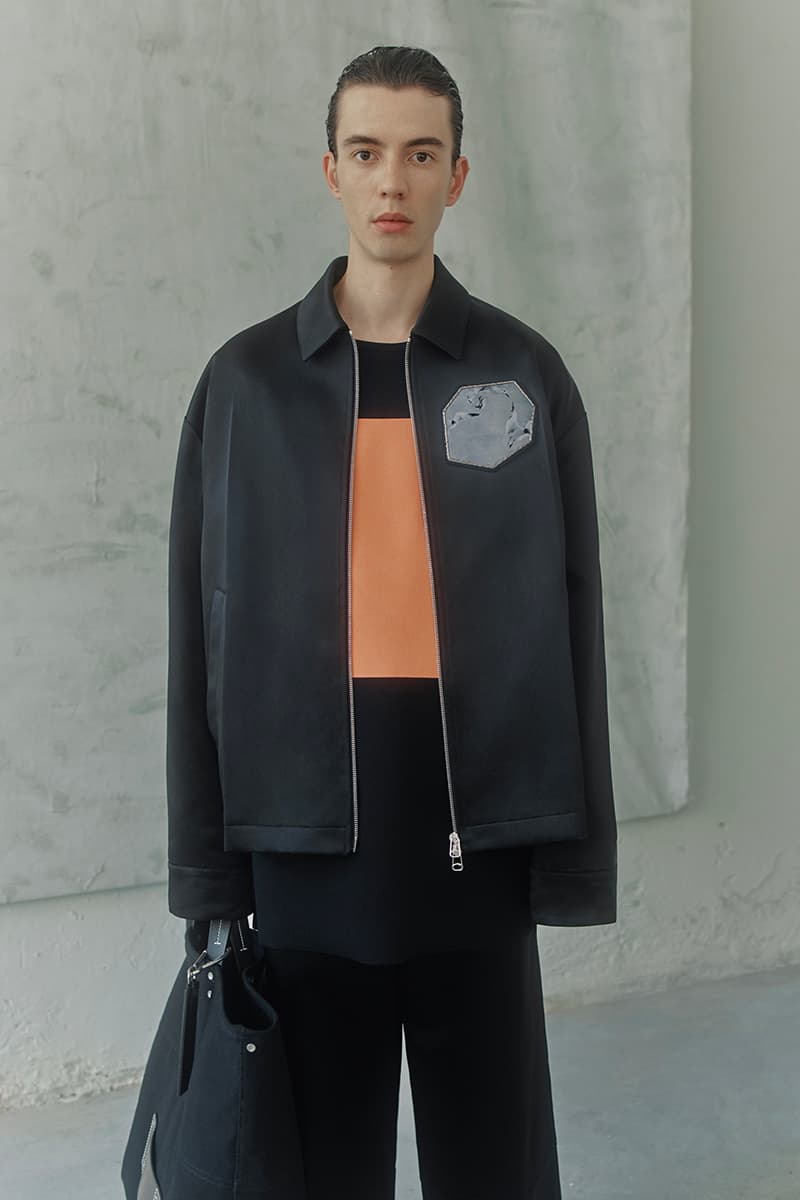 26 of 29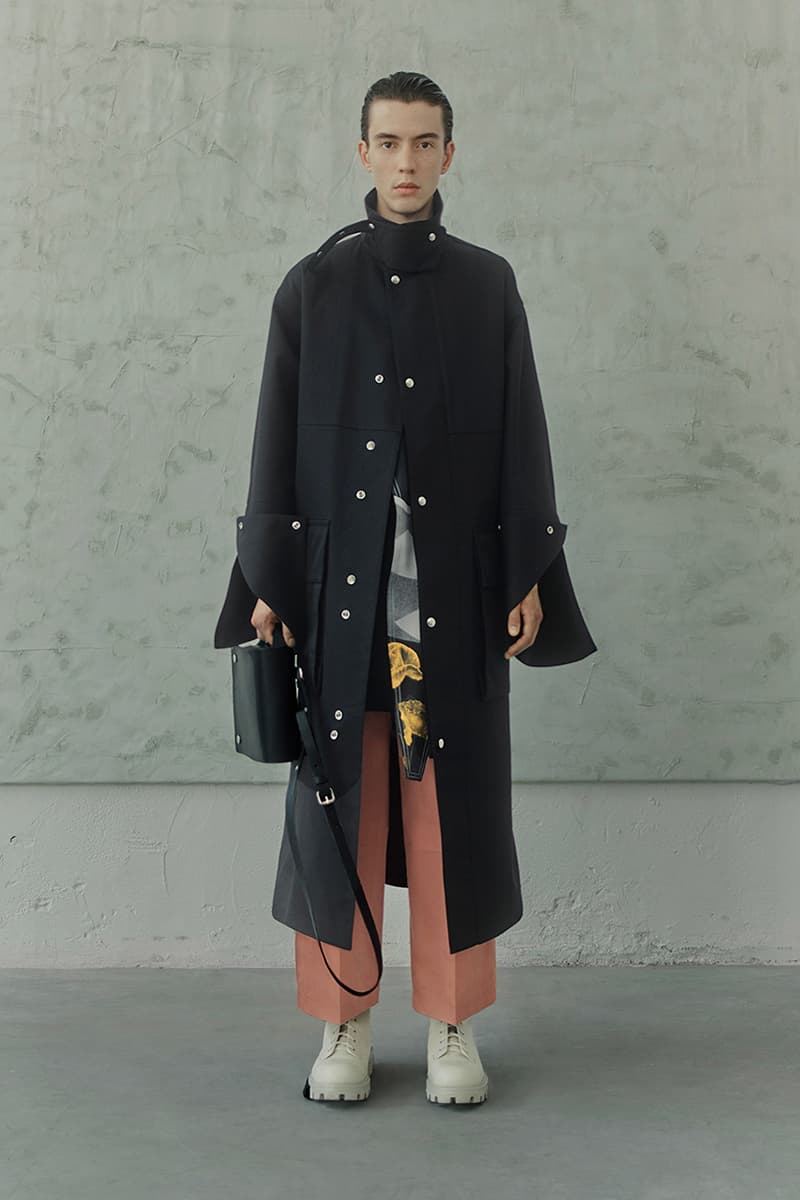 27 of 29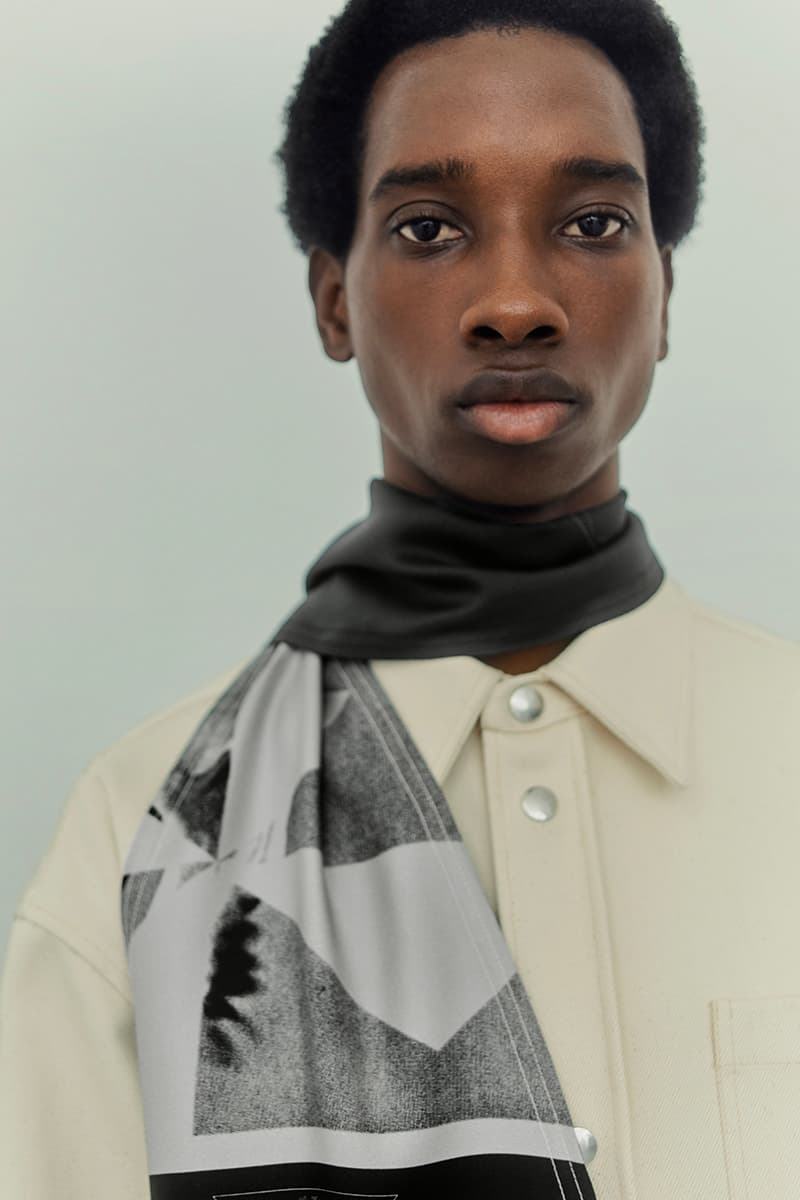 28 of 29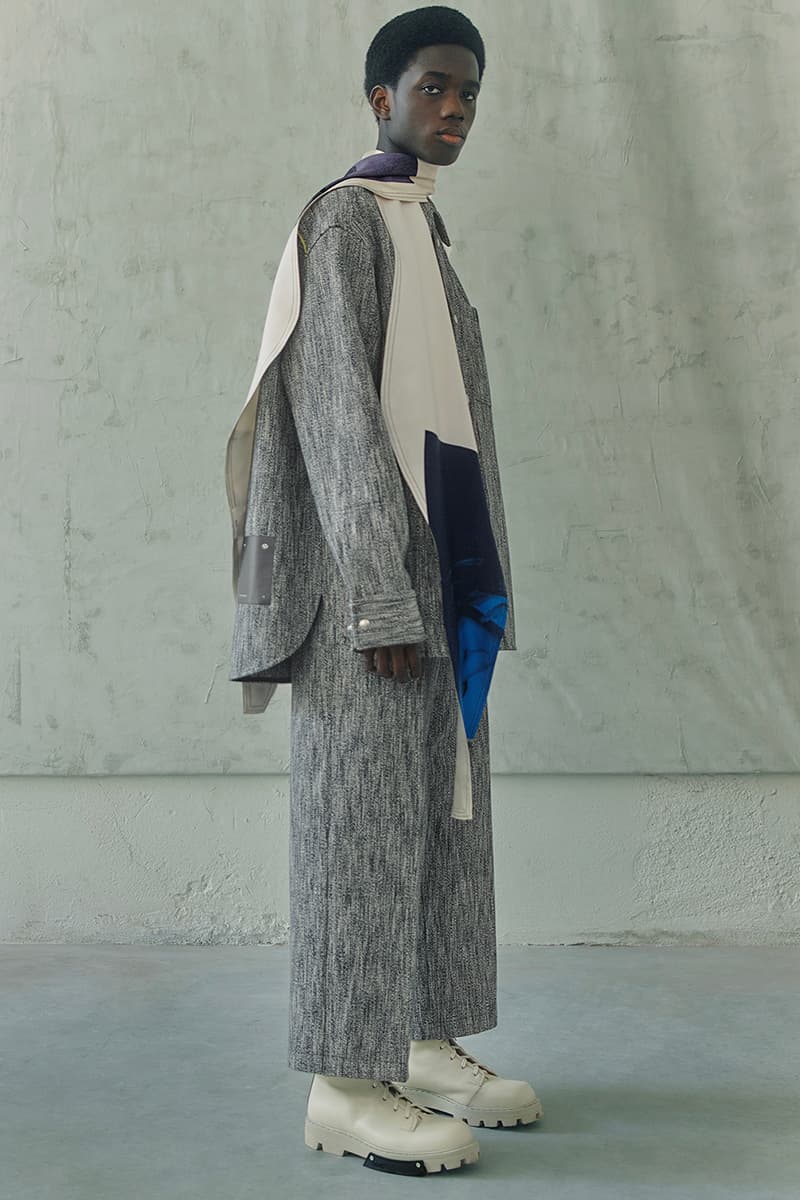 29 of 29
OAMC has delivered its Spring/Summer 2021 lookbook, highlighting an assemblage of garments informed by military silhouettes, clean fabric textures and the vibrant works of conceptual artist John Baldessari.
The label noted in a press release that much of the military inspirations in the collection were offset by soft tones and geometric forms that exude a sense of serenity, surreal and calming imagery of motifs like flowers and sea birds, as a "commentary on how we can be resilient in this moment, and how it's important to remember the beauty and softness in our world." The collection aims "to create a feeling of lightness, hope and positivity."
Spanning a variety of clean-cut silhouettes, like sleeveless topcoats, billowing parkas, knitwear, loose slacks, oversized button-ups, leather shorts and long, flowing scarves, the lineup is filled with pieces that demonstrate meticulous construction refined by nuance. Gentle notes of color like mint green, red, light purple, yellow and pink have been sparsely added to fabric bases of ecru, caramel brown, taupe and deep ocean blue. Noteworthy pieces like the lime-colored nylon trench coat and orange pleated long-sleeve showcase the label's affinity for technical fabrics, while other garments like the navy button-up emblazoned with images of pelicans and a long gabardine made from special Japanese wool emphasize a focus on delicate textures. Other accessories like leather messenger bags, canvas totes, elongated scarves and silver jewelry round off the expansive range.
Scroll through the images above for an early look at OAMC's SS21 collection.
In case you missed it, check out OAMC and adidas' Type O-4 and Type O-5 silhouettes.