Ninja Returns to Twitch With a Multi-Year Exclusive Deal
Another big cash grab for the streamer.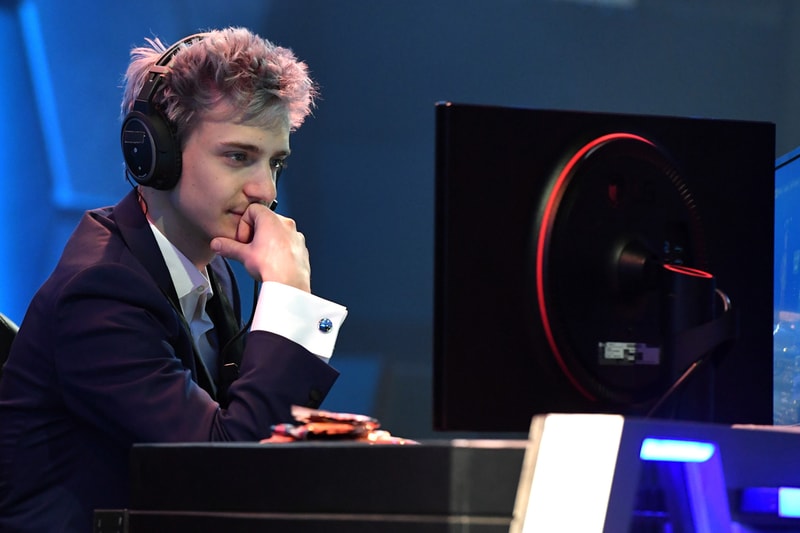 Following the fall of Microsoft's Mixer and several of its exclusive streaming deals, Tyler "Ninja" Blevins has announced he is coming back to Twitch after previously leaving for the now-defunct streaming platform. Ninja returns to Twitch with a new multi-year deal to stream on their service exclusively, making his grand debut back to the platform earlier today.
Ninja began streaming on Twitch a decade ago before leaving in August 2019 to stream on Mixer. However, Microsoft was unable to compete with Twitch, Facebook Gaming, and YouTube Gaming, despite having top streamers on exclusive contracts. Ninja has 15 million followers on Twitch on over 24 million subscribers on YouTube. The streamer is known for playing Fortnite and has become for the first gamer to get his own skin.
"I am excited to get back to streaming full-time and connecting with my loyal fanbase," said Blevins, "I really took my time to decide which platform was best and Twitch has been very supportive throughout this process and understanding my overall career goals. In this next chapter, I'm going to make it a point to elevate and bring more eyes to underrepresented creators. I am looking forward to working with Twitch to demonstrate how this amazing community of gamers can make a meaningful impact."
In other gaming news, Nintendo and Epic Games will release a limited edition Fortnite Switch based on the game.