Ninja Reportedly Made Up to $30 Million USD From Mixer Deal
Ninja has yet to make a comment.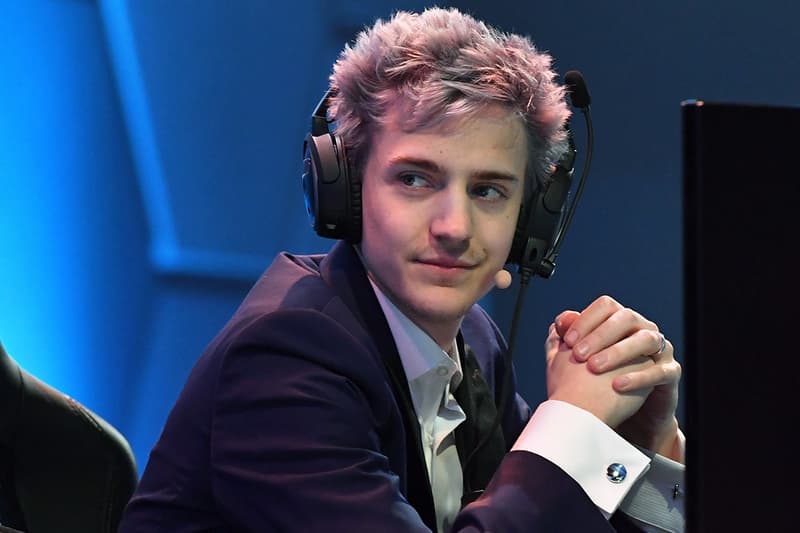 Last year, Tyler "Ninja" Blevins left Twitch and signed a deal with Microsoft's Mixer to stream games exclusively on its platform. At the time, exact details on the deal weren't announced. However, according to a new report, Ninja may have earned up to $30 million USD from the streaming deal.
According to CNN's recent findings on the social media streaming wars between the aforementioned sites, Ninja made $30 million USD for moving from Twitch to Mixer. This is noted by Ader CEO Justin Warden, whose marketing and talent management agency works with Ninja. He claims his multi-year deal was between $20 million USD to $30 million USD, however, Ninja has yet to officially reveal the terms of the deal. Although Microsoft's Mixer deal with Ninja is relatively recent, Ninja earned over 1.5 million followers on the platform in August that currently stands at 3 million.
Since his transition to Mixer, Ninja's streams have mostly been Fortnite, the Epic Games title that made him the most popular streamer. He even teamed up with developers to create his own skin in the game.
For your Sunday reading, here's a feature that took weeks to put together on the new streaming wars.

Mixer offered Ninja around $25 million and that started a trend of streamers leaving Twitch every month. https://t.co/dkd09Q25OG

— Shannon Liao (@Shannon_Liao) January 26, 2020