Ultra-Rare 1990 Mercedes-Benz 2.5-16 Evolution II in Pristine Condition Heads to Auction
Expected to fetch hundreds of thousands of dollars.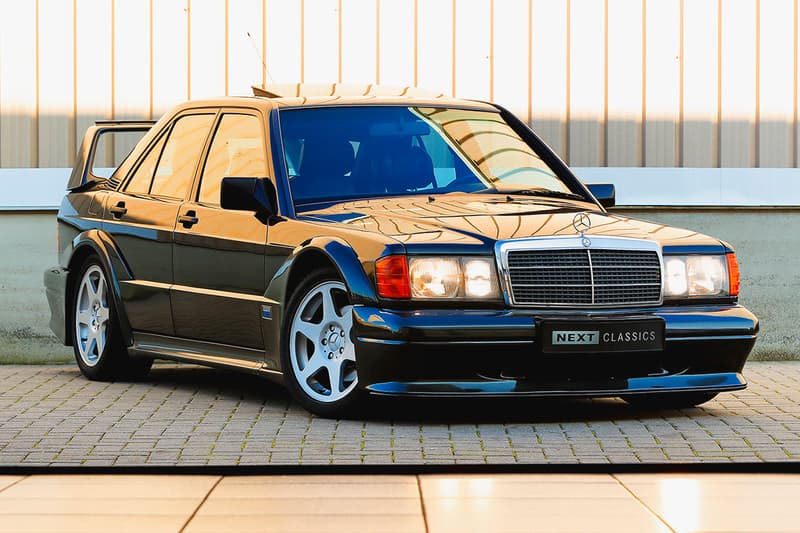 1 of 8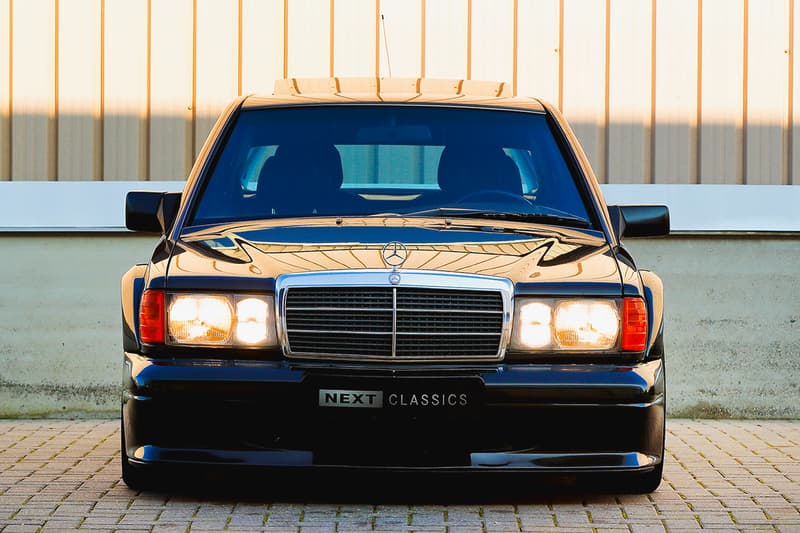 2 of 8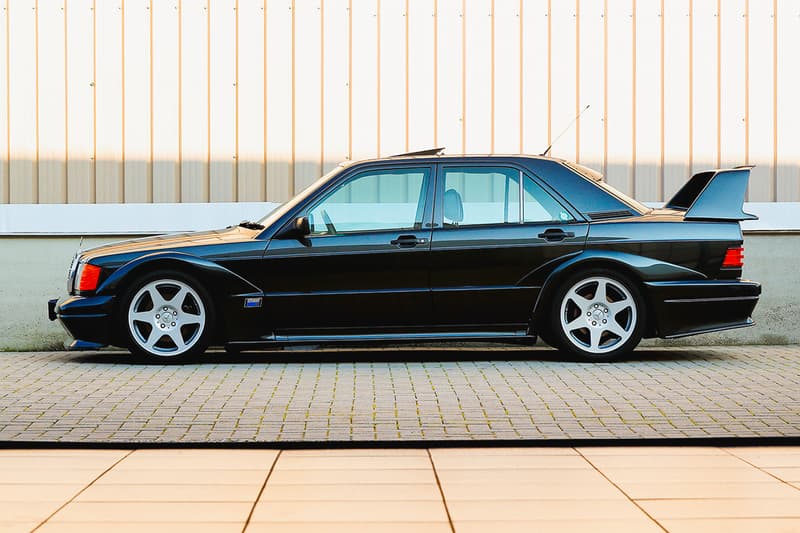 3 of 8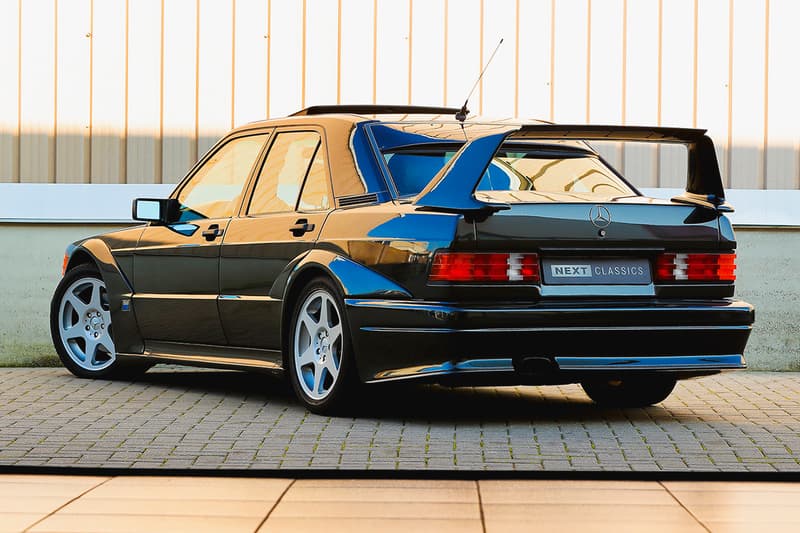 4 of 8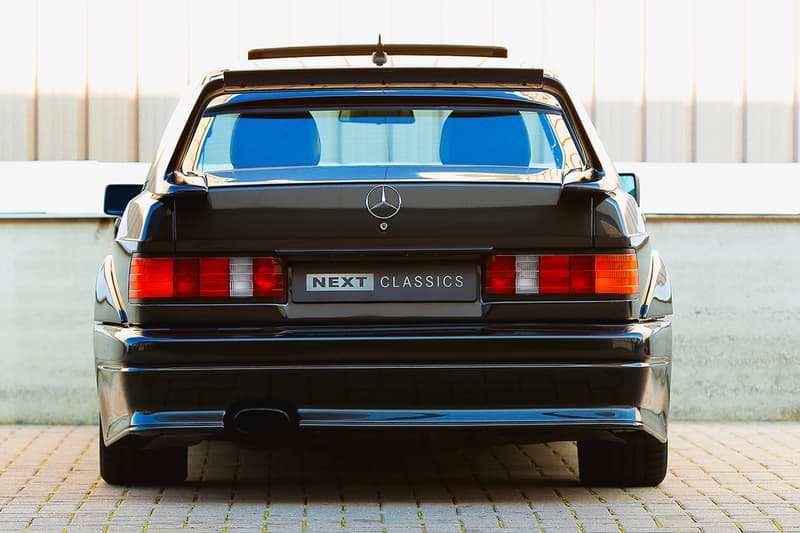 5 of 8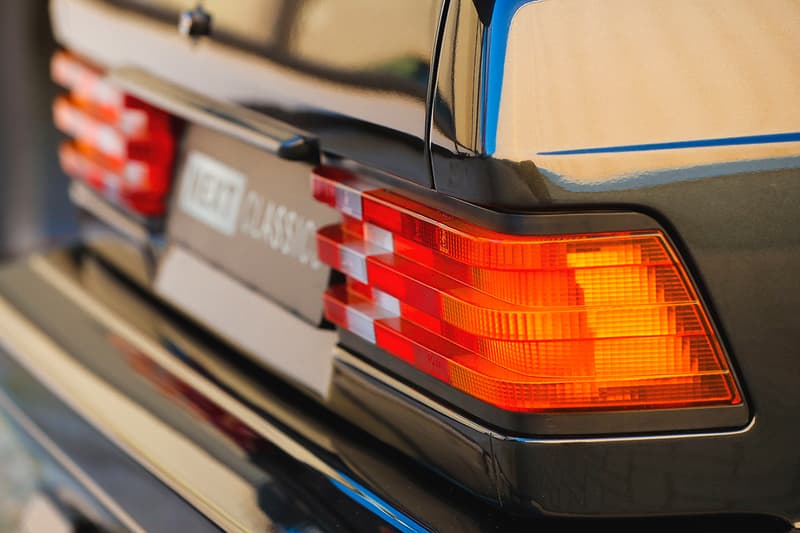 6 of 8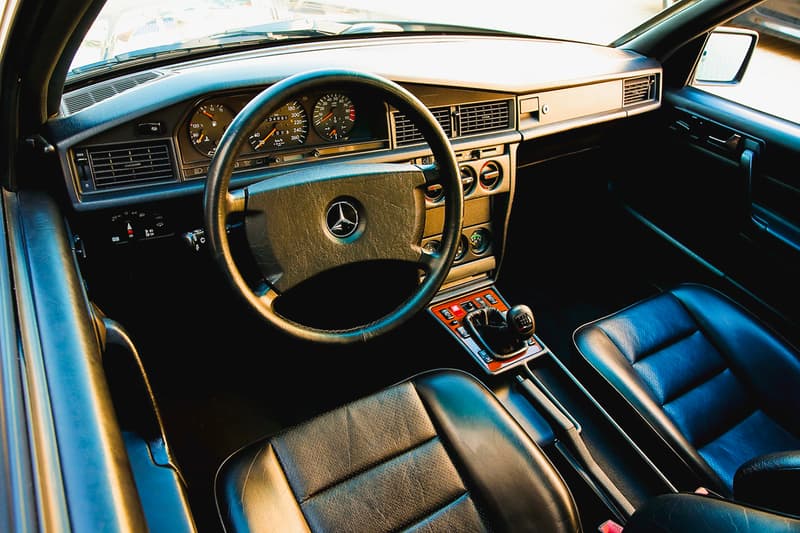 7 of 8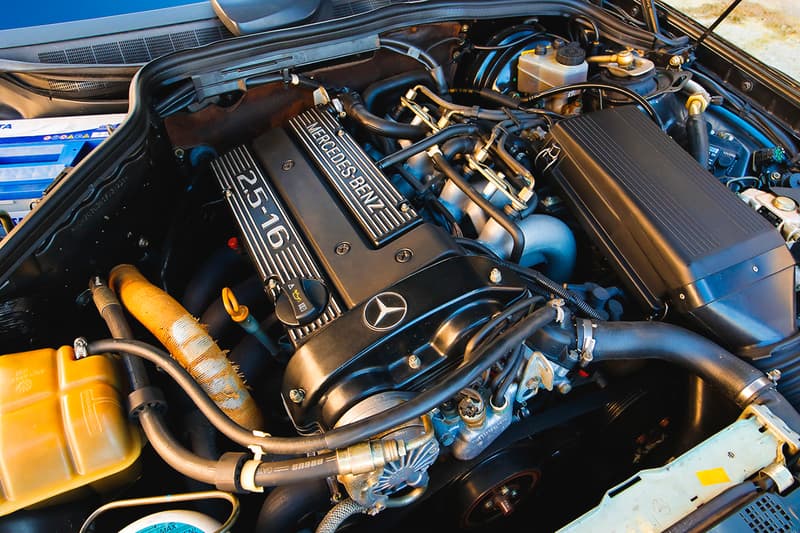 8 of 8
A 1990 Mercedes-Benz 190E 2.5-16 Evolution II is one of the marque's most sought-after retro cars, and now, Bring A Trailer presents a pristine iteration in its latest limited-time auction.
This particular model is number 130 of 502 W201 EVO II's produced, packing a 2.5L short-stroke Cosworth inline-four engine paired with an AMG PowerPack, a five-speed Getrag manual transmission and a limited-slip differential — making for a factory-rated output of 232 BHP.
Other upgrades come in the form of AMG-approved camshafts, a larger throttle body, engine management adjustments, and intake and exhaust changes, which came together to make for a supercar-tackling saloon when this highly-limited model first launched.
The 190E Evo II is finished in "Blue-Black Metallic" over "Anthracite" leather, as per the signature look for this DTM homologation model. The metallic paint gives a crisp shine to the bodywork, allowing the extra-wide downforce-inducing fender flares, rear window spoiler, and prominent adjustable rear spoiler to stand out against the standard 190E.
Take a look at the 1990 Mercedes-Benz 190E 2.5-16 Evolution II listed by Bring A Trailer in the gallery above, and head over to its designated online auction page where it's expected to fetch hundreds of thousands of dollars when the sale ends on February 6.
For more rare Merc's, check out this Japanese-imported pre-merger 1989 Mercedes-Benz 560 SEL AMG that's also up for auction.