A Vermont Bill Wants to Permit Emoji License Plates
Jazz up your vanity plate.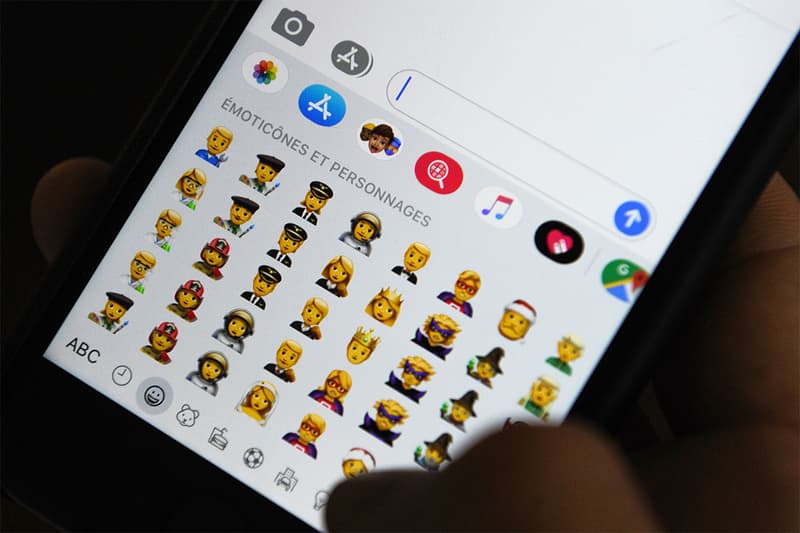 A new bill introduced in the Vermont House of Representatives is calling to permit the use of emojis on state license plates.
Introduced by Democrat Rebecca White, the proposed legislation will allow drivers to add one of six selected emojis to their vehicle's license plate. The emoji will be in addition to the combination of letters and numbers either Vermont's Commissioner of Motor Vehicles will assign or a combination that the driver picks. The price of the special plate and the selection of emojis, along with who will design the pictographs, are still in question.
If the bill is signed into law, Vermont would be the first US state to allow emojis on license plates. The state will be following the lead of Queensland, Australia, which has allowed for citizens to add one of five emojis on their plates since 2019.