Ninja Is Getting His Own Skin in 'Fortnite'
As part of Epic Games' new 'Icon Series.'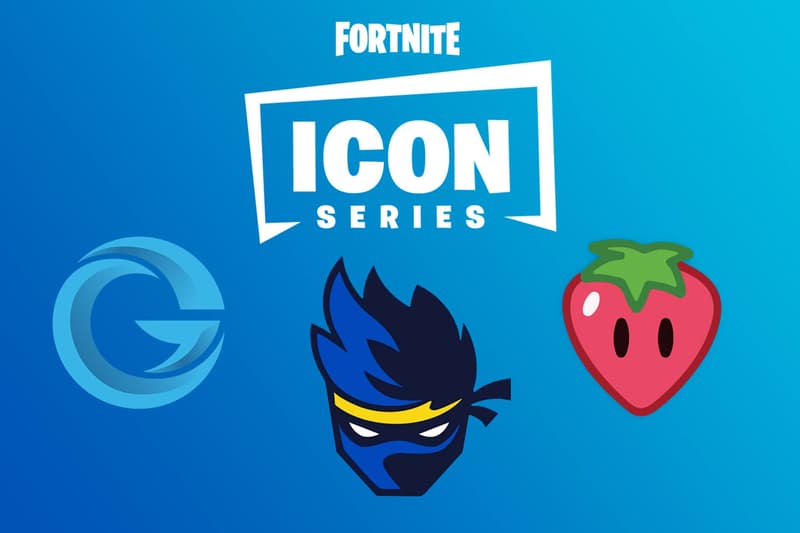 Mixer and Fortnite's most popular streamer Ninja is getting his own skin in the battle royale title through its new gaming, music, film, and fashion initiative called the Icon Series. Epic Games has announced the new skin will go on sale tonight through the title's in-game store, although Ninja has already been showing it off on social media.
There's currently no announced price for the skin, but it's confirmed it also comes with new back bling and several different styles alongside a new emote resembling the streamer's "Pon Pon Dance." It's also unconfirmed how much Ninja will earn for having his likeness in the game. Ninja, however, recommended fans to buy the skin using his own creator code, which Epic Games provides to creators to earn a portion of the proceeds, like Marshmello and Major Lazer, who have also had their likeness used.
The Icon Series will serve as a new term for all of Fortnite's frequent celebrity and brand collaborations outside of Star Wars, DC Comics and Marvel properties. Epic says fellow Fortnite streamers Loserfruit and TheGrefg will be added to the game next.
Check out the cosmetic items below, then check out the latest trailer for Resident Evil 3 Remake.
I've dreamt of having a skin in Fortnite since I started playing the game. Today, my dream becomes reality. Get the Ninja Fortnite Skin in the Epic store Thursday 6 p.m. CST-Sunday 7 p.m. Don't forget to use code NINJA! #NinjaSkin #EpicPartner pic.twitter.com/xTn9UlbkGI

— Ninja (@Ninja) January 15, 2020
Full Ninja Set showcase including his Pon Pon Dance!! pic.twitter.com/B9Q5I1KuC7

— ShiinaBR – Fortnite Leaks (@ShiinaBR) January 15, 2020