Exclusive Behind-the-Scenes Look at Études' FW20 Collection
"La Planète Sauvage" will be presented at Paris Fashion Week today.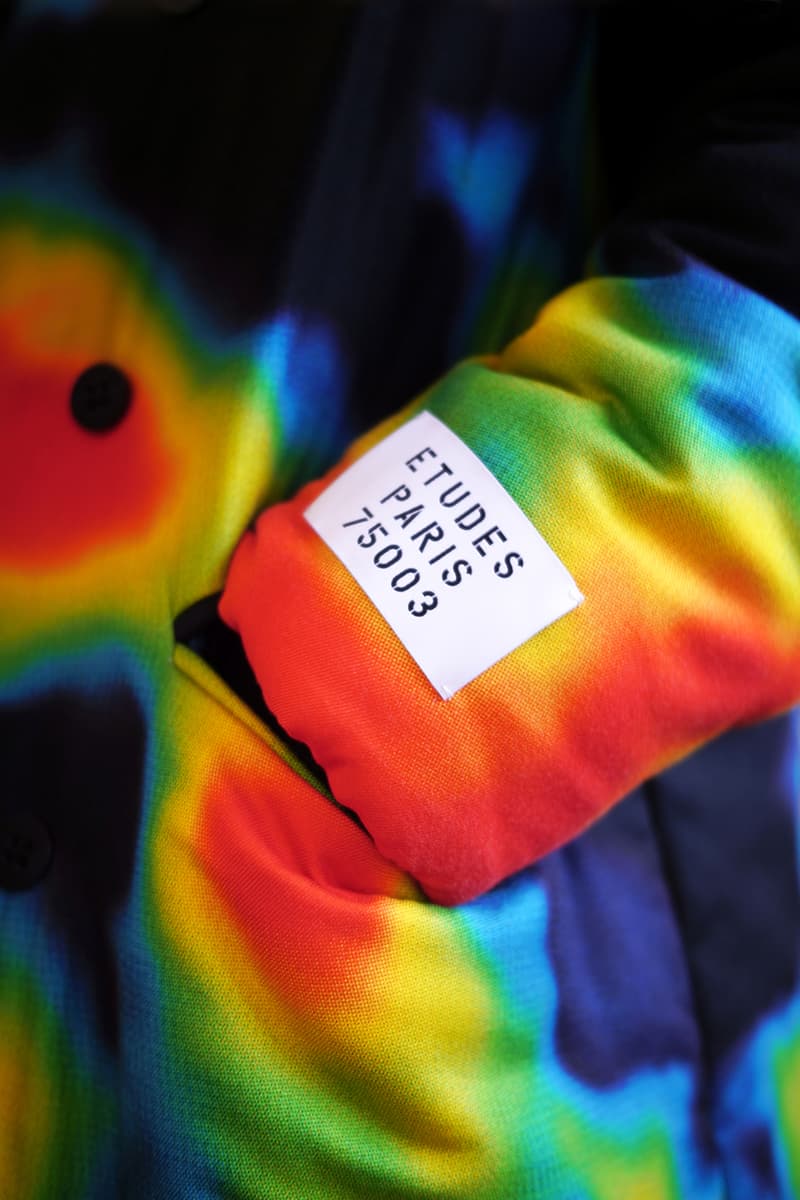 1 of 14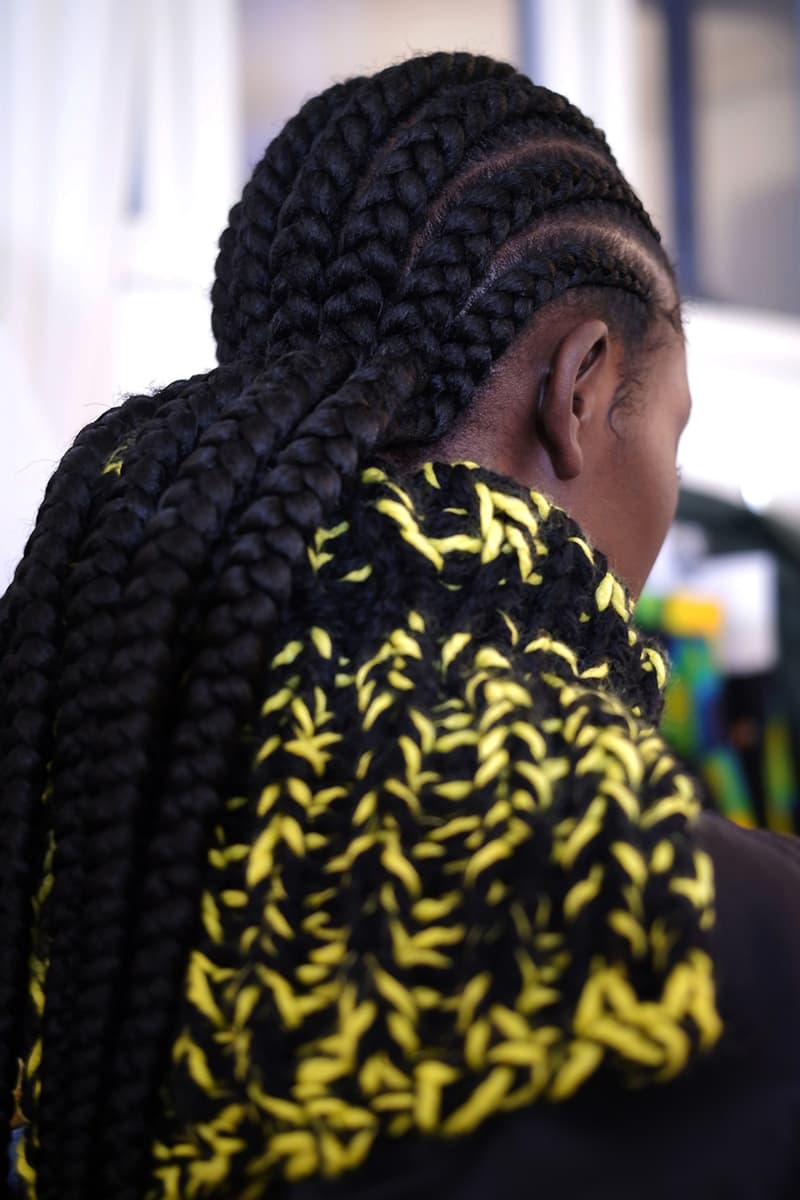 2 of 14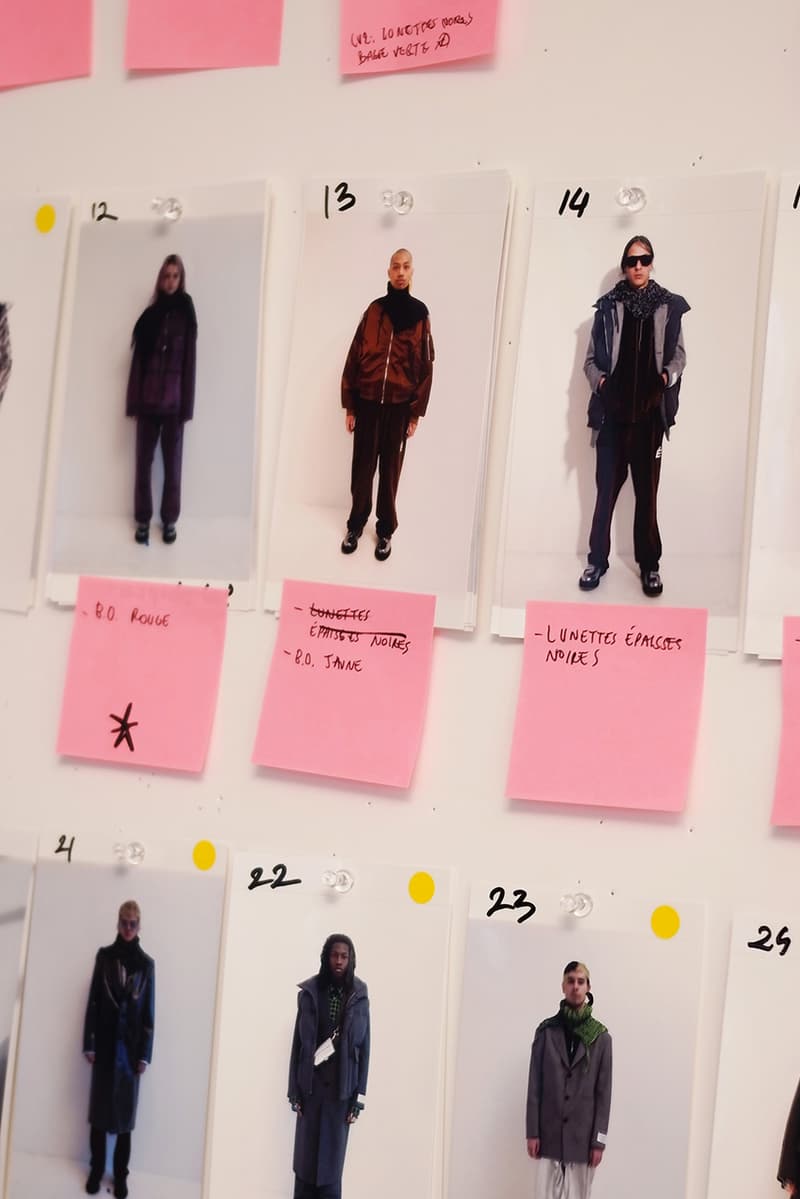 3 of 14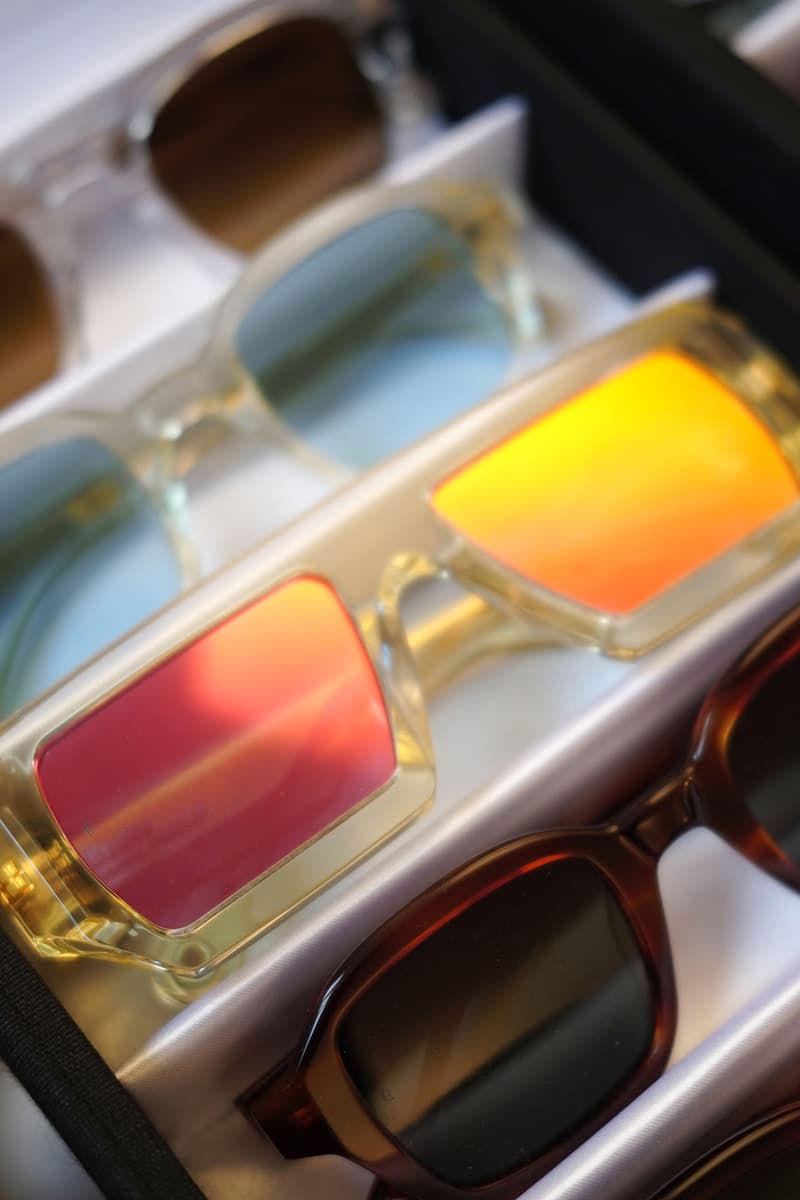 4 of 14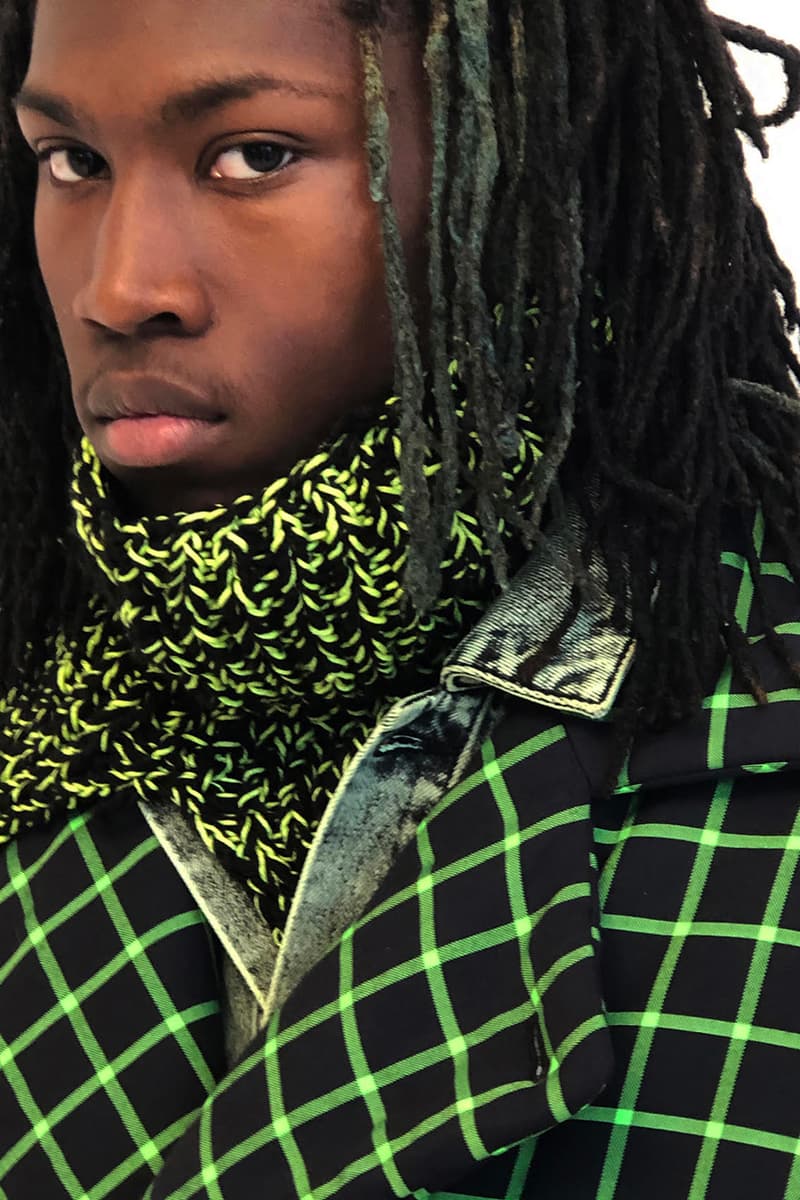 5 of 14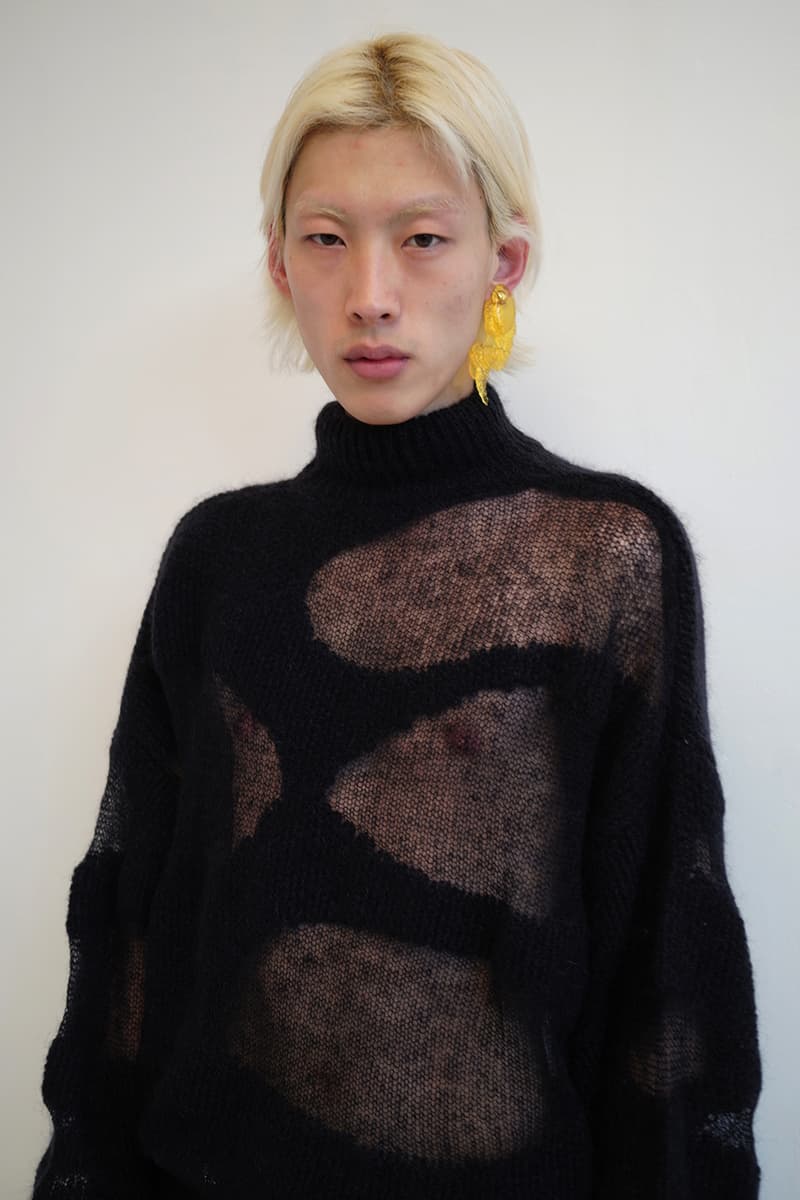 6 of 14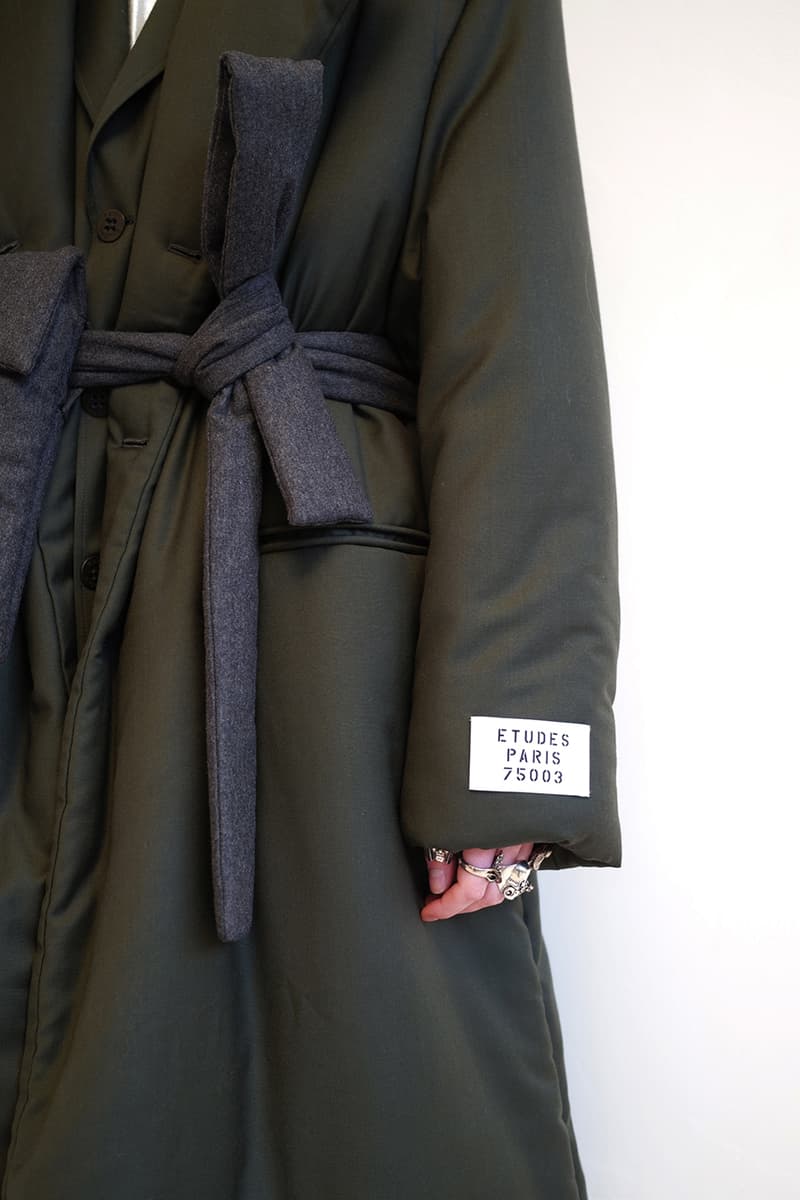 7 of 14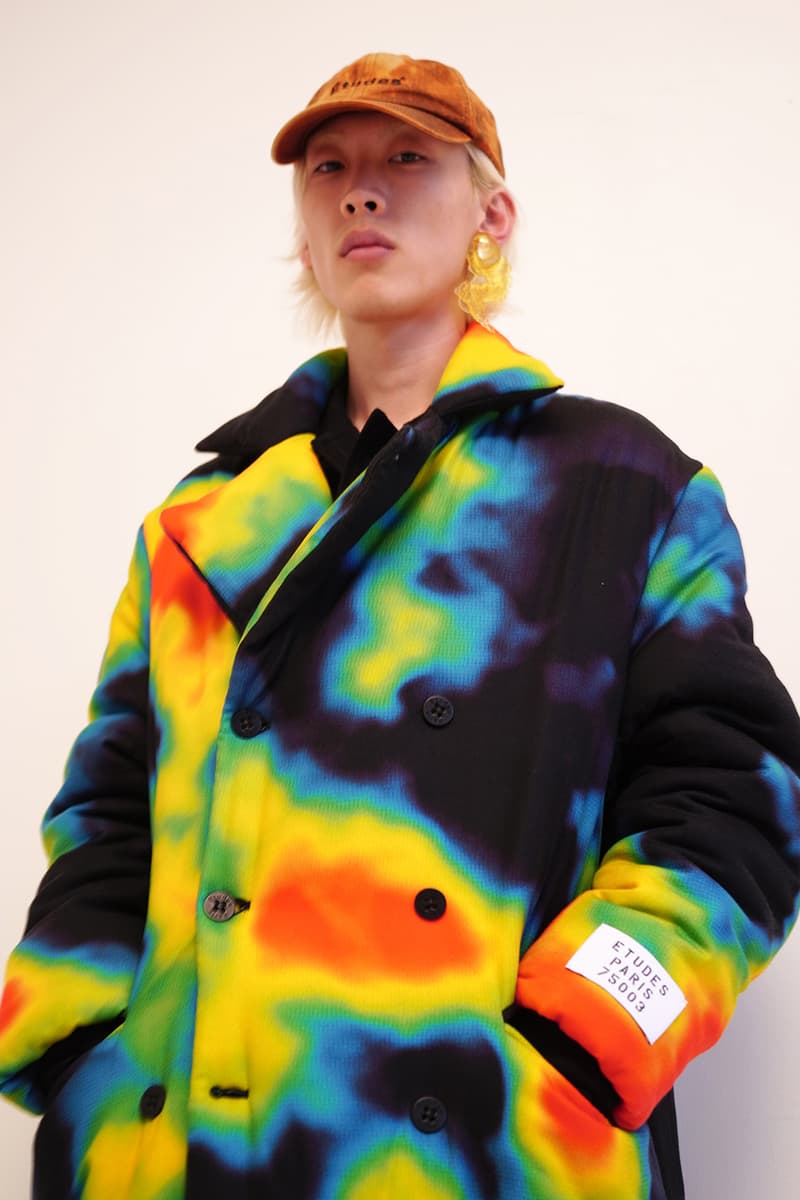 8 of 14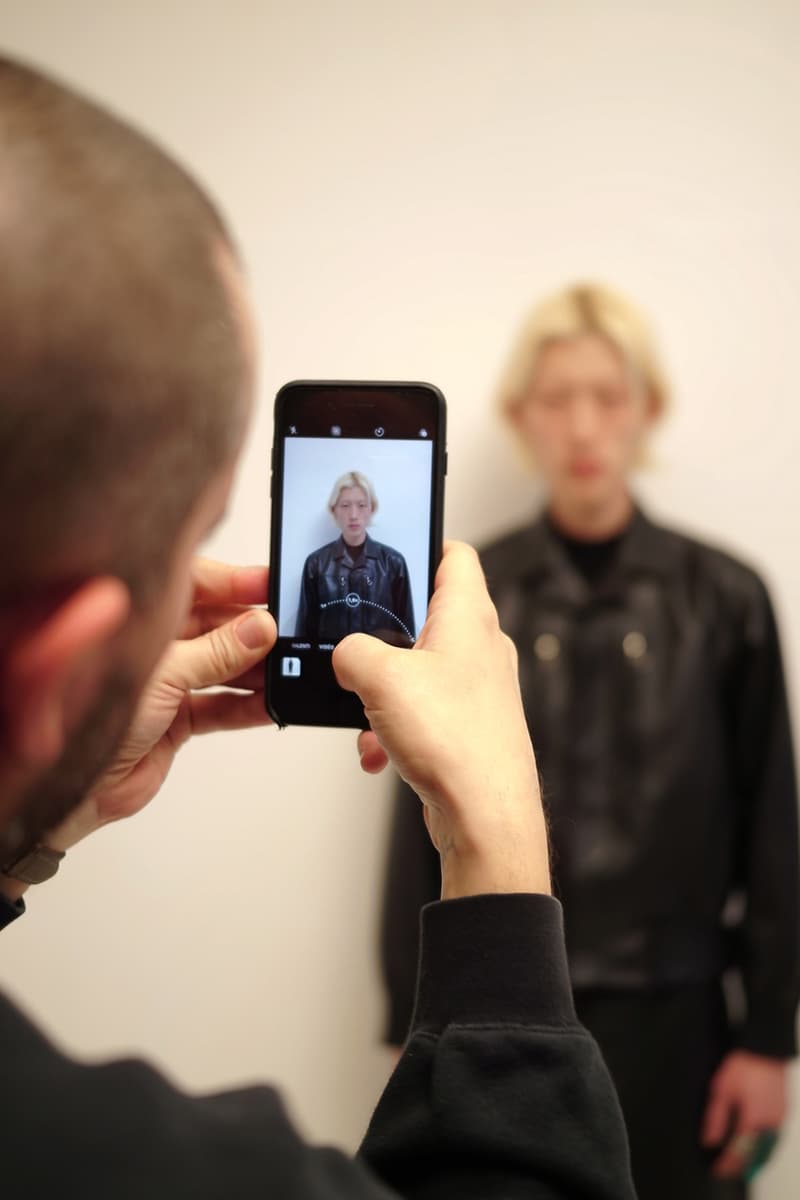 9 of 14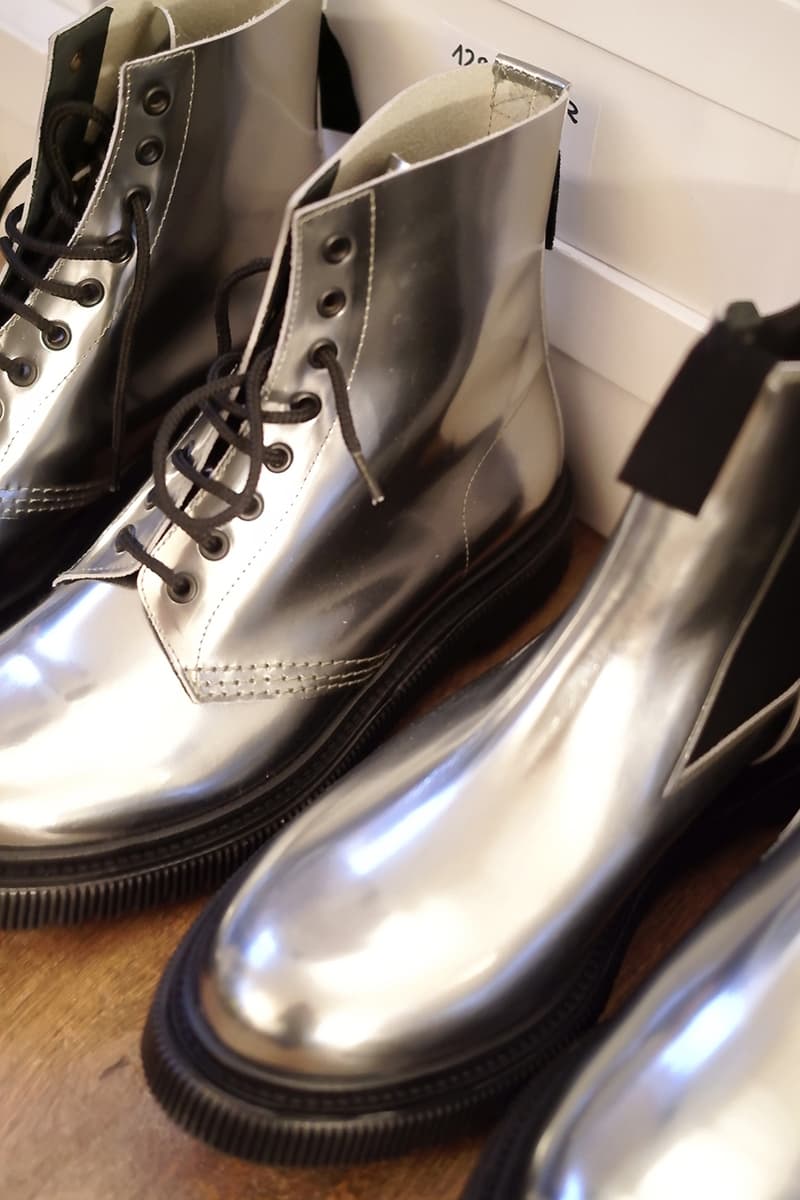 10 of 14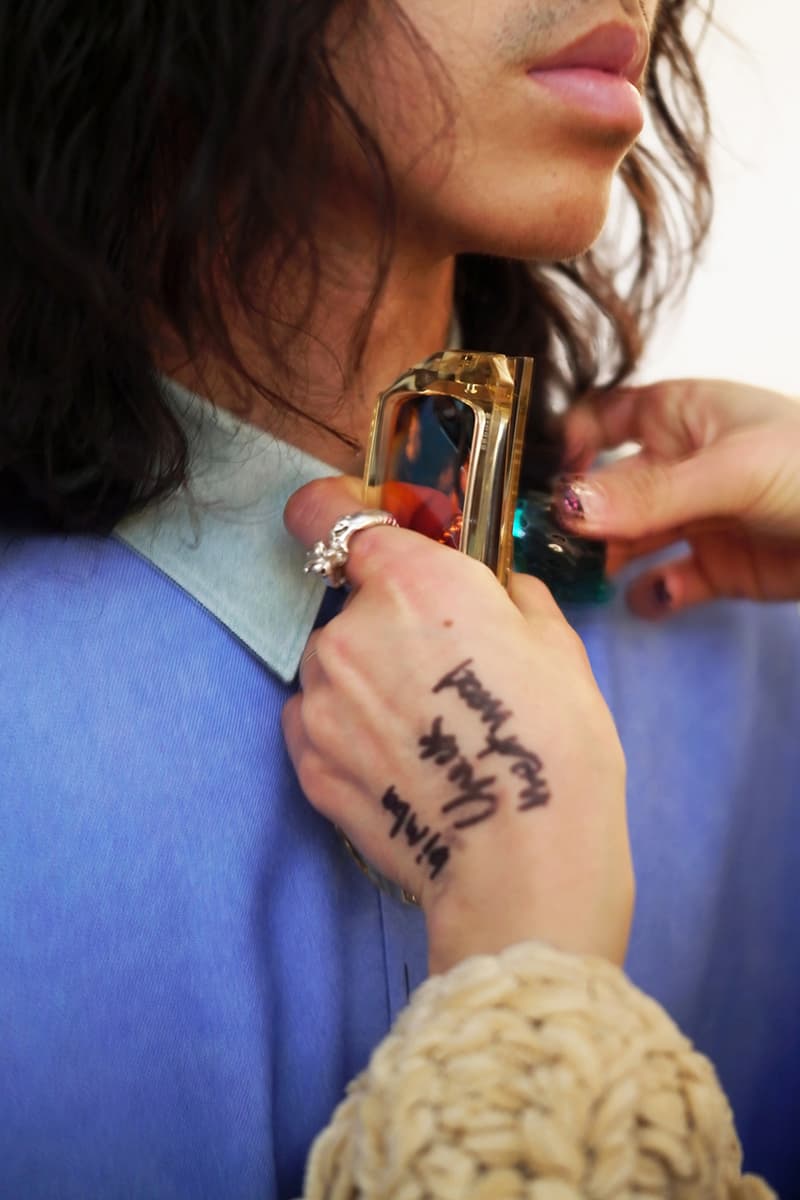 11 of 14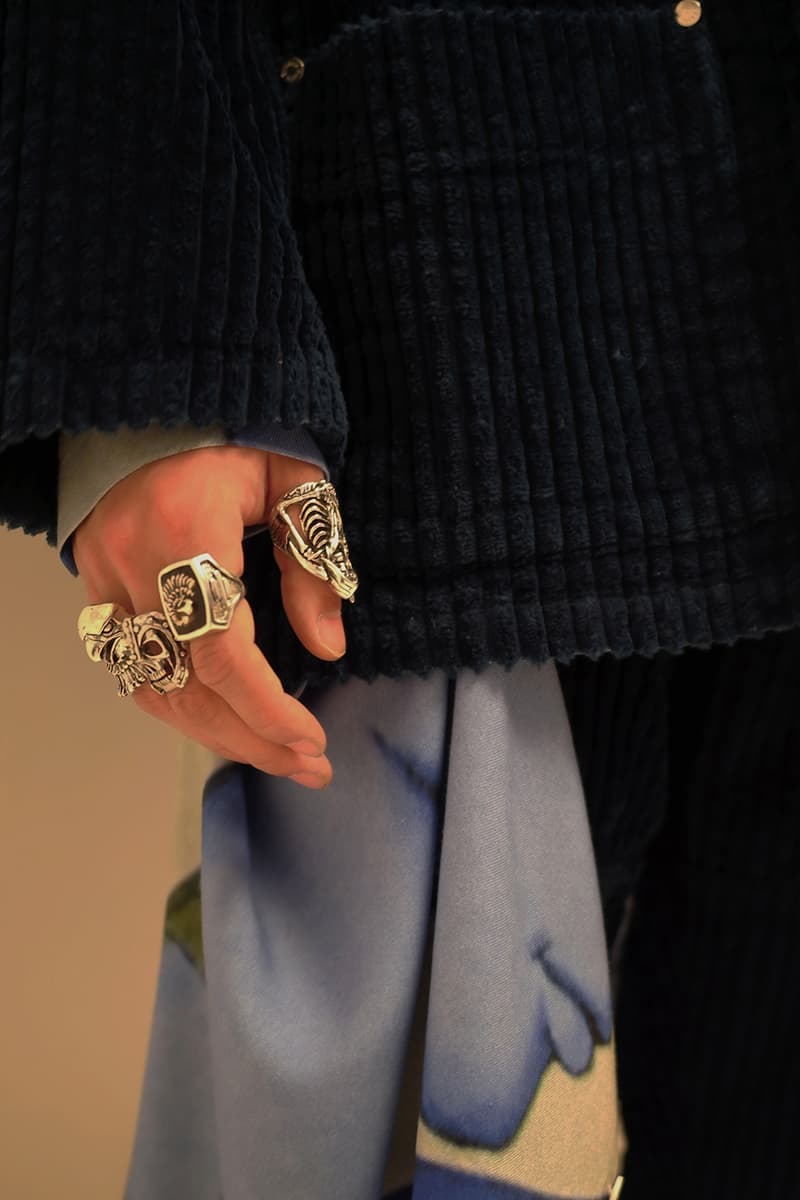 12 of 14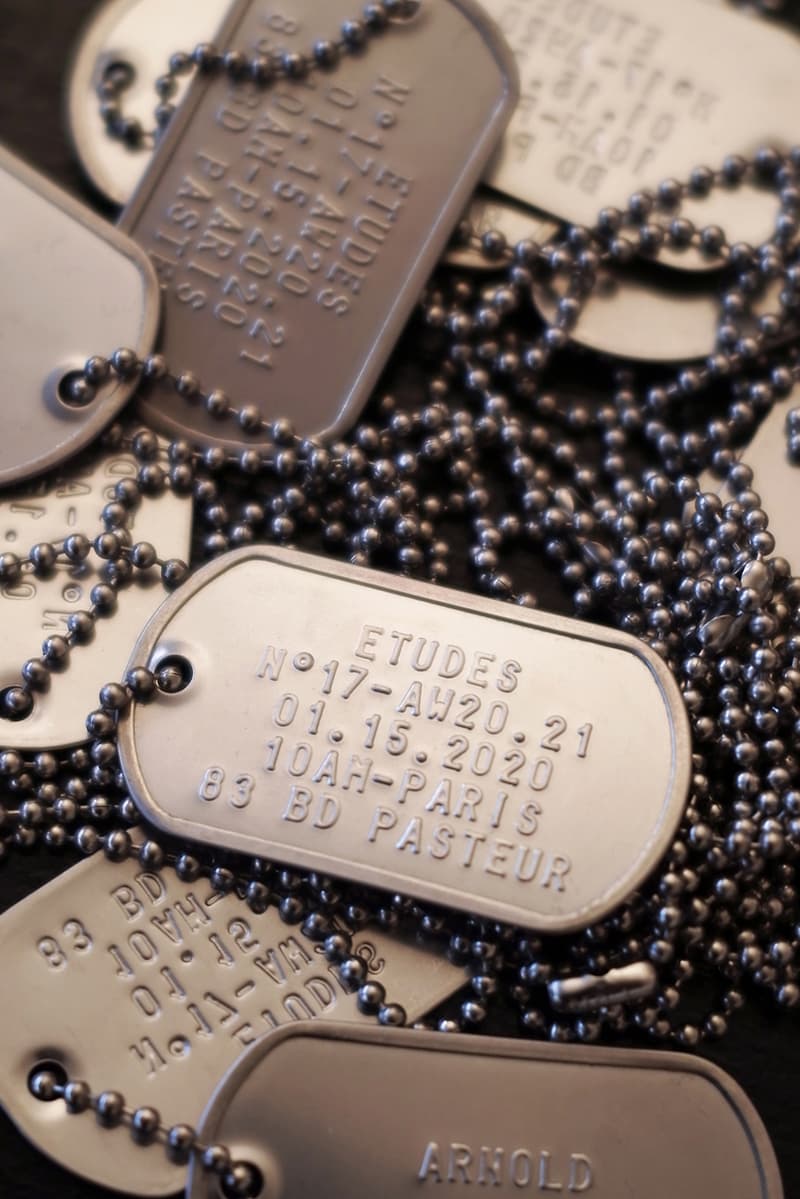 13 of 14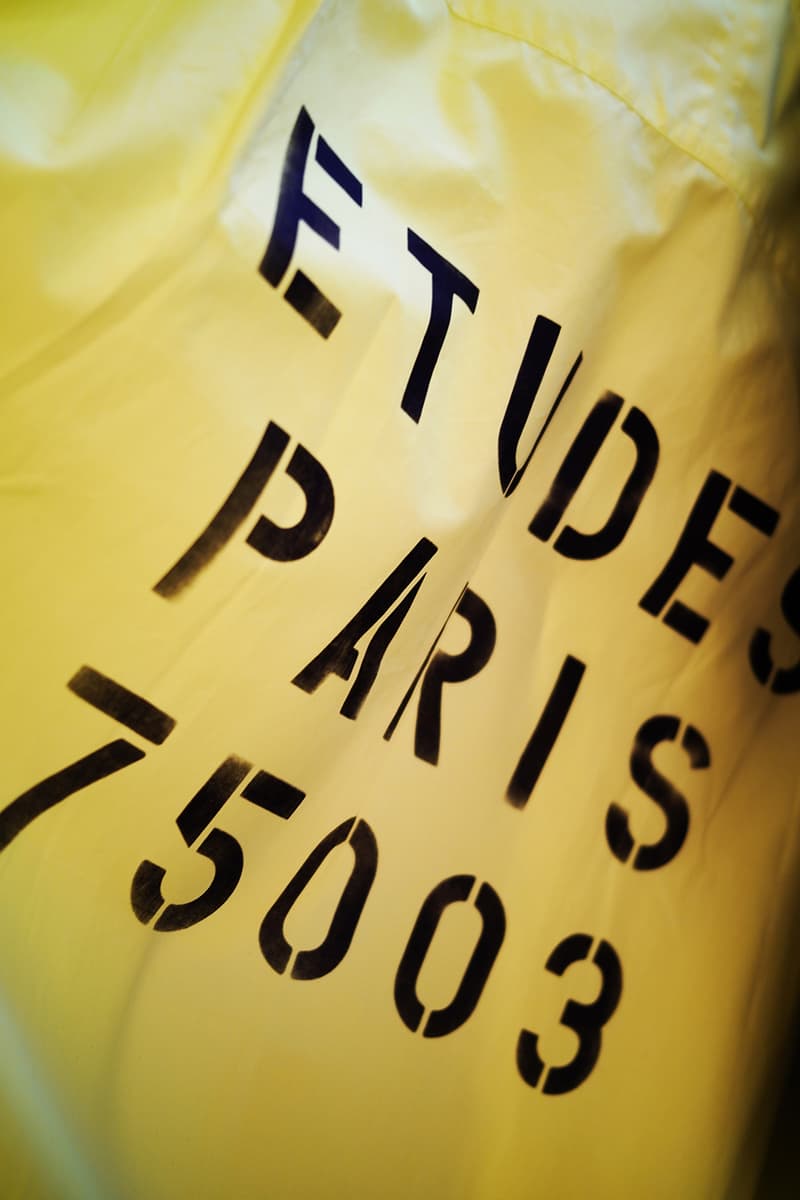 14 of 14
As Paris Fashion Week takes off, Études gave HYPEBEAST an exclusive behind-the-scenes look at its Fall/Winter 2020 collection, "La Planète Sauvage." The Parisian label's latest range takes inspiration from two films: the 1973 animated film Fantastic Planet and the 1991 Hollywood blockbuster Terminator 2. Études drew from the films' science fiction references to explore the relationships between technology, nature and humanity.
"We always start from an image, and from a desire for continuity with previous collections," artist Aurélien Arbet explains. "Here, we wanted to talk about landscape and cartography again, but this time from a technological angle. Science fiction seemed like the right way to talk about it. It came fairly quickly as a way of thinking. To a vision of the future, and how nature survives with technology, how the two coexist…To illustrate these reflections, to support them visually, we went to draw on these two references."
A highlight of the collection is a long sleeve shirt informed by Fantastic Planet's iconic blue figures, called Draags, and finished with the signature of French illustrator Roland Topor. "For Terminator, we have biker jewelry, but also metallic products… which bring back the gun metal side," Arbet says. Elsewhere, a bold tie dye print, which the artist calls a "heat map," unites the collection.
"These are the images that measure the temperature of the body, or of a presence," Arbet explains. "It is linked to nature, to heat, to humans, but it is also a technological process, since it comes from a device, so we really have the nature/technology clash, the idea of ​​the collection. There is this vision of the future in clothing, where reality is altered. This reflection [is found] when fiction meets reality."
Take a closer look at our exclusive photos above. Études' 17th collection will be presented at Paris Fashion Week today.
In other news, Off-White™ revealed a pair of bespoke Air Jordan 5 sneakers at its Fall/Winter 2020 runway show.