Artists Create Works Using Ashes Gathered From Iraq Crop Fires
As part of a charity auction called 'Scorched Earth.'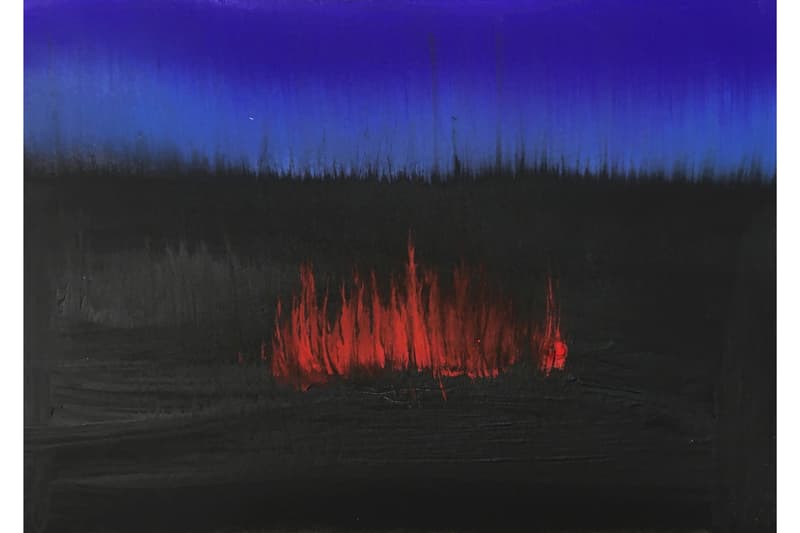 1 of 3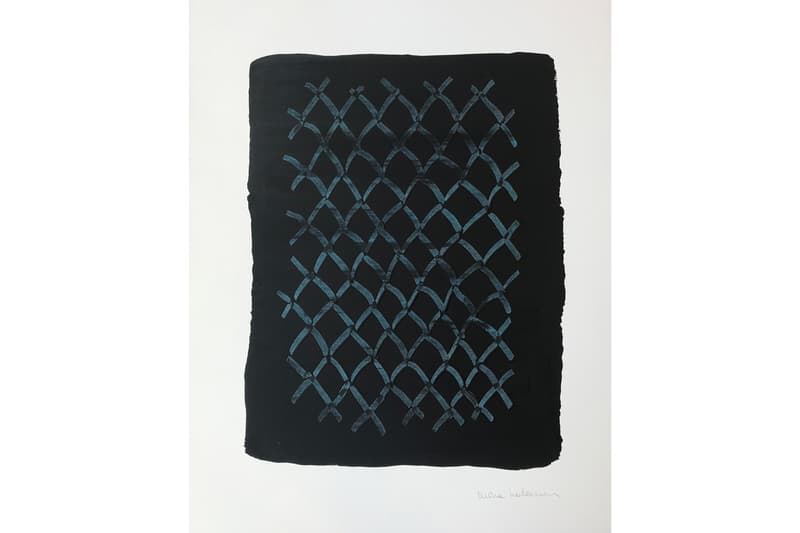 2 of 3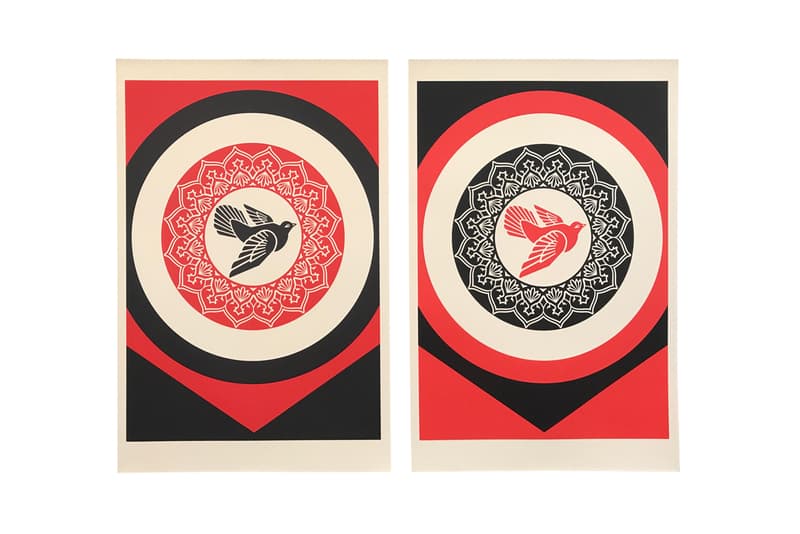 3 of 3
Migrate Art has announced a new charity auction and exhibition of works by leading artists to shed light on the widespread destruction of crop fields in Iraq. A total of 14 artists have created new works using paint pigmented with ash gathered by Migrate Art from the thousands of acres of wheat and barley fields that have been scorched by these fires.
"These destructive fires have been attributed to organised militia groups who are using them as an intimidation tactic – most likely ISIS. In response to the crisis, Simon collected ash from the burnt crop fields with the intention of using it to produce paint to be given to artists to use to create original artworks," said Migrate Art in a statement.
Participating artists include Antony Gormley, Anish Kapoor, Conor Harrington, Jason Martin, Jules de Balincourt, Loie Hollowell, Mona Hatoum, Nathalie du Pasquier, Rachel Whiteread, Raqib Shaw, Richard Deacon, Richard Long, Walid Siti and Yahon Chang. Included in the initiative is two limit edition screen prints also using ink pigmented with ash by Shepard Fairey which will be on sale through Migrate Art starting in October for £650 GBP (approx. $861 USD).
The exhibition will also display charcoal drawings on paper made by children living in an Iraqi refugee camp during art workshops hosted by Migrate Art. All proceeds from the auction will be shared between Migrate Art and their three charity partners: RefuAid, Refugee Community Kitchen and The Lotus Flower – organizations that supporting those affected by the global refugee crisis.
In a similar initiative this past March, over 100 artists produced works made from charcoal collected from Australian bushfires as part of the fundraising installment, Rise Exhibition.
Head to Migrate Art's website to learn more about the auction.
Elsewhere in art, acclaimed Japanese artist Tomoo Gokita has unveiled a selection of new figurative and abstract paintings at a Tokyo exhibition.