Foot Locker Celebrates Youth and Sneaker Culture in Singapore With New Store
Offering a half-court and multi-branded basketball collection.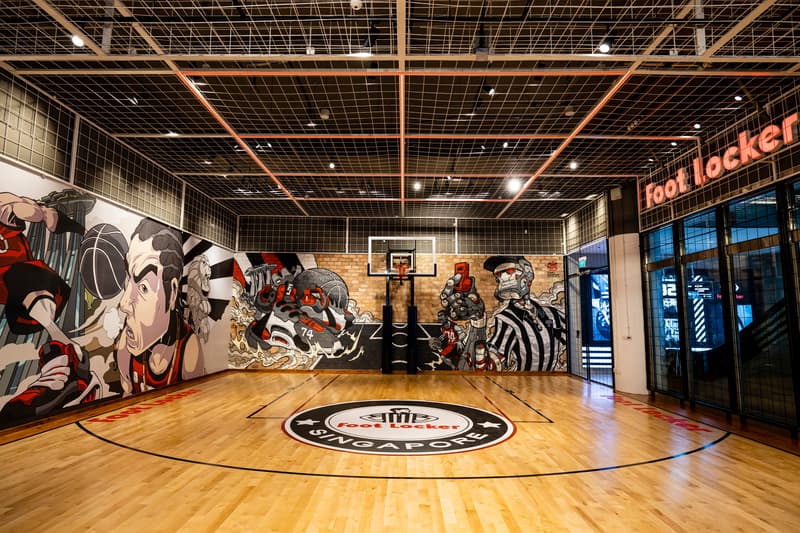 1 of 10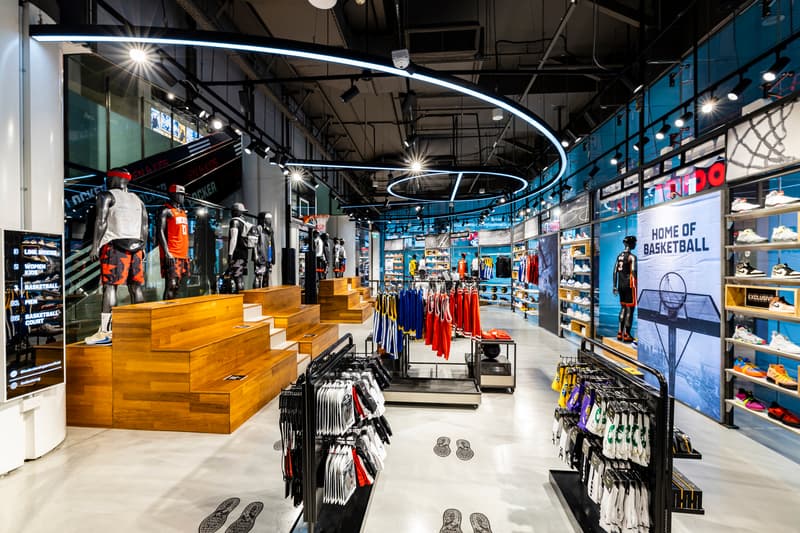 2 of 10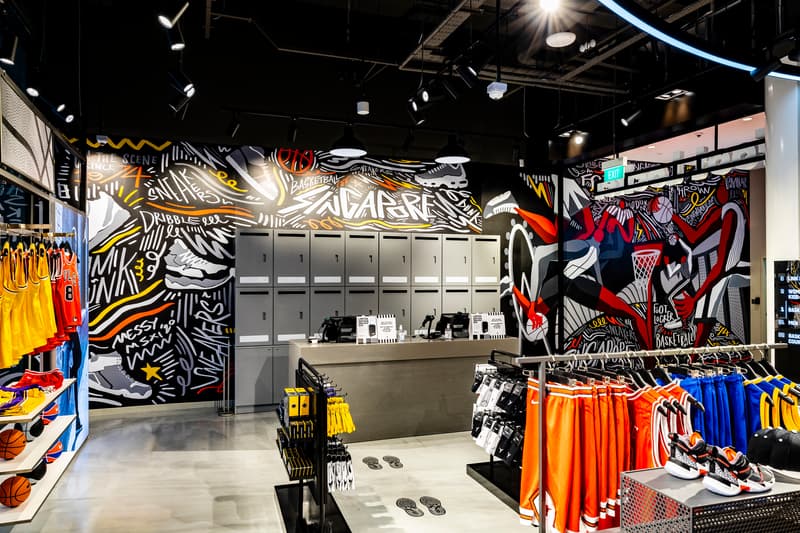 3 of 10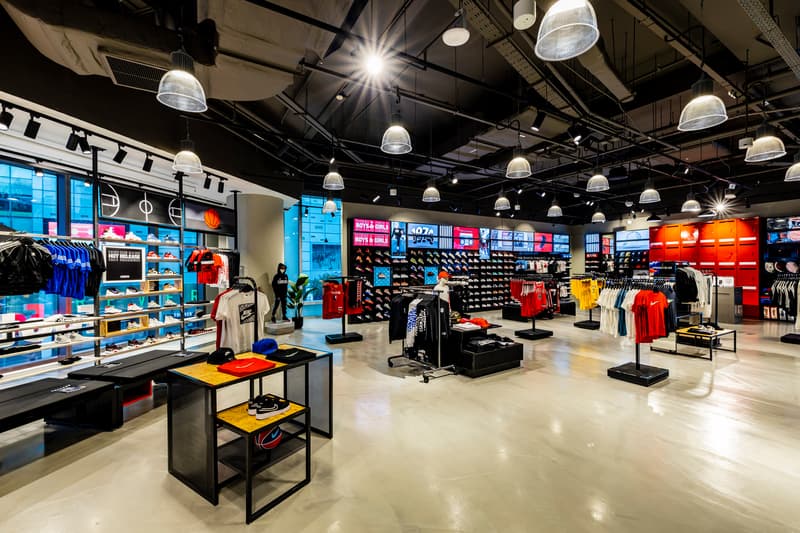 4 of 10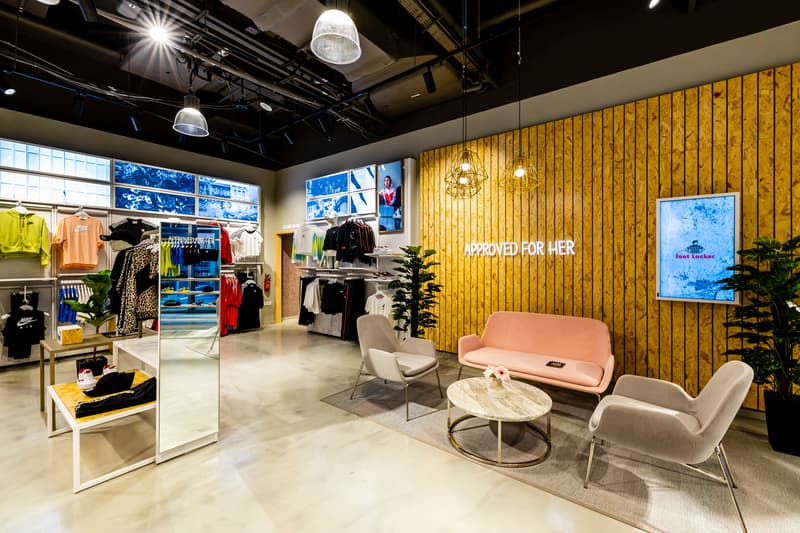 5 of 10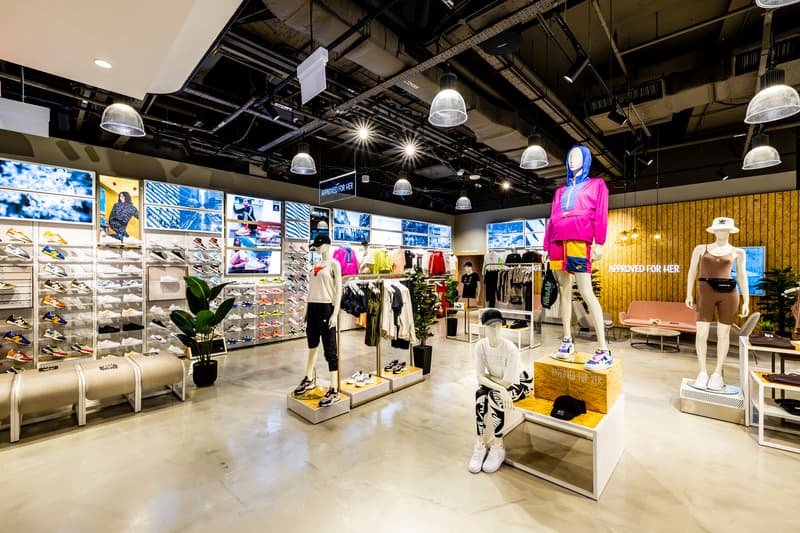 6 of 10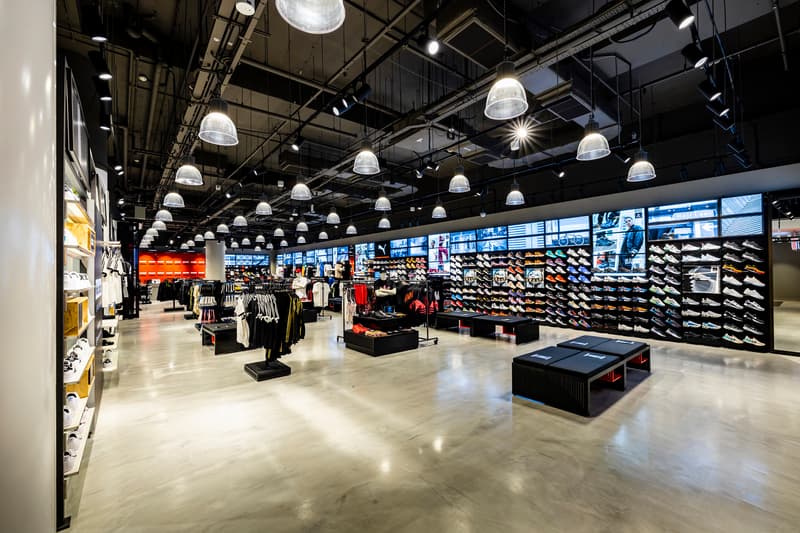 7 of 10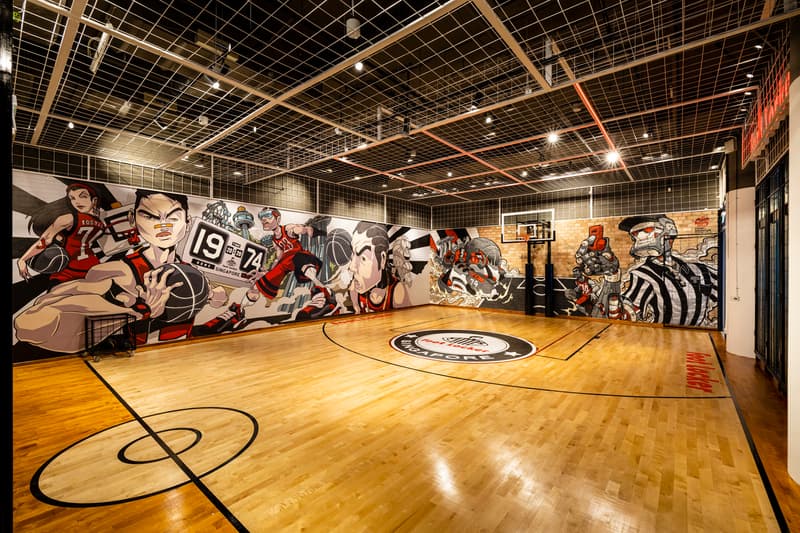 8 of 10
9 of 10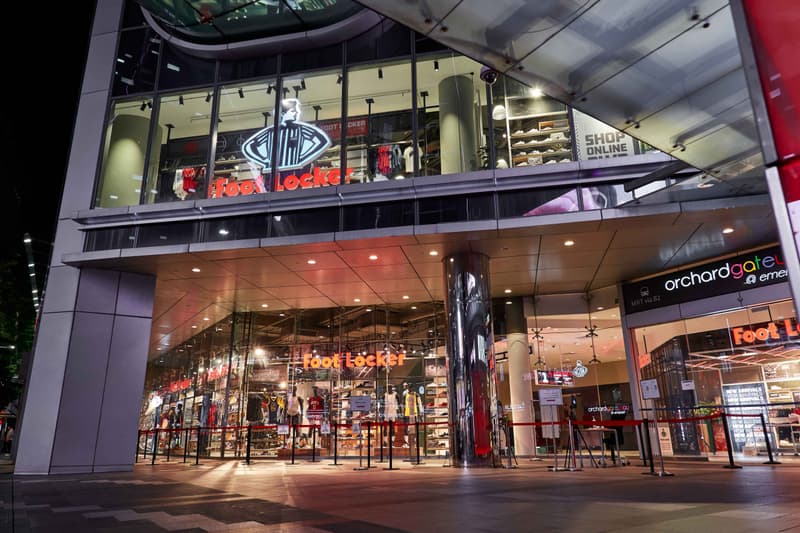 10 of 10
Global retailer Foot Locker has recently opened its largest store in Singapore, dedicated to celebrating youth, sneaker and basketball culture throughout the multi-story space.
Located in Orchard Gateway @Emerald, the new store delivers retail over three-levels, providing an engaging retail experience, premium product, and elevated in-store presentations. Especially exciting is the store's celebration of basketball culture, coming equipped with a half-court and a multi-branded basketball collection.
The store features specially commissioned murals – both on Level 1 and on the B2 basketball half court– by local artists MessyMsxi and Clogtwo, inspired by Singapore and its relationship to sneaker and basketball culture. It also sets the tone for how Foot Locker will tailor the store to the local community.
As well as providing full-family shopping for men, women and kids and serving a sneaker-obsessed community, this new space will be home to the widest selects of Nike Air Max Plus available in the market.
Check out images of the new store in the gallery above and head to the store today, located at the Orchard Gateway @Emerald, 218 Orchard Road, Singapore.