Cyan Racing Builds $500,000 USD Commemorative 1964 Volvo P1800 Restomod
Powered by a 414 BHP engine from Cyan Racing's World Touring Car Championship-winning race car.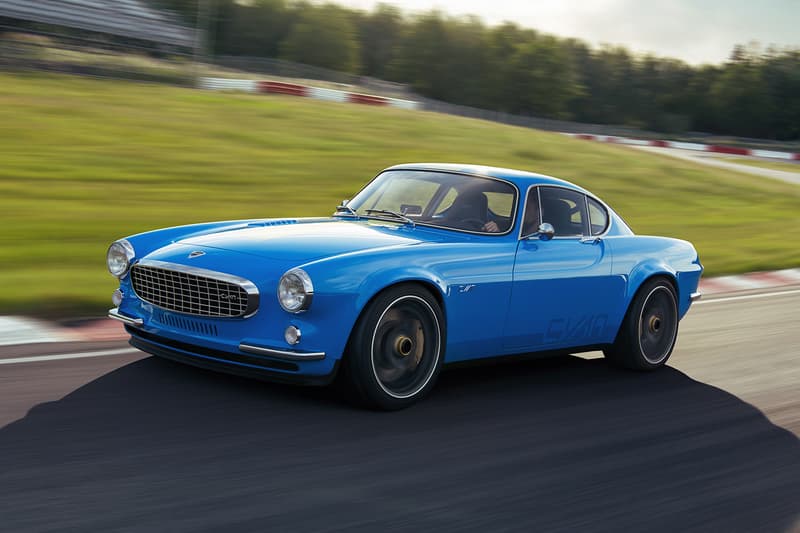 1 of 6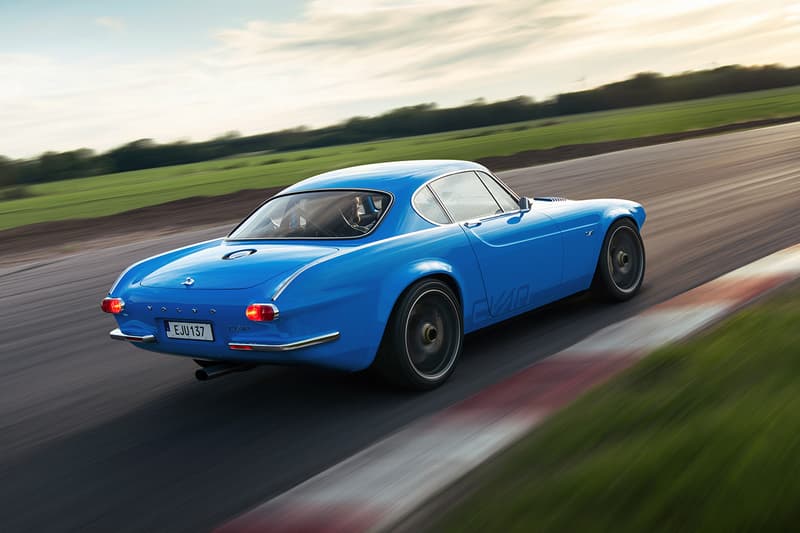 2 of 6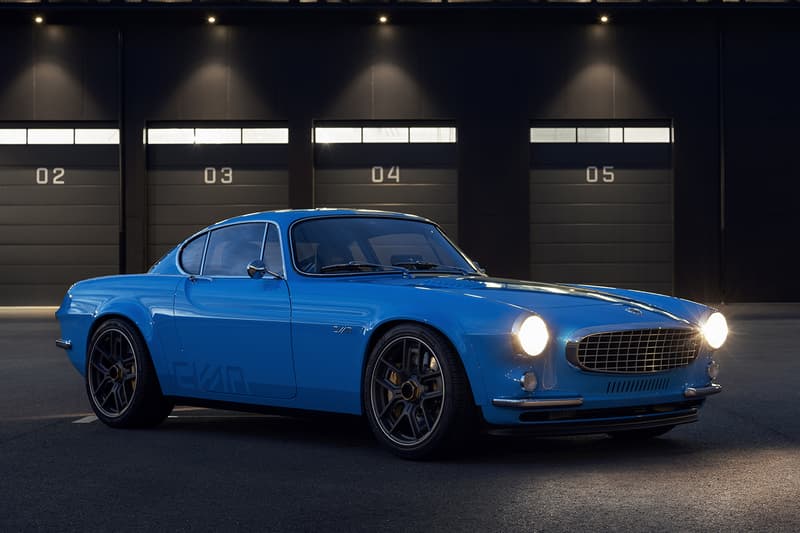 3 of 6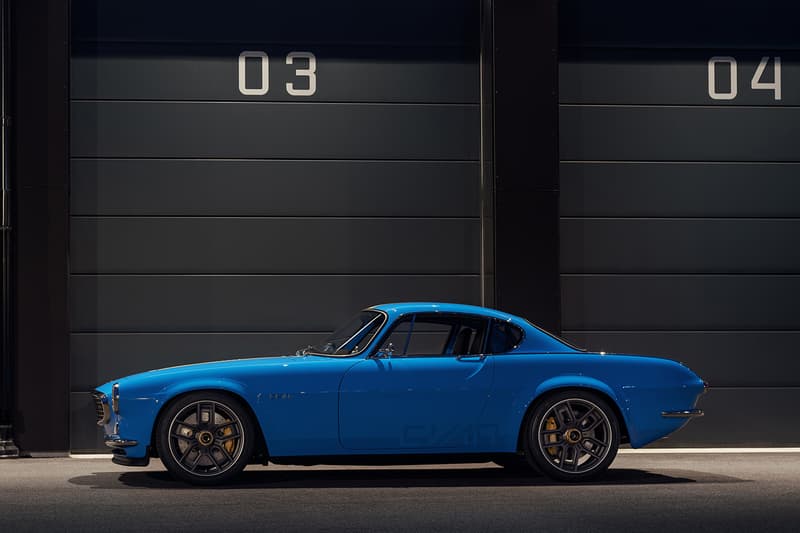 4 of 6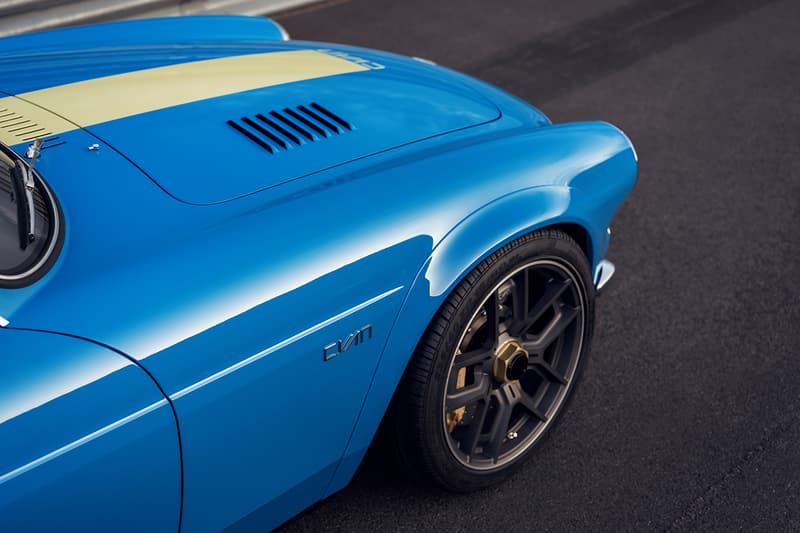 5 of 6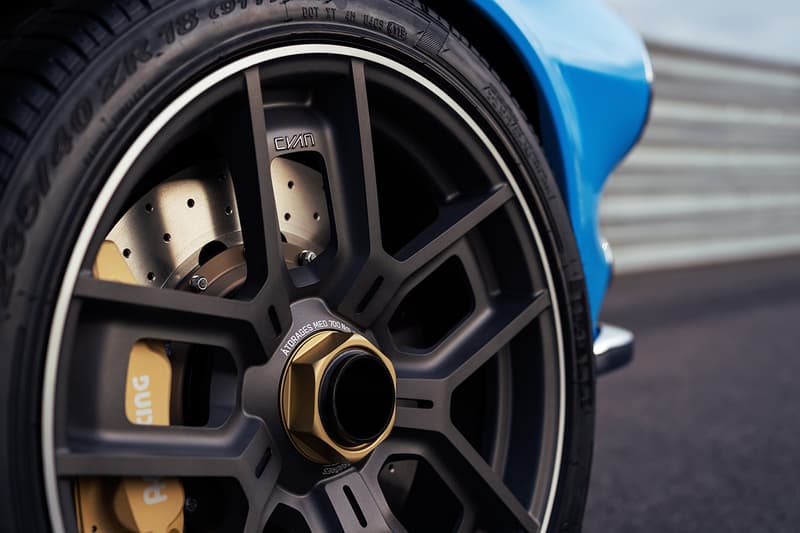 6 of 6
Cyan Racing is the Swedish three-time world champion and current reigning world champion team of touring car racing, and it has now decided to celebrate its first-ever Volvo touring car with this, the Cyan Racing 1964 Volvo P1800 restomod.
What started life as a 1964 Volvo P1800 has now been turned into a 414 BHP, 336 lb-ft. of torque-pushing restored, refined, re-tuned classic. It is powered by the two-liter turbo four-cylinder engine that features inside Cyan Racing's S60 TC1 race car, the model that won 2017's World Touring Car Championship, and is mated to a five-speed manual gearbox.
There's a limited-slip differential, rear-wheel-drive, and very little in terms of driver aids. This gives the car a more authentic, classic feel as it has no ABS, no traction control, and only relies on its steel discs with four-piston calipers to help it stop. And because it weighs just 990kg, the P1800 should go pretty fast, too.
Lastly, Cyan Racing has modified the exterior to give the 1964 model a more contemporary, yet still faithful, feel. Bodywork and internal components were rebuilt and strengthened using carbon fiber and steel, while the car itself now works with a wider track and bigger wheels to help put its new-found power down on the tarmac.
Take a look at the Cyan Racing Volvo P1800 in the gallery above. It retails for $500,000 USD and will be built in very limited quantities. You can find out more on Cyan Racing's website.
In other news, Mercedes-Benz has unveiled the 2021 S-Class.