Mercedes-Benz Unveils Tech-Packed 2021 S-Class
The latest innovations meet ultimate luxury in the S500 and S580.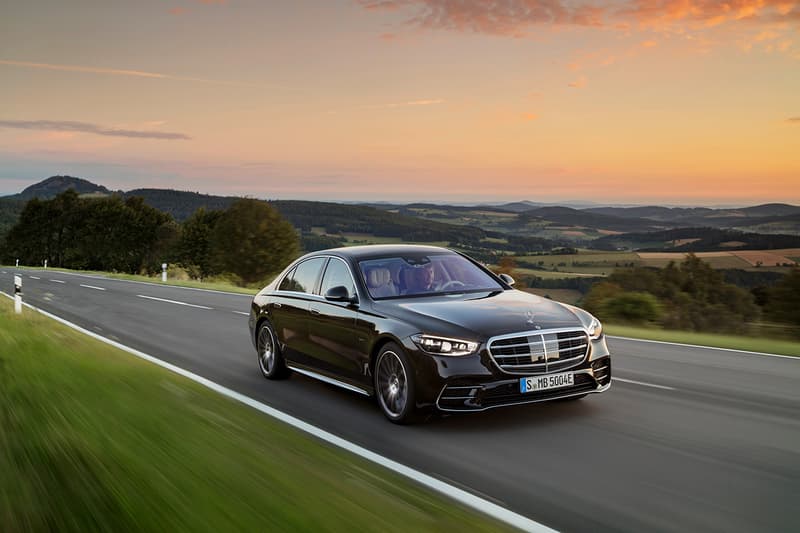 1 of 6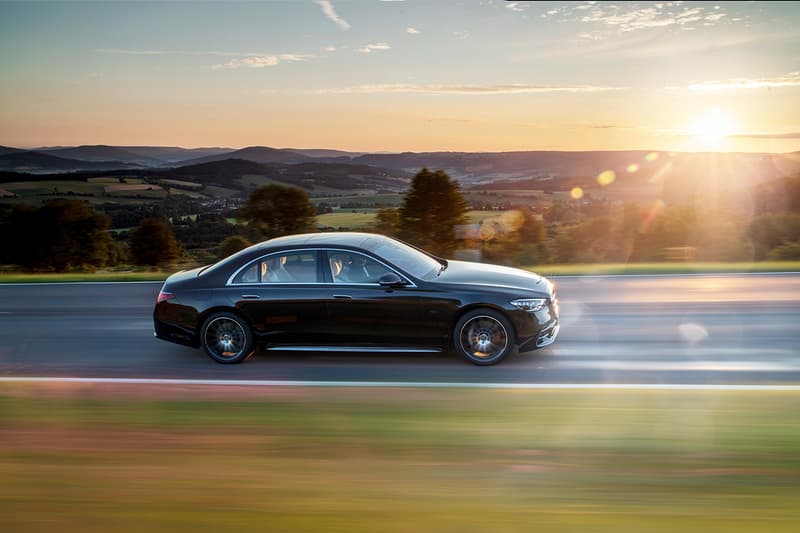 2 of 6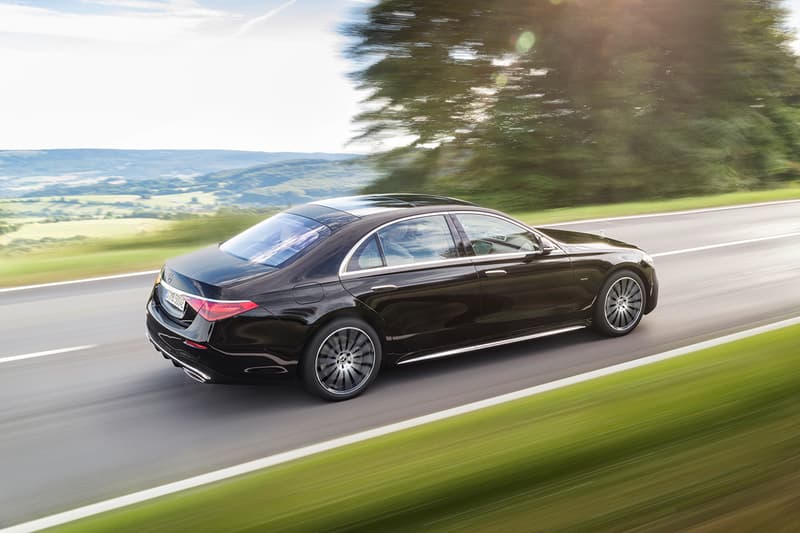 3 of 6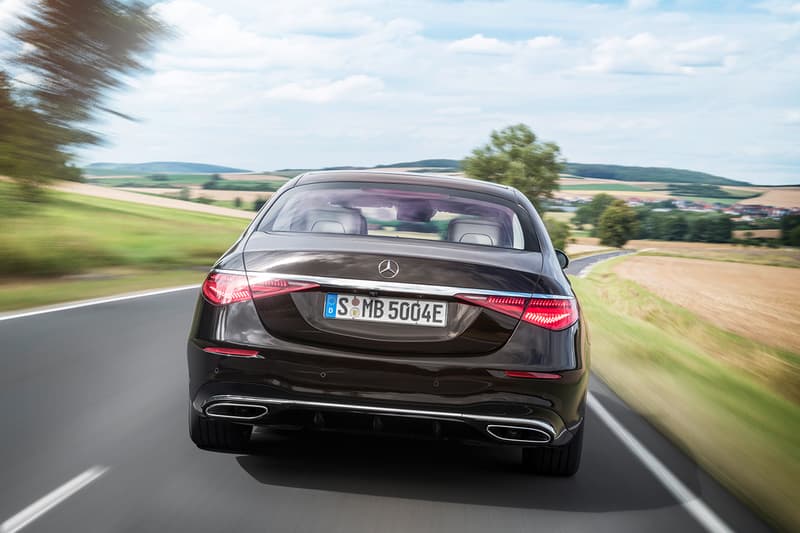 4 of 6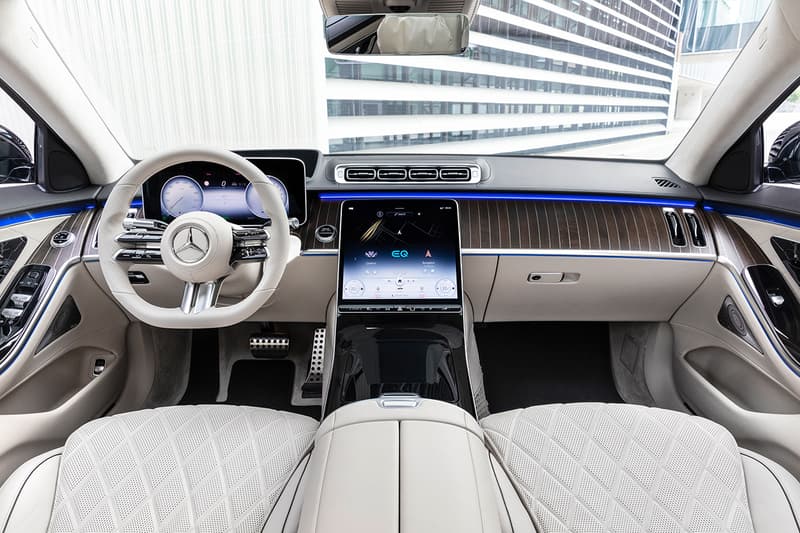 5 of 6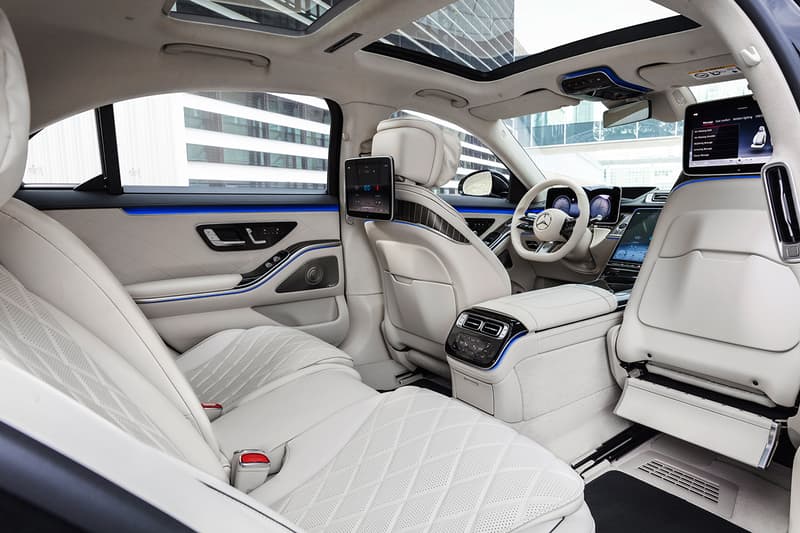 6 of 6
It's always exciting when Mercedes-Benz takes the wraps off its latest S-Class, and today the 2021 model has been revealed. A new S-Class marks a new lease of life for the German marque, as the luxury saloon car acts as the brand's flagship model and is packed with technology or innovations that, one day in the future, often find themselves in Mercedes-Benz's more affordable everyday cars.
The new S-Class features plenty of updates. Notable mentions include the air suspension or the optional E-Active Body Control suspension, which as the press release claims "only floating is better." The new suspension is able to read the road and provide information and support to each wheel, making sure each corner has the right amount of dampening and spring force to make for the smoothest ride possible.
Elsewhere, the S-Class has been given a complete interior overhaul. The new cabin is, arguably, Mercedes-Benz's most luxurious lounge set-up ever, featuring a 12.8-inch screen that controls almost everything you need, from infotainment systems to air conditioning and driving functions. The climate control system is also quite clever, as it can now warm up the car's interior rapidly, allowing you to feel hot air almost instantly. There is also a new fragrance system, which can fill the air with "Bamboo Mood" and "Cotton Mood" scents.
There is also augmented reality guidance, too. In short, if you're about to take a turn in 100 meters, an arrow 100 meters away will appear on the road. In the rear, passengers have an array of entertainment options and a whole new set of massage chair functions. And lastly, there is a new 4D sound system that uses 31 speakers and eight resonators — the latter being a piece of tech that's embedded into the seats for a more authentic, as-if-you-were-really-there listening experience.
Aside from plenty more tech, the 2021 S-Class has been redesigned on the outside too. A new grille shape, different headlights, redesigned air intakes and more all make for a sleeker look, as does the new electronic door handles that are flush with the body. At the rear, there's a new set of LED lights as well as a new rear bumper design that gives more space for wider tailpipes.
So far Mercedes-Benz has unveiled two base models, the S500 and the S580. The former features a three-liter turbocharged inline-six engine, making 429 HP and 384 lb-ft of torque with help from Mercedes' EQ Boost system. The bigger S580 features a four-liter twin-turbo V8 producing 496 HP and 516 lb-ft of torque.
Take a look at the all-new 2021 Mercedes-Benz S-Class in the gallery above. It is due to release in the U.S. in the first half of 2021, and is expected to start from around $100,000 USD.
In case you missed it, check out the new Rolls-Royce Ghost.