Prince Harry and Meghan Markle Sign Multi-Year Deal With Netflix
"Our focus will be on creating content that informs but also gives hope."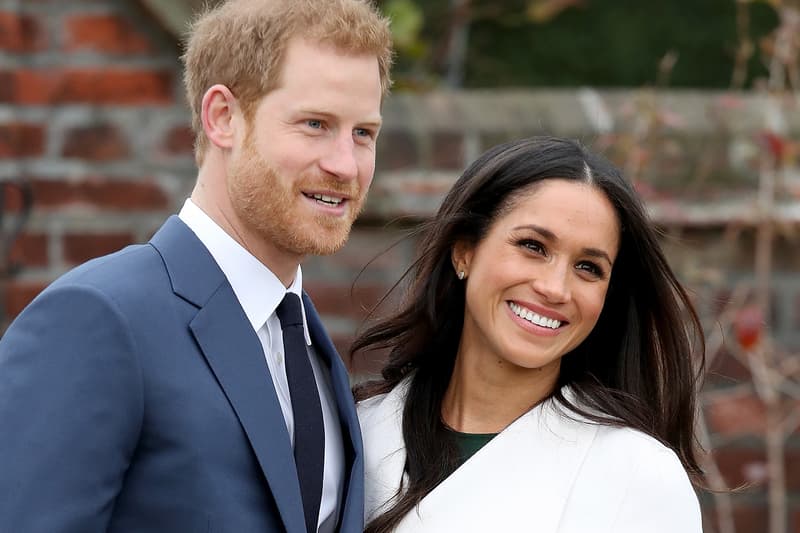 Prince Harry and Meghan Markle have just landed a multi-year deal with Netflix. This news comes just eight months after the two decided to leave their roles as senior royals, turning their attention to Hollywood instead.
Since moving out to Los Angeles in March, the two have been setting up their own production studio focused on putting out documentaries, TV series, movies and kids shows, exclusively for Netflix. Markle has mentioned previously that while she doesn't intend on acting again, she's keen on working behind the screen. "Our focus will be on creating content that informs but also gives hope," noted the couple. "As new parents, making inspirational family programming is also important to us." Specific details of the deal's financial terms have yet to be disclosed, but past Netflix deals with other prominent names have been lucrative so it's safe to assume that the one with the Duke and Duchess of Sussex will also be shelling out top dollar.
In other news, Netflix has made Stranger Things, Bird Box and eight more titles free to watch.