Scout's Kenai Camper Can Accommodate a Full Family
Sleeps four to six with propane tanks, a shower, and a toilet.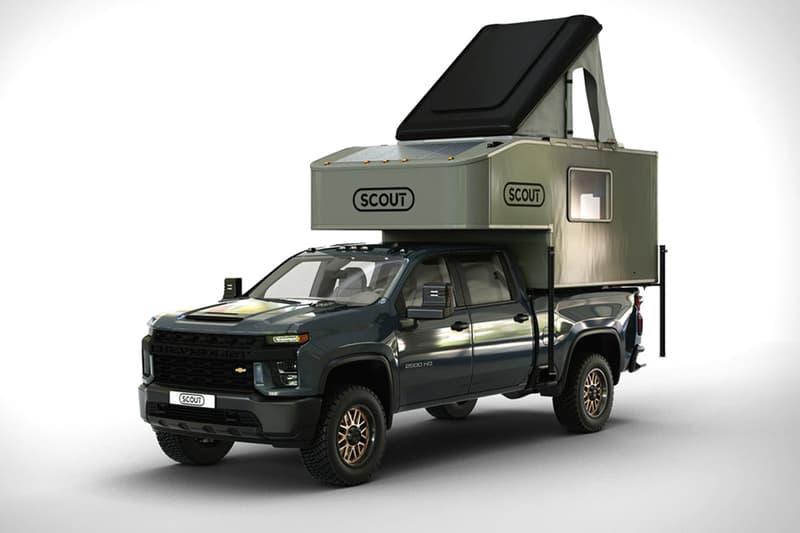 1 of 5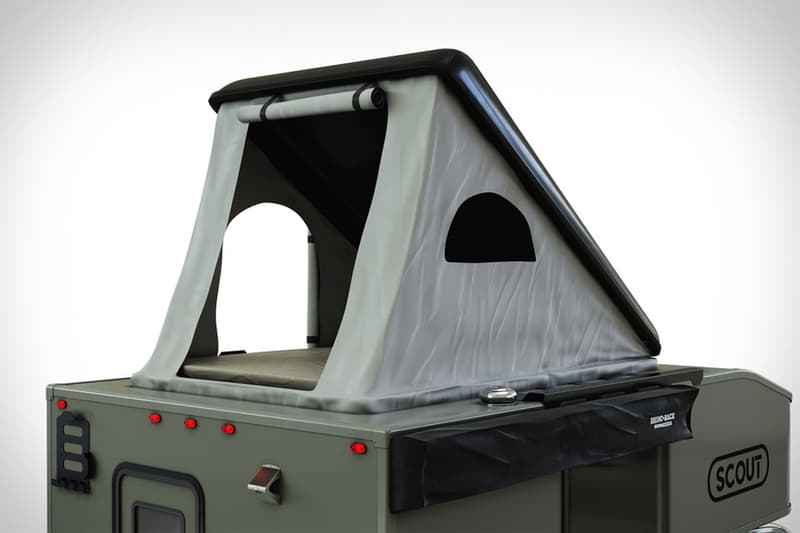 2 of 5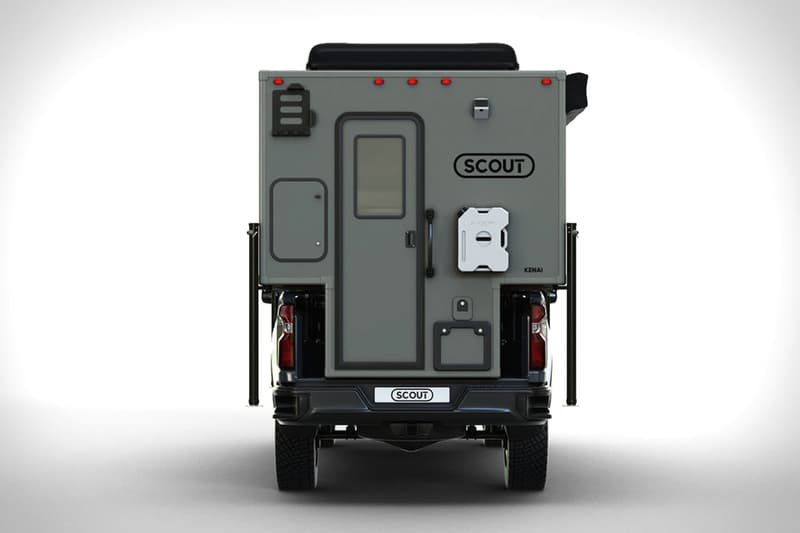 3 of 5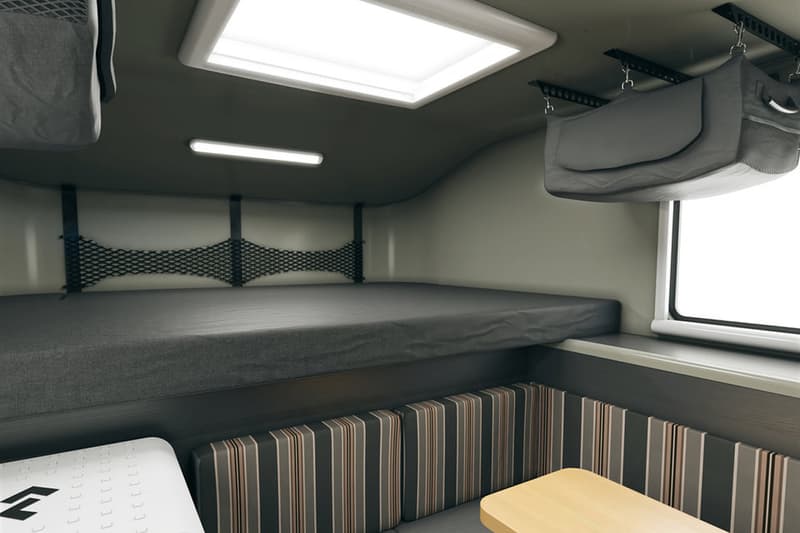 4 of 5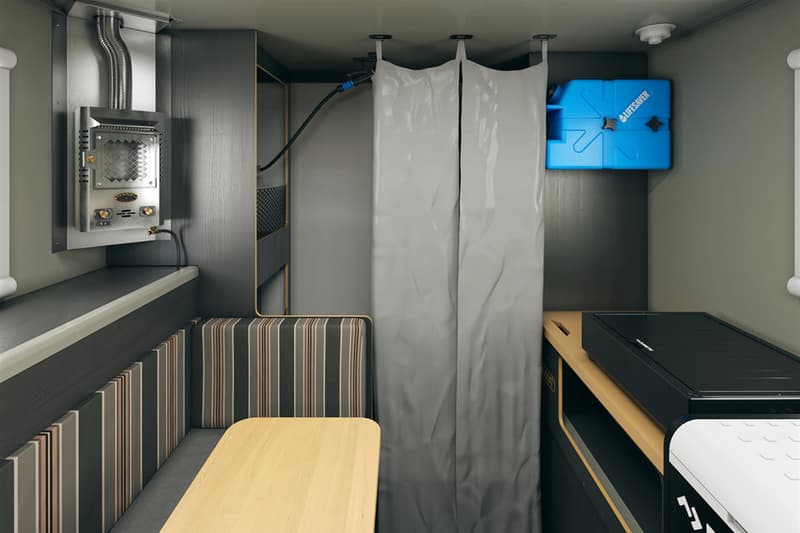 5 of 5
'Tis the season for rooftop campers. Following in the footsteps of Autohome and GehoCab, Washington-based Scout has now released one of its lightest campers yet for both short and long box trucks: the Kenai.
Weighing in at only 1,370 pounds, the add-on camper has enough capacity to accommodate four to six people while fitting a whole array of amenities you'd need for a relaxed trip. It carries two 10-pound propane tanks, a closed-off Mud Room with a stainless steel drain pan to wash off any dirt you bring onto the truck, a RinseKit Portable shower to stay refreshed, a specially-designed toilet that swings in and out of stowage to conserve space, a full-length interior wardrobe to keep things organized.
The exterior itself is constructed with an aluminum exoskeleton framing that makes the camper extremely safe and durable, perfect for all four seasons of the year, while the use of composite structural panels over wood means it'll never rot, and can last for generations to come.
Starting at $23,625 USD, Scout's Kenai camper is now available for orders over on the company's website.
For more things automotive, Mercedes-Benz has unveiled its newest tech-filled S-Class.