Over 100 Artists Produce Works Made From Charcoal Collected From Australian Bushfires
As part of the fundraising installment, Rise Exhibition.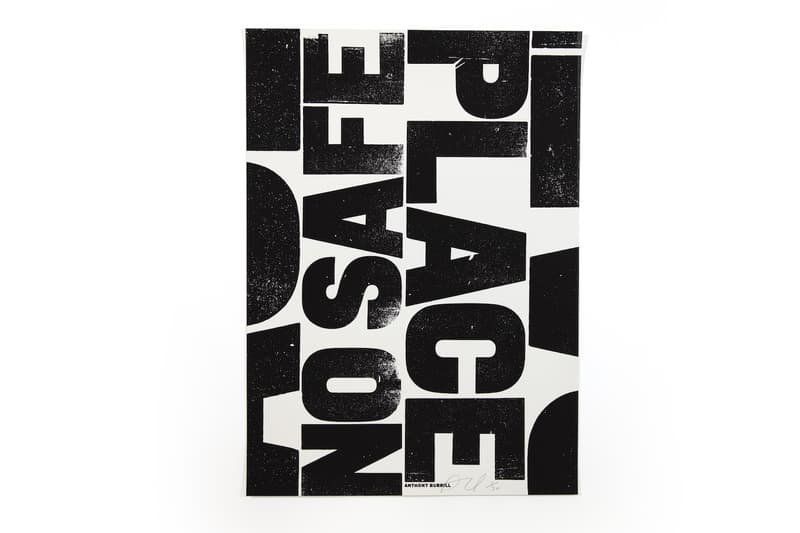 1 of 19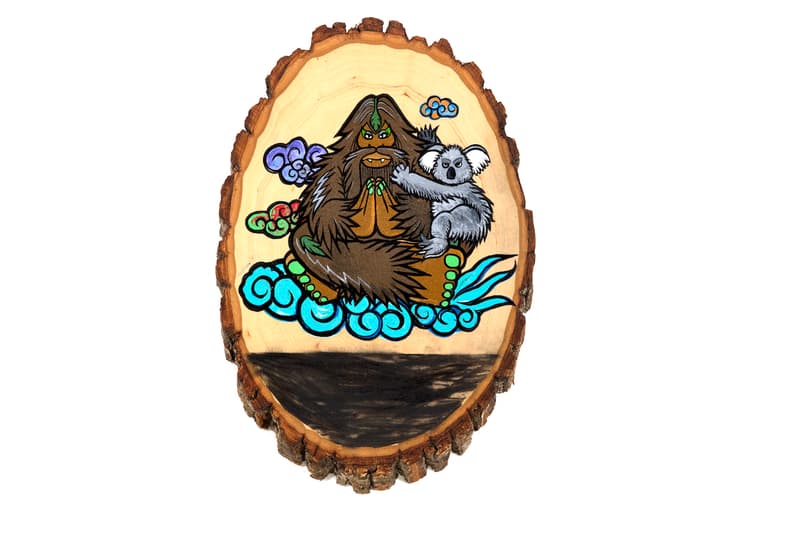 2 of 19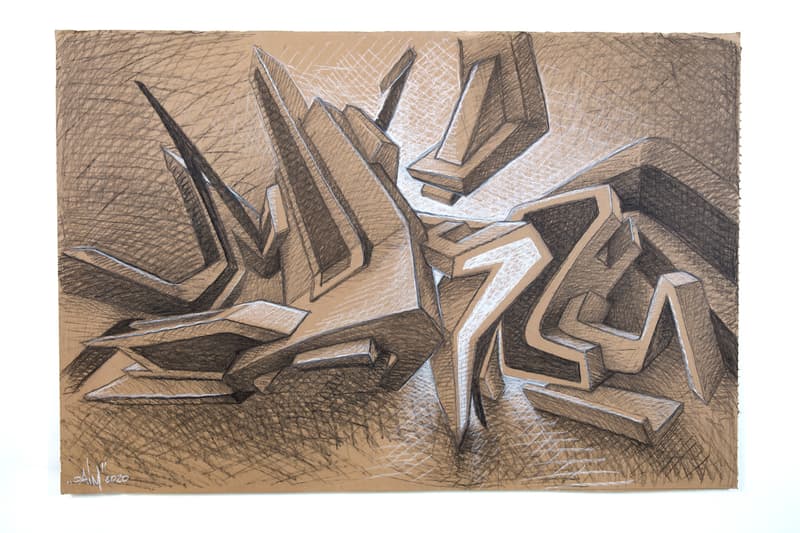 3 of 19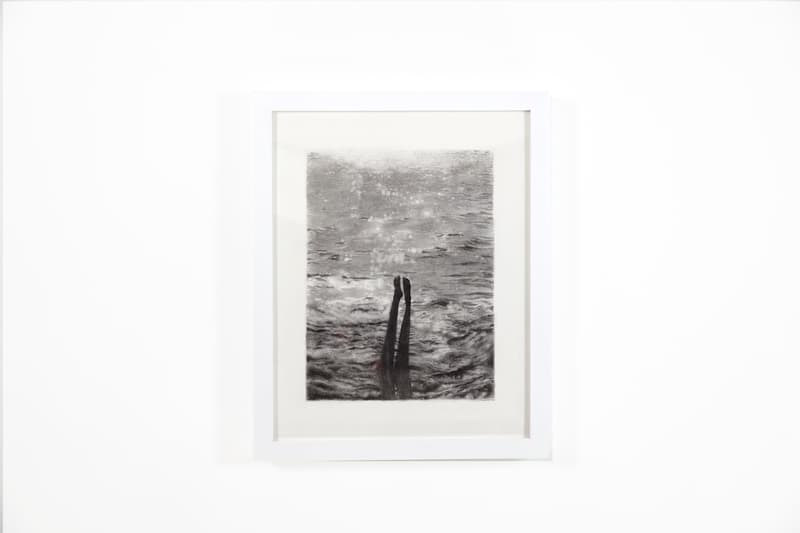 4 of 19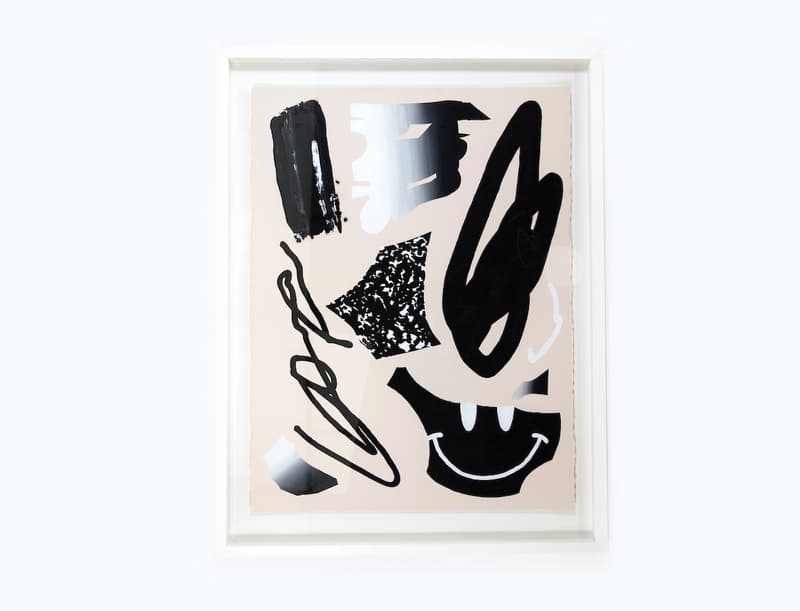 5 of 19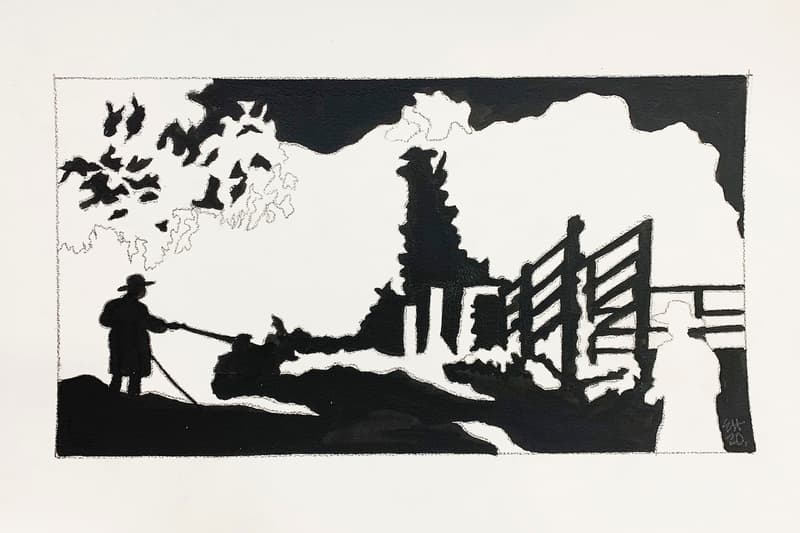 6 of 19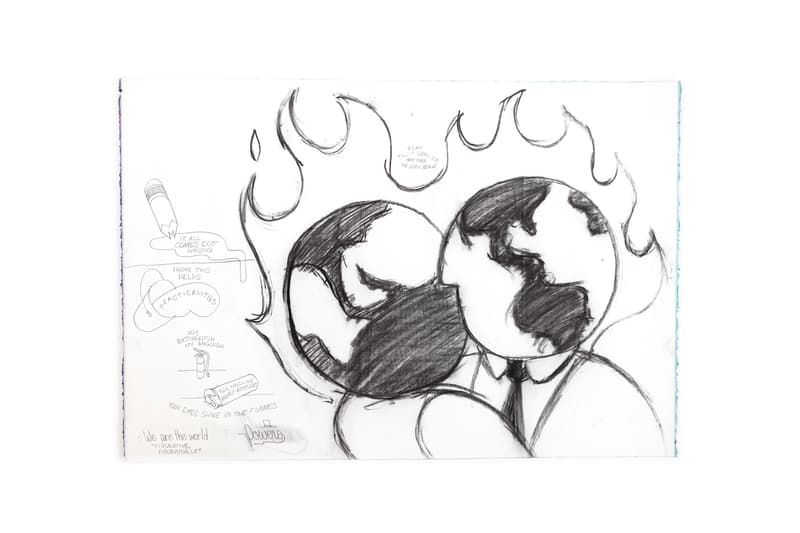 7 of 19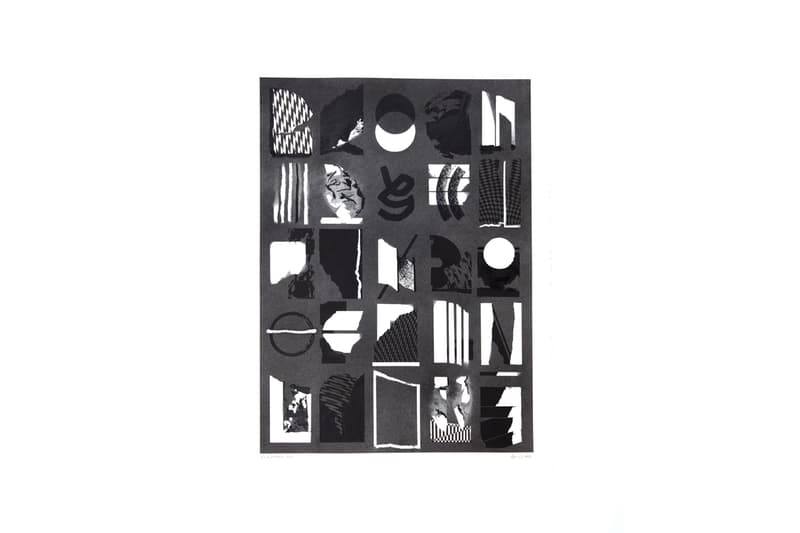 8 of 19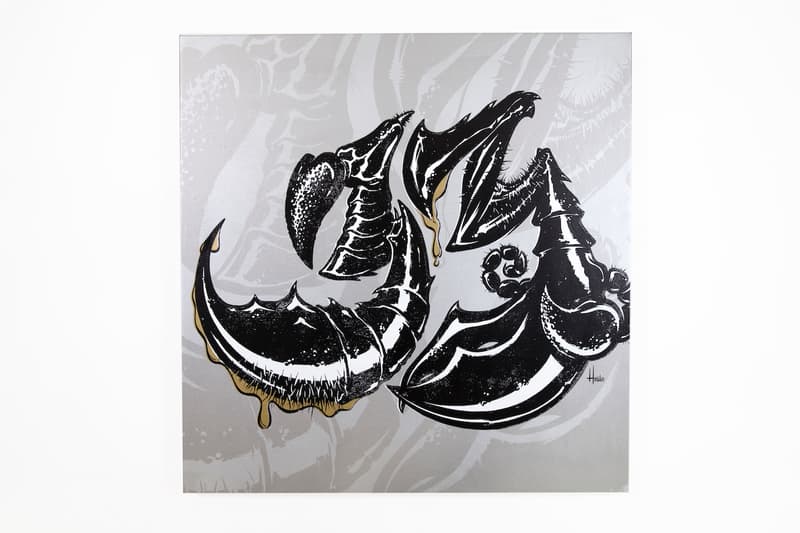 9 of 19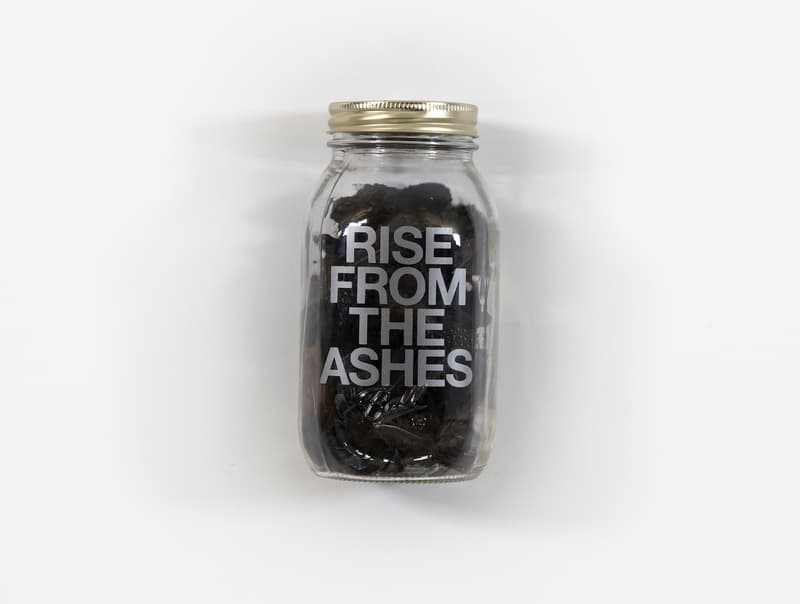 10 of 19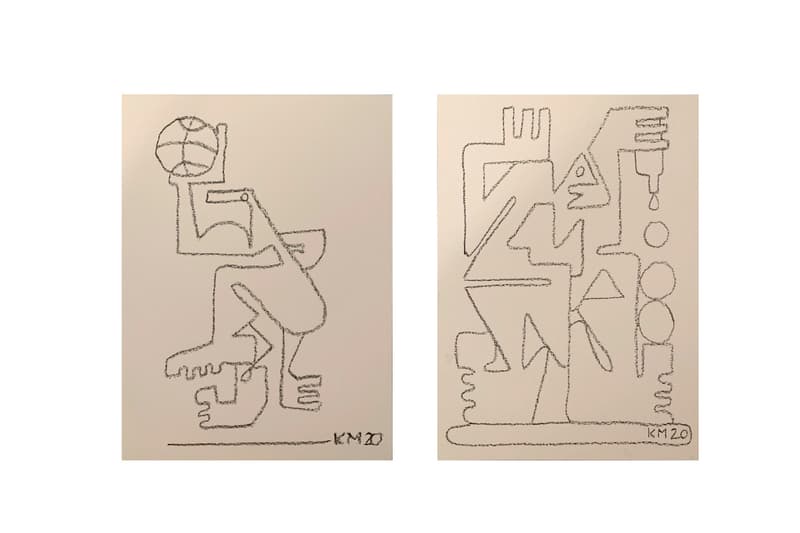 11 of 19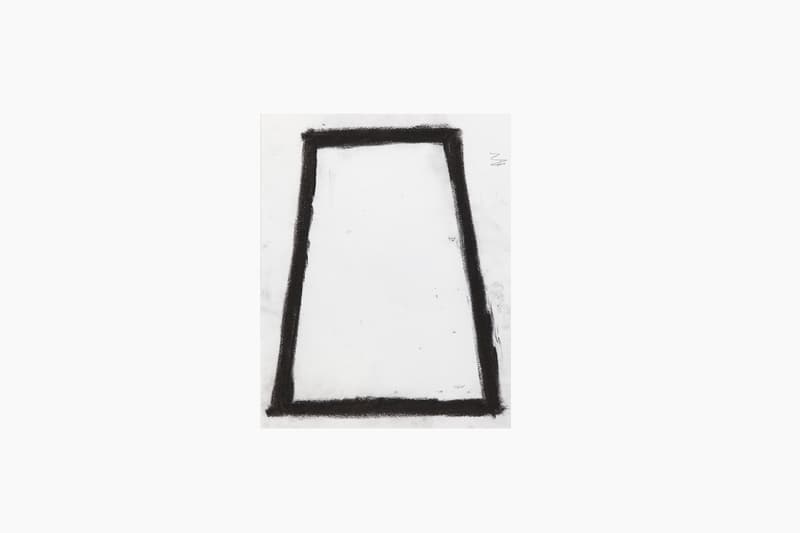 12 of 19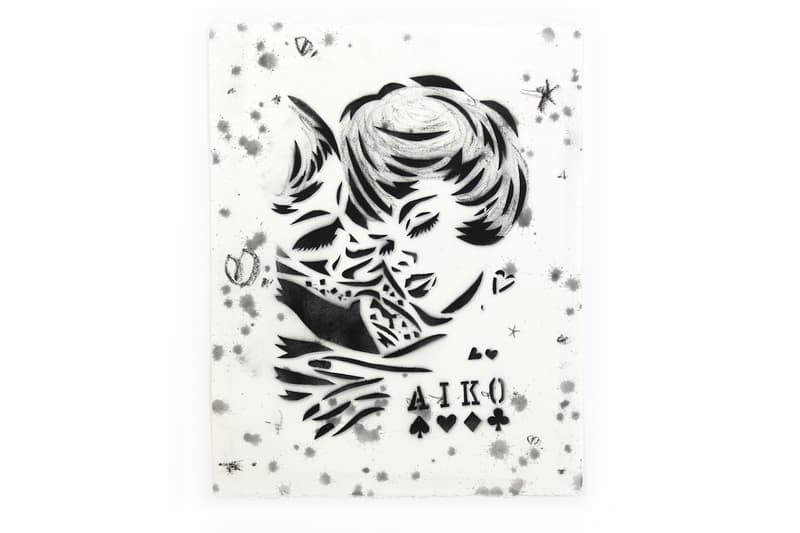 13 of 19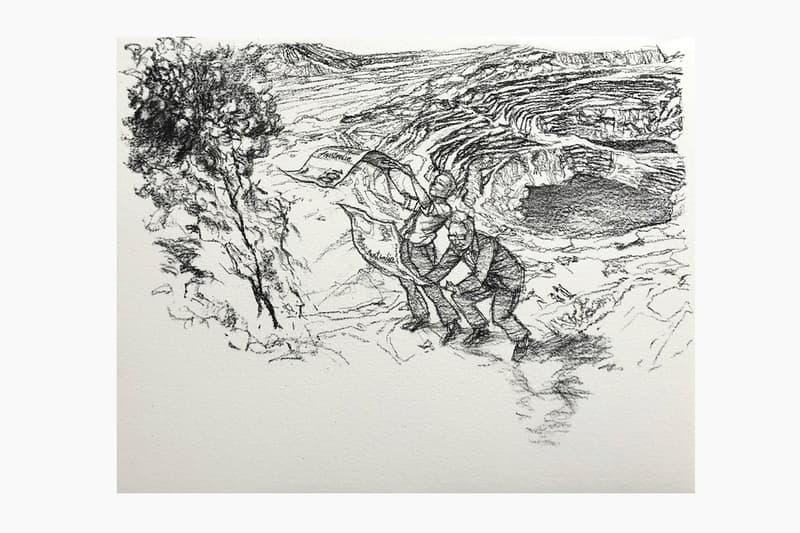 14 of 19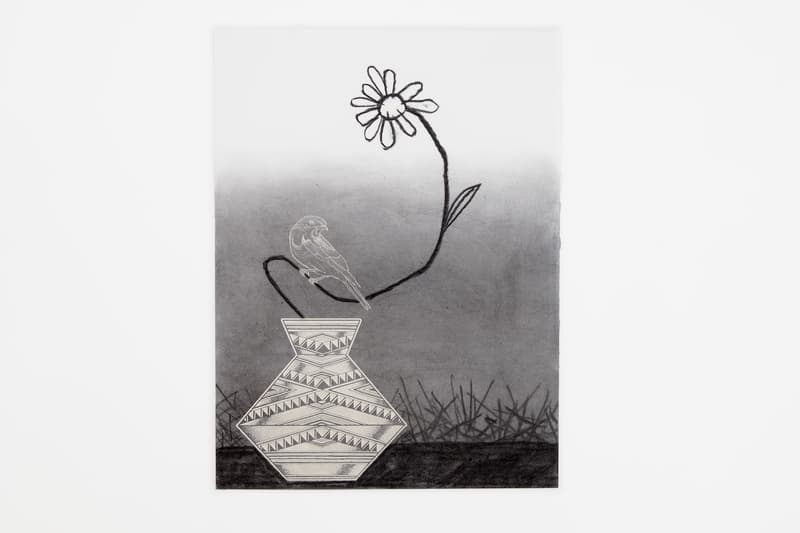 15 of 19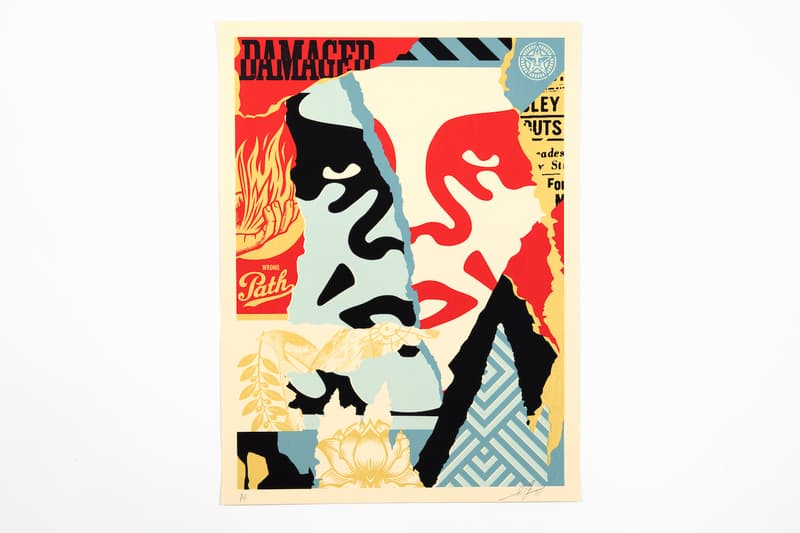 16 of 19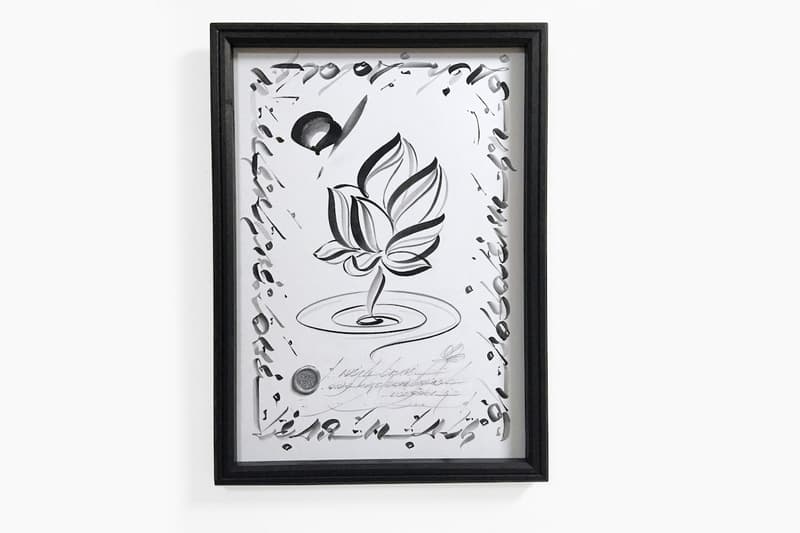 17 of 19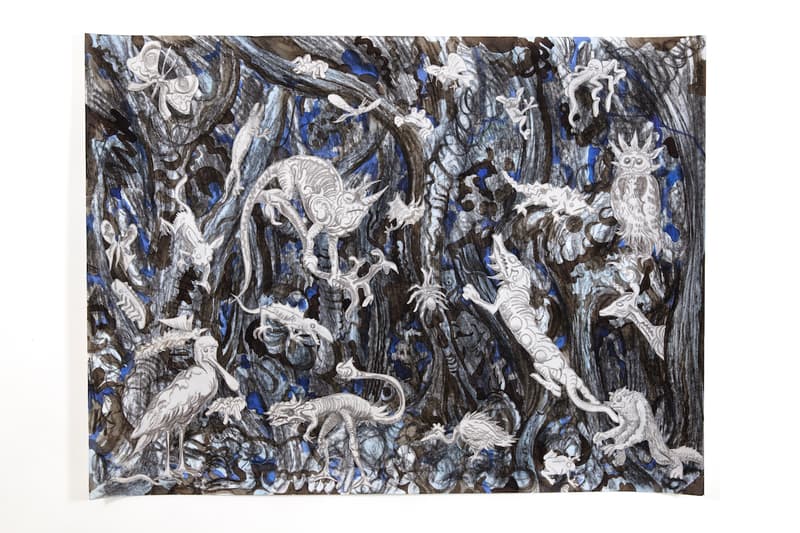 18 of 19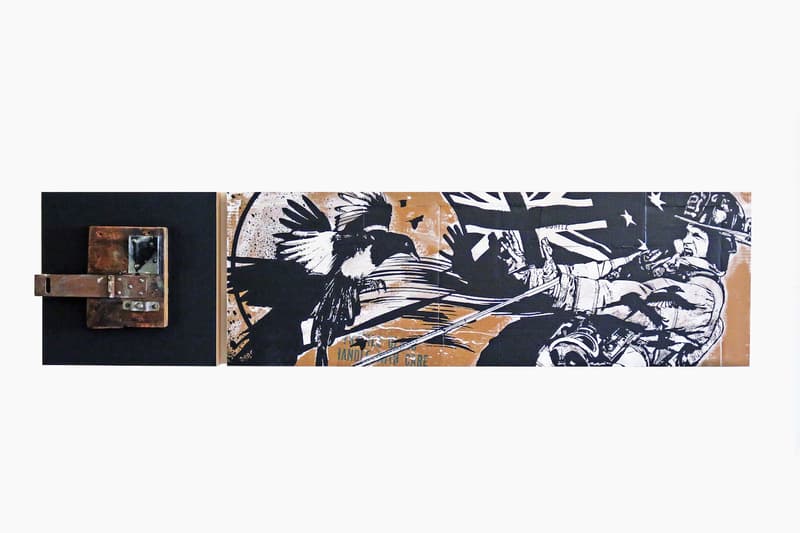 19 of 19
Luca Ionescu, Anna Hunt and Matty Burton have reached out to over 100 artists to produce works made from charcoal gathered up from the fire fields across New South Wales in Australia. The trio collected ashes from sites destroyed by the Australian bushfires and sent them to participating artists in their fundraising installment called Rise Exhibition. The list of international talents includes Shepard Fairey, Jean Jullien, Scott Campbell, Ralph Steadman, Sara Meadows, ESPO, GROTESK, Georgia Hill, Krink, and many more.
"We reached out to our community and told them the idea; create art using charcoal from the bush fires as the medium. We had more artists put their hands up to help than we had wall space. A huge thank you to each and every one of the artists who have hit this challenge with such inspiring creativity and craft that every time we receive a piece, we get more and more excited," as per a statement by the organizers.
All proceeds from the works sold will be donated to a number of charities working to rebuild lives and restore lost wildlife habitats in Australia. Rise Exhibition will launch a presentation of the works on March 12 at Carriageworks (address below) with the auction taking place on March 11. Visit the official Rise Exhibition website to learn more.
Elsewhere in art, Daniel Arsham recently unveiled his second collaborative sculpture with Hajime Sorayama.
Carriageworks
245 Wilson St.
Eveleigh NSW 2015
Australia