Songwriters Countersue Lizzo in "Truth Hurts" Copyright Battle
"Our clients deserve their fair share of the recognition."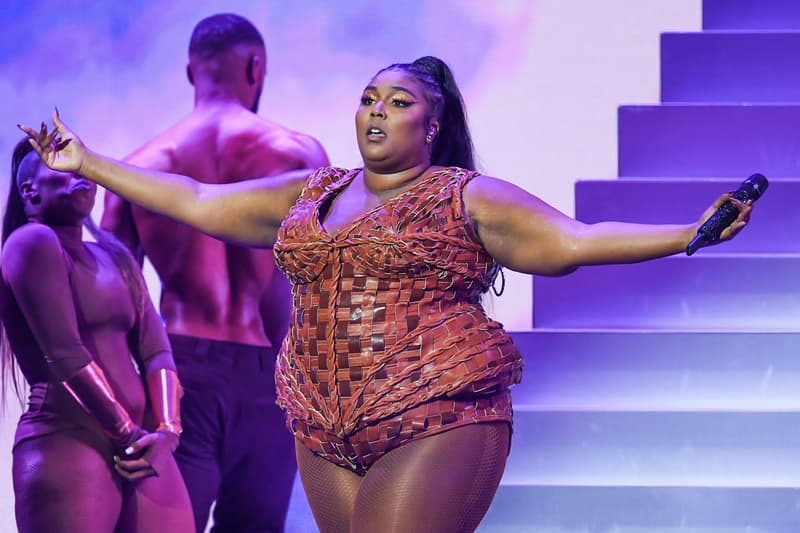 Lizzo is now hit with a countersuit by three songwriters who argue that they did not get appropriate credit for writing her largely popular song, "Truth Hurts." Justin and Jeremiah Raisen alongside Justin "Yves" Rothman filed the countersuit this Friday in a California federal court. The trio claim that the hit song is similar to one they composed with Lizzo called "Healthy," as per Pitchfork.
The countersuit is a response to Lizzo's suit that she filed in October against the three songwriters, with the superstar having expressed that they did not help her write the song. On the other hand, the trio's countersuit addresses her comment saying that it's a "bad faith, unprincipled attempt to deny songwriting and producer credits and royalties," according to Rolling Stone. 
"Lizzo is a talented musician and performer who currently enjoys immense popularity based on a hit song that she did not write alone," their attorney, Lawrence Iser, said in a statement. "When the case proceeds to trial, we look forward to sharing the sound recordings, videos, photographs and musicology that 100% prove that collaboration. Our clients deserve their fair share of the recognition and revenue that comes from collaborating on a hit song."
Lizzon's reps have not released a statement regarding the countersuit. Stay tuned for further developments.
Elsewhere in music, here's a close look at Kanye West's surprise Sunday Service performance in Paris.