Daniel Arsham Reveals Second Collaborative Sculpture With Hajime Sorayama
Female robot hands holding an eroded camera relic.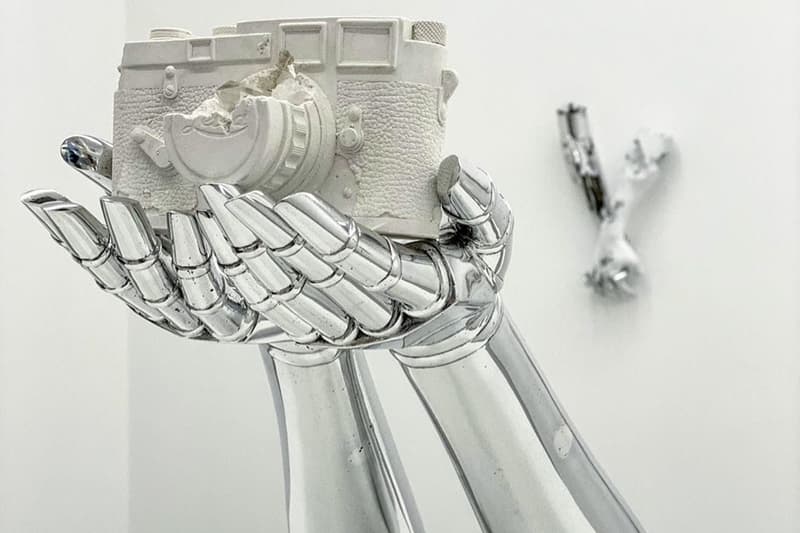 1 of 3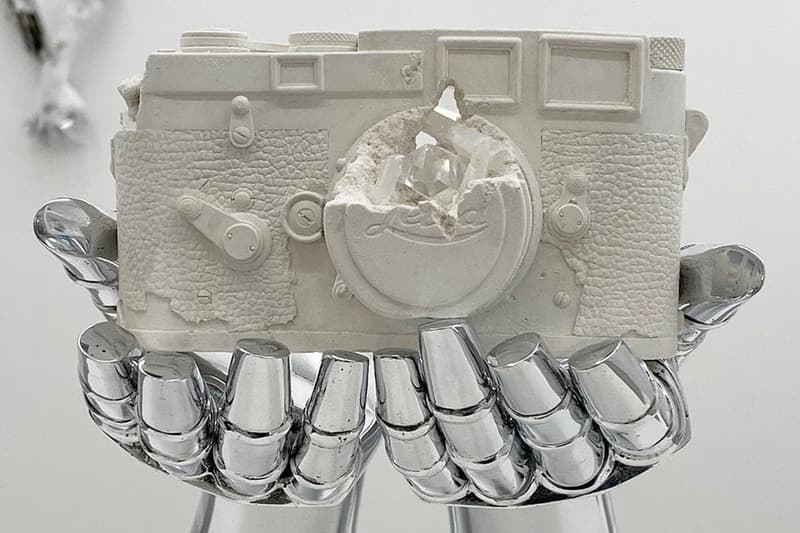 2 of 3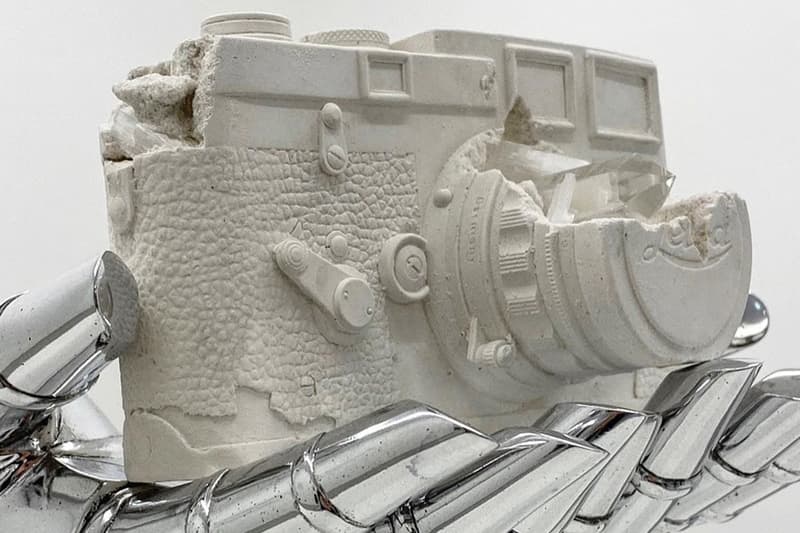 3 of 3
After unveiling his first collaborative sculpture with Hajime Sorayama at NANZUKA's 2G studio in Tokyo, Daniel Arsham now reveals the duo's successor. The NYC-based artist took to Instagram to unveil their second partnered work: a pair of female robot hands holding an eroded camera relic. As far as the title of the piece is concerned, the artist expressed: "I've been so wrapped up in time dilation I don't even know what the year should be anymore. Thoughts?"
Check out the collaborative piece above and stay tuned for further details on release info and pricing.
Elsewhere in art, this YouTuber enhanced a historic 1911 New York trip footage to a clear 4K/60p video.