Tomoo Gokita's Exploration of Color Continues in Tokyo Exhibition
A series of new figurative and abstract paintings.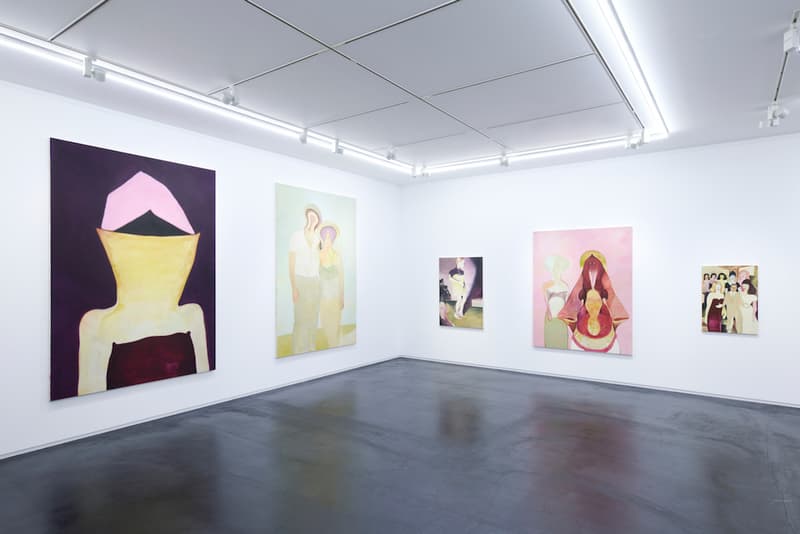 1 of 7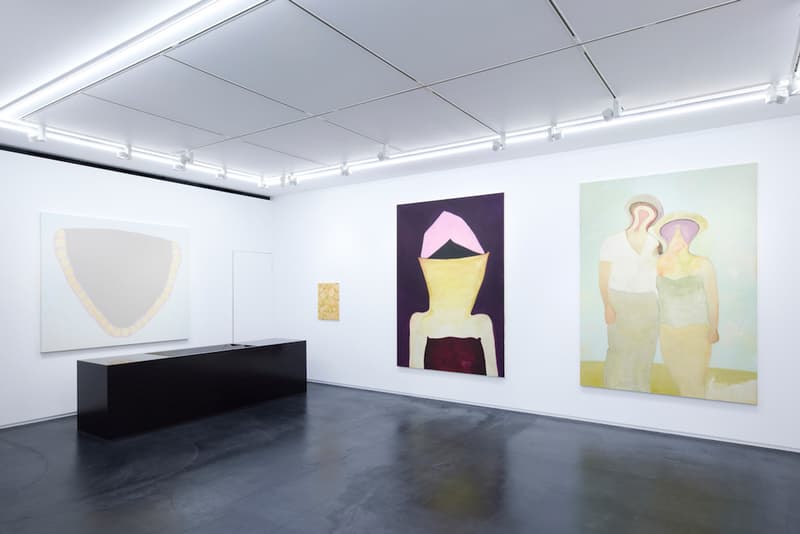 2 of 7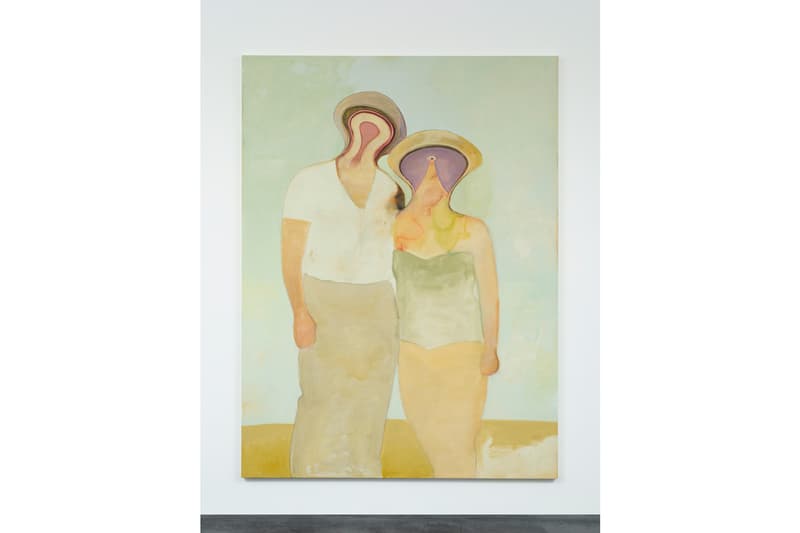 3 of 7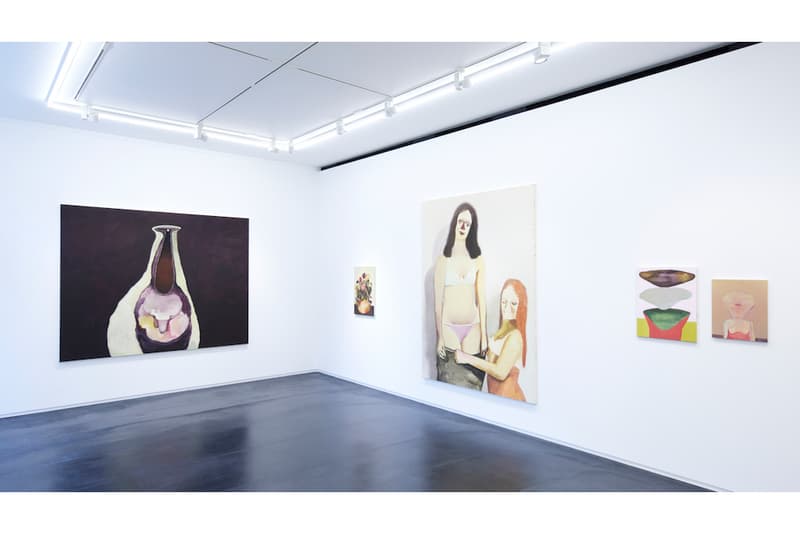 4 of 7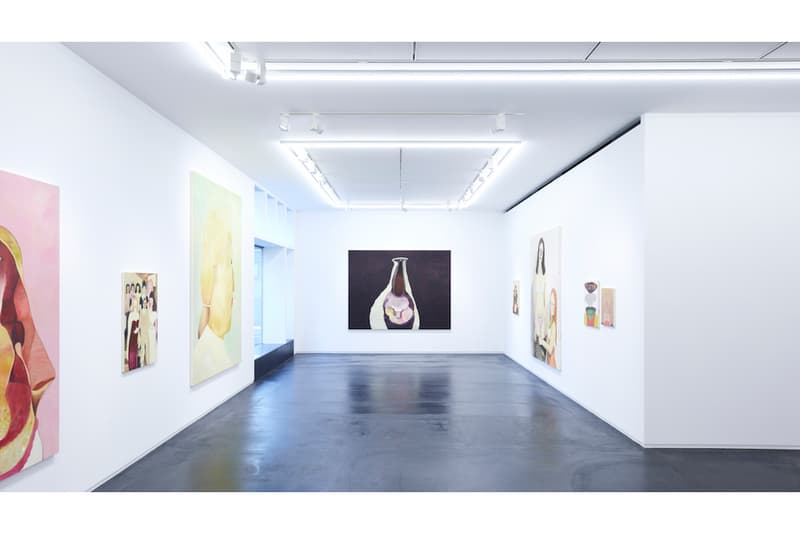 5 of 7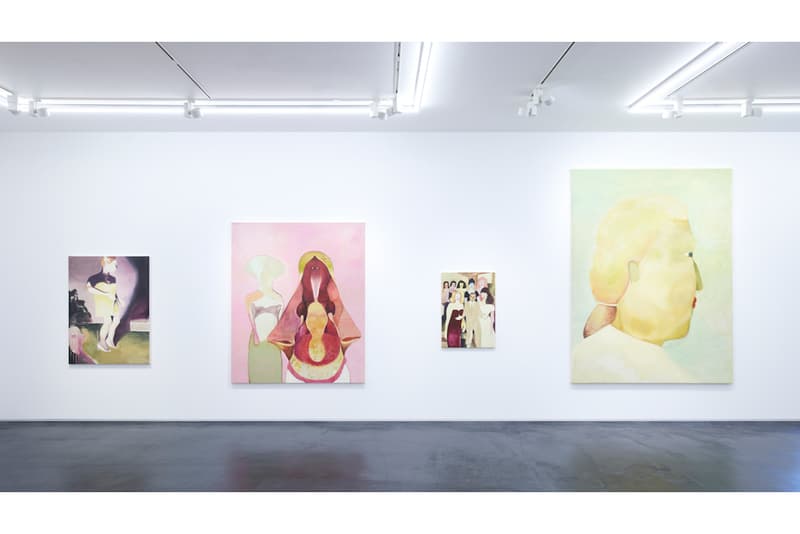 6 of 7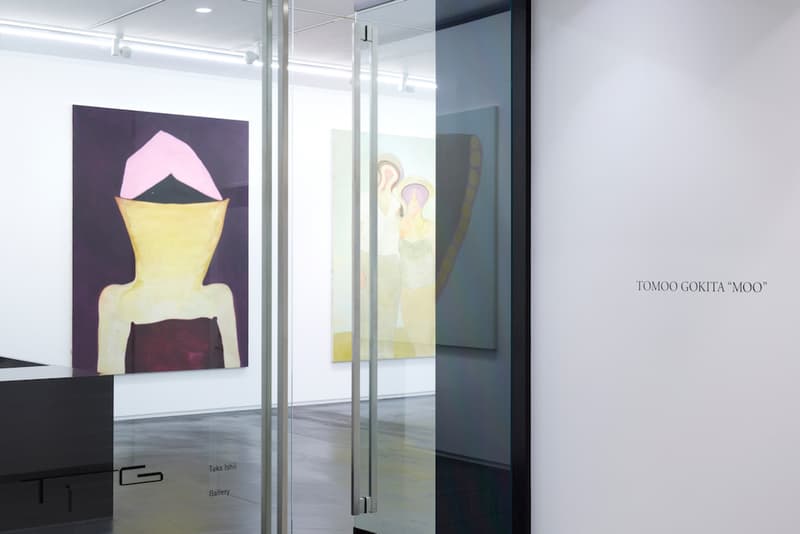 7 of 7
Tokyo's Taka Ishii Gallery is featuring Tomoo Gokita's new color paintings for the first time ever in Japan. Like his Italian solo debut at Massimo De Carlo, the selection of paintings in "Moo" showcase a significant artistic move for the artist. Instead of his signature monochrome and grayscale paintings, the figurative works are packed with spring and pastel colors.
His most recent paintings for "Moo" highlight a technique that focuses on the more abstract and gestural. Expressive brushwork and subdued tones contribute to the figurative images, which — like most of his works — reference vintage photographs. Shell-like shapes and other worldly forms inform the figures, hinting at broader and more universal themes. Unlike other exhibitions, "Moo" also includes a variety of floral arrangements and still-lifes which reference his Fake Cézanne painting series.
Along with Gokita's fifth solo exhibition at the gallery, Taka Ishii is presenting Masayuki Shioda's first solo show called "Retinagazer" at its Photography/Film space. Both shows are running from now until September 26.
Elsewhere in art, Philadelphia's historic Shofuso Japanese House and Gardens is currently hosting a new exhibition of mid-century modern objects.
Taka Ishii Gallery
6 Chome-5-24 Roppongi
Minato City, Tokyo 106-0032
Japan