Tomoo Gokita Ventures Into Painting With Color for First Solo Exhibition in Milan
Departing from his signature monochromatic style.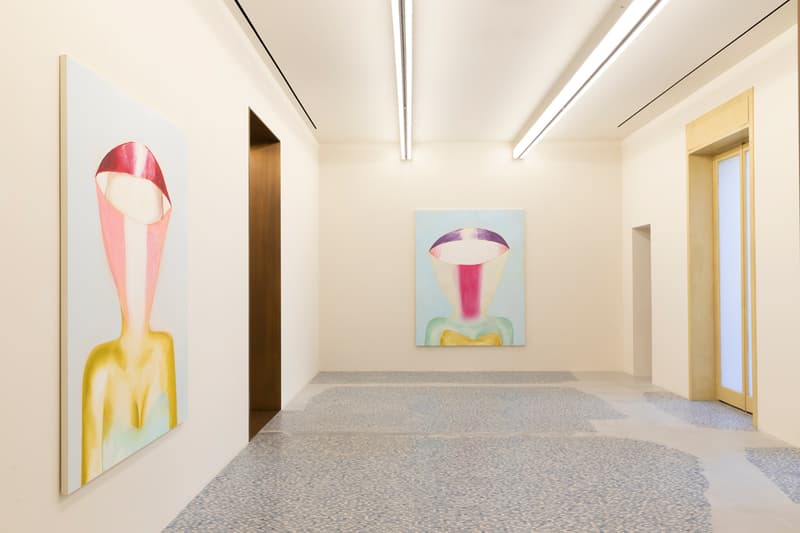 1 of 12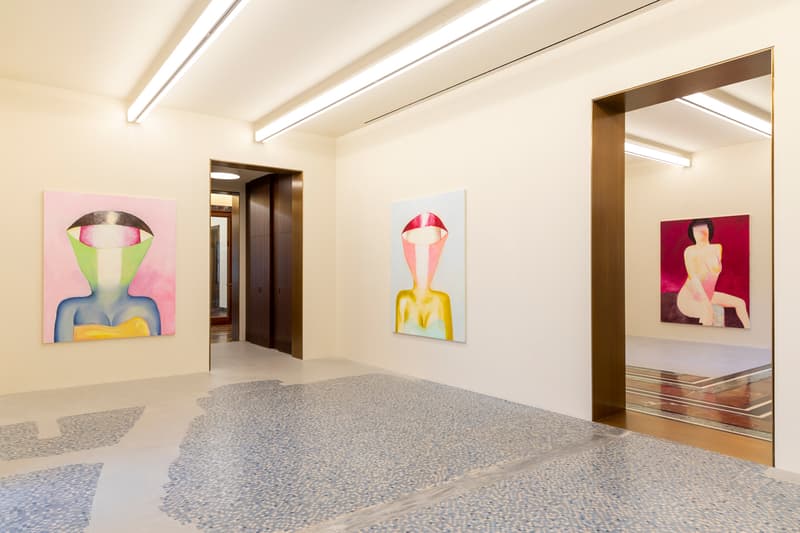 2 of 12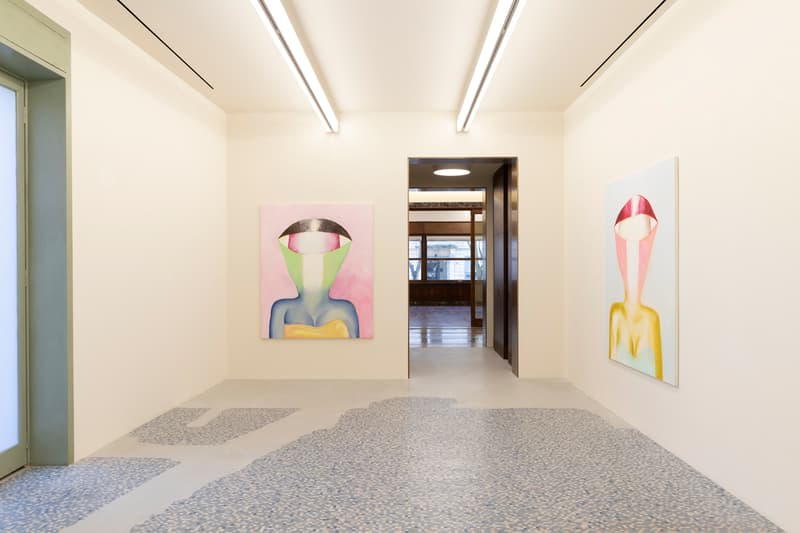 3 of 12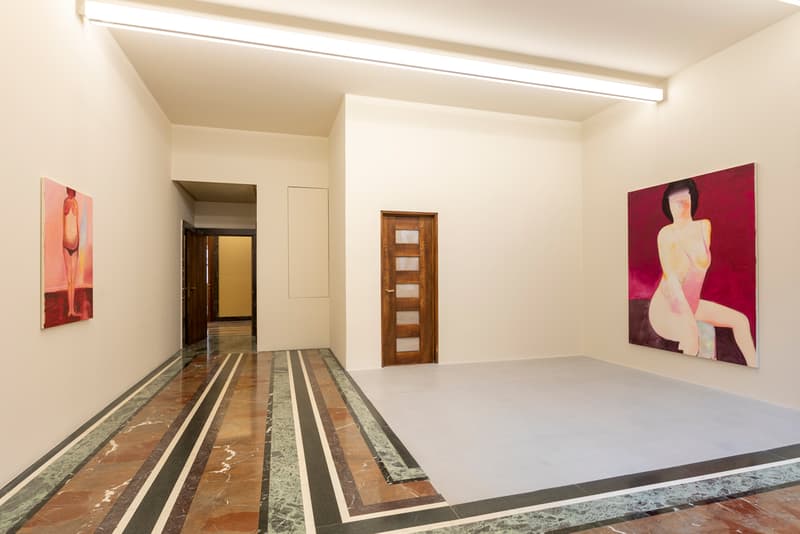 4 of 12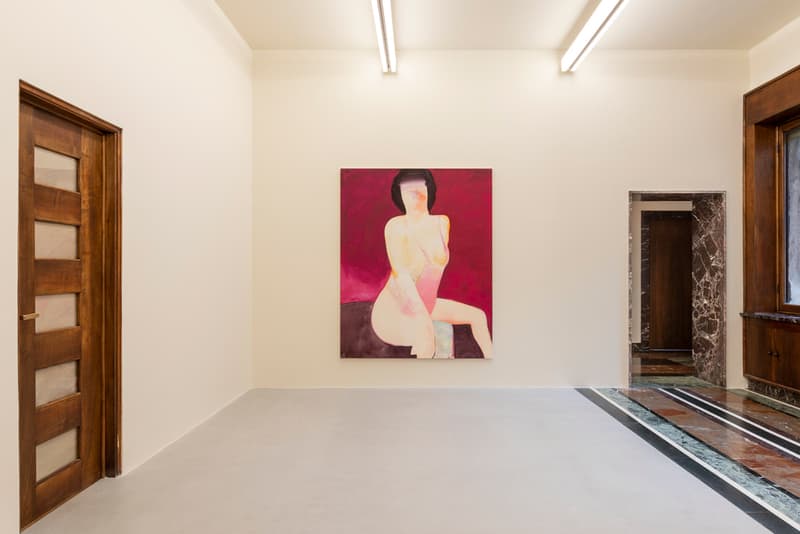 5 of 12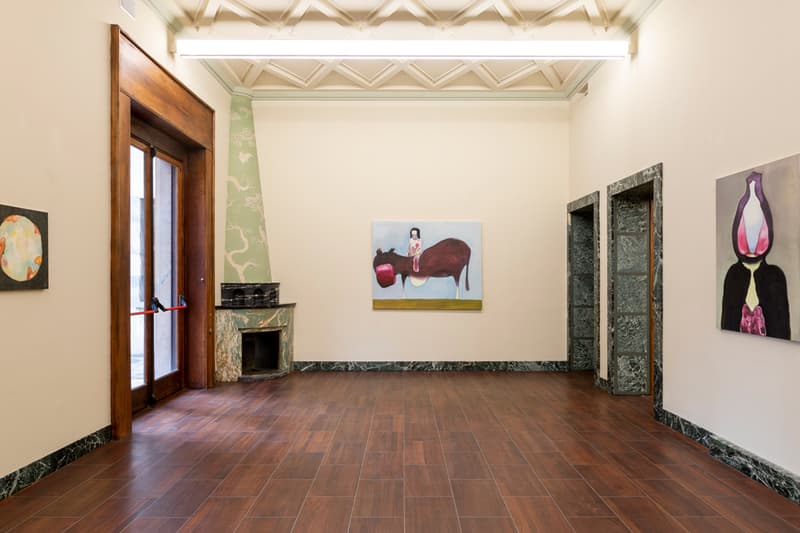 6 of 12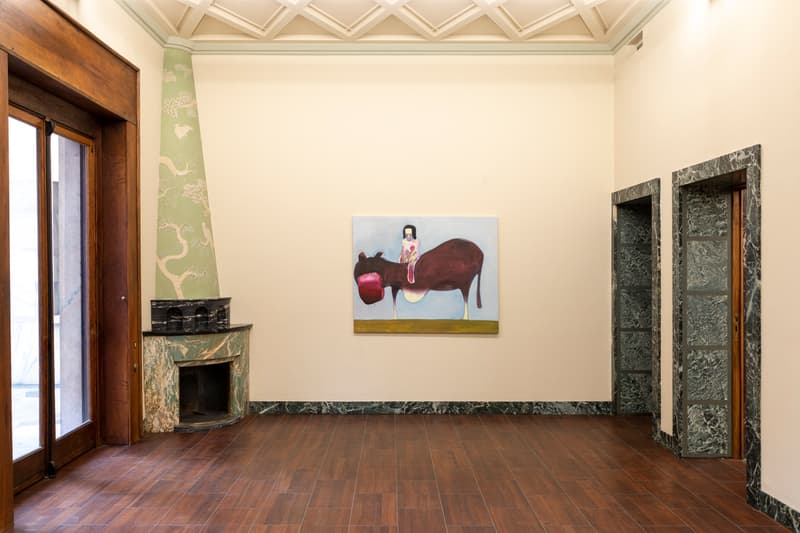 7 of 12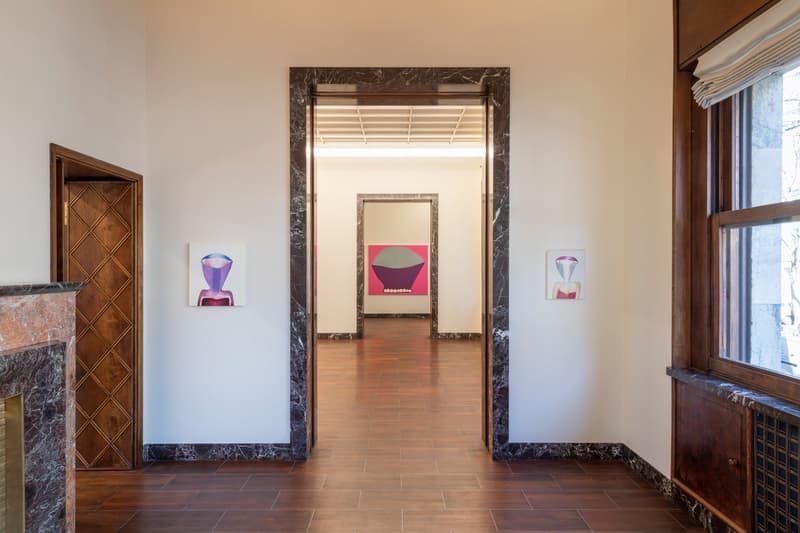 8 of 12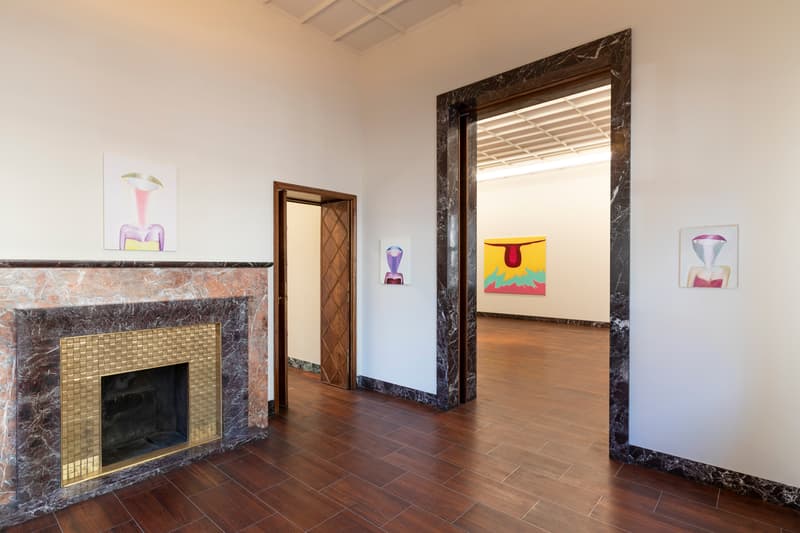 9 of 12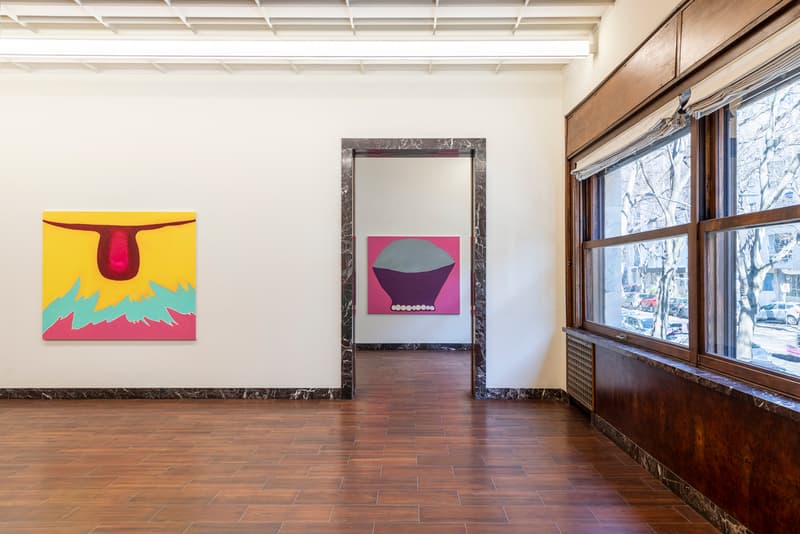 10 of 12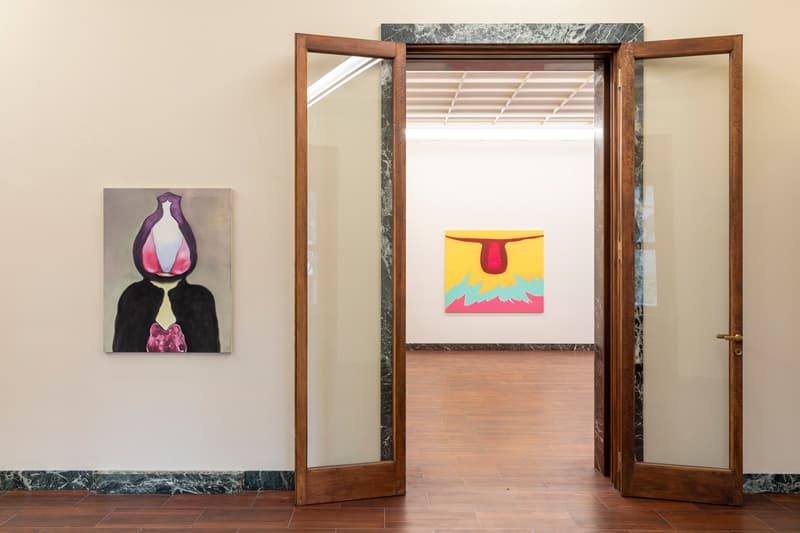 11 of 12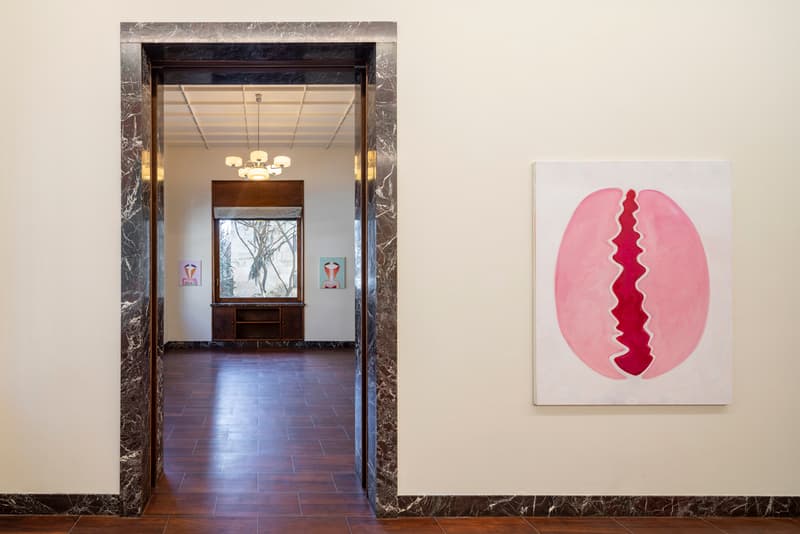 12 of 12
At the beginning of March, acclaimed Japanese artist Tomoo Gokita was set to display a selection of new paintings as part of his Italian solo debut at Massimo De Carlo. While the Milan gallery space has temporarily closed due to the coronavirus pandemic, "Game Over" signals a significant artistic move for the artist. Best known for his monochrome and grayscale figurative paintings, Gokita is now displaying 16 colorful paintings reminiscent of spring colors and seasonal changes.
The Tokyo-based artist worked with color in his earlier years of illustration and graphic design. After deeming it too noisy for his works, Gokita began working in a monochromatic style, drawing from old magazine illustrations and vintage noir aesthetics. "Game Over" establishes a different visual language, showcasing pastel tones and faceless, one-eyed portraits. Only a few paintings reference Gokita's well-used motif of pin-up female forms. Instead, his works feature shell-like forms — a meeting of both the abstract and figurative — to create an oneiric dimension encompassing love, gender, and daydreams.
Take a look inside "Game Over" in the installation views above. The exhibition will run until July 18.
In other news, Pace Gallery is honoring the legacy of late cartoonist Saul Steinberg in an online exhibition titled "Imagined Interiors."
Massimo De Carlo Gallery
Viale Lombardia, 17
A20131 Milano MI, Italy