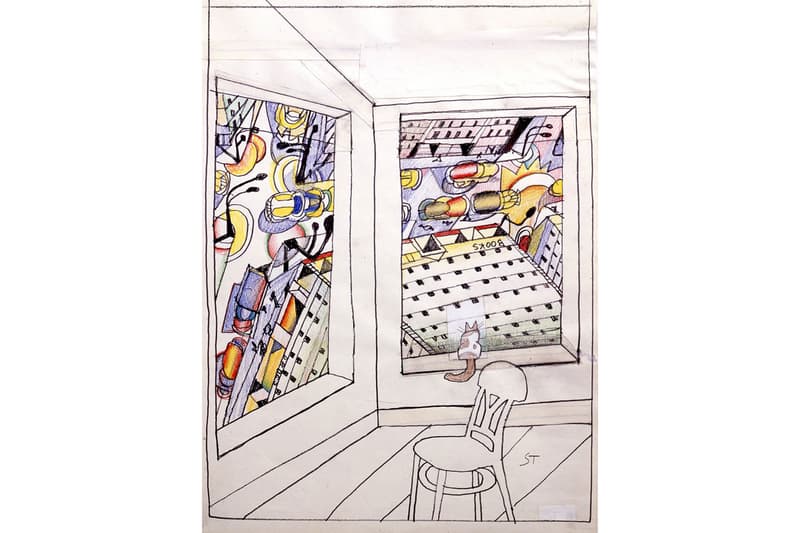 1 of 7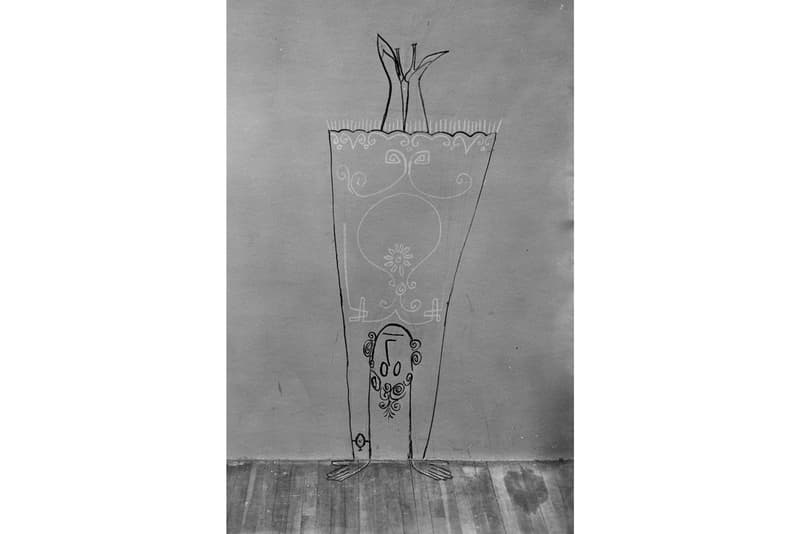 2 of 7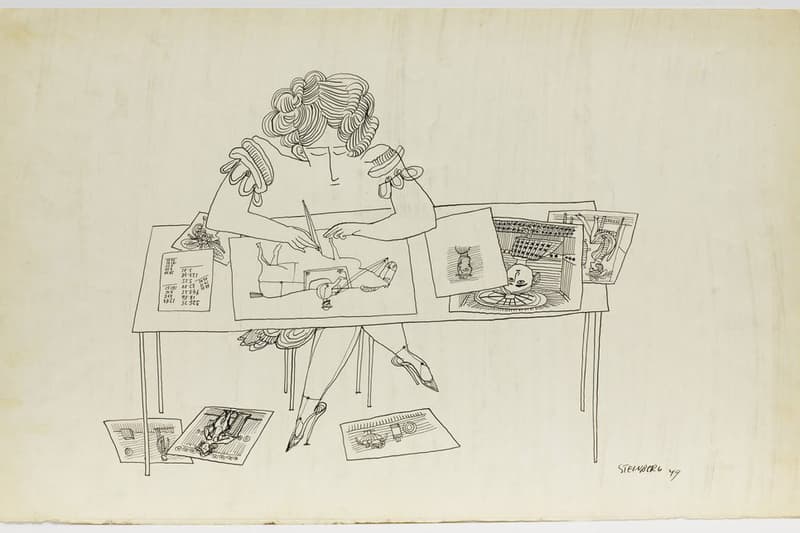 3 of 7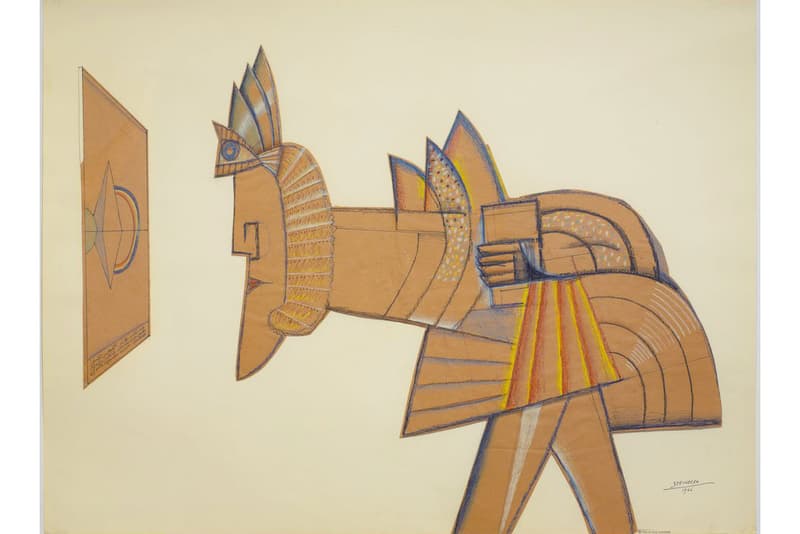 4 of 7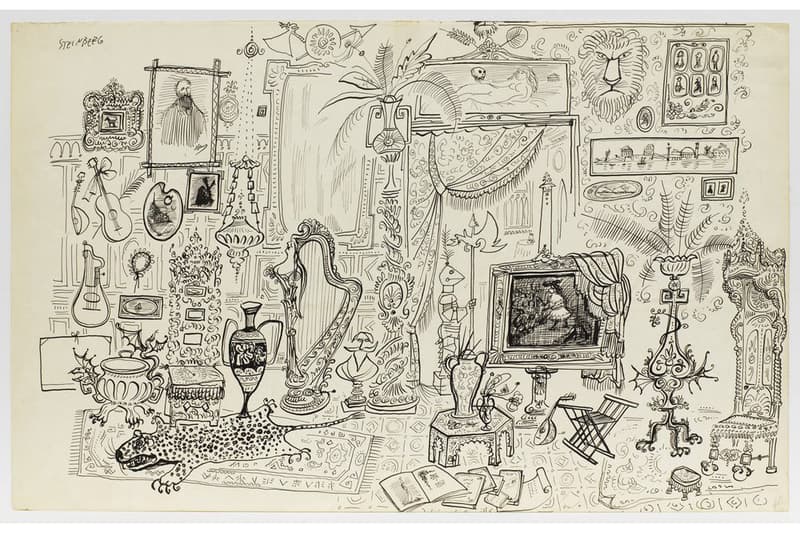 5 of 7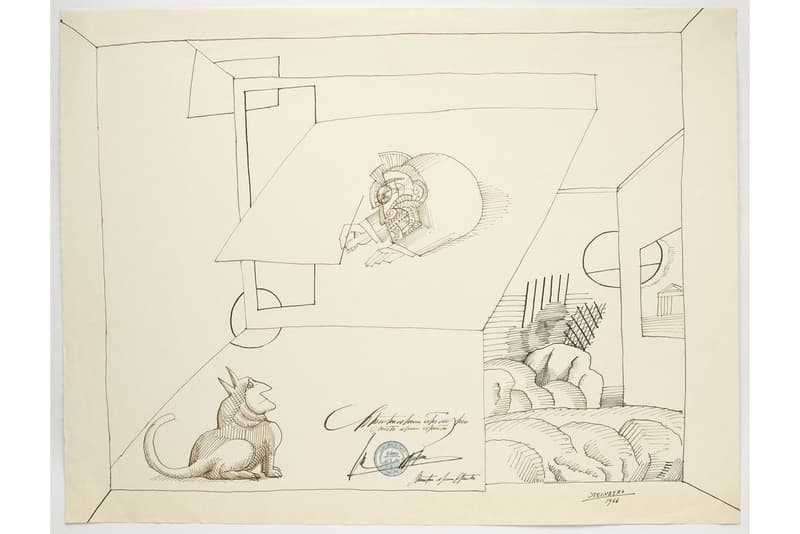 6 of 7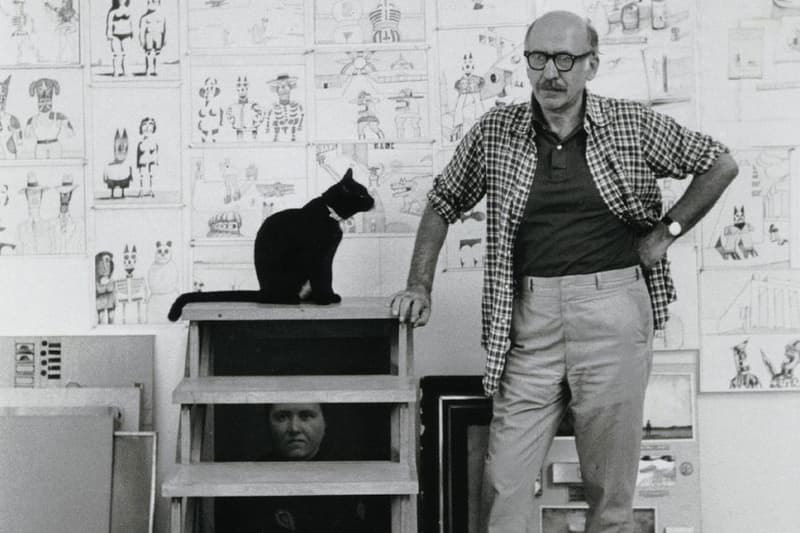 7 of 7
Pace Gallery Spotlights Iconic Works by Late Cartoonist Saul Steinberg
As part of an online exhibition entitled, "Imagined Interiors."
---
Pace Gallery is honoring the legacy of late Romananion cartoonist and illustrator, Saul Steinberg, in an online exhibition titled "Imagined Interiors." Steinberg was best known for his iconic contributions to The New Yorker magazine. His drawing style was playful yet adroit, having captured a wide range of subjects. He championed notions of Dada art in his quirky sketches which were exhibited across the fine art world.
For the digital presentation, Pace is curating a selection of drawings, collages, and photographs by Steinberg that explore domesticity and the "nature of interior spaces," as per an exhibition statement. The works are accompanied by archival imagery of the artist at his home and studio in Amagansett, New York.
Check out select works in the slideshow above and then head to Pace Gallery's website for a full, digital tour of "Imagined Interiors."
In other virtual art efforts, learn about the new Occupy White Walls game that lets you design and curate your own art gallery.