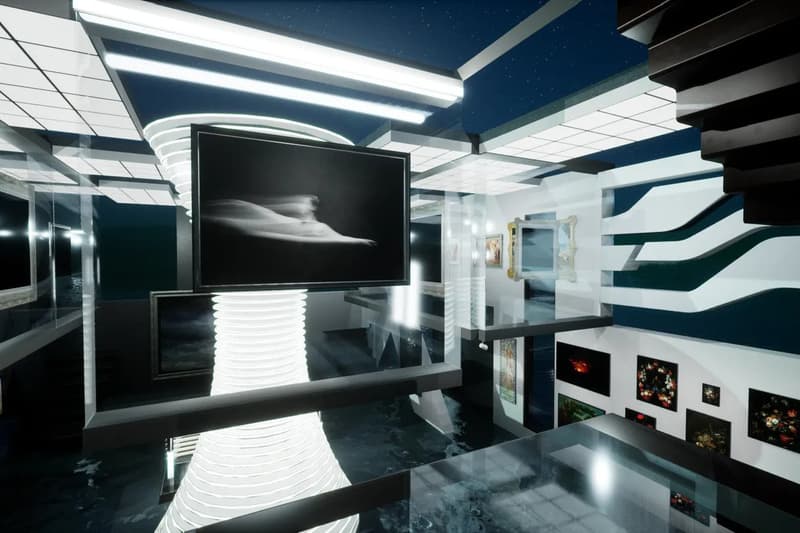 1 of 5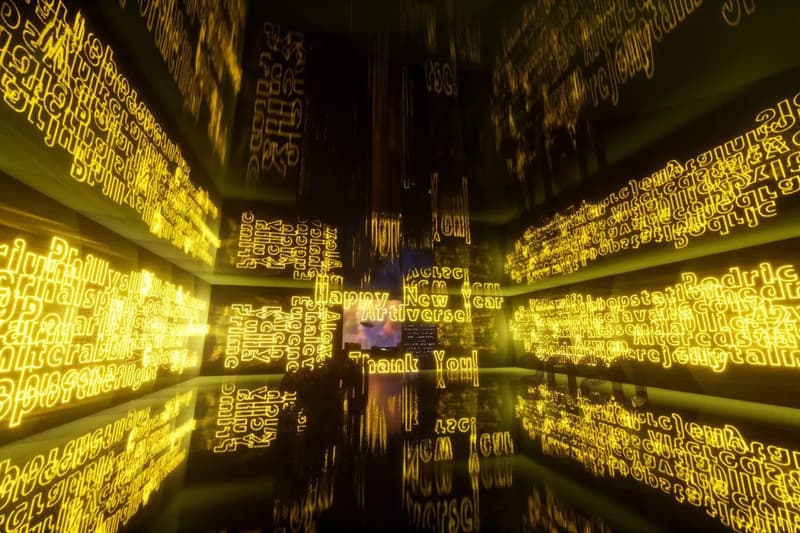 2 of 5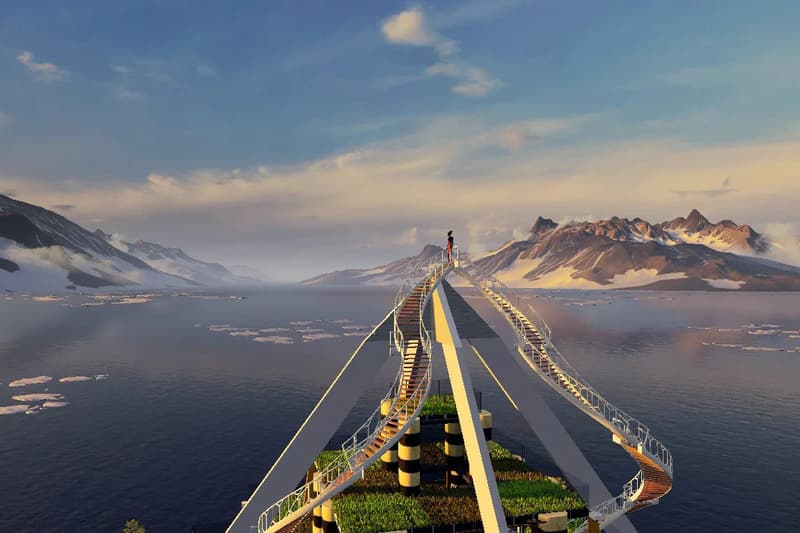 3 of 5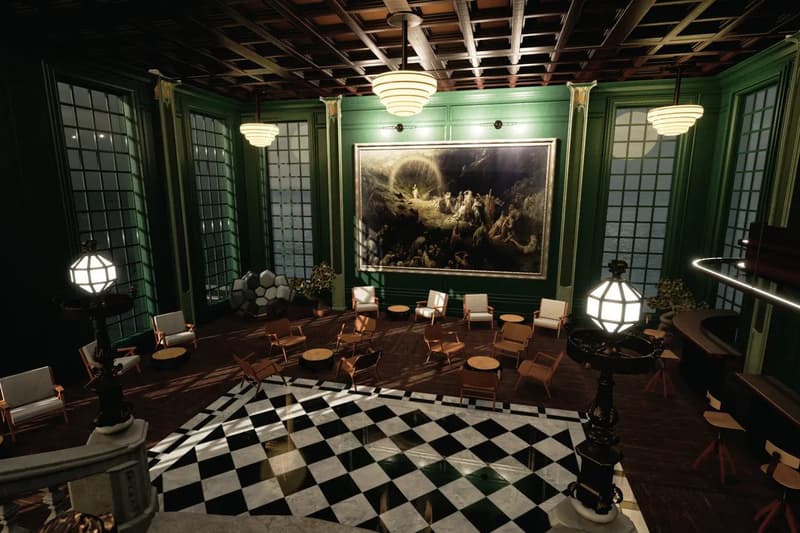 4 of 5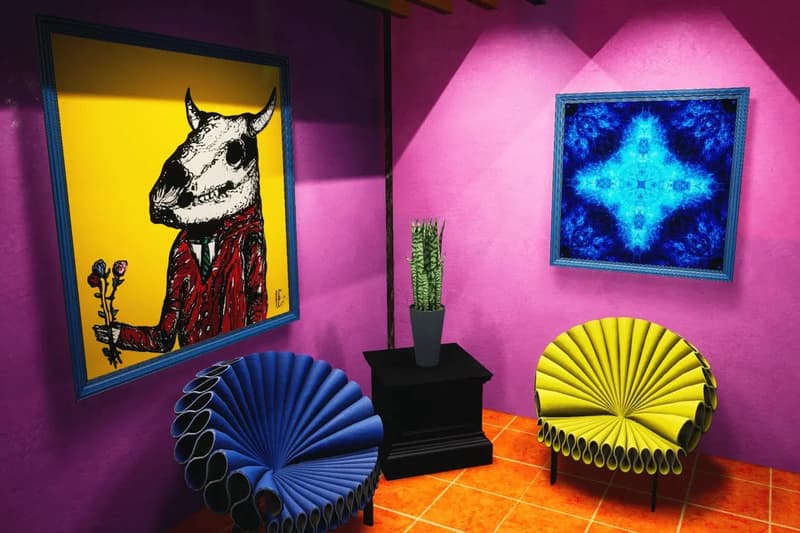 5 of 5
Design & Curate Your Own Art Gallery in Occupy White Walls
A gallery building game that democratizes the art world.
---
With museums, galleries and cultural institutions closing their doors across the world due to the coronavirus outbreak, StikiPixels' Occupy White Walls game allows those who are self-isolating to build and curate an art gallery from their own home.
With a library of thousands of 3D architectural elements, materials and lighting effects, OWW democratizes art and allows players to display their individual taste in art through their in-game collection. "When people see art in galleries they can't do much with it," StikiPixels CEO Yarden Yaroshevski told It's Nice That. "In the game, they can use the art to express themselves."
Players in the game can buy and exhibit art using virtual credits. Whether it's a famous work by van Gogh or one by an emerging artist, each artwork is sold at the same price. AI, named Daisy, suggests artworks to players based on other pieces they've chosen for their collection already. The team has also focused on artists who are generally underrepresented in art history, choosing to show a Degas or unknown artist in equal measure. Galleries themselves can range from traditional spaces to more experimental or conceptual. "Most major galleries show five percent of their collection," Yaroshevski explains. "We'll never run out of walls."
OWW is currently raising funds on Kickstarter, with early access of the game available now on Steam. For more information about the game, head over to Occupy White Walls' website.
In other news, The Broad Museum is introducing a digital online strategy that brings art to people at home.