'Burnout Paradise Remastered' Is Coming to Nintendo Switch
Expected to release later this year.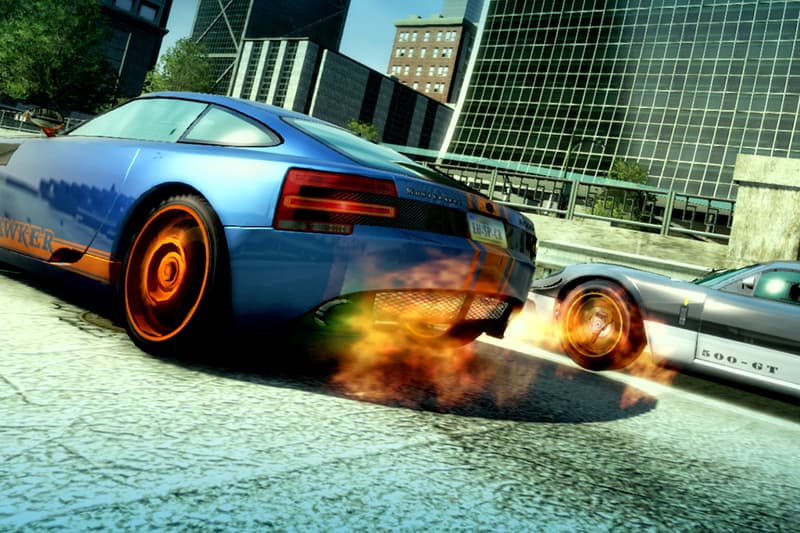 Nintendo recently announced a host of new games coming to its Switch device, but news has since broken that Burnout Paradise Remastered will also be joining the roster.
Burnout Paradise Remastered is a fan-favorite, being the first fully open-world Burnout game in its franchise. It was loved for its huge map, allowing you to drive and race around the city in order to discover collectibles, rewards and perform big crashes.
The game was previously remastered for Xbox One and PS4, but will now be coming to Nintendo as the franchise's first on this platform. The Switch game was remastered by Stellar Entertainment and is set to launch sometime this year. EA hasn't given a specific date as of yet.
It has been said that Stellar Entertainment has upgraded performance capabilities so that the Switch's touch screen can be used in the game. Other stats include a 60 fps refresh speed, and it is said that downloadable content will also be included in the launch game — which is set to cost $49.99 USD.
In other news, Animal Crossing: New Horizon sales have broken Nintendo Switch records in Japan.