The Broad Museum Brings Art to Homes With Interactive Digital Initiative
Experience Yayoi Kusama's "Infinity Mirrored Room" while at home.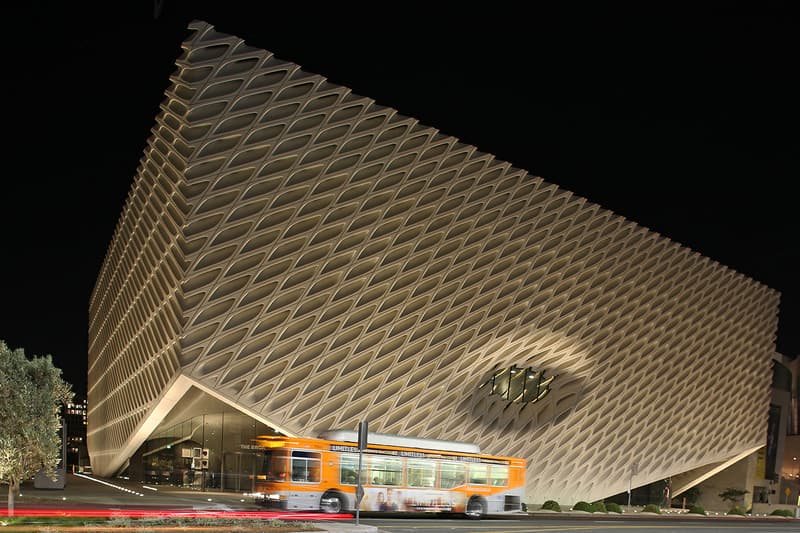 The Broad Museum in Los Angeles is tackling the effect of the coronavirus by introducing a digital online strategy that brings art to the people at home.
Its initiative aims to "inspire the museum's audience and to help people remain connected to one another," and does so by combining art found in its gallery with a new, digital-forward approach. The Broad Museum has enlisted talent from Los Angeles and afar, which will produce music, visuals and more to go alongside the online interpretations of the artworks.
Yayoi Kusama's "Infinity Mirrored Room" — The Souls of Millions of Light Years Away – is just one of The Broads' series. It has been renamed "Infinite Drone," which will combine the art from Kusama's showcase with drone, electronic, ambient, and pop music, providing a new aural, spiritual aspect to the work.
Next is "Interplay: Poetry and Art," which explores the bond between visual art and literature. Multi-disciplinary poems will be showcased alongside artworks, aiming to provide a perspective that addresses textures, surfaces, palettes, and subject matter of the visual work.
Lastly, The Broad Museum introduced family workshops at home. Weekly art activity tutorials will be uploaded to the institutes' social media platforms every Friday morning, providing a step-by-step tutorial for the whole family to follow. It begins today with an activity inspired by Mark Bradford, an artist who creates work using discarded materials.
Those interested in The Broad Museum's activities can access it via social media channels, as well as on The Broad's website, where it is launching a dedicated digital hub.
In other news, New York City's P.P.O.W. Gallery is launching an online exhibition, titled "Hell is a Place on Earth. Heaven is a Place in Your Head."