Seiko Rings the Alarm on the Prospex Street Series Collection
Time is truly of the essence.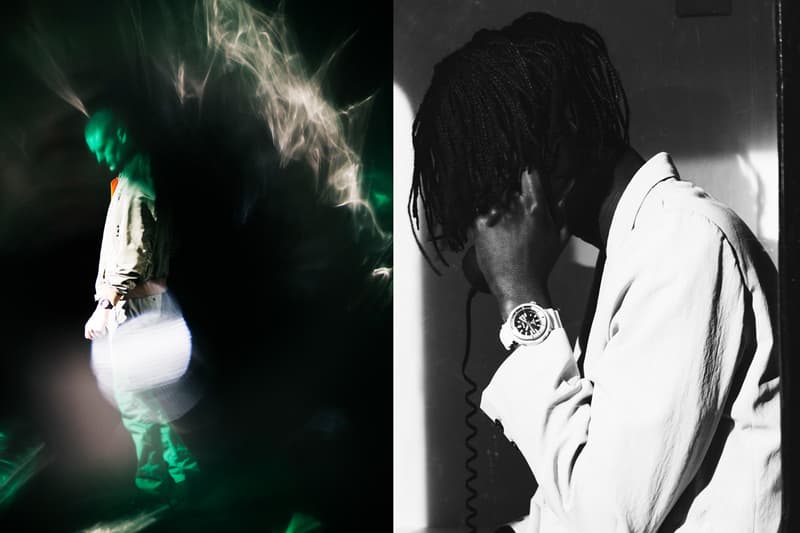 1 of 8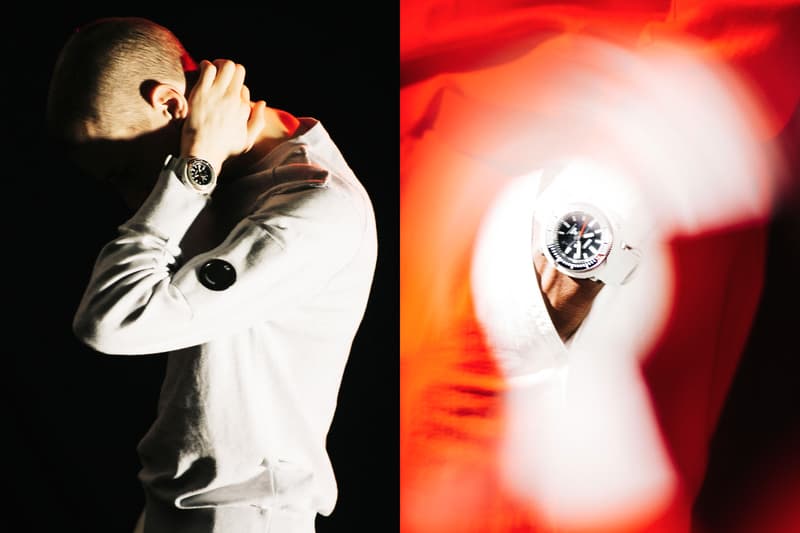 2 of 8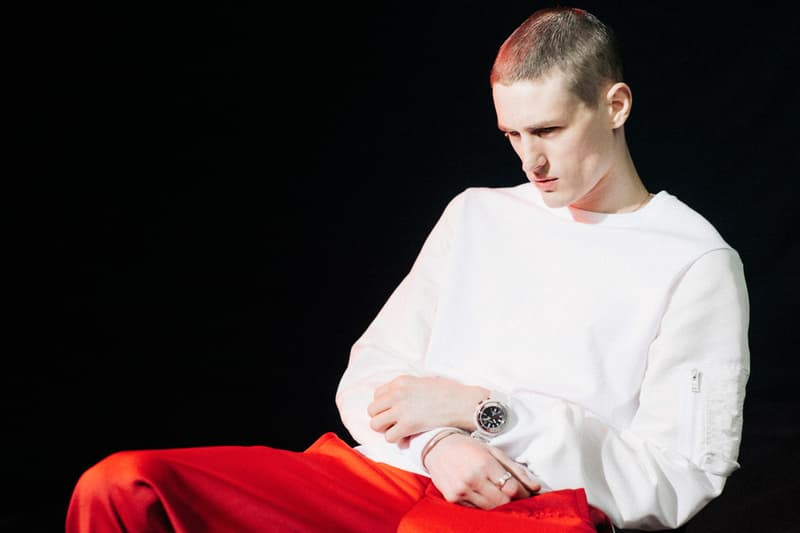 3 of 8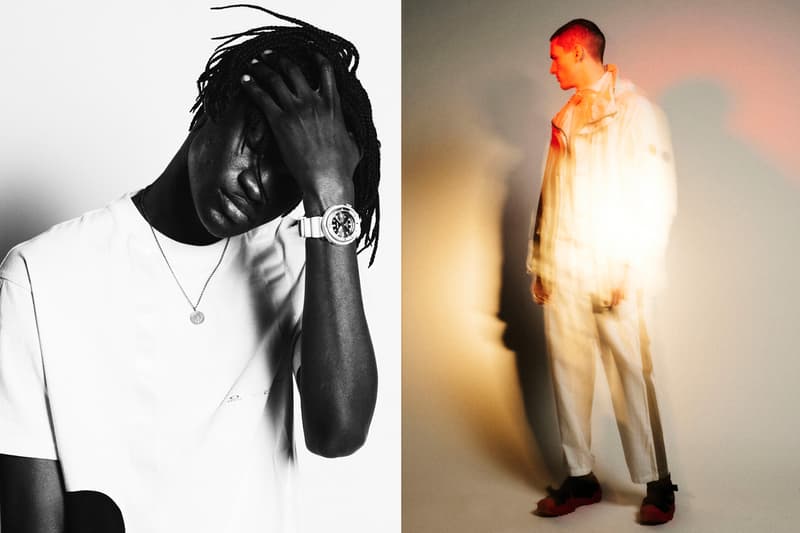 4 of 8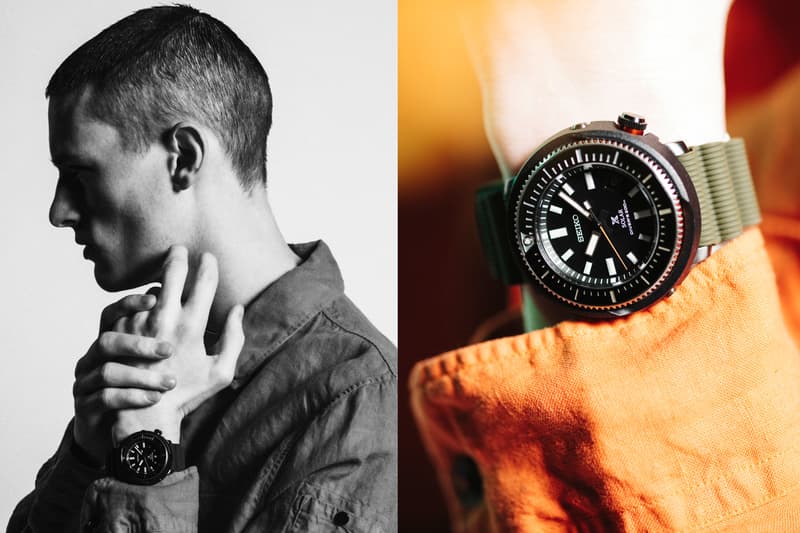 5 of 8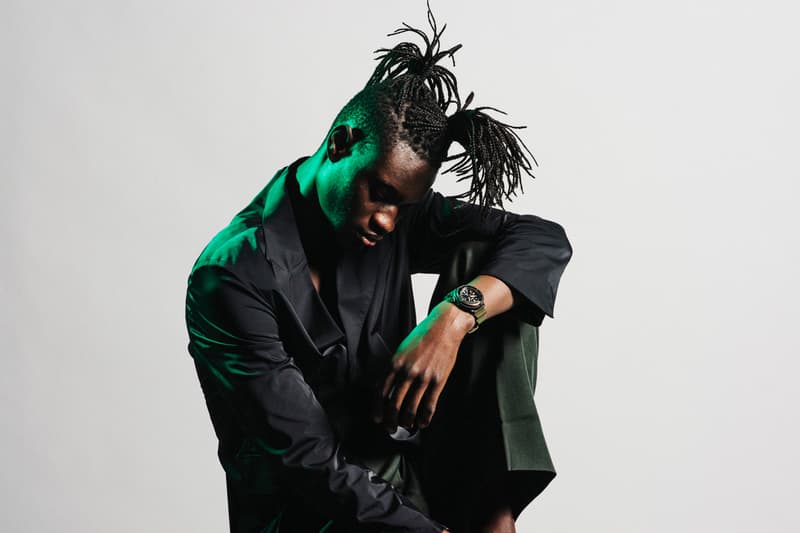 6 of 8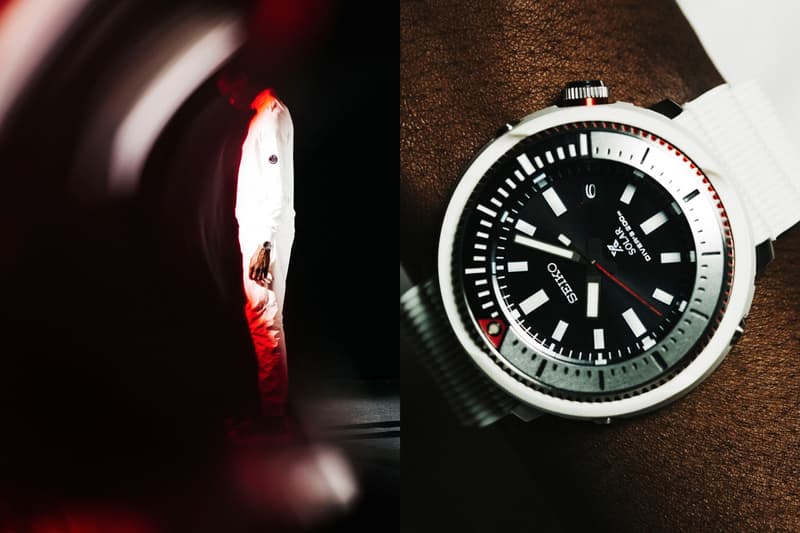 7 of 8
8 of 8
With the Prospex Street Series Collection upon us, Japanese watchmaker Seiko is pulling inspiration from several places: Inspired by the rugged qualities of the iconic Seiko diver's watch while also designed for the city adventurer, the Seiko Prospex Street Series embodies duality and alarming versatility. The first dedicated divers' watch was created in 1965 with an emphasis on craftsmanship and novel design but this new Seiko Propex Street series takes a turn towards sharp, pleasantly piercing "emergency" colors, signifying the urgency of the moment. And two new vivid versions, the SNE 547P1 and SNE 545P1, are leading the way with this latest collection.
The new Seiko Prospex Street Series delivers a line of imaginative products for people who are receptive and open to new things, maintaining their own sense of individual values. As you can see in the clip above, the video takes you through the phases of individuals wearing the new watches in high emotion and high intensity settings between stillness and motion, showcasing the elements of emergency and the imminent passage of time.
The specs of the watch remain a highlight as well, as the series continues to blend street style and technological advancements. The iconic outer protector, which is nicknamed the "TUNA-CAN" by the fans, synonymous with Seiko diving watches, has been modified to match modern street fashion. The accent colors are inspired by space suits and the MA-1 jacket. The watch is as heavily imaginative as it is referential as well. And just as with its predecessors, it is equipped with water resistance up to 200m, and a solar charging feature, making this a cherished watch with an elevated taste.
Check out the video above and head over to Seiko's website to purchase the entire lineup of watches available now. And if you're outside of the US, browse through Seiko's Global site. Product launch dates vary by region.