BMW M Will Develop Performance-Focused i4 EV
As confirmed by BMW's CEO Markus Flasch.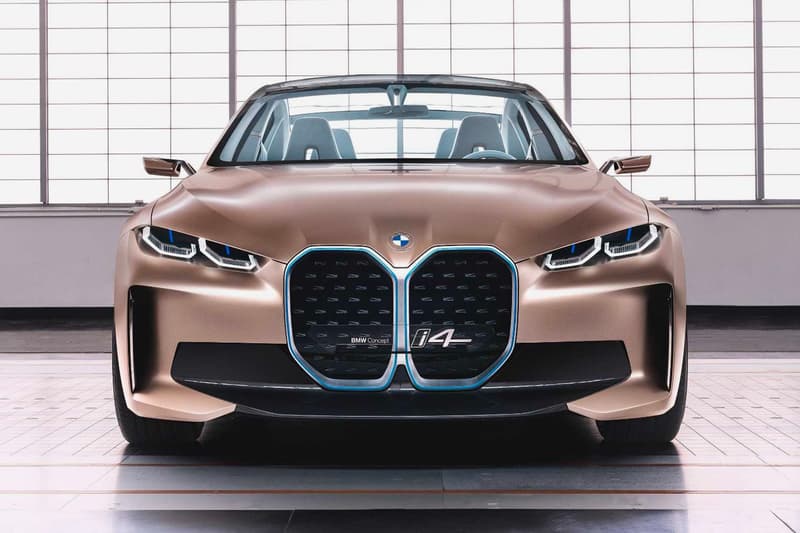 BMW's CEO Markus Flasch has announced that the German automotive company's M-division will be working on its own electric car, reworking BMW's upcoming i4 EV.
According to CarAdvice, Flasch revealed the news during an Australian press event in which he said: "Next year we will launch the first battery-electric M car in the performance segment, based on the i4, as something to confirm. Then we're working on hybrid electrified performance and high-performance cars, but it is too early to disclose which ones it is going to be."
Speculations assume that the i4 M would be more powerful and performance-focused than the upcoming i4 EV, but not as sporty as the new M3 or M4 models that define the marque's "high-performance" sector. One of the biggest hurdles BMW and M are facing is "How to handle [the] weight of a battery-electric car and still offer M-specific, or M-style, dynamics," as said by Flasch.
The CEO didn't have much to add, but we can assume that the M performance division will upgrade the i4's 390 kW motor to go faster than the standard car's top speed of 124 MPH, and hit 0-60 MPH in under four seconds. The BMW i4 is set to arrive in 2021, meaning we should expect to wait a little longer to see the BMW i4 M.
Elsewhere in the automotive field, BMW's M-division has just unveiled its first-ever superbike.