BMW Motorrad Unveils First-Ever M-Division Superbike, the M RR
Producing 212 HP while weighing just 192kg.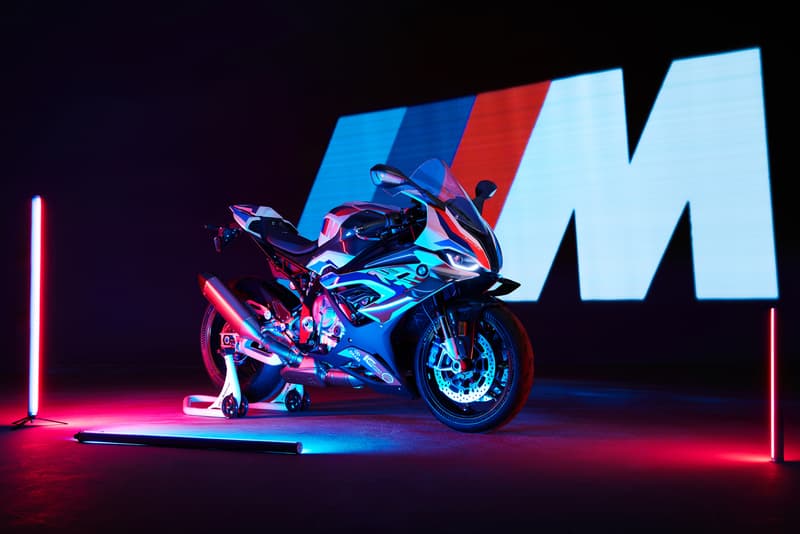 1 of 10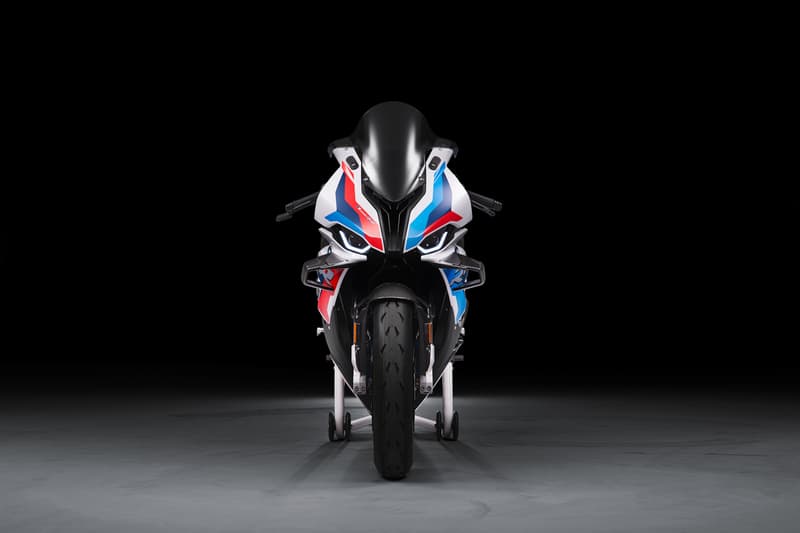 2 of 10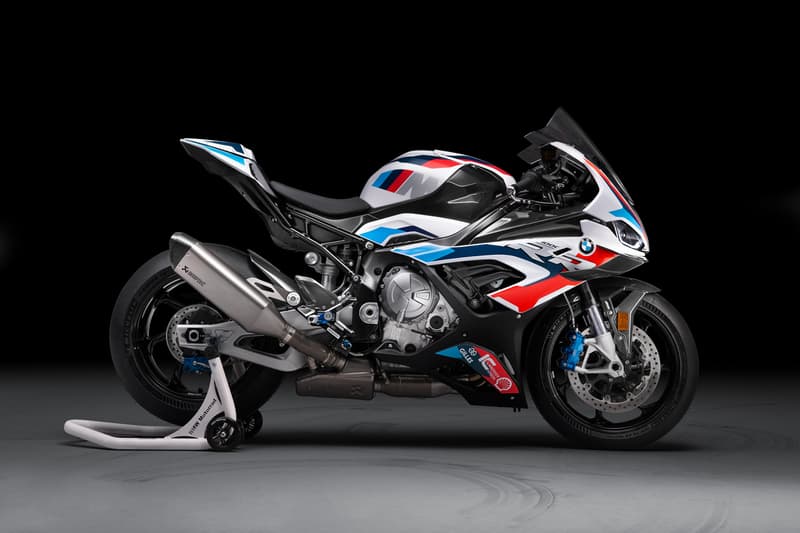 3 of 10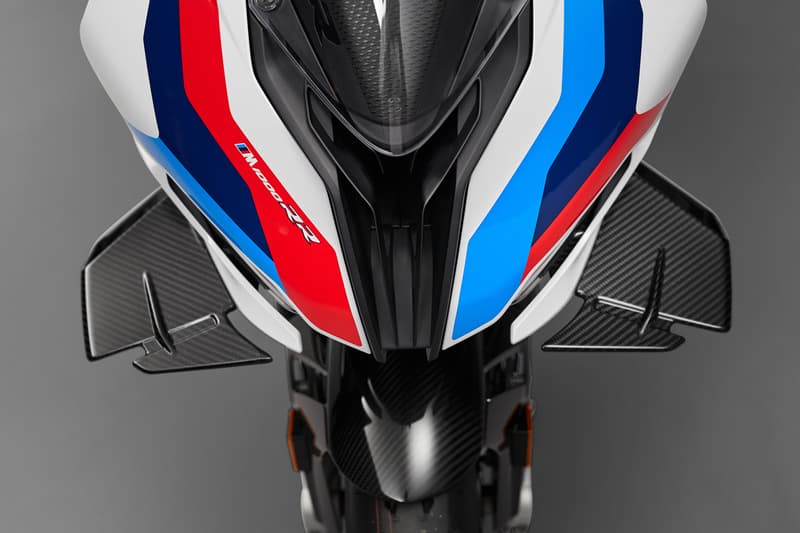 4 of 10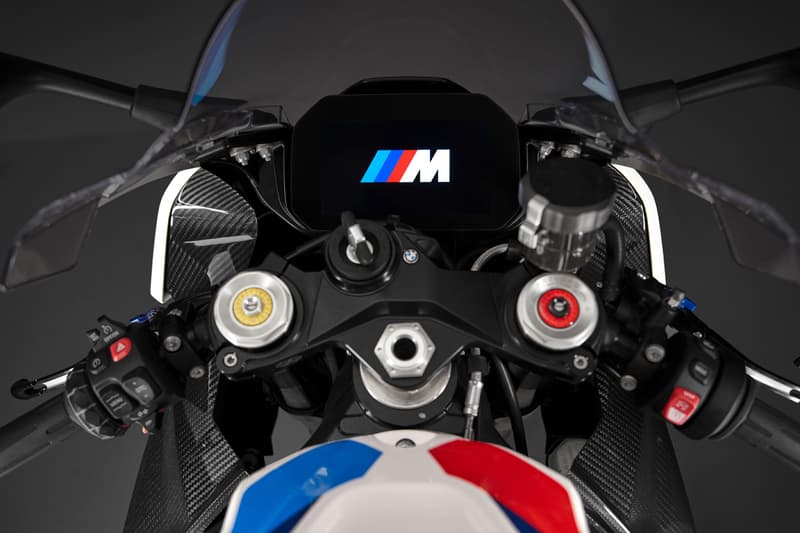 5 of 10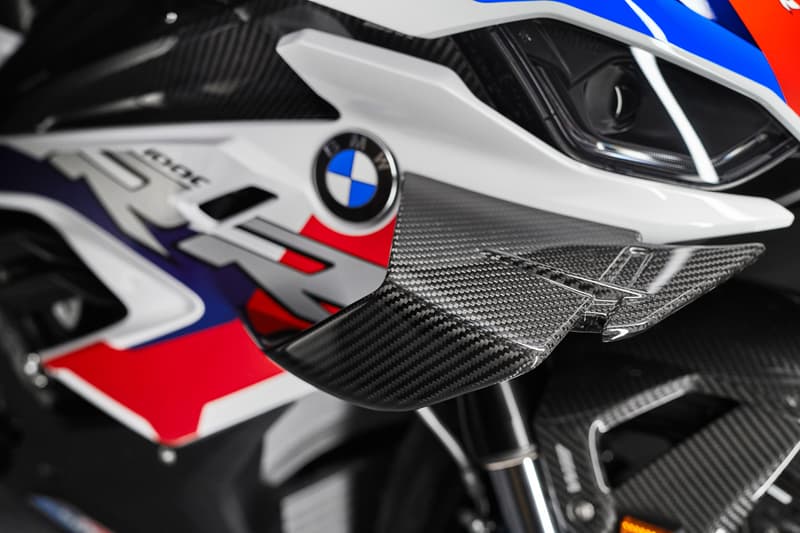 6 of 10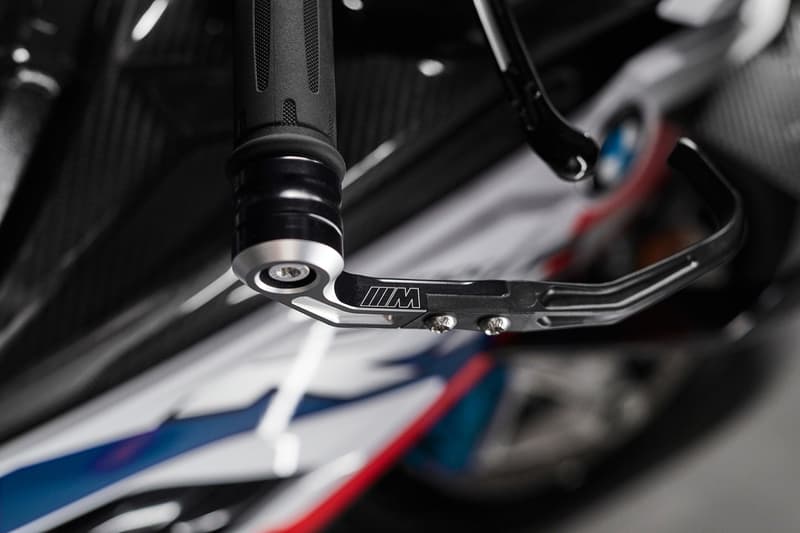 7 of 10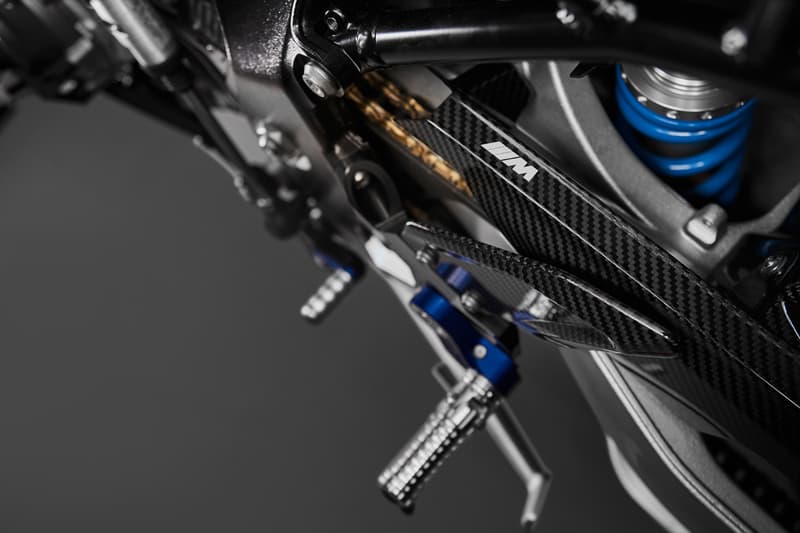 8 of 10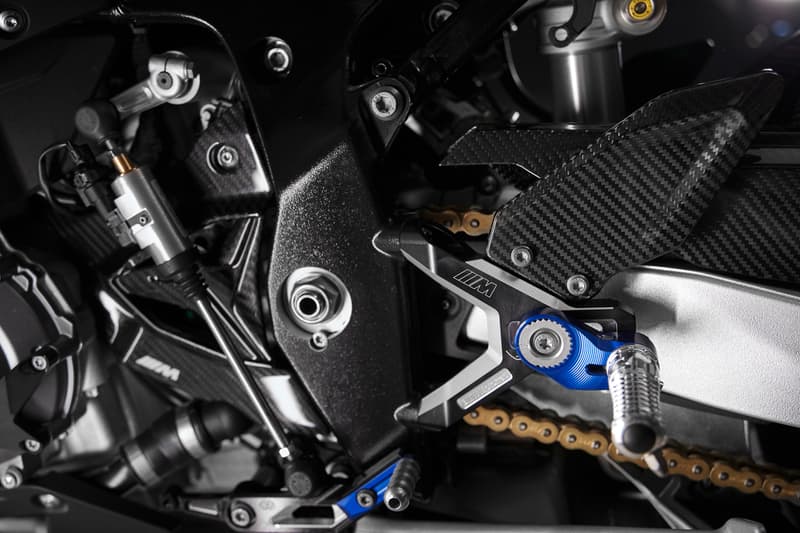 9 of 10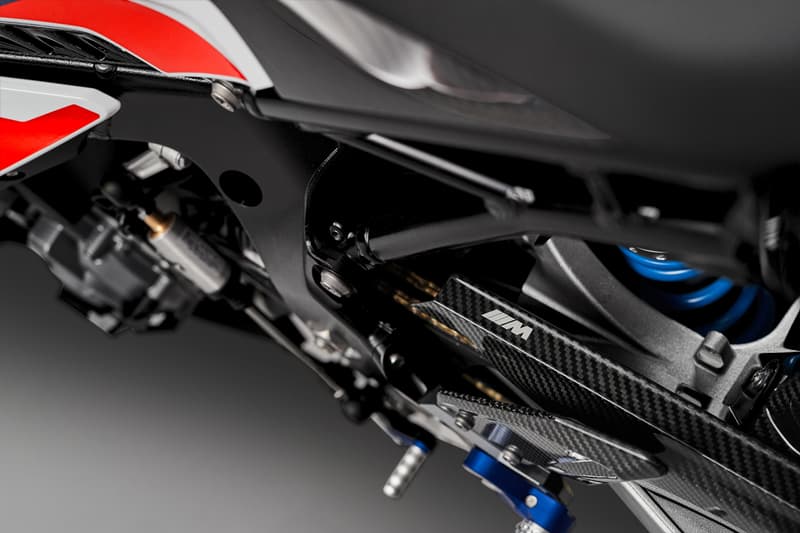 10 of 10
BMW Motorrad has been offering optional M equipment and performance parts for its motorbikes since 2018, but now BMW's two-wheeled division has unveiled its first-ever M superbike — the M RR.
Based on BMW Motorrad's S 1000 RR, the M RR takes the superbike's performance capabilities one step further by offering a race bike for the road. Just like BMW's M division cars, the M RR is the most hardcore, power, speed, and performance-focused variant of its model type.
The M RR comes with a four-cylinder engine that produced 212 HP, while only weighing 192kg. It will rev up to 15,100 RPM, producing a sound that screams out of the custom lightweight titanium exhaust system made by Akrapovič. 0-62 MPH is achieved in just 3.1 seconds and it will continue to go onto 189 MPH before it maxes out.
Everything around the M RR has been tweaked or swapped out for something more performance-driven. For example, titanium connecting rods are lighter, while other pieces such as the rocker arms are 1.5mm narrower than the S 1000 RR. It's a method of millimeters for milliseconds, every reduction equates to a small increase in performance.
It's also been redeveloped to be more aerodynamic. M Winglets made of carbon fiber generate a downforce of up to 35.9 lbs at 189 MPH, while a curved windscreen will help convert power into propulsion. There's also an optional M Competition Package which offers M milled parts and M carbon parts to further reduce weight and create an even more aggressive, sporty aesthetic.
Take a look at the BMW Motorrad M RR in the gallery above, and find out more about the new superbike on BMW Motorrad's website.
Elsewhere in the automotive world, BMW has unveiled the new M3 and M4.