Javicia Leslie Shares First Look at Her Donning Batwoman Suit
Introducing the character Ryan Wilder.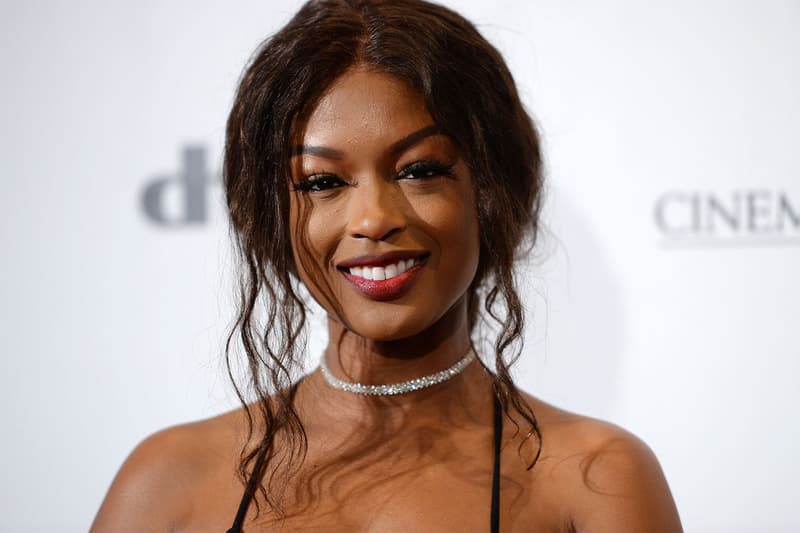 American actress Javicia Leslie has now offered the first look at herself as Batwoman in the second season of DC Comics and CW's titular series.
Leslie will be portraying a new character in the show named Ryan Wilder, which CW has introduced in order to replace Ruby Rose's Kate Kane following the latter's departure from the project after just one season. At the time, the network vowed to cast another member from the LGBTQ community — which Rose was part of — to fill in for the spot, and ultimately decided on Leslie, who also happens to be the first Black actress to portray the role of Batwoman.
"I am extremely proud to be the first Black actress to play the iconic role of Batwoman on television," she said during an interview with Deadline, "and as a bisexual woman, I am honored to join this groundbreaking show which has been such a trailblazer for the LGBTQ+ community."
Photographs of Leslie apparently on set for the series have also recently surfaced on social media, in which she appears to be caught up in a robbery at a convenience store. The shots — which you can see below — may potentially hint at Wilder's character development and involvement with the superhero.
There's not much information regarding how Wilder will come across the suit or why Kane has left the mantle behind, but season two will premiere in January of 2021, so there's no doubt fans will find out more about this transition.
Elsewhere in entertainment, Sacha Baron Cohen's Borat sequel is reportedly getting an absurdly long title.
NEW BLOG#Batwoman – 1st ons et look at Javicia Leslie as Ryan Wilder.
Plus a little spoiler on a possible story line.https://t.co/zdsW64L5vI pic.twitter.com/APoI0d3LB1

— Canadagraphs (@canadagraphs) September 24, 2020