Studio Ghibli Fan Immortalizes 'Spirited Away' Bathhouse for LEGO IDEAS Bid
No-Face, Chihiro, Haku and Yubaba figures included.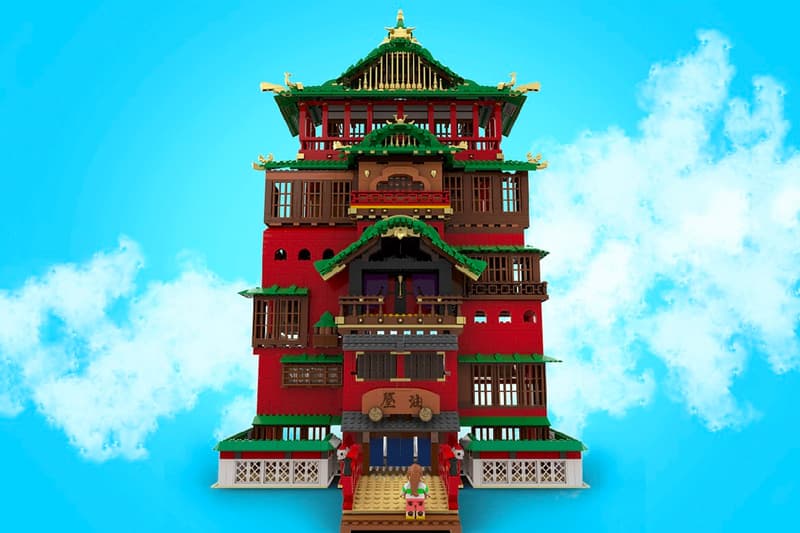 1 of 4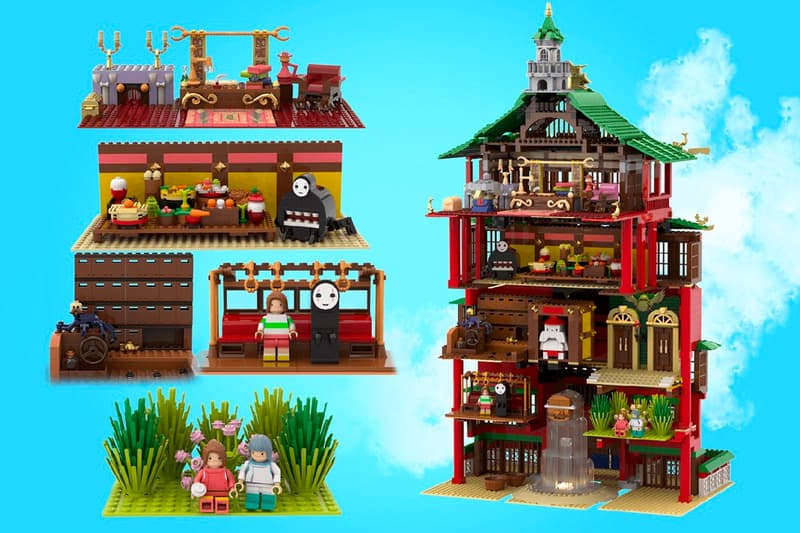 2 of 4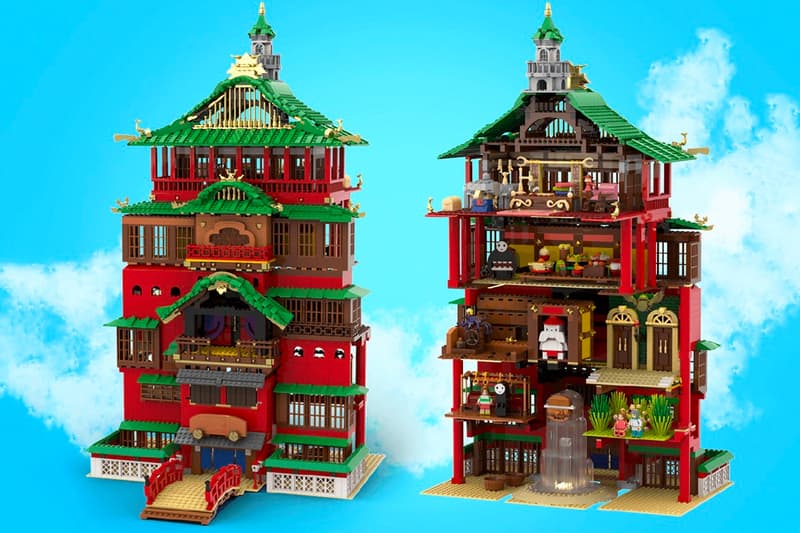 3 of 4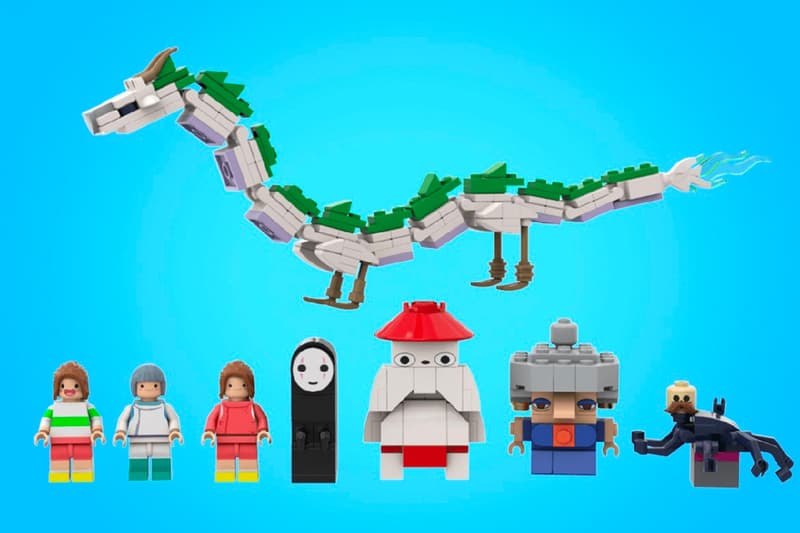 4 of 4
A Studio Ghibli fan who goes by the Instagram handle Legotruman has revealed a LEGO IDEAS bid focusing on the Spirited Away bathhouse.
The set is built using more than 2,600 pieces and includes minifigures of No-Face, Chihiro, human and dragon Haku, Yubaba, Kamajī and the Radish Spirit. The prototype design features the structure's exterior in front and moveable LEGO recreations of eight famous scenes at the back, such as Kamajī and his Sootballs in the boiler room, Chihiro's first interaction with the Radish Spirit, Chihiro and No-Face on the train and Chihiro entering Yubaba's office to ask for a job.
The Spirited Away bathhouse currently has 1,020 supporters and needs 10,000 to be reviewed by the LEGO and possibly released in mass production. Head over to the official LEGO IDEAS website to support the project.
Elsewhere in design, Japan's life-sized Godzilla statue is starting to take shape.