SAINTWOODS Unveils Ready-to-Wear SW.010 Collection
Alongside upcoming collaborations with Helmut Lang and Holt Renfrew.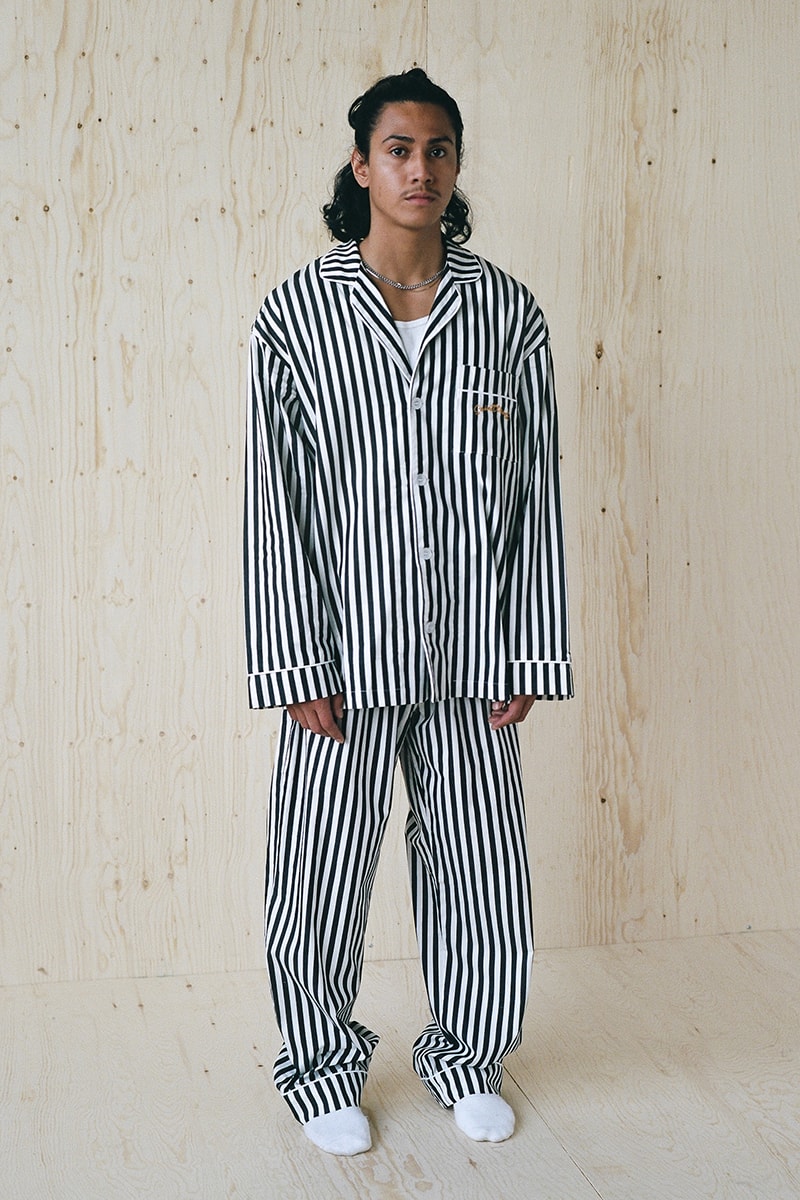 1 of 18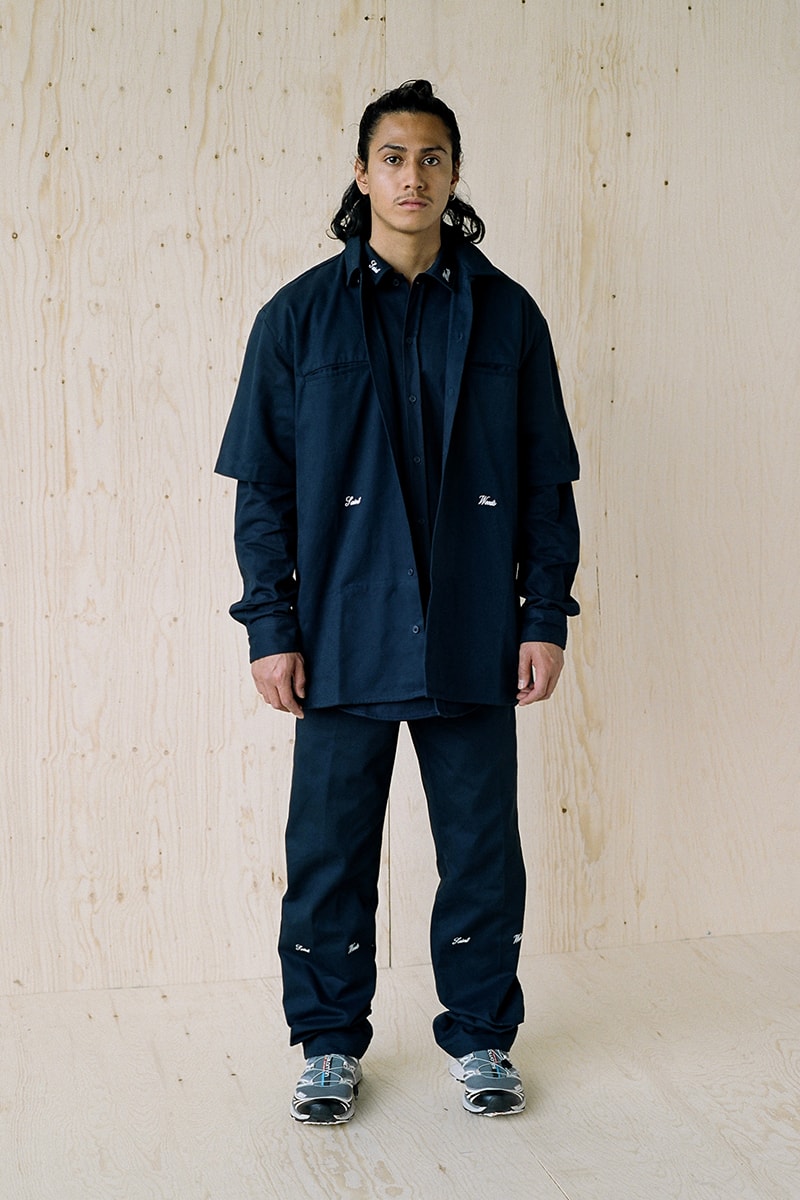 2 of 18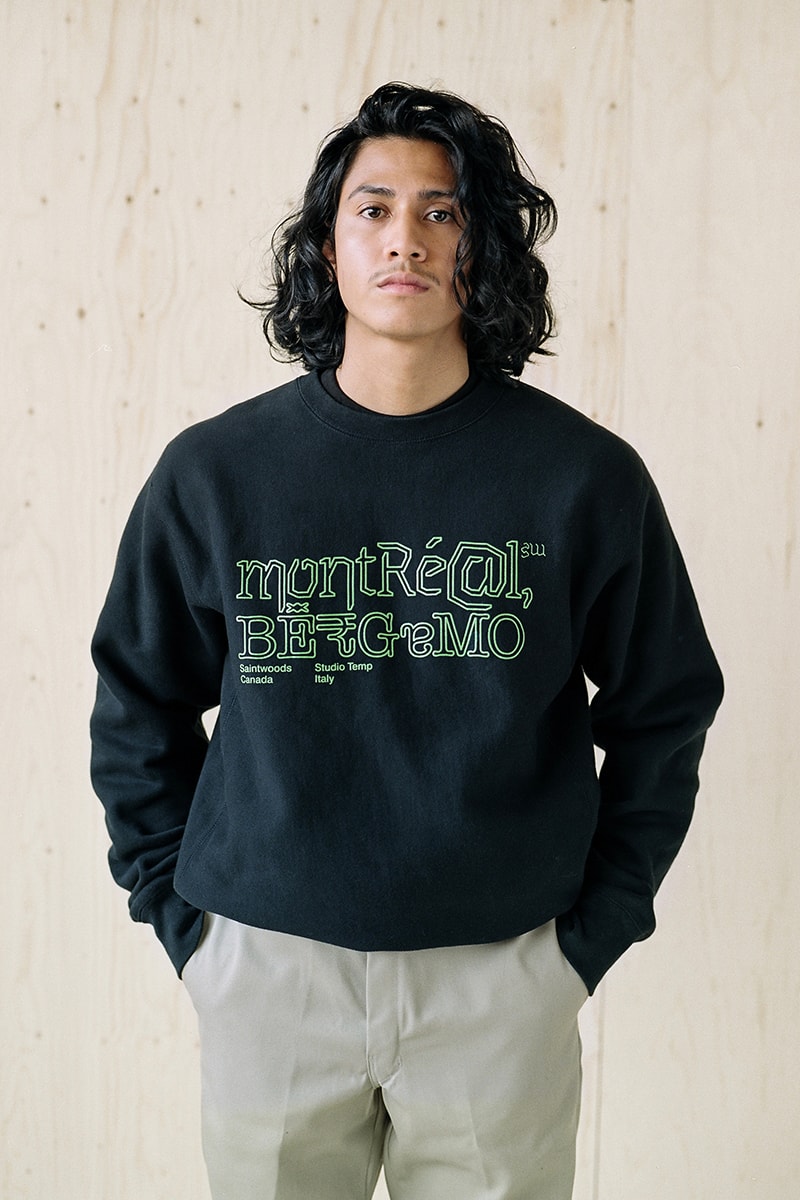 3 of 18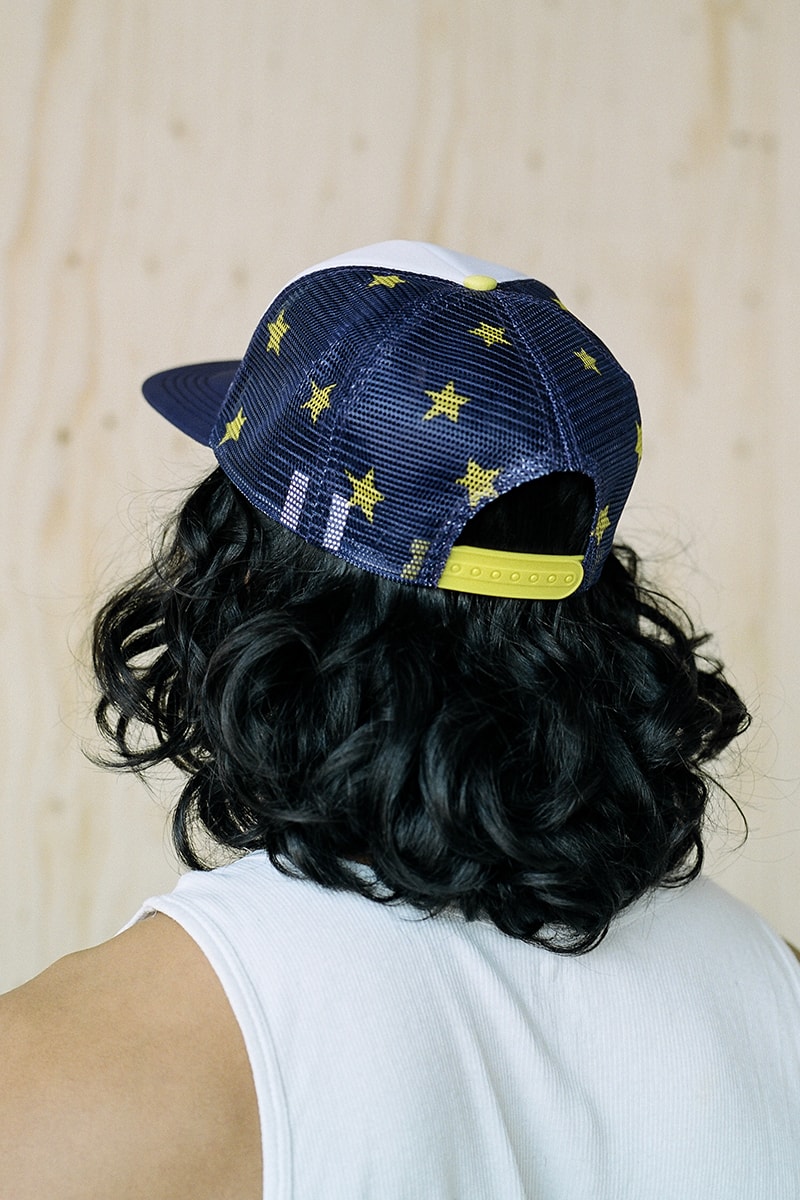 4 of 18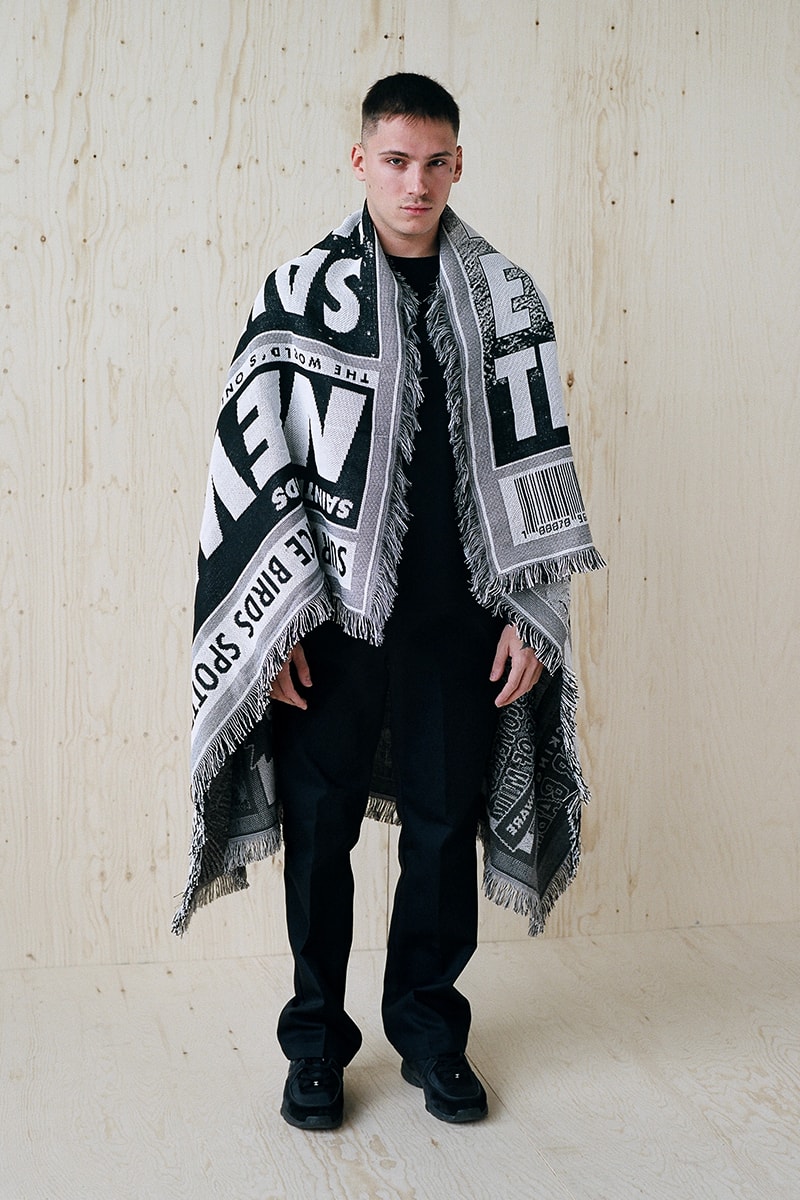 5 of 18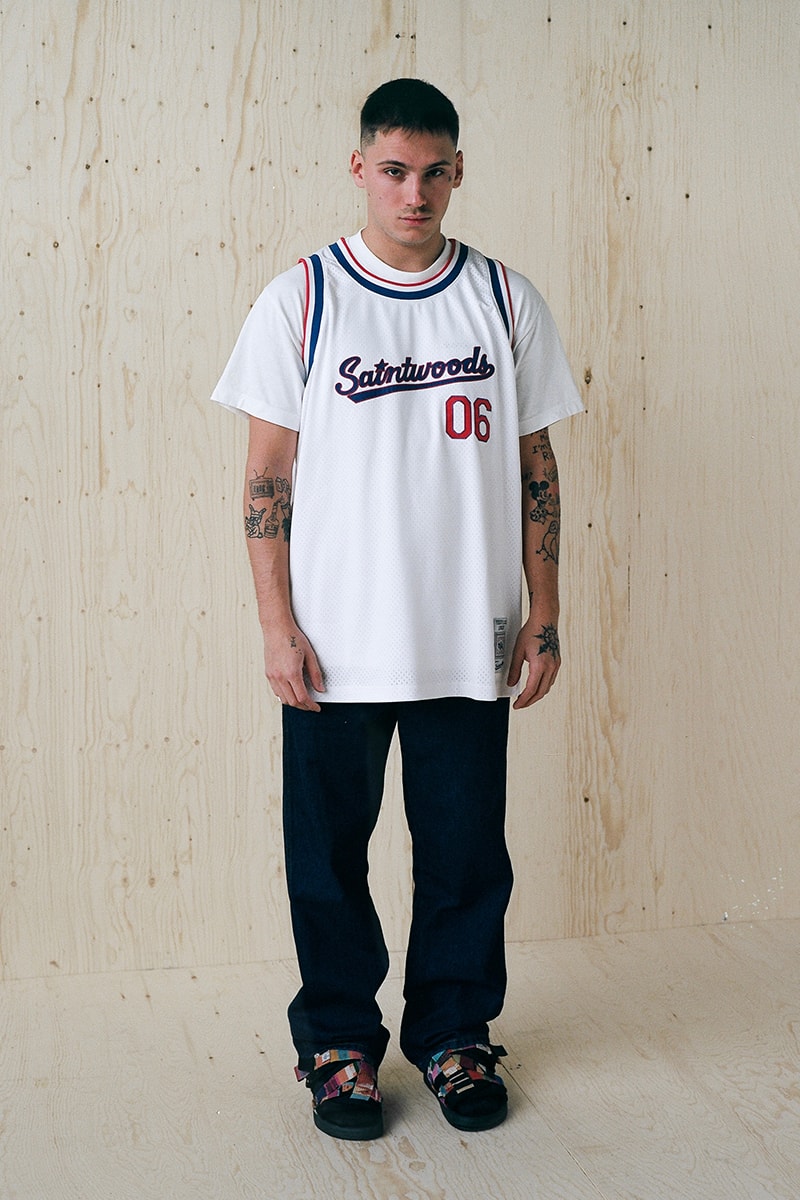 6 of 18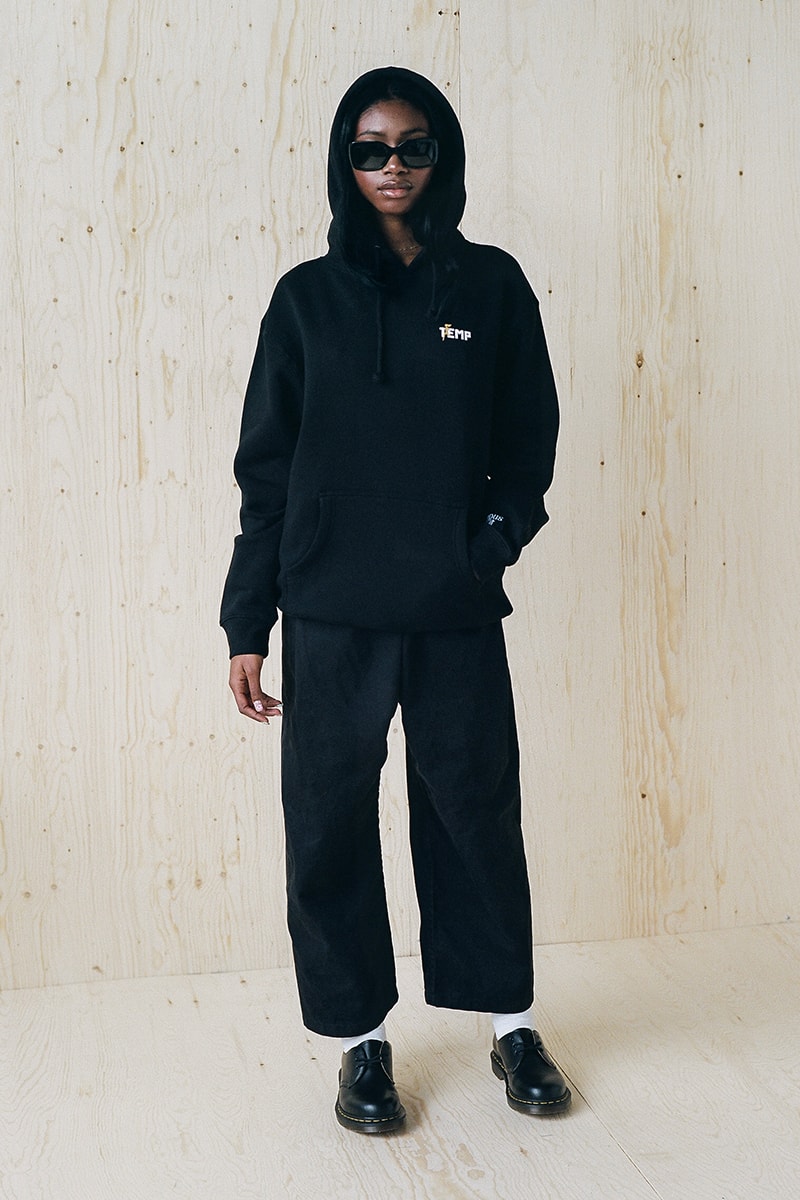 7 of 18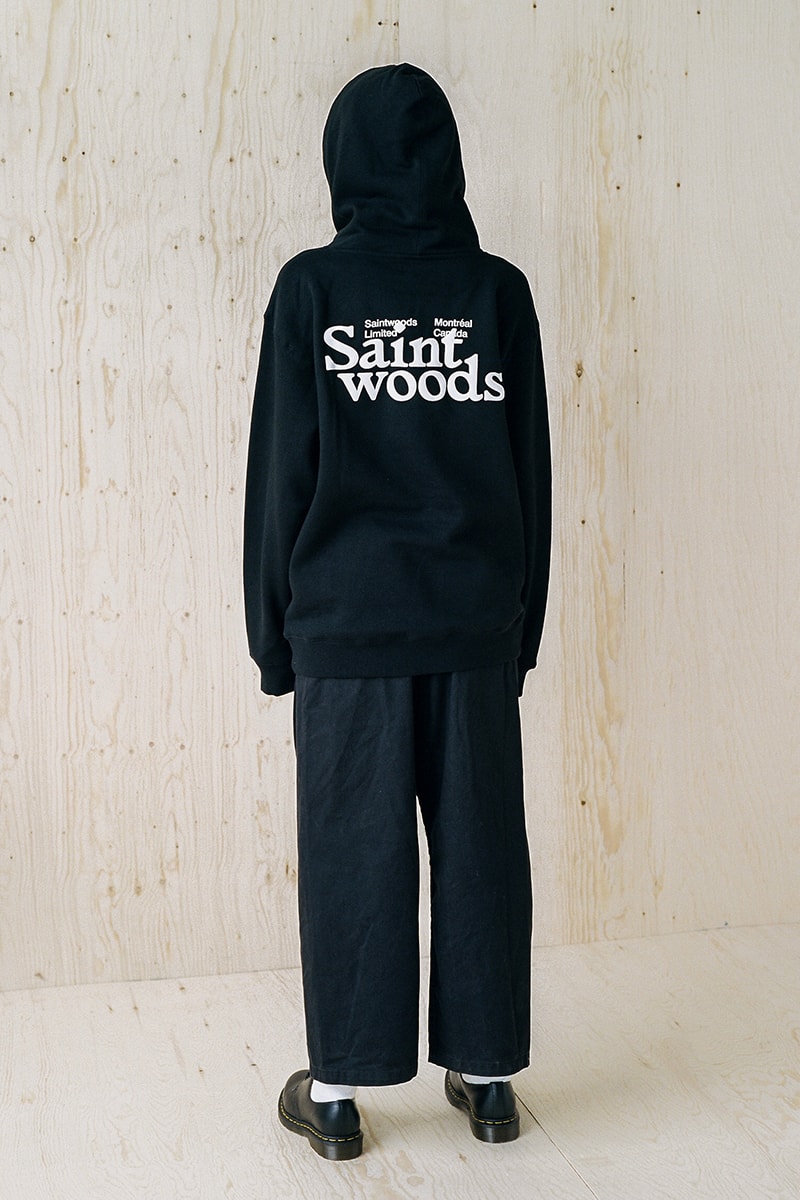 8 of 18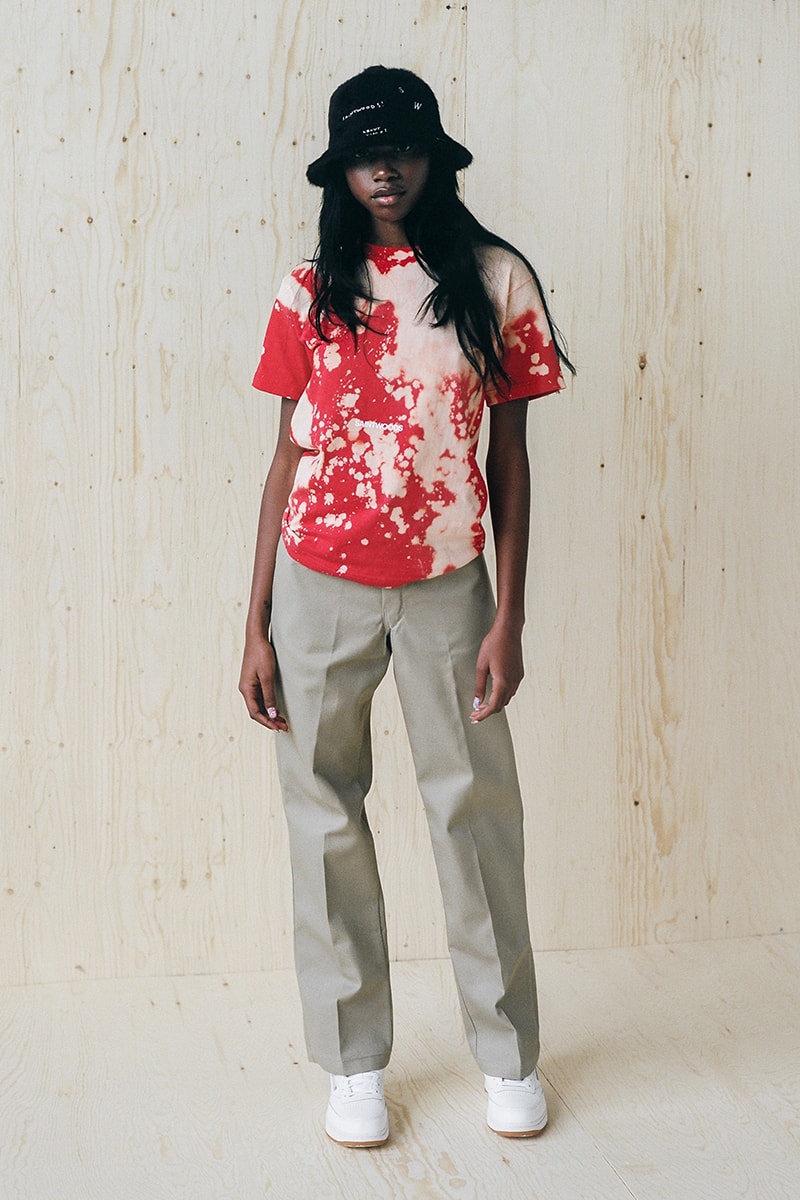 9 of 18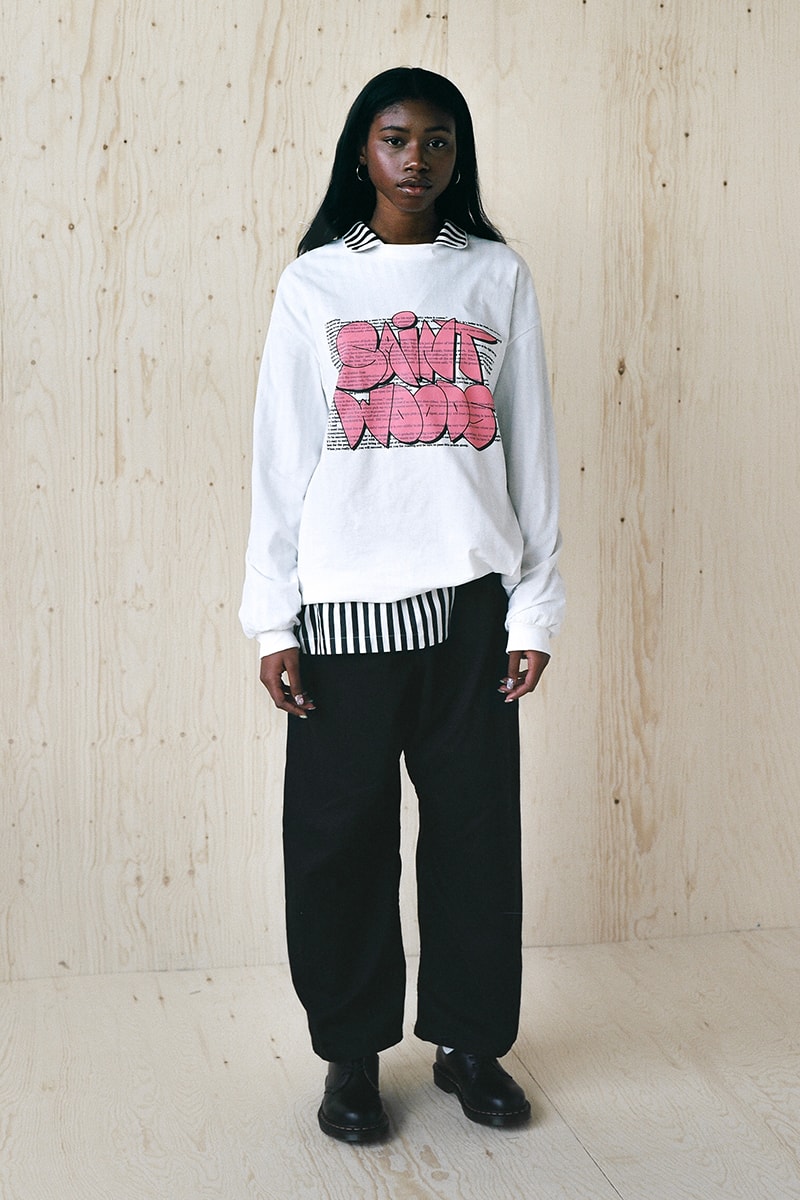 10 of 18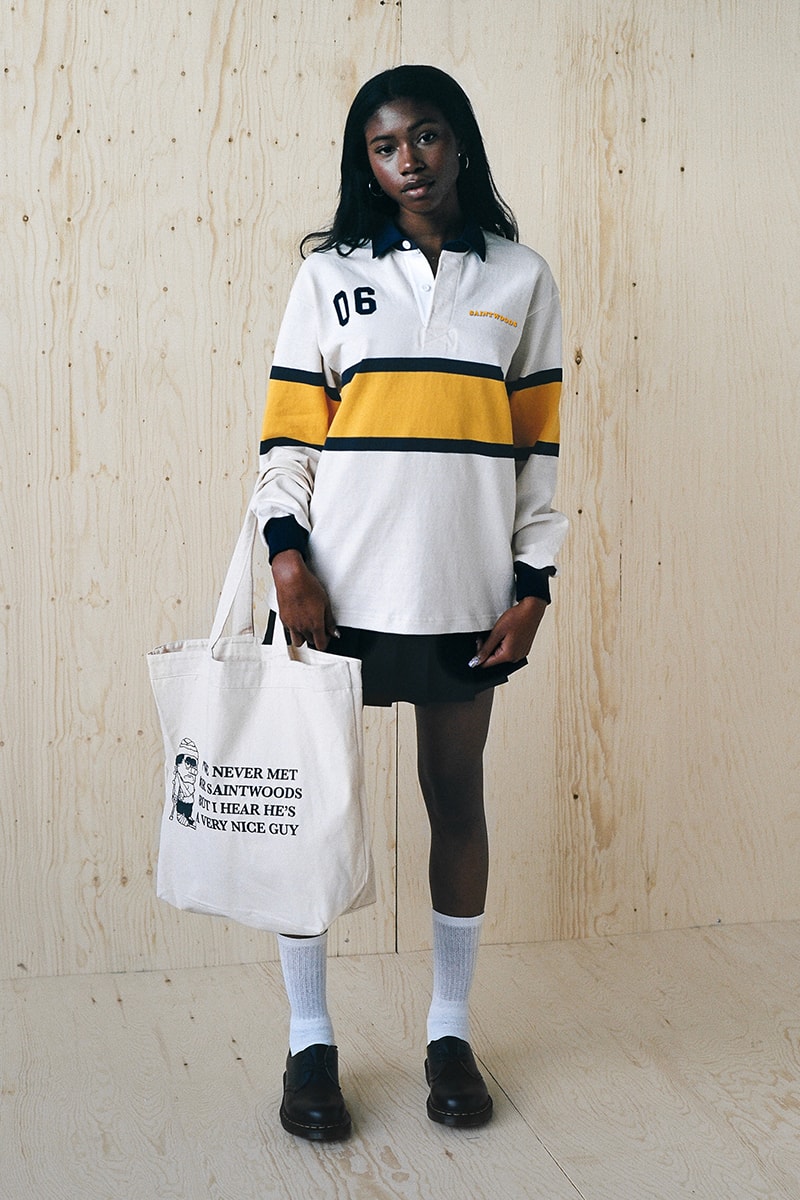 11 of 18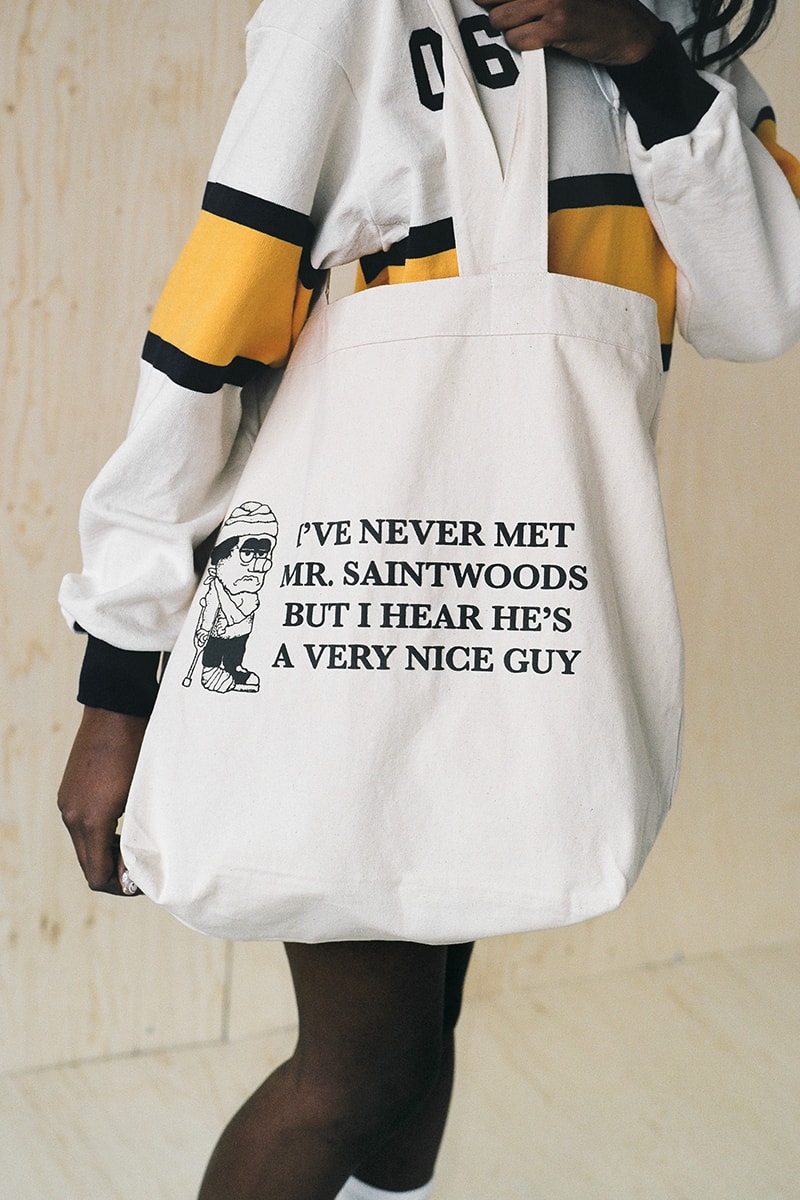 12 of 18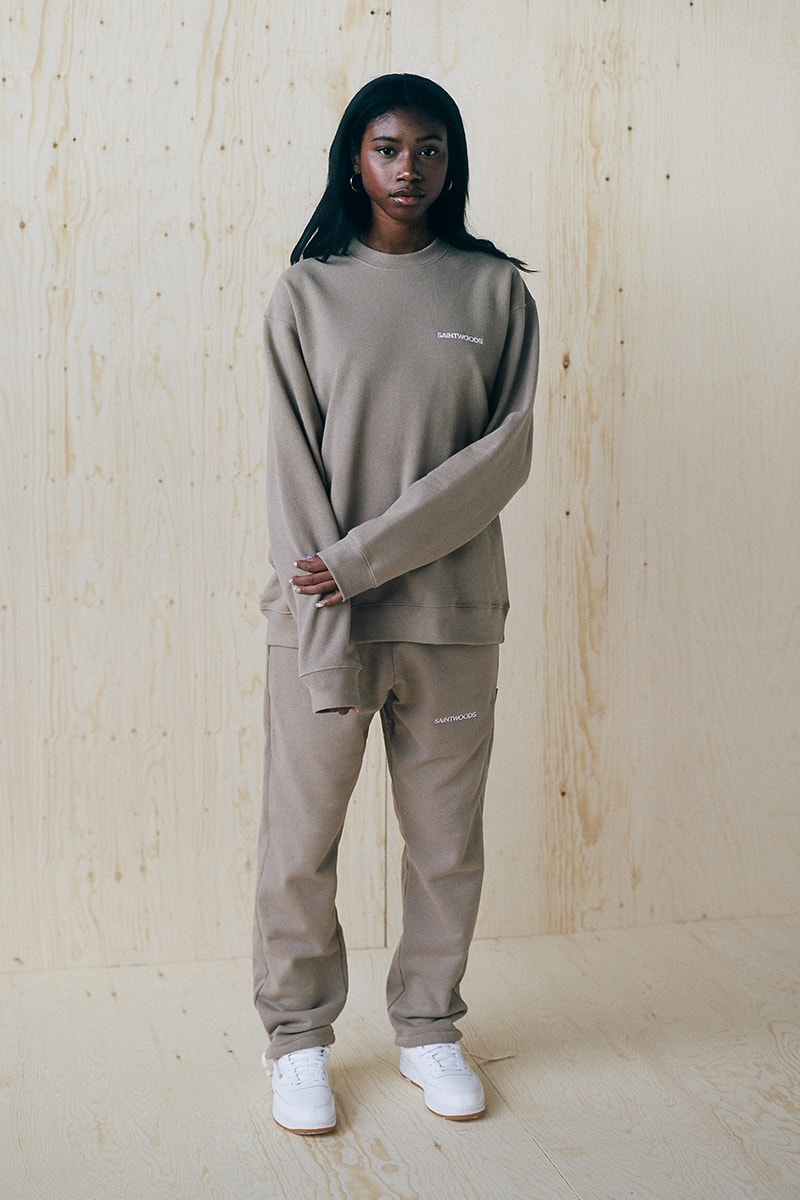 13 of 18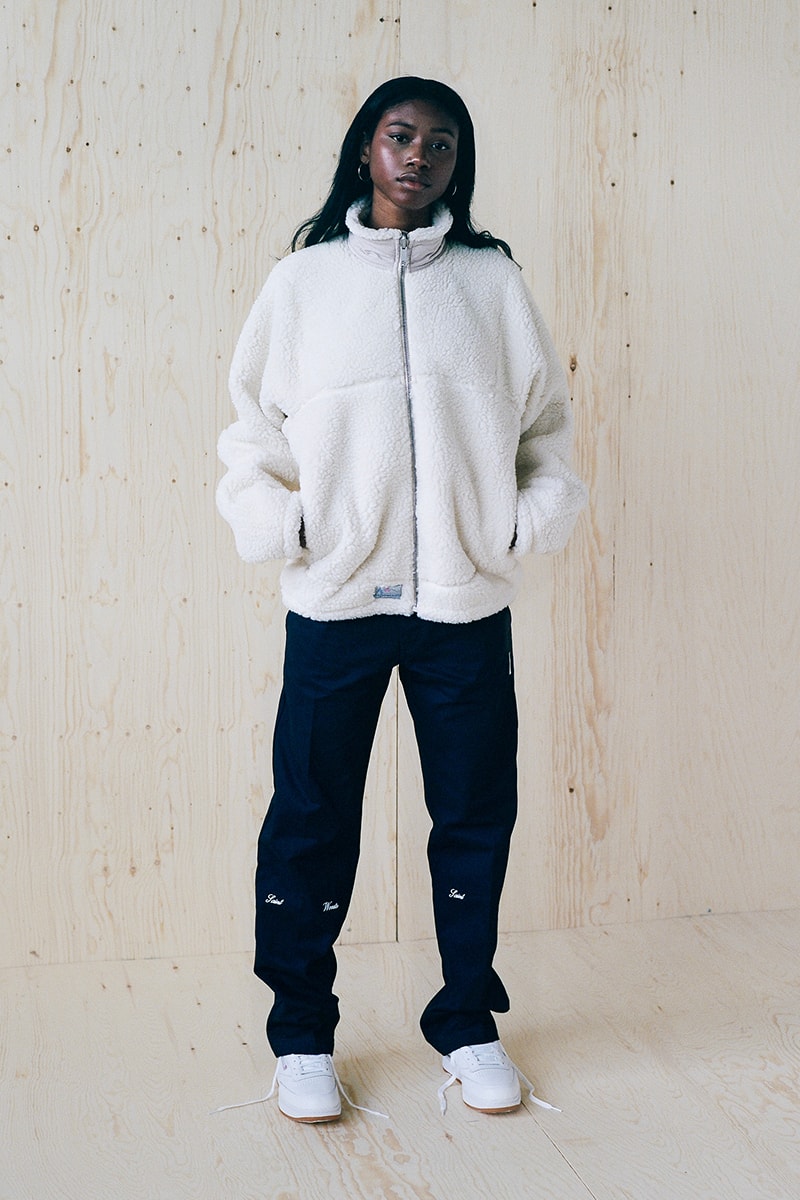 14 of 18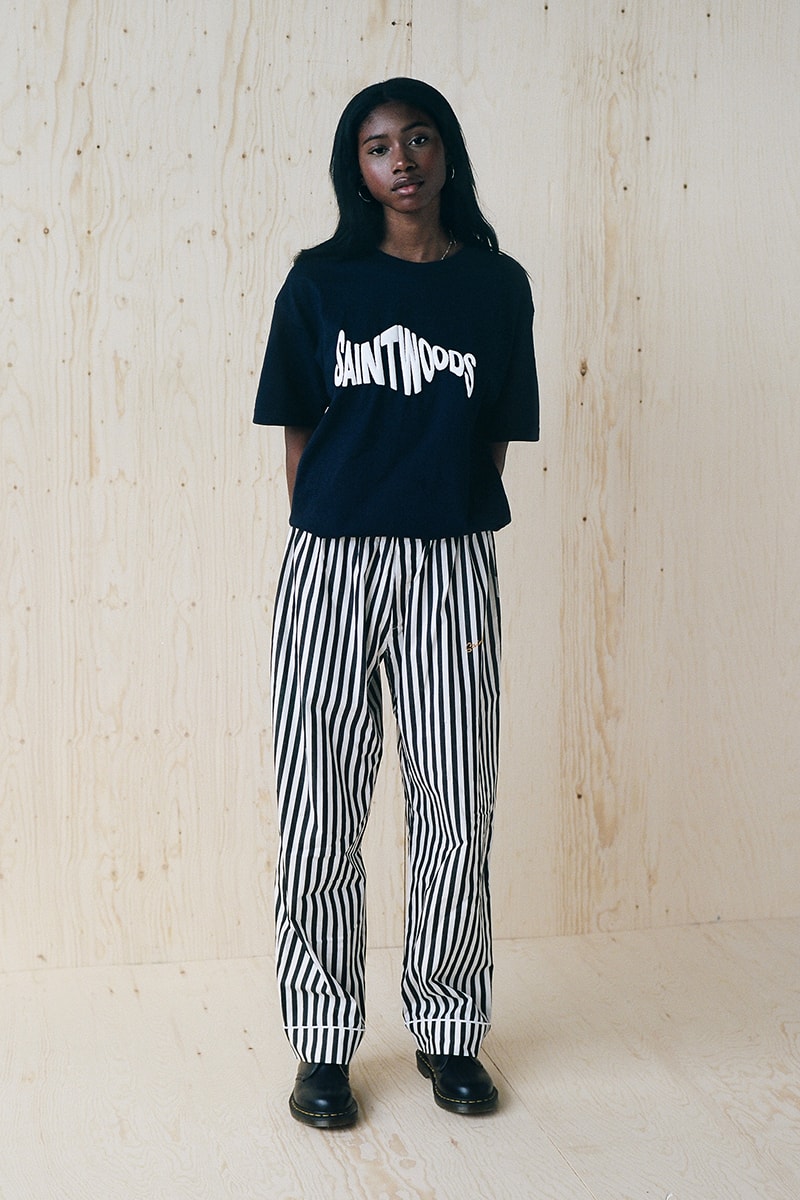 15 of 18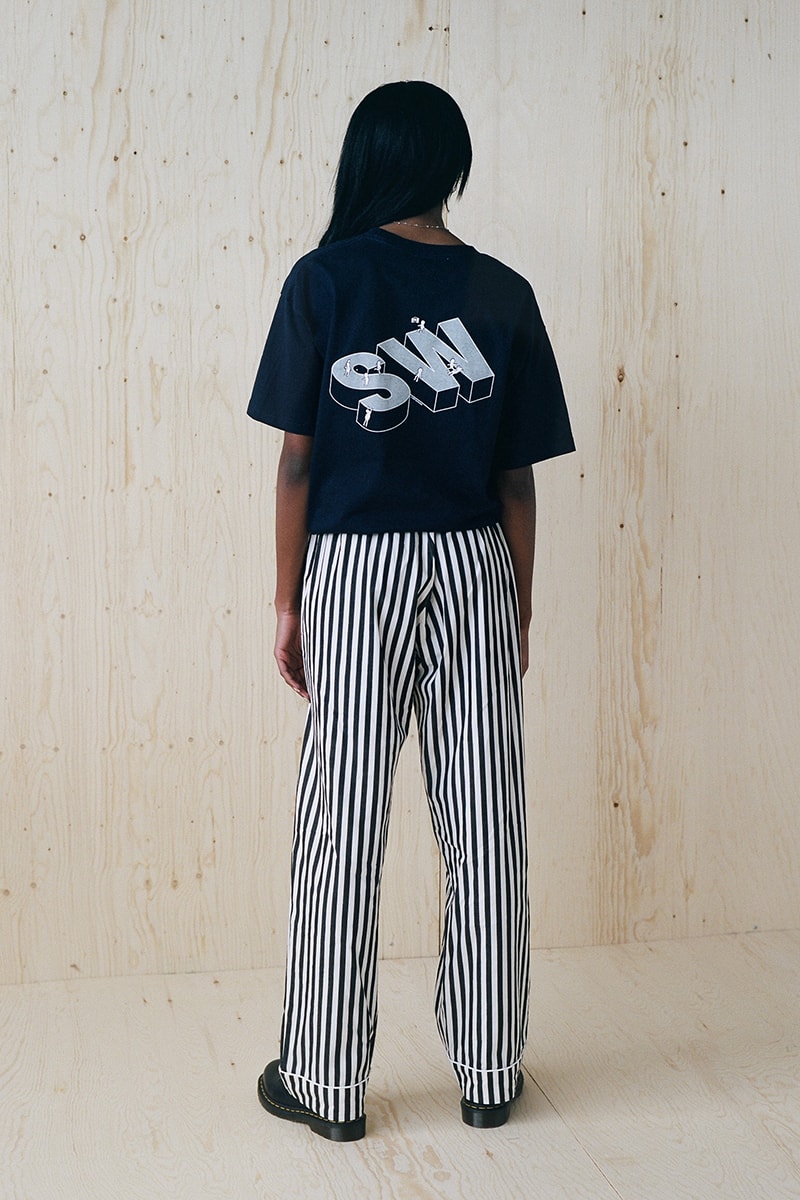 16 of 18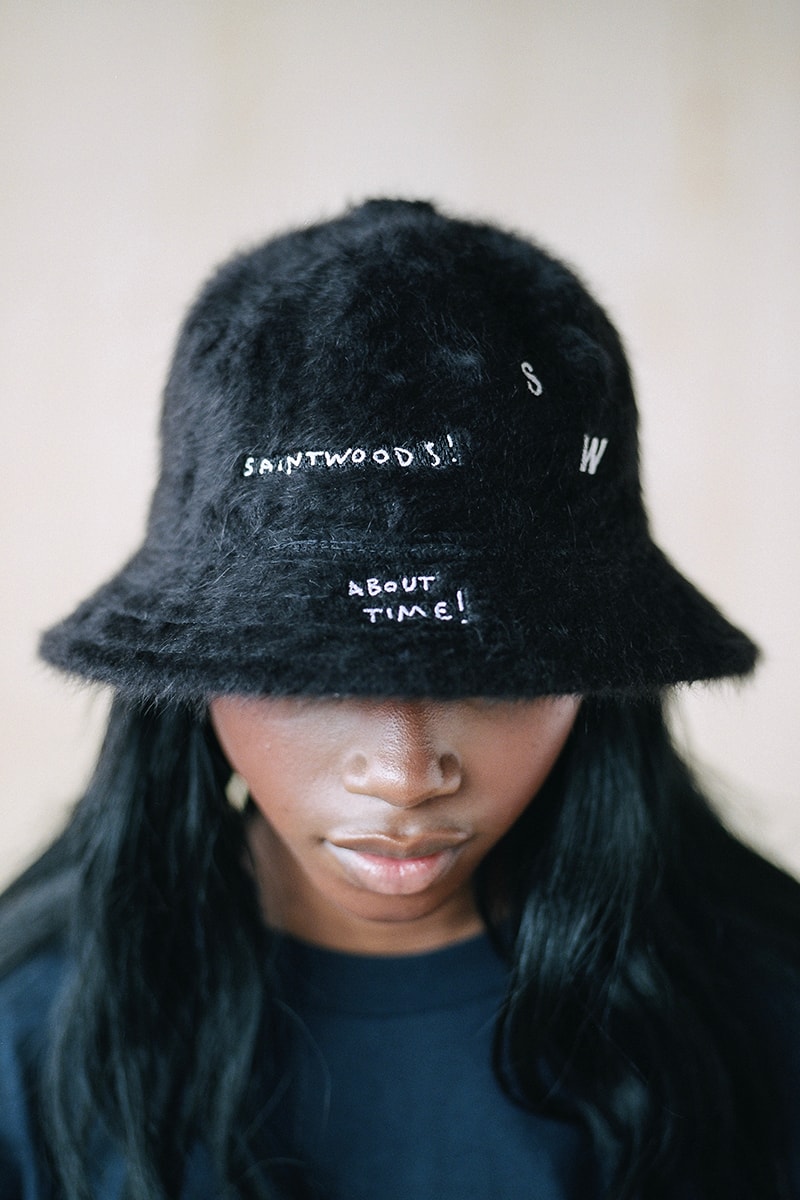 17 of 18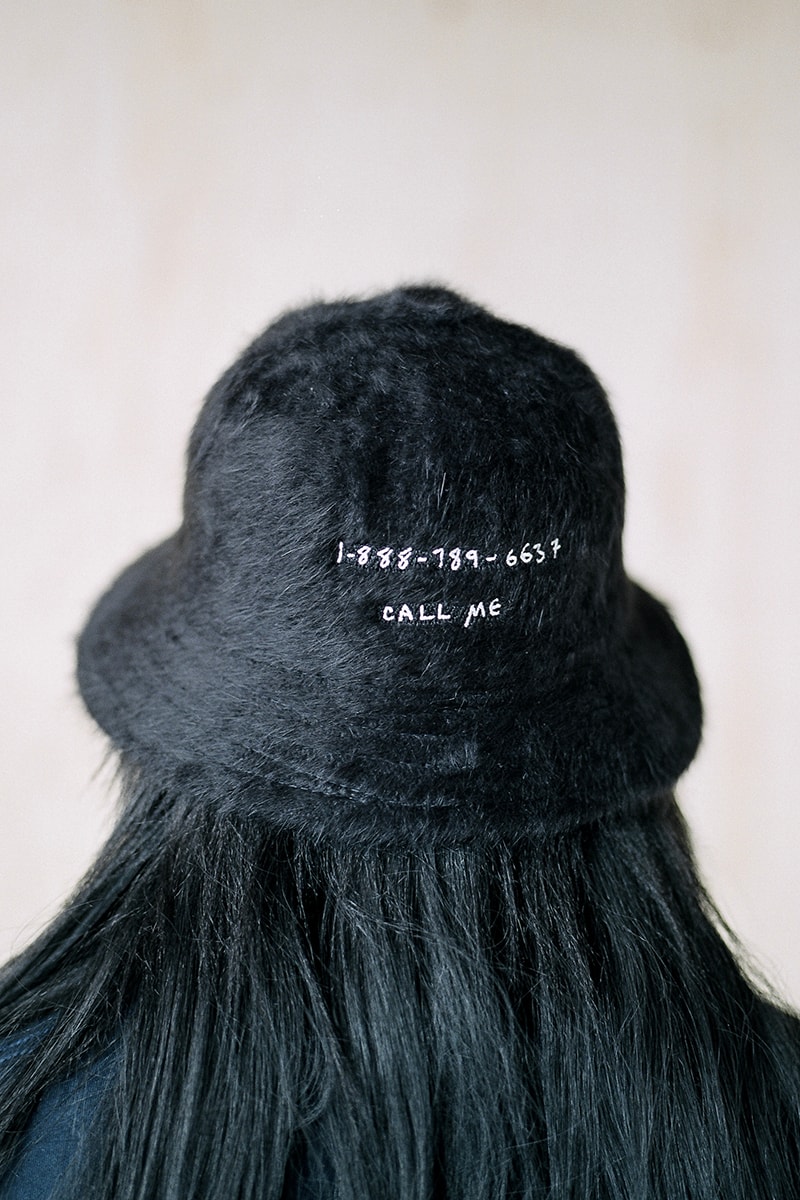 18 of 18
SAINTWOODS has just unveiled its SW.010 lookbook, a follow-up to the label's expansive SW.009 lineup from back in June. Besides its mainline, the collection will include upcoming collaborations with Helmut Lang and Canadian retailer Holt Renfrew, marking the brand's largest assemblage to date.
Spanning retro-inspired crewnecks, acid-washed T-shirts, rugby shirts, sweatpants, sherpa jackets, graphic tees and furry bucket hats, the lookbook showcases a full spread of delicately crafted garments from SAINTWOODS' mainline. One noteworthy piece is a handmade three-piece workwear suit — an oversized short-sleeve button-up, a shirt and a pair of pants. Embroidered over all three pieces are the words "Saint" and "Woods" in a sleek cursive font: etched at the collars for the button-up, at the torso for the short-sleeve shirt and below the knees for the trousers.
Another highlight is the pin-striped pajamas. Popping out from its monochromatic pattern is a contrasting yellow chain-stitched logo at the upper left chest pocket, while other details like thin piping along the lapels, clear buttons and rolled cuffs complete the piece. Other garments like the reversible sherpa jacket, sweatsuits, basketball-style jerseys, hoodies, trucker hats and tote bags round off the eclectic range.
SAINTWOODS' ready-to-wear SW.010 collection will be available on September 28, 12 p.m. EDT on SAINTWOODS' website, followed by "SAINTWOODS Home" for Holt Renfrew Ogilvy on September 29 and a collaboration with Helmut Lang in the month of December. The "SAINTWOODS Home" for Holt Renfrew capsule will be offered in a pop-up at the Holt Renfrew Ogilvy store from September 29 – October 18.
In case you missed it, check out the label's charity capsule from back in June.