SAINTWOODS Targets Police Brutality and Racial Injustice in Latest Charity Capsule
Proceeds will be divided up between Reclaim the Block, Grassroots Law Project and Hoodstock2019.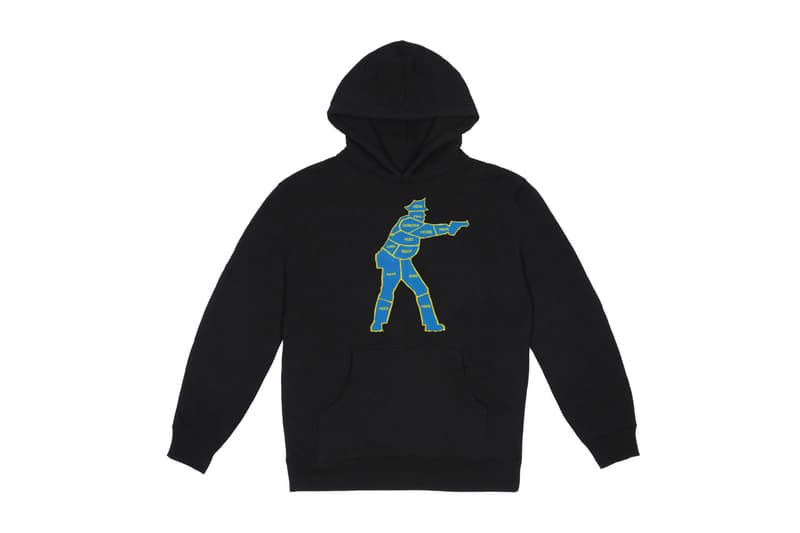 1 of 4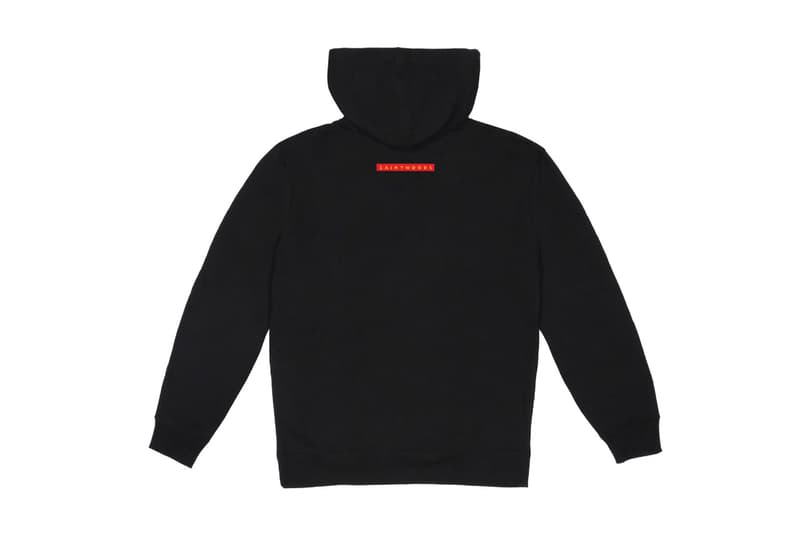 2 of 4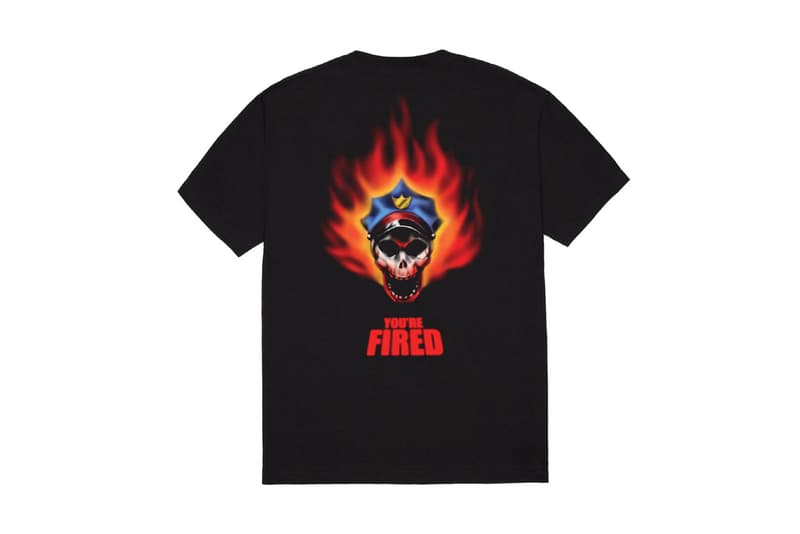 3 of 4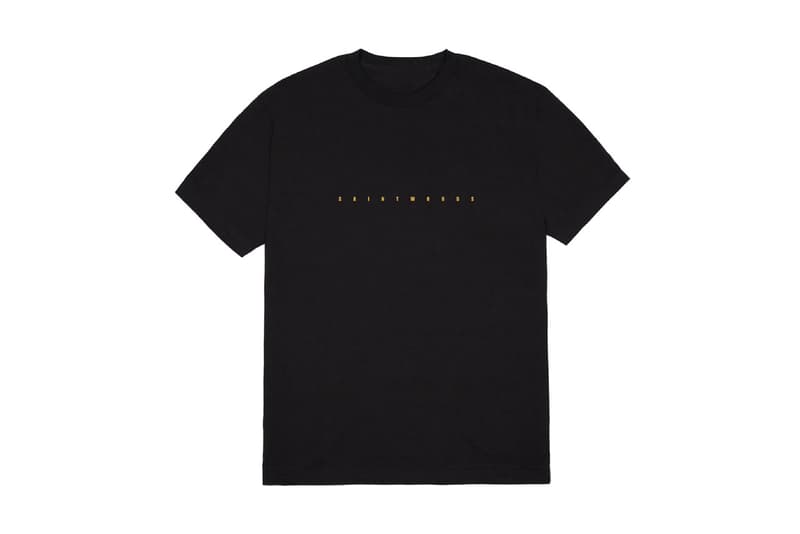 4 of 4
Like other fashion brands that are taking action to support the Black Lives Matter movement, Montreal-based imprint SAINTWOODS is releasing a charity capsule in an effort to help fight systemic racism, injustice and police brutality. For its latest drop, SAINTWOODS enlisted 2D designer Moya Garrison-Msingwana to create the graphics for the capsule's T-shirt and hoodie. All of the proceeds from the collection will be split between Reclaim the Block, Grassroots Law Project and Hoodstock2019.
The graphic capsule includes a T-shirt emblazoned with an image of a skeleton in a police officer uniform on fire, with the words "YOU'RE FIRED" underneath. An evocative design of a police officer divided into different sections, referencing the diagrams and charts of cuts of meat, is printed on an all-black hoodie. "Saintwoods stands in solidarity with all those around the world protesting systemic racism and police brutality in support of the Black Lives Matter movement," SAINTWOODS said in a statement. "We urge both our immediate and extended community to keep focused on the cause and to stay the course…Please stay informed, stay motivated, and stay safe."
Beginning June 12 at 12 p.m. EDT, the charity capsule will go live on SAINTWOODS' website.
Elsewhere, SHABBAAAAA and the Ghetto Youths Foundation have designed a T-shirt and bandana to bring attention to racial inequality and social injustice.