'X-Men: The Animated Series' Producer Has "Had Talks" With Disney on Reviving the Show
Mentioned during a virtual 'Wizard World' panel last week.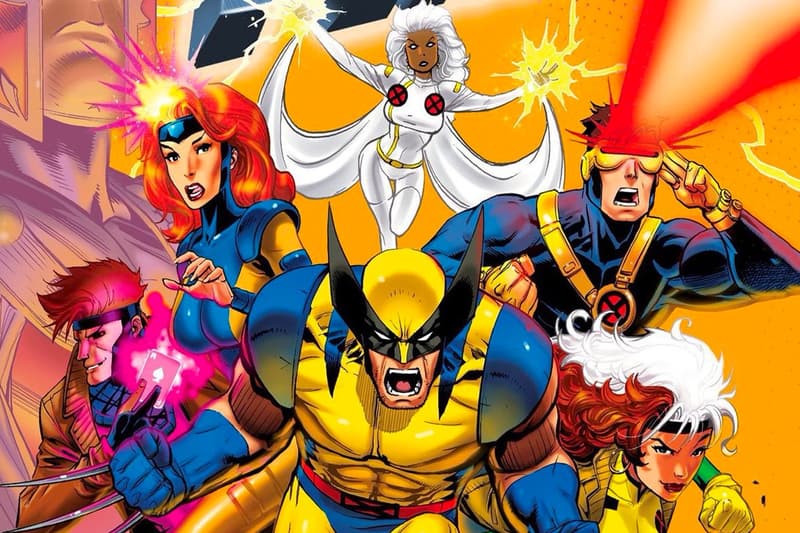 Last week during a virtual Wizard World panel, X-Men: The Animated Series producer and director Larry Houston addressed the rumors that the beloved 90s cartoon would receive a revival decades later. "We've had talks [with Disney], but that's about it," Houston stated. "We've made conversation and it's up to them to make the decision, but we've let them know that we're all available for whatever they want to do in the future."
Although Houston is currently retired, he added that he would love to come back "if we could do a special, a one-off episode, or a five-part episode. Whatever they wanted to do if we had all the original team. That's what I would come out of retirement for."
X-Men: The Animated Series is one of the most beloved animated series adapted from comics in history, alongside similar shows of the era Batman: The Animated Series and Spider-Man: The Animated Series. The show had five successful seasons that ran from 1992 to 1997 on FOX Kids and it focused on the 90s iteration of the team, inspired by the designs at the time by comics artist Jim Lee. The series focused on core characters Wolverine, Gambit, Beast, Cyclops, Jean Grey, Storm, Rogue, and Jubilee.
Last year, Marvel was sued over the show's theme song for copyright infringement due to the song's similarities to the theme of a Hungarian cop series from the '80s called Linda.
All five seasons of X-Men: The Animated Series can currently be viewed on Disney+.
In other entertainment news, Zack Snyder teases his version of Steppenwolf for Justice League: The Snyder Cut.